Last year we were contacted by Alec to help him organise a trip for him and his 7 sea fishing buddies to Havoysund the home to some of the best Halibut fishing in North Norway.
FISHING REPORT
From start to finish, this whole group was a real pleasure to deal with and everything went very smoothly for both them and us. With the date of departure finally here and the last Pre-trip calls done to ensure they did not have any last minute questions it was time for them to depart to the mecca of Halibut spots.
Whilst they were over at Havoysund I kept in touch with our guides to make sure the guys trip was going well and all I got told was they were leading the way with both Cod and Halibut for the week.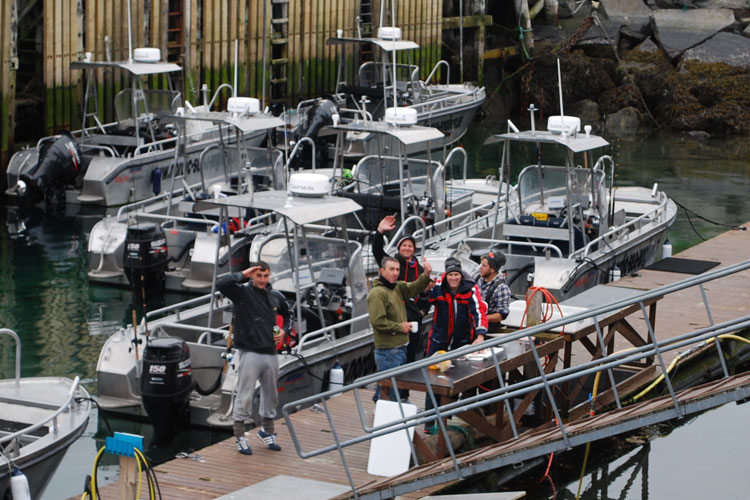 The crew preparing dinner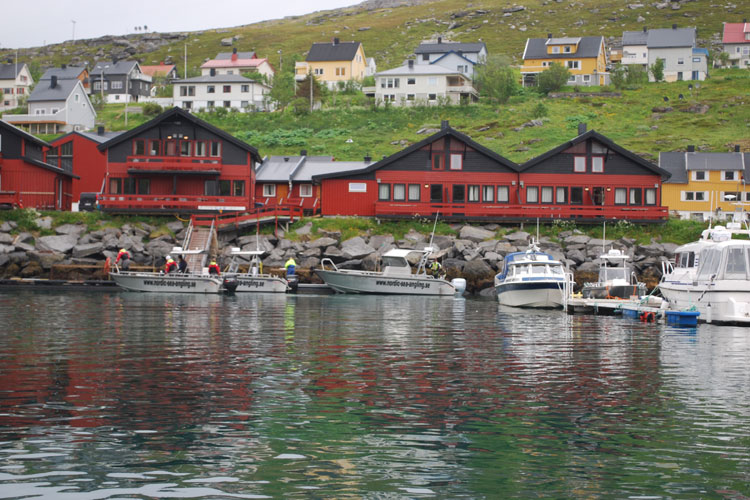 View back at the cabins in Havoysund
Alec sent us some stunning images for us to share with you guys and hopefully you will soon realise they had one of those amazing trips that will leave them with great memories.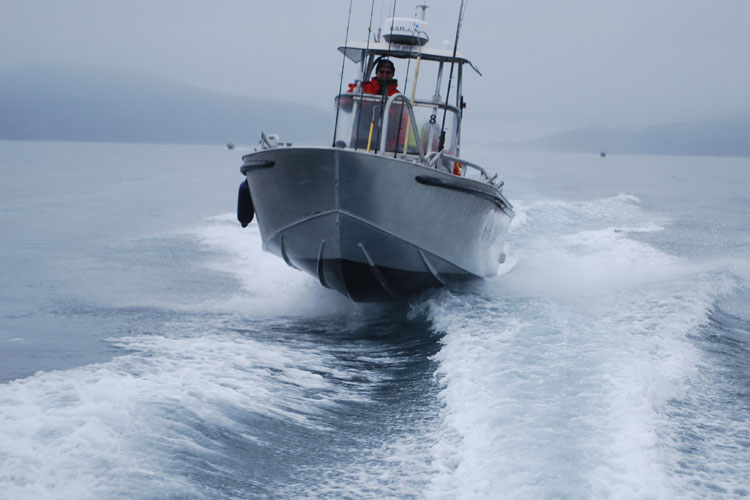 Top quality boats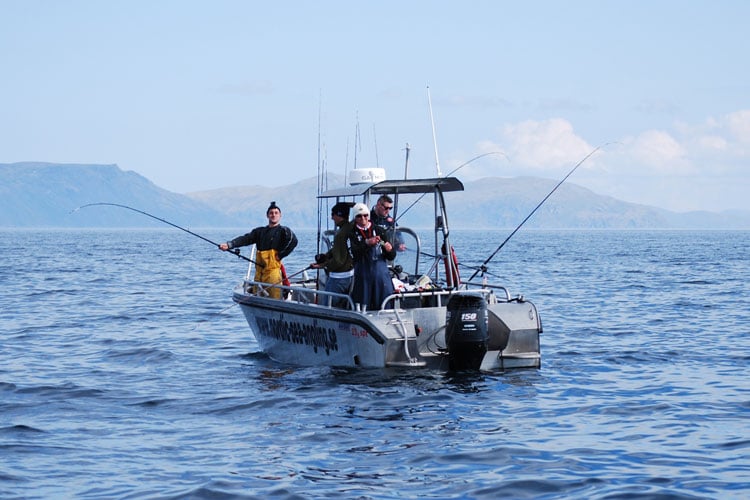 Take a pose!!
After they returned home, we always like to follow up people's trips with a welcome home call just to make sure everything went to how they expected it. Well, what can I say apart from Alec sounded over the moon with his trip. Commenting on how well organised everything was from start to finish and then we spoke about the fishing.
By the tone of his voice you could clearly hear he was very excited and satisfied with their results especially mentioning about a 3 hour battle one of his buddies had with a huge Halibut (Pictures below) and by the looks of it, it was hard going and something I don't think any of them were expecting.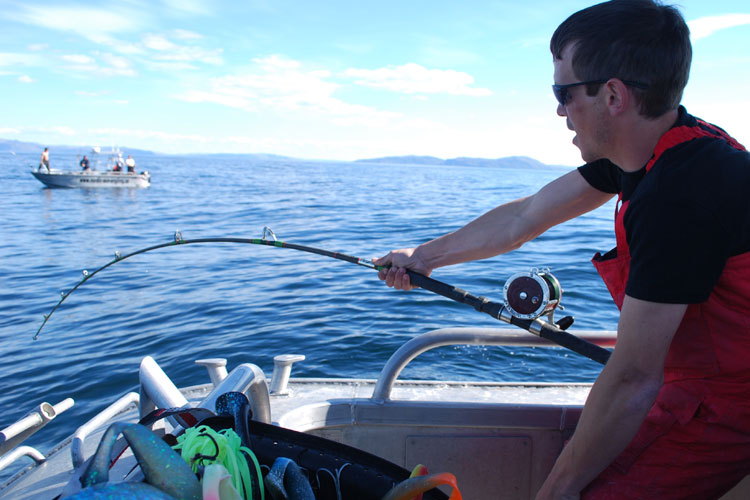 The first initial run from a very large Halibut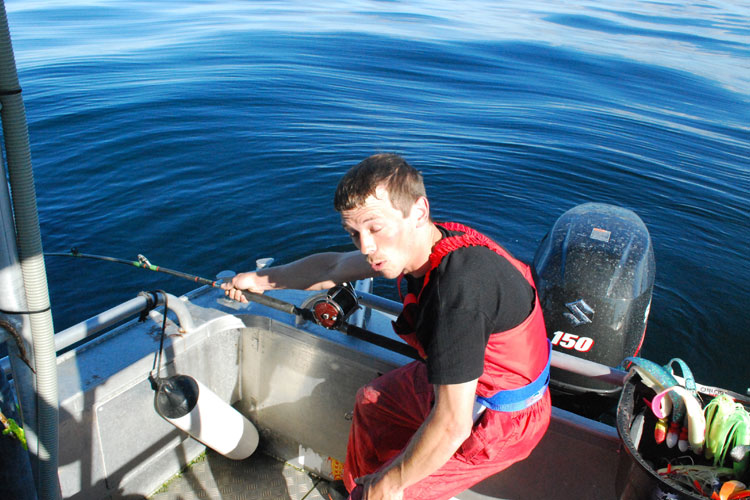 A couple of hours in to the fight of his life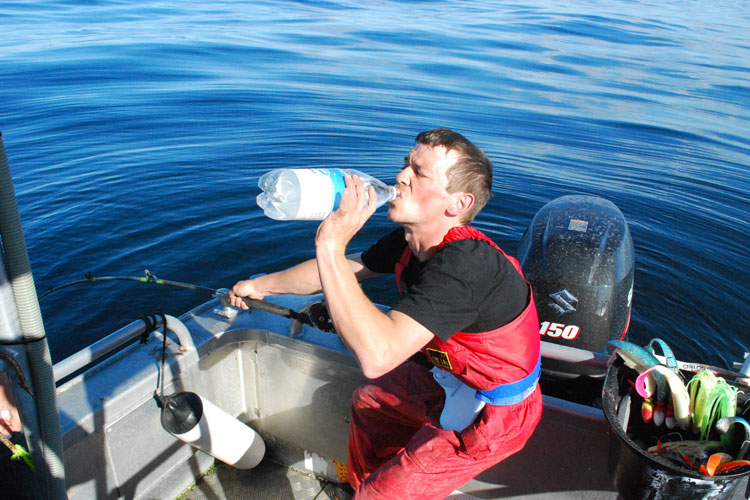 Starting to feel the burn now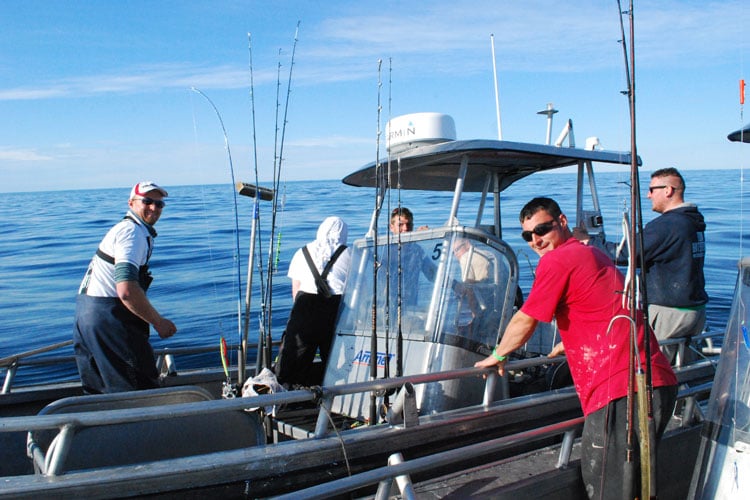 Every body came over to look at the huge Halibut landed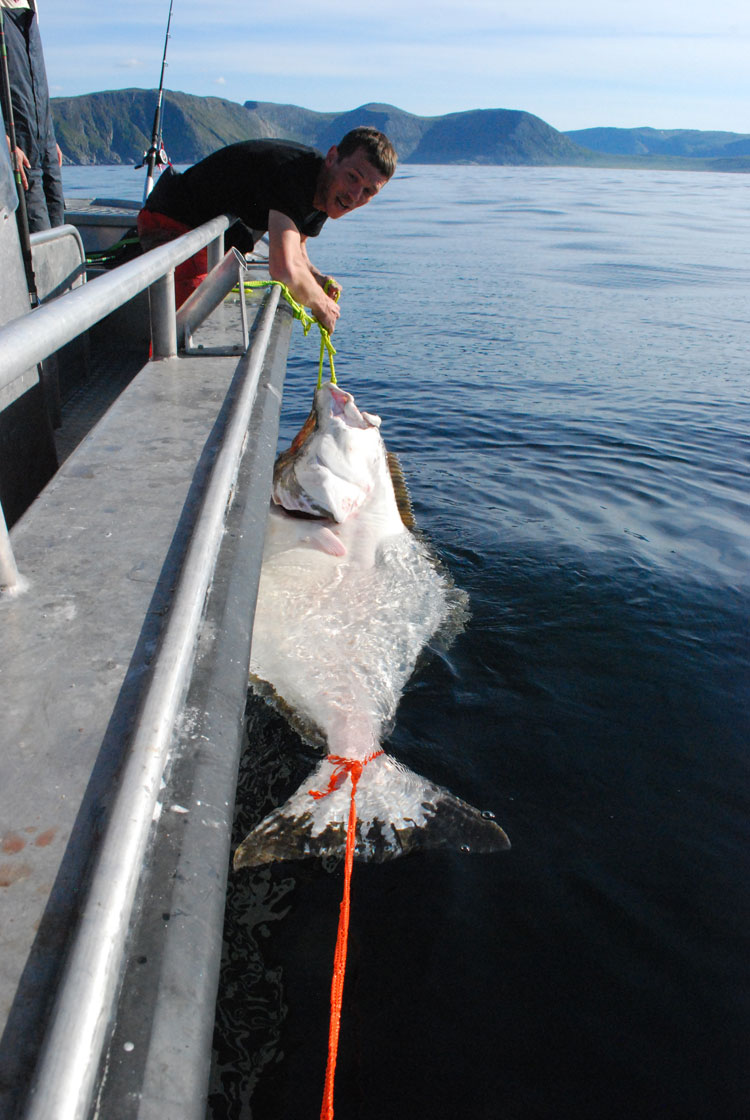 There he is with his prize, congratulations on a huge Halibut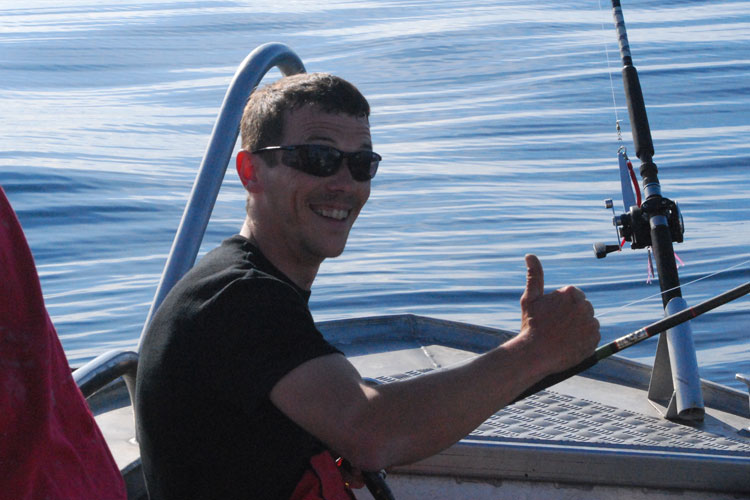 A feeling that every angler must know
We spoke about how good the Cod fishing was and for them to get the fish they caught in summer, they must have been very pleased with the results.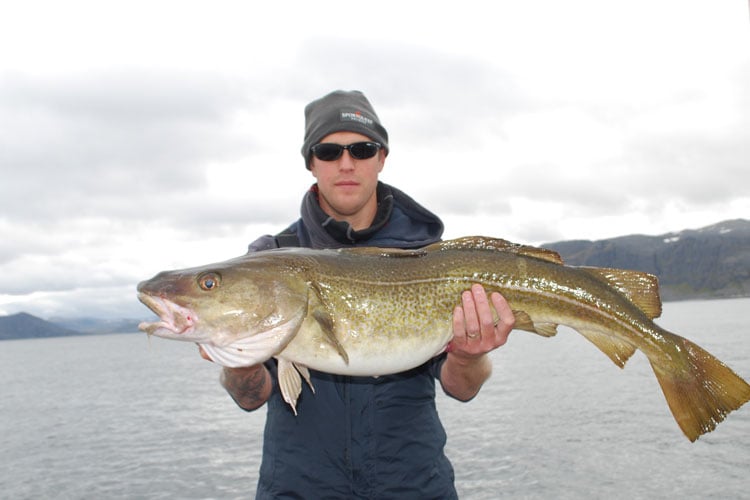 Fine summer Cod fishing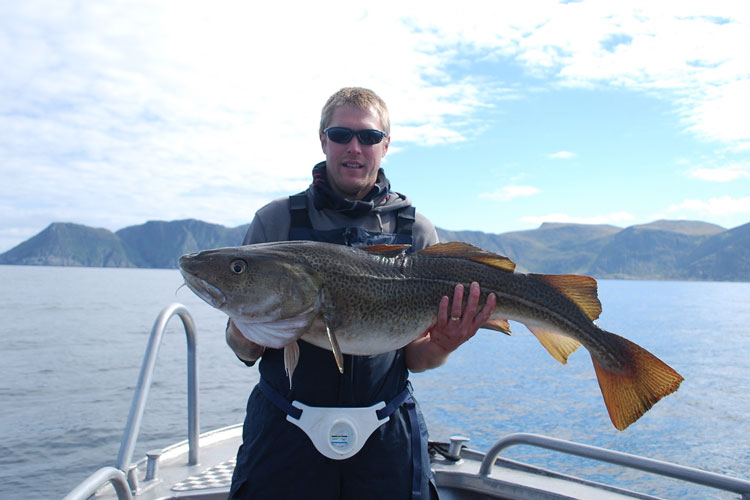 These 20LBers were like mackerel fishing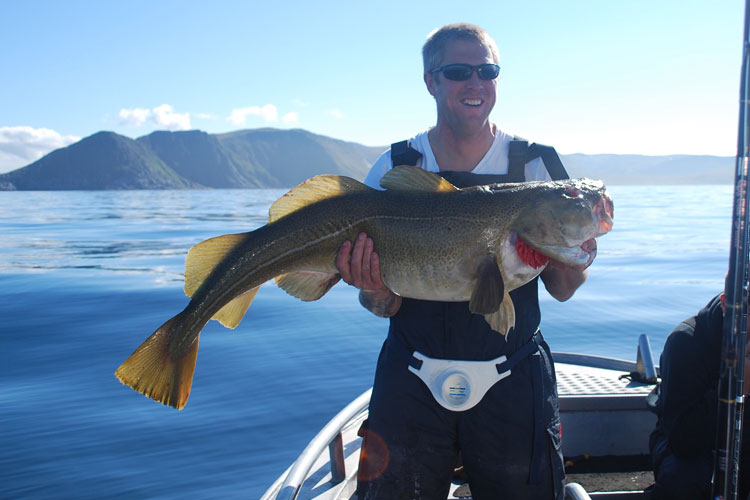 Catching Cod in such warm weather feels wrong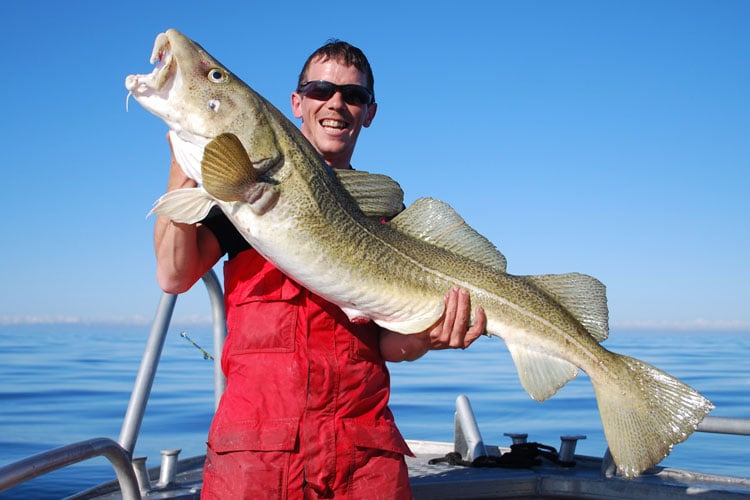 Now thats a summer Cod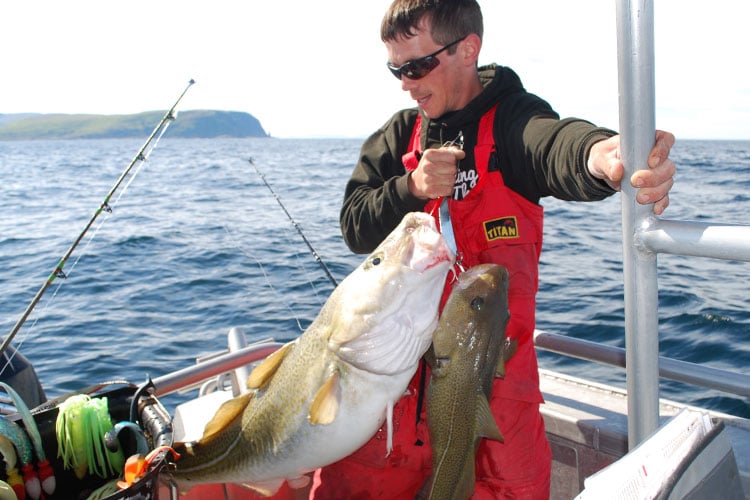 Double hook ups were common
All in all, it sounded like all the guys had a great time and I would just like to thank them for choosing to use Sportquest Holidays and hopefully we will be able to help you in the future.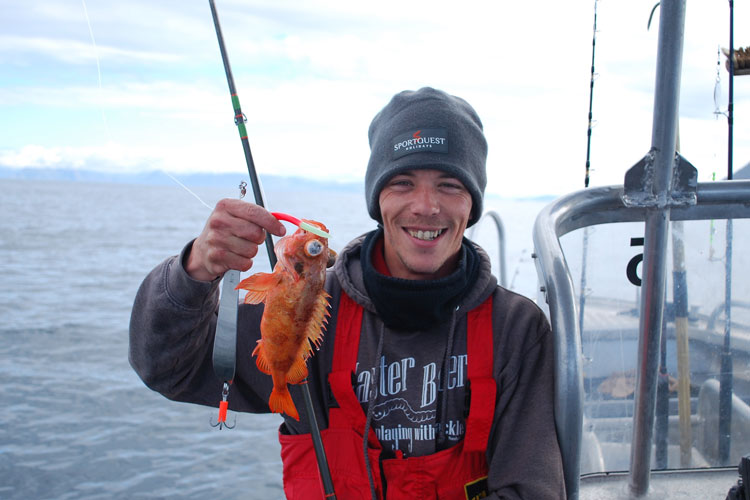 Saving the best to last
If you would like to know more about Havoysund, simply call me on 01603 407596. I travel to this destination every year and have done for several years now so I know it very well.
We are taking bookings for 2017 and dates are becoming very tight so if there are some dates that you would like to travel then call us or alternatively Click Here to view the tour details and dates available.
Until next time, tight lines
Paul Stevens