Wow, Havoysund is really living up to its name of "Halibut Kingdom of the North" just check out the stats from last weeks fishing and you will soon be reaching for the phone to book a week!
The weather has been perfect for Halibut fishing in Havoysund and with the camp full of very experienced anglers we were looking forward to this report. Sebastian has sent us the below report and if you fancy joining us in Havoysund then call us on 01603 407596, we only have a couple of weeks left for this season but we do have some prime weeks for 2018.
FISHING REPORT
Then we have had Tajtlajn as well as the skelleftegänget Teams in place for one week and excellent fishing we have experienced.
The long journeys have relieved each other and the winds have been non-existent which, of course, has given amazing fishing results.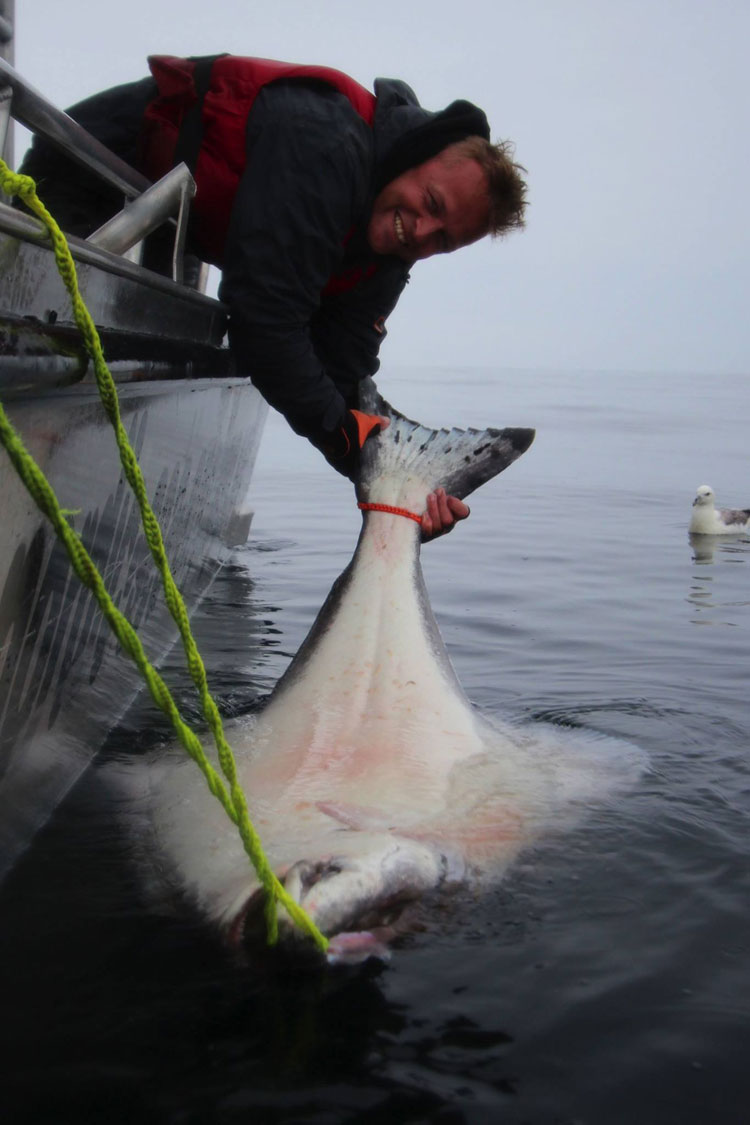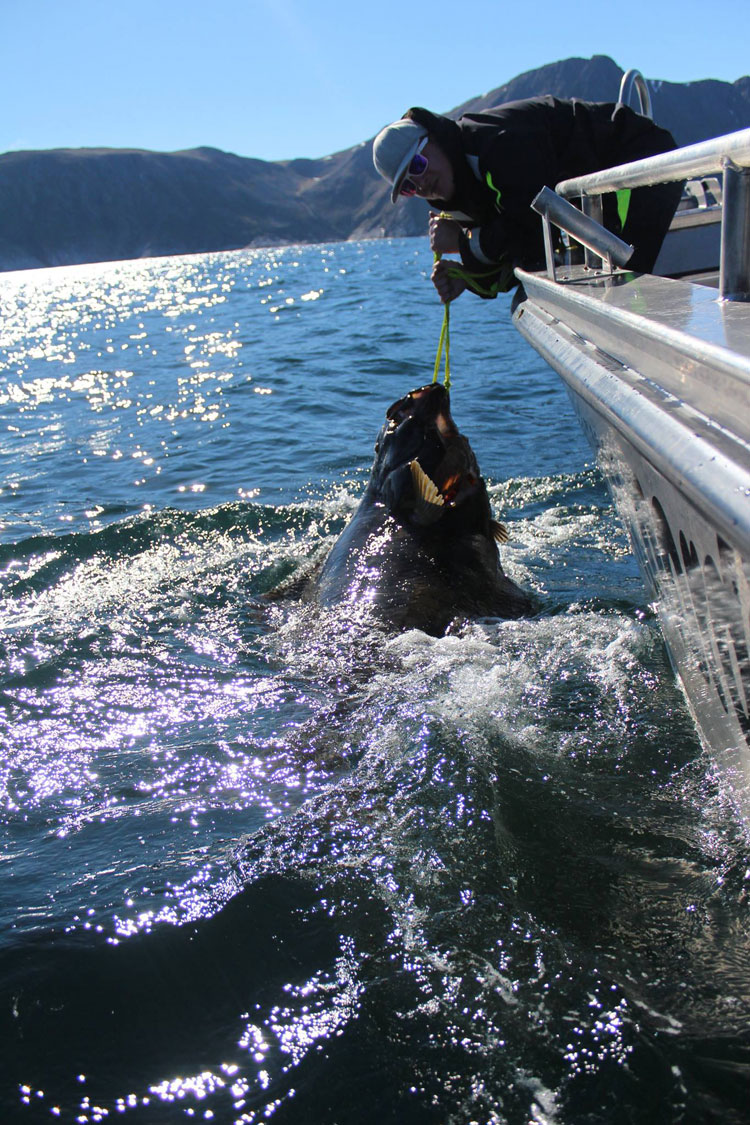 The one who managed best is Alexander Alsbäck who managed to pull all 5 flunders over 150 cm on his own. 182, 170, 170 165 and 152 cm. (Alexander's own fishing tips: Kingamete)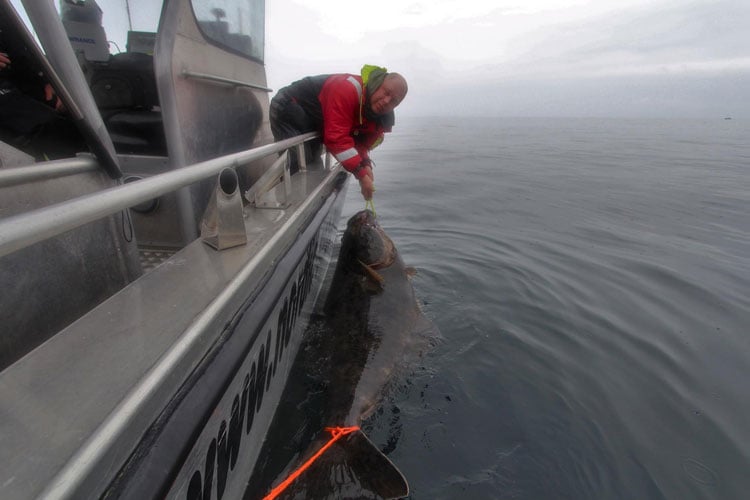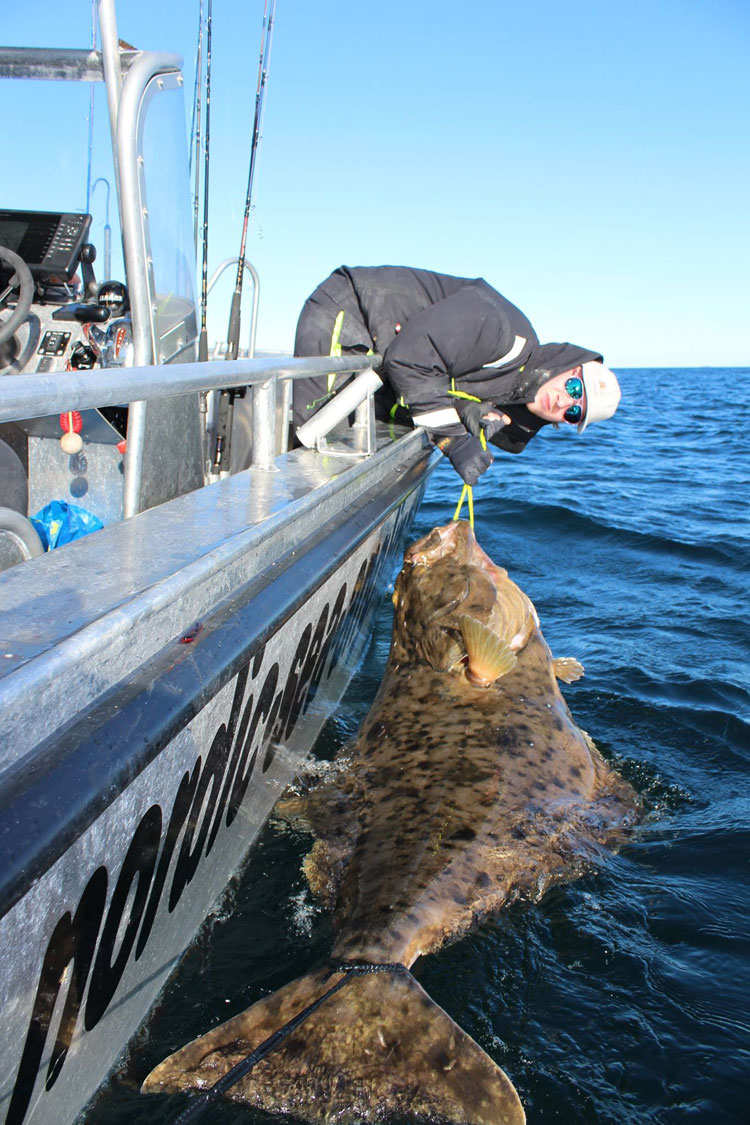 Stefan in boat 8, however, succeeded after 1h45m fight to get the biggest one, a madam of up to 208 cm.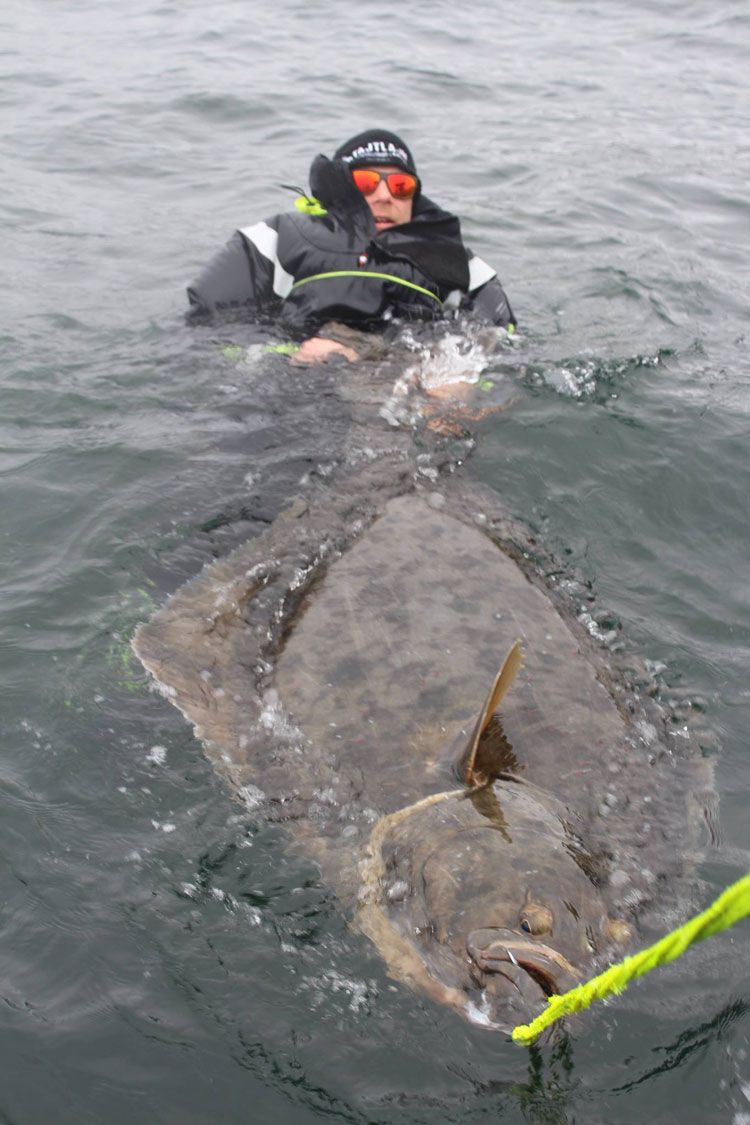 The other fish over 2 meters up here is thus a fact and this week can only be summed up with one word, Success!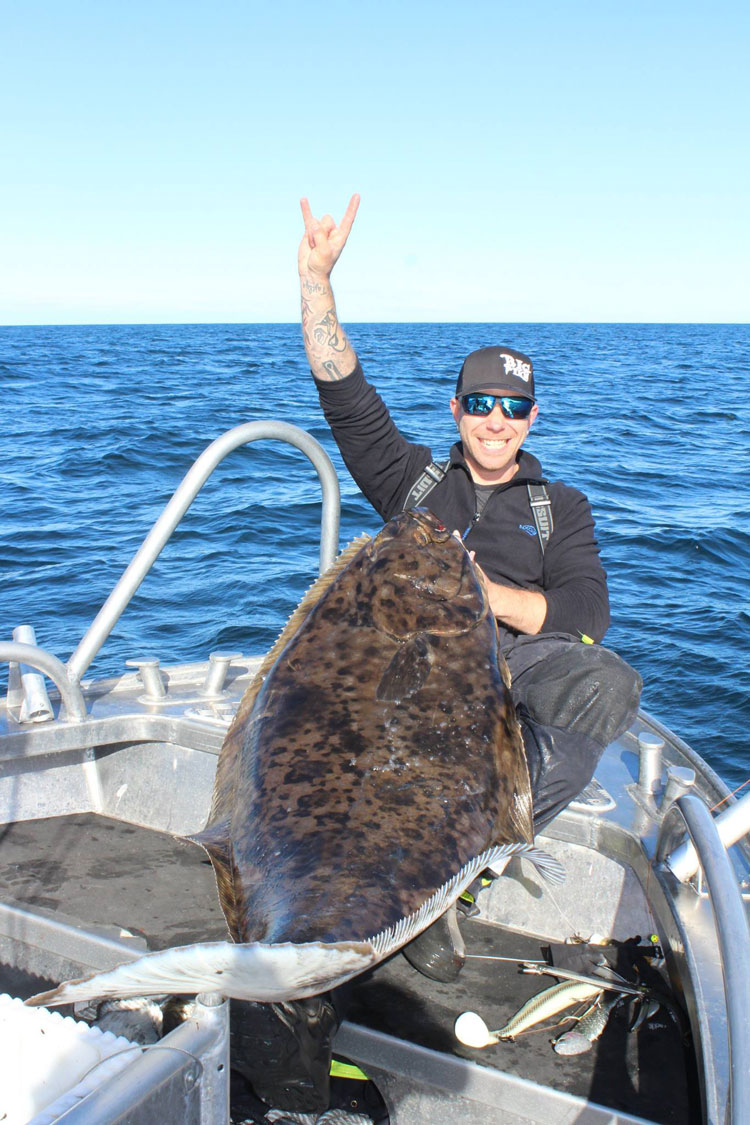 Top 5 Halibut:
208 cm
182 cm
180 cm
176 cm
173 cm
Of course, all fish got the freedom again.
Codfish, on the other hand, have been a little harder, but once they have found them, fish have risen to 15 kg.
Tuesday evening ended with a sauna, bath in the harbour and wasabi tasting.
Sebastian Hoogers, Ulf Hugsén, Douglas Dahlberg, Rasmus Örnstedt
Thanks Sebastian, lets hope the fishing stays this good for the Halibut festival in August.
To view this destination in North Norway CLICK HERE
Tight lines
Paul