The Skrei Cod season is in full swing now and we are getting some great reports from most of our destinations in North Norway. They are still battling the horrible northern winds but when they are getting the chance to get out there, they are fishing hard.
We will be keeping you all up to date with many reports over the next couple of weeks so keep an eye out.
FISHING REPORT
Today we have driven the first fishing day for the week in Havøysund, the wind has been good during the afternoon from the north but we have managed to find us a lot of fish. The morning offered heavy snowfall, but it did not prevent us from finding any active shoals with cod that offered some action. The northern wind that pulled in seems to have pushed the fish down to the bottom and we usually had difficulty lifting the shoal from the bottom. The halibut will continue to come a little between the cods and today, Patrik in boat 11 got to know the power of these fishes, as the Halibut took a bait 10 meters below the boat and the line began to sing. Unfortunately, this fish found freedom from the battle after a couple of minutes of a rock hard fight.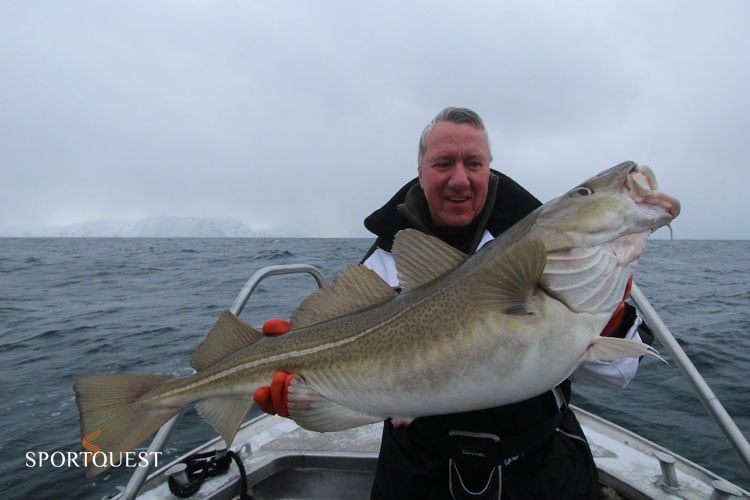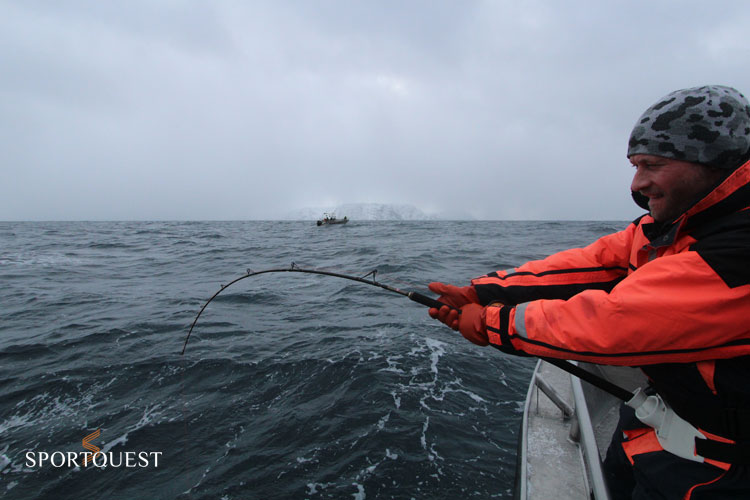 Tomorrow's day, unfortunately, we invite you to make the most of the weather and we will overlook the plans and opportunities for maybe some alternative flounder fishing in the afternoon, so now we keep our fingers crossed for the weather gods to offer us a little better weather than expected in the morning!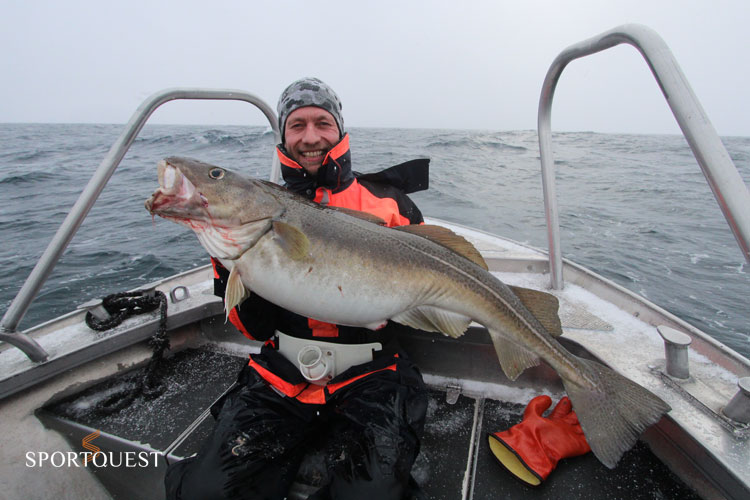 Tight Lines// Douglas Dahlberg, André Starkenberg
Thanks guys, we all have our fingers crossed that the weather breaks for you, at least you have some of the best Halibut fishing as a good fall back. If you would like any further information on this destination then call me on 01603 407596 or alternatively you can view the full details of this amazing destination by clicking HERE
Tight lines / Paul