Hosted Bristol Bay Lodge Fishing Report and year after year we send groups to various destination in Alaska all in search of the most amazing Salmon fishing.
One such destination that constantly proves extremely popular with our customers is Bristol Bay Lodge and I am pleased to report that this year returning customers comments have been nothing short of spectacular.
I have now managed to speak to the majority of returning customers so far (Still a few  to catch up with) and everyone is saying one thing in common.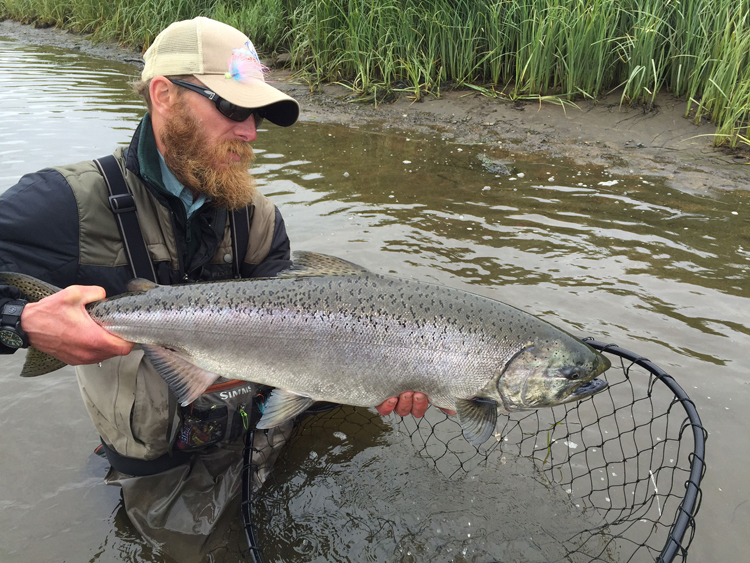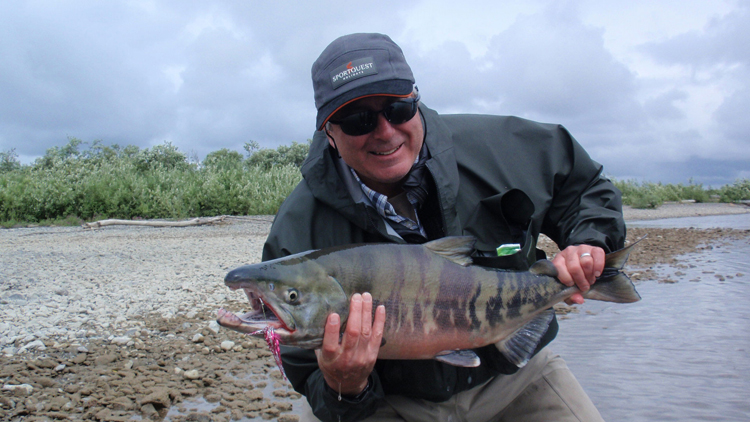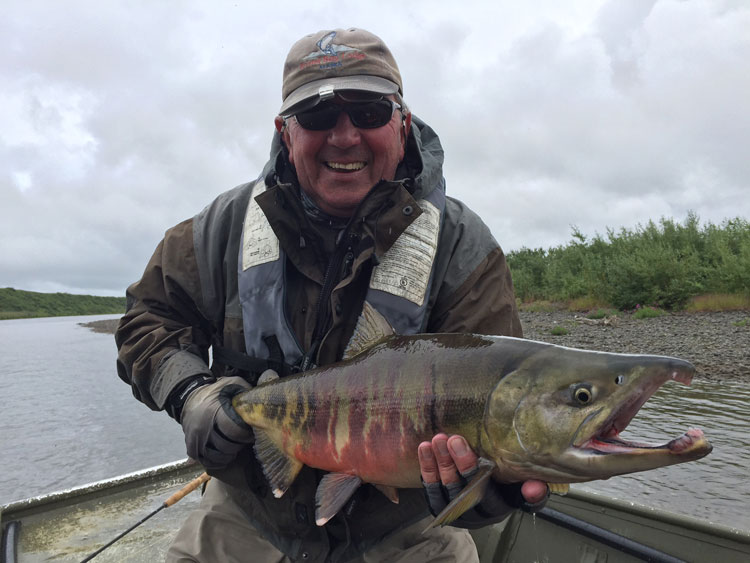 Yes for those customers who have been before with us and have previous years to compare against they are saying the fishing, guides, staff and food is the best ever. That is great news to us and the feedback we like to hear and a real testament to Steve and all his team out at the lodge for all their hard work.
Many of our returning customers can not even remember how many fish they caught, let alone the amount that got away. One thing they can all remember though is just how good the Kings / Chinook fishing was this year. For once hooked any King is never forgotten.
As you can imagine with such a great year the interest and bookings for Alaska in 2017 is ALREADY extremely high, with some weeks completely SELLING OUT ALREADY.
Below is just a very very small selection of some of the customers pictures we have received so far with lots more on their way. I hope you enjoy them as much as we do sharping them.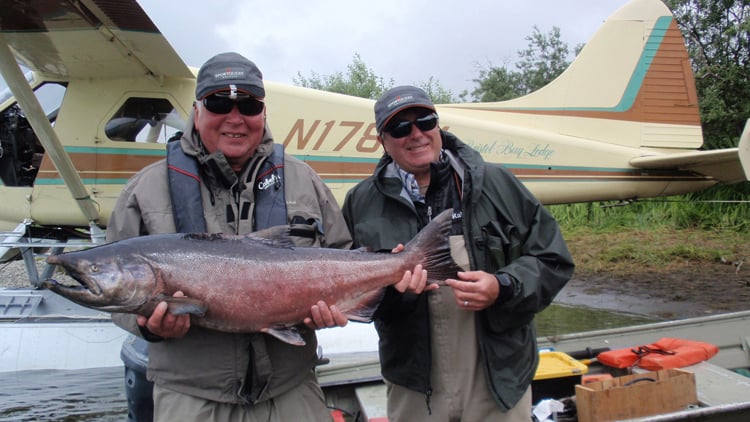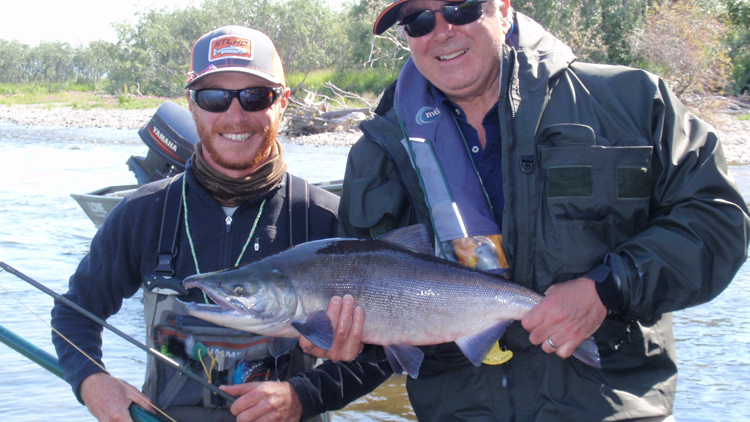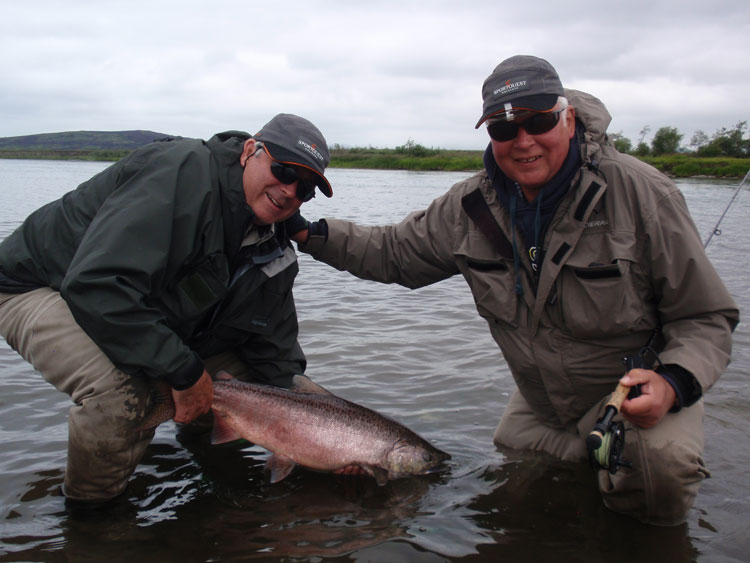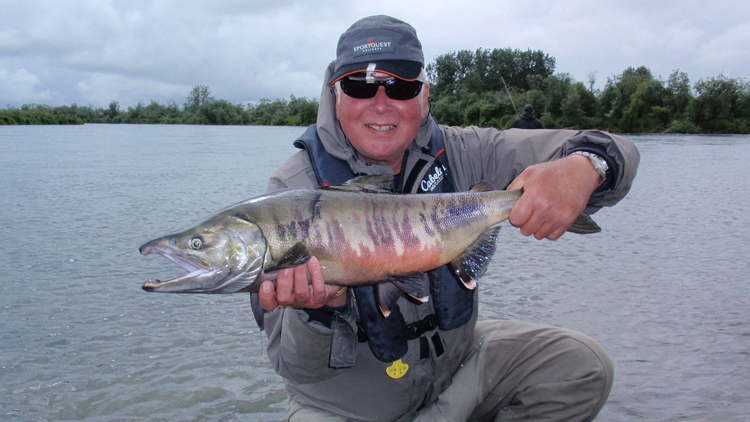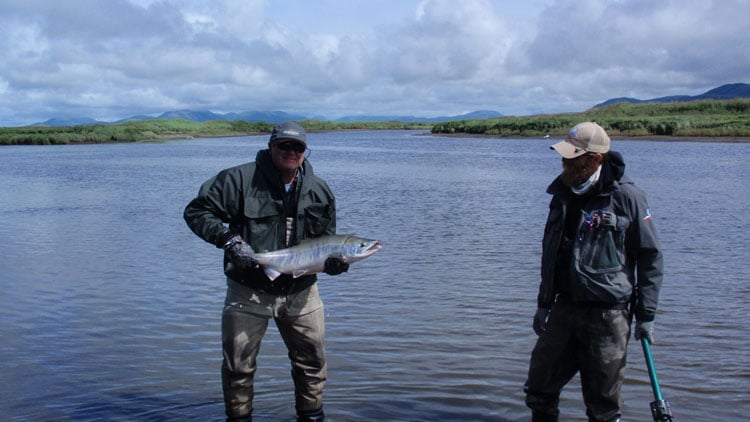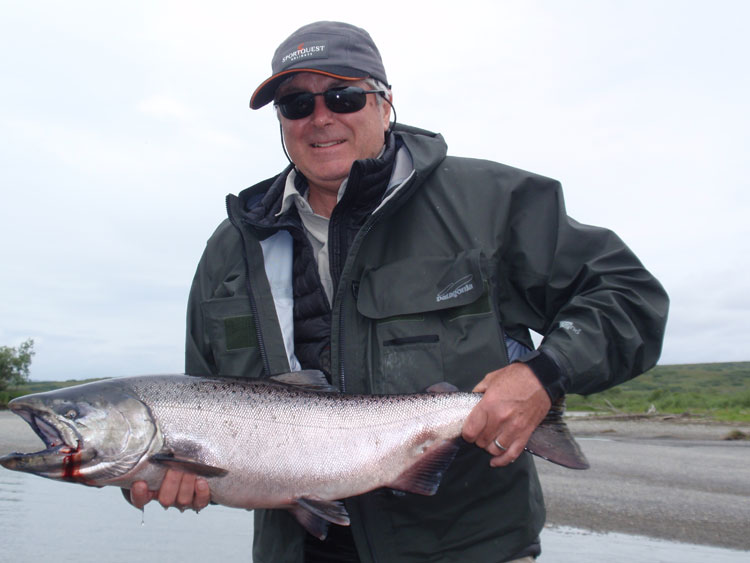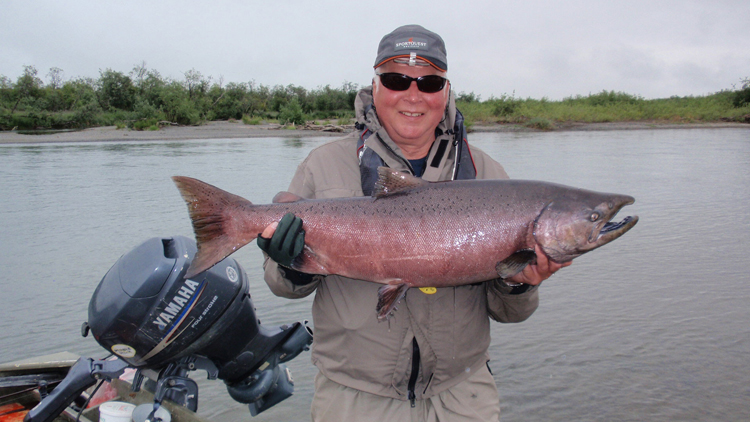 Remember if you would like to fish in Alaska next season we have lots of destinations available to suit all budgets, you can see a complete list of ALL our Alaska tours HERE.
If you have any questions please feel free to call me in the office as I am more than happy to talk about fishing. 0044 (0)1603 407596
Kind Regards
Peter Collingsworth