Cat & Carp Fishing Report is delighted to be able to offer some fantastic fishing in Spain for the mighty Catfish and hard fighting river Carp of the world famous River Ebro at a massive saving. We have discounted the trip by a huge £180pp, yes you read that correct. For as little as £749pp you can be living the dream of sitting on the banks of the Ebro catching some of the hardest fighting freshwater fish in the world in lovely sunshine. Check out some of our other Cat & Carp Fishing Report from previous years and you will see that these months produce huge Cats and Carp.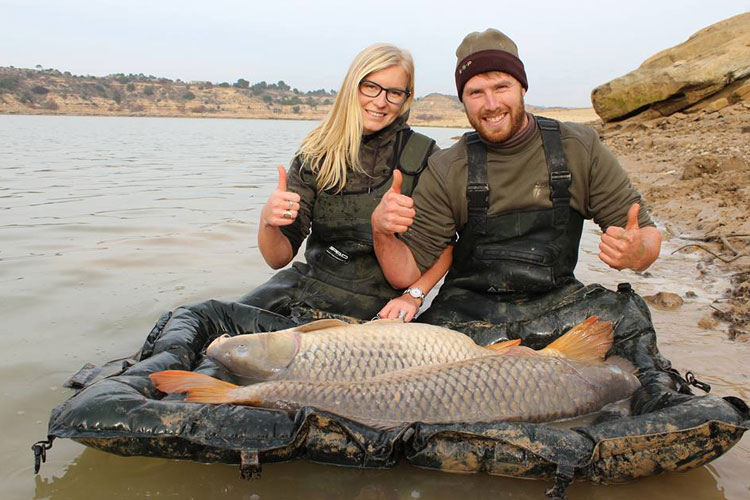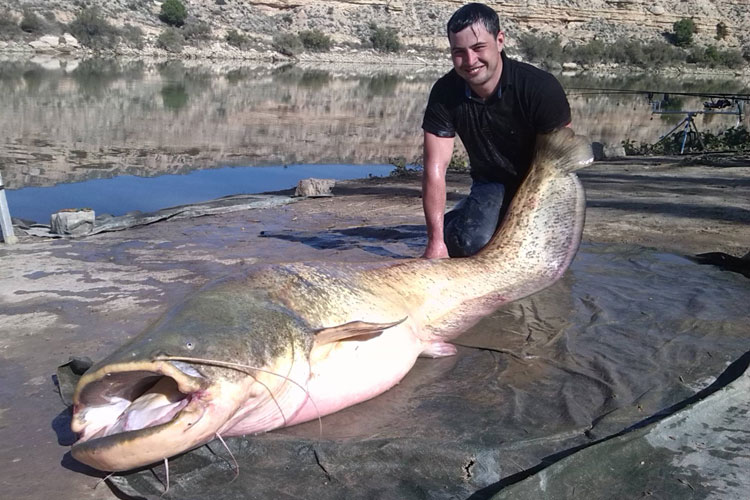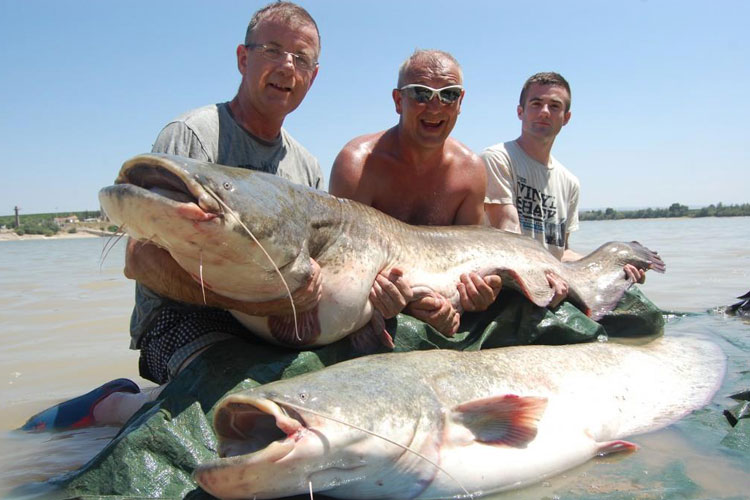 This offer is open to bookings and travel in February, March and April 2016. Some of the best times for huge Catfish, as in March and April 2015 we caught some of the biggest Cats of the season at over 200LB….. So what are you waiting for! Simply call us on 01603 407596 with some dates in mind and we will do the rest.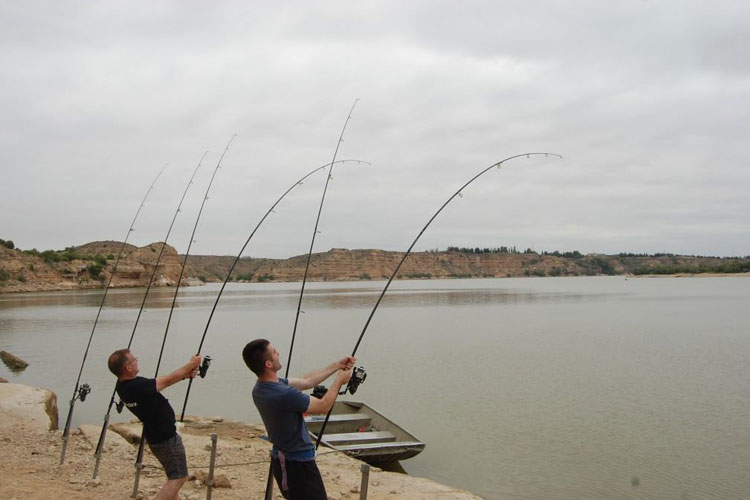 You maybe asking yourself, "What do I get for my money" well let me tell you, simply everything. All you will need to bring is some sun cream and clothes, we will take care of the rest. All flights are included, all transfers are included, all accommodation on a full board basis is included and more importantly all your fishing tackle is included. So as you can see from this it is a deal that you simply cannot afford to miss out on.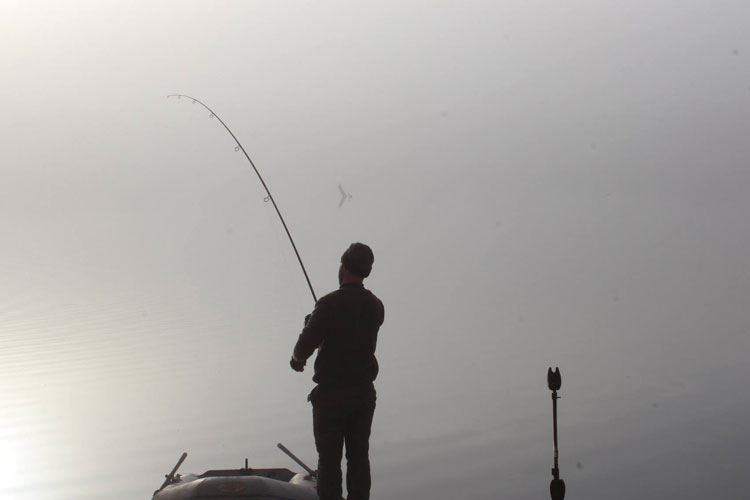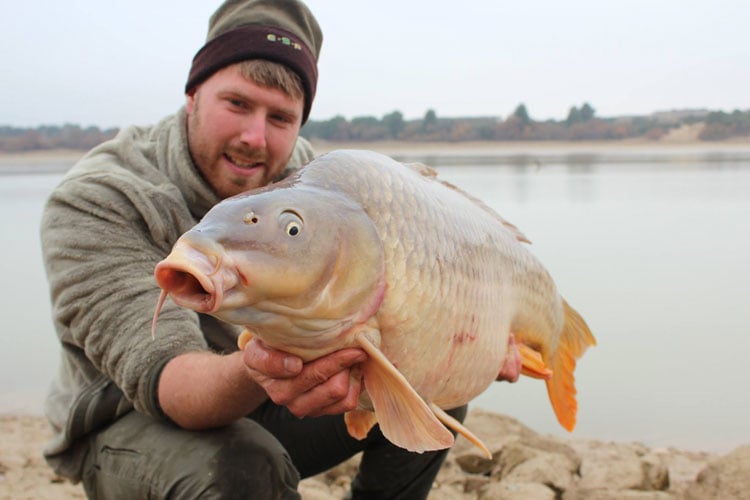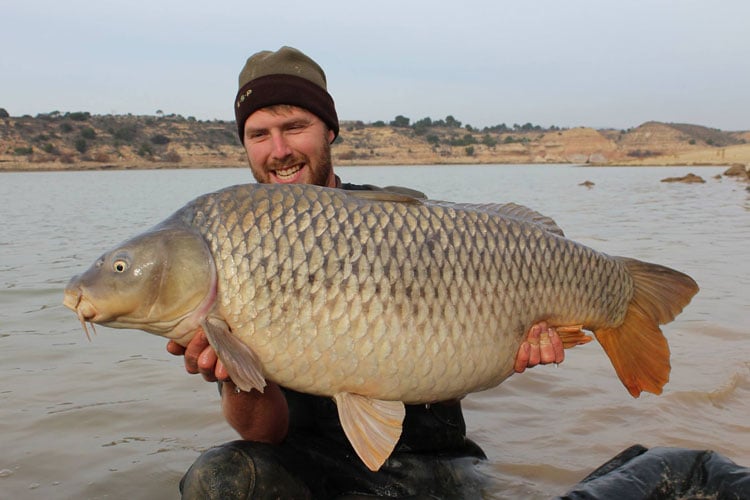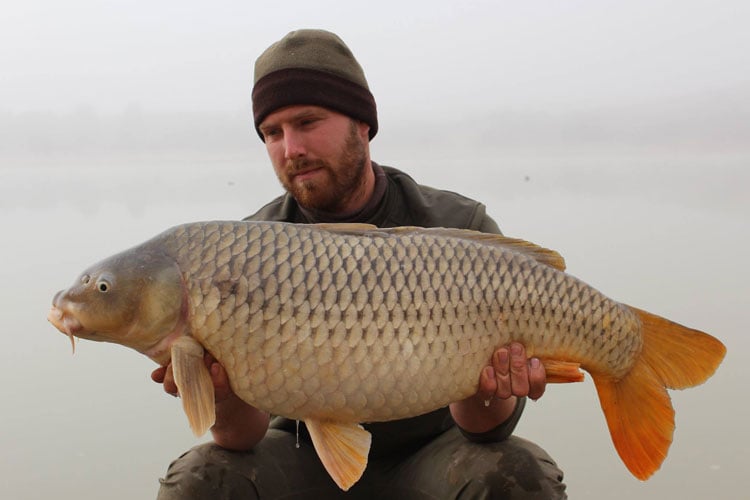 The package is an 8-day trip with 7 nights full board accommodation with a full 6 Days guided fishing. Prices are based on two sharing, but do not worry if you are on your own as the supplement for a single angler is very low.
If Catfish are not your thing and you prefer Carp then this is really a trip not to miss as the Carp are there in huge numbers. Mainly Common Carp but the average size, in these months are very impressive. The guides will help you as much as you need for both Catfish and Carp so if you are a beginner or an experienced angler, this trip WILL live up to your dreams.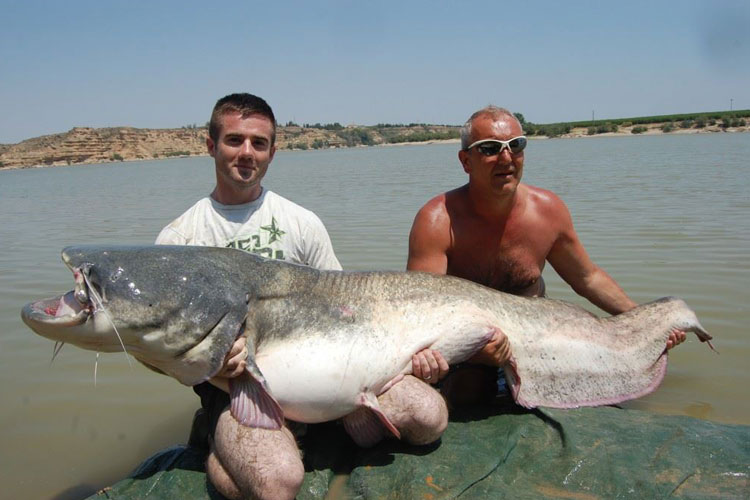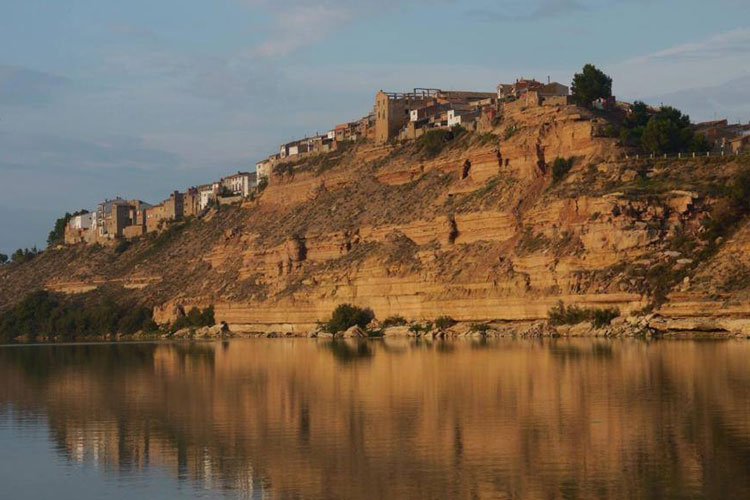 If you would like a chat about this destination in Spain feel free to call me on 01603 407596
To view this full Catfishing package on the Ebro Click Here
Hopefully speak to you soon, until then tight lines
Paul