After the news of this huge Halibut caught from the shore in Northern Norway we thought we would share with you guys a couple more pictures from that same week and by the looks of them they all had a great week.
John has sent us a great little report and if you fancy fishing with one of the best shore Guides in Norway then call us on 01603 407596 and we can take care of the whole holiday just leaving you to worry about reeling fishing in that you would normally associate with boat fishing!!
FISHING REPORT
Another great week in North Norway, but this time it's Badger who steals the show with a cracking 79lb Halibut from Saltstraumen, well done mate!!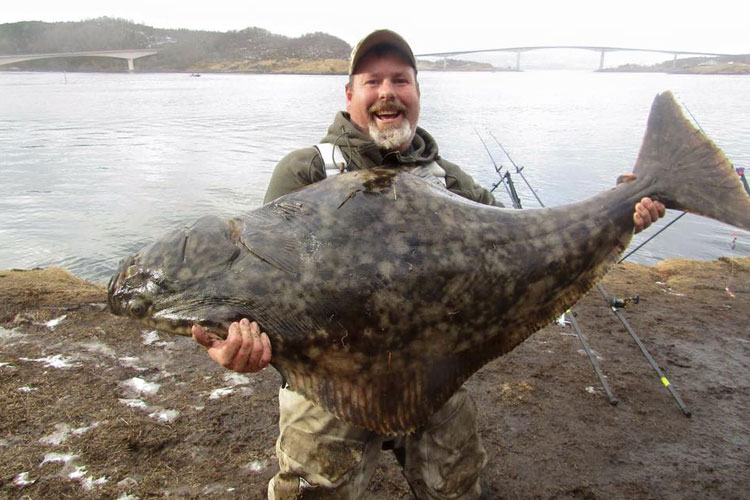 This topped a week, which saw the guests battling both big fish, and the worst weather that "Spring" in Norway can throw at you. Their sheer determination was a credit to their love of the sport and they worked hard all week to build up a very respectable tally.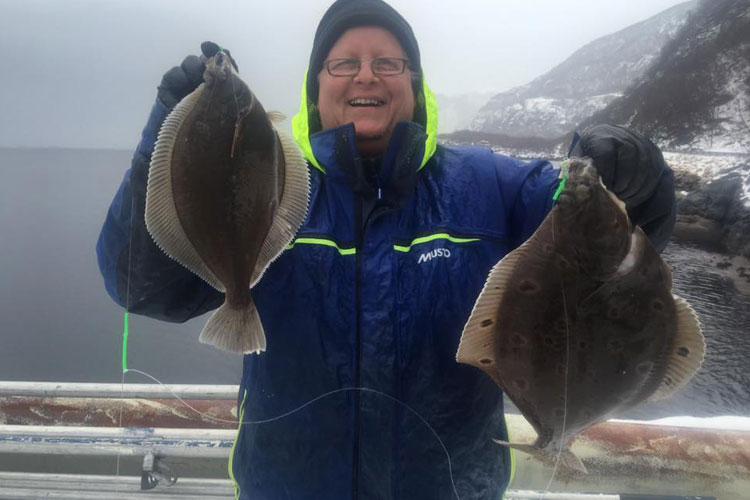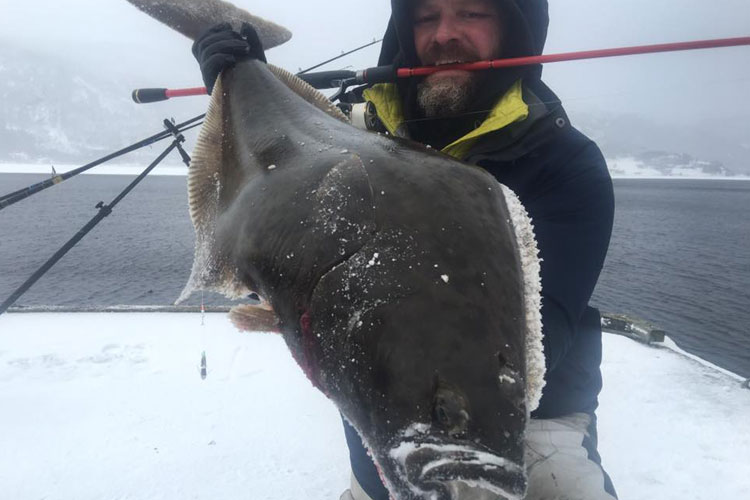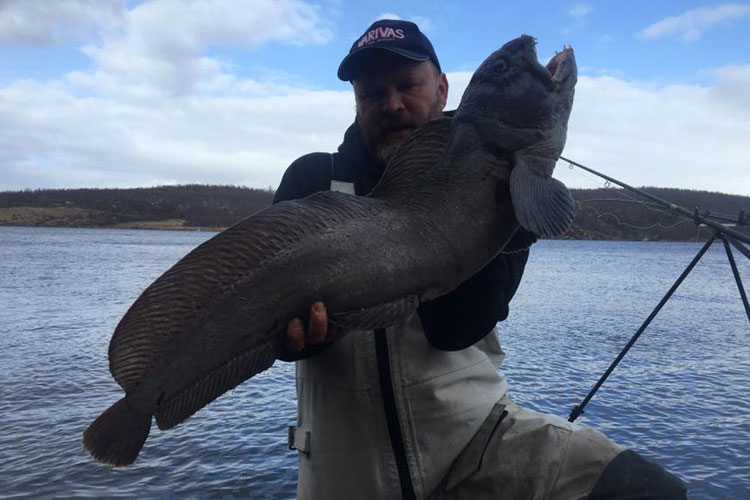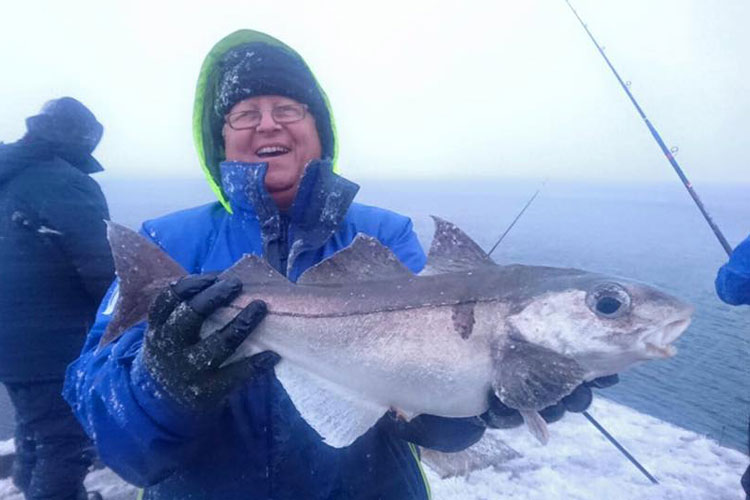 Thanks to Ray, Kevin, Ian, Darren and Josh for all the banter and for your terrific efforts, nice one lads.
Thanks John for your report and well done for guiding yet another very successful weeks fishing in Norway. We have only got a couple of weeks left in prime time so if you have kept putting this trip off then the time is now to make that leap.
To view the full holiday details and the package we can offer you Click Here
Tight lines
Paul