The owner of Nordic Sea Angling, Jimmy has now departed Vesterålen with the rest of his family and after a great week he has just sent us this final report. You will see from other reports that this destination has a huge amount of potential.
If you are looking for your next adventure, then Vesterålen located near the Lofoten Islands would well be worth looking at. The accommodation is some of the best we have, the boats are the same top quality boats you would expect with Nordic Sea Angling plus the fishing is out of this world.
If you would like to speak to us about this destination or enquire about what dates we have then call us on 01603 407596 or if email is easier then drop me an email on paul@sportquestholidays.com.
FISHING REPORT
Now we have 4 families from Klippan in Sweden left the camp in Vesterålen and we are already looking back. In total we were 8 adults and 10 children. The week began with a long trip where we pulled Cods up to 20 kg, big Coalfish, Ling up to 20 kg and a single Halibut of 135 cm.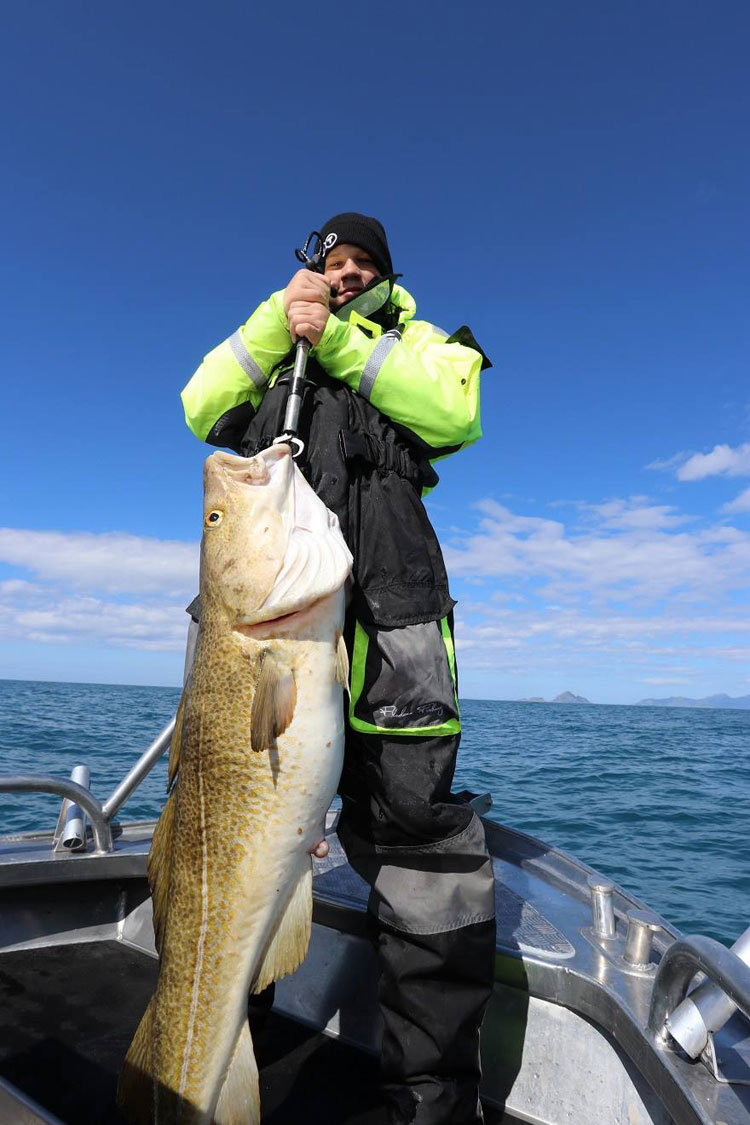 The fishing has since taken place near the cabins, although the weather did allow us to go further afield. We have varied the fishing for different species and everyone fishing had a great week.
Fredrik drew the week's largest Cod on the last day, weighing 22.3 kg. We have also fished for Plaice and the last day we found a spot that delivered a lot of Plaice up to 1650 grams.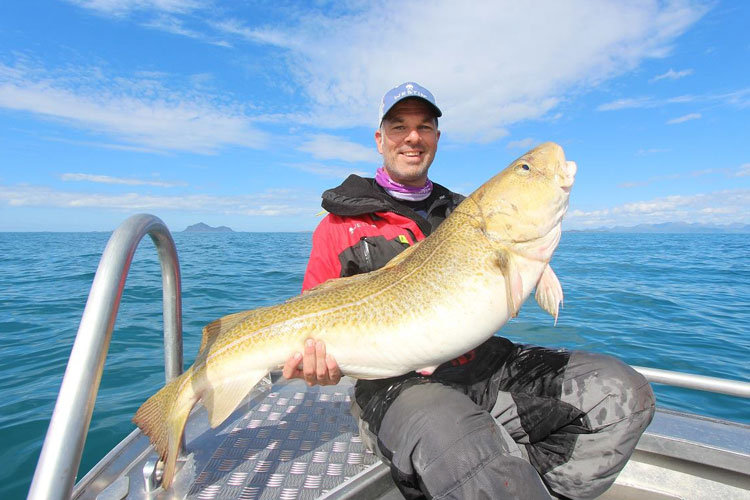 When we have fished close to the cabins we didn't spend too much time fishing for Halibut, but we know, however, that they are there! Christian used his Waterwolf underwater camera where we watched results in the evenings and every time there were halibut after his jigg …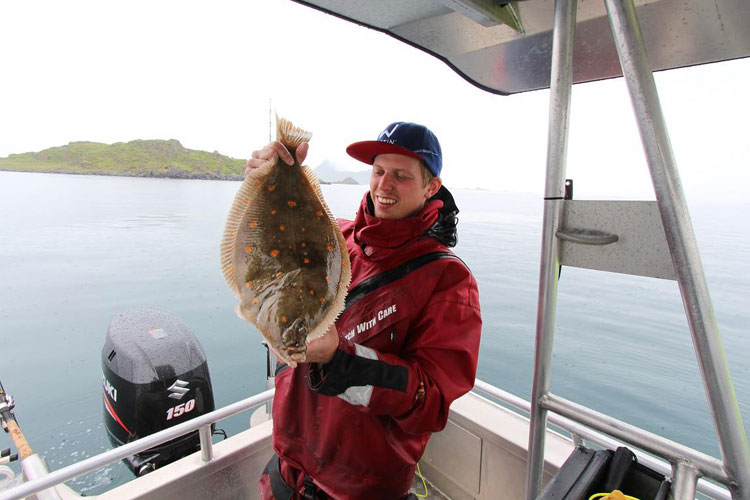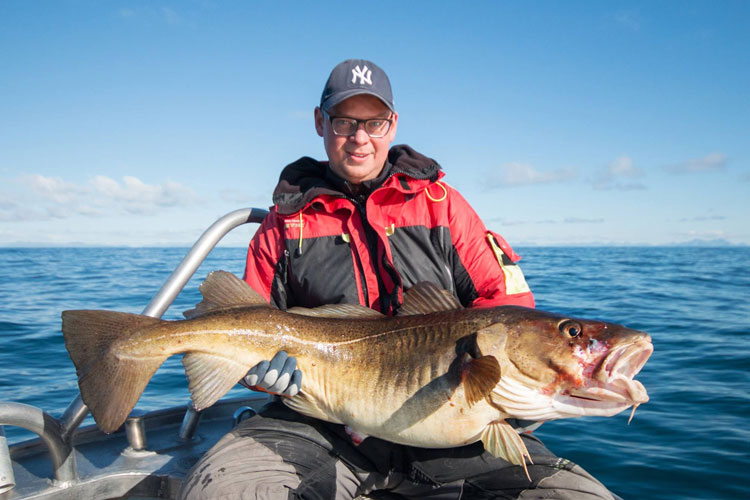 On our way home from the fishing trips, we fed the sea eagles that are abundant in this camp. The accommodation is incredibly nice here and the facilities around are also good, not least the common room with 20 seats that you can borrow for free if you are a larger company.
Jimmy
Thanks Jimmy for keeping us up to date with your trip and it looks like your whole gang had a great week and caught some great fish. Hopefully our friends reading this will see just how much potential this destination has.
To view the full details of this destination, lots of high quality images, what the accommodation is like plus what weeks are available CLICK HERE
Tight lines
Paul