Huge Tarpon In Costa Rica at Silver King Lodge which has been at it again with some great reports of Huge Tarpon being landed and unfortunately lost. Costa Rica is home to the some of the largest Tarpon in the world. Tarpon (Megalops atlanticus) are the "Silver Kings" of their coastal waters and can grow beyond 6 feet in length and weigh as much as 350 lbs. The Tarpon is known for its spectacular leaps when hooked in an attempt to get away.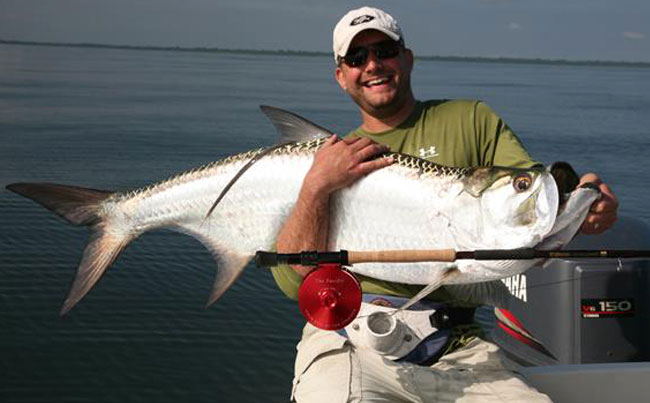 Also on offer is some of the finest Snook fishing found any where in the World, we have guides for every experience and will try our hardest to team you up with the correct guide so to increase your chances of catching that dream fish
The lodge is set amongst stunning lush tropical forests and has many rivers, creeks and lagoons that is also a fantastic place to fish. If you're interested in Ecotourism, the best time to visit Silver King is from February to April when the weather is dry.  During this time, you could spot toucans, caimans, monkeys, frogs, crocodiles, sloths, macaws, jacanas, falcons and a variety of other animals, birds and reptiles amid the lush topical trees found here.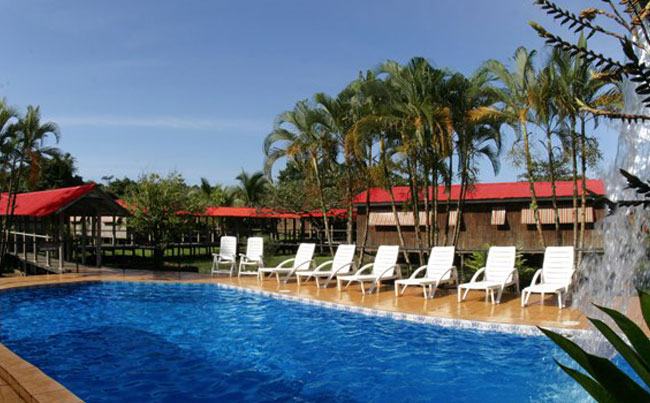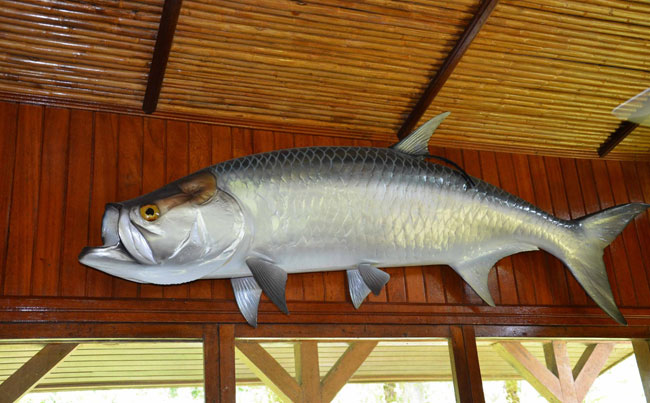 So as you can see, this resort is not only for the anglers out there but also for the whole family. We think they offer some of the finest Tarpon fishing you will ever find and if you would like to visit this destination simply call us on 01603 407596 and we can recommend certain times of the year for your chosen species. We do still have some peak weeks left for 2015/16 seasons so do not delay and book your favourite time early to avoid disappointment.
Until next time, tight lines
Paul