Isle of Youth Cuba Tarpon Heaven and it is always nice when we receive a report from a customer on their travels.
Frank and his wife booked with us for a week at our Isle of Youth operation in Cuba. Now anyone who knows their fly fishing will know that Cuba has for a longtime now been a mecca for all saltwater species. However one of the most constant locations for huge tarpon has always been the Isle of Youth.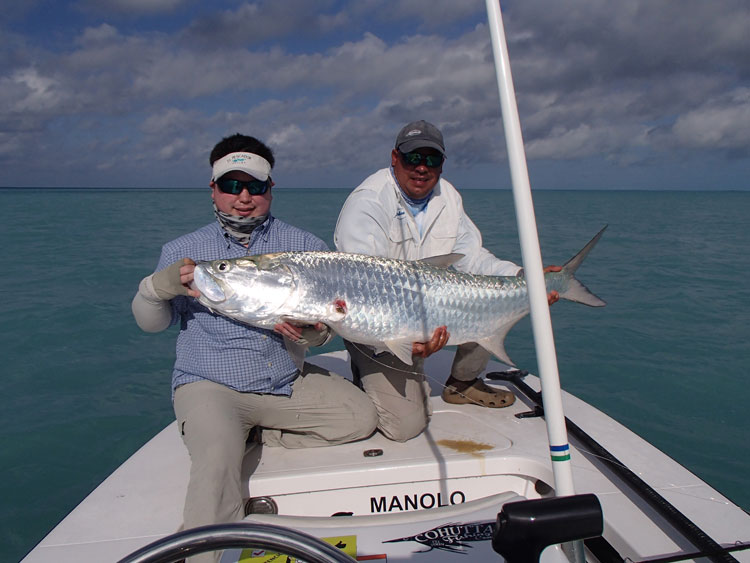 Therefore it came as no surprise to receive some pictures and few words from Frank after only his first days fishing.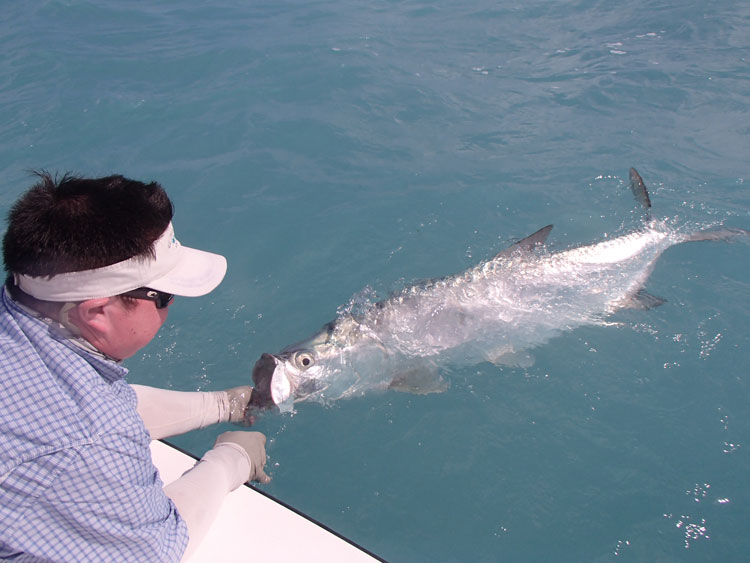 Frank sent through these pictures saying a huge thank you as these were his very first Tarpon 60lb and 80lb that he had ever managed to get to the boat and the best bit about it was these were on the very first day of his arrival.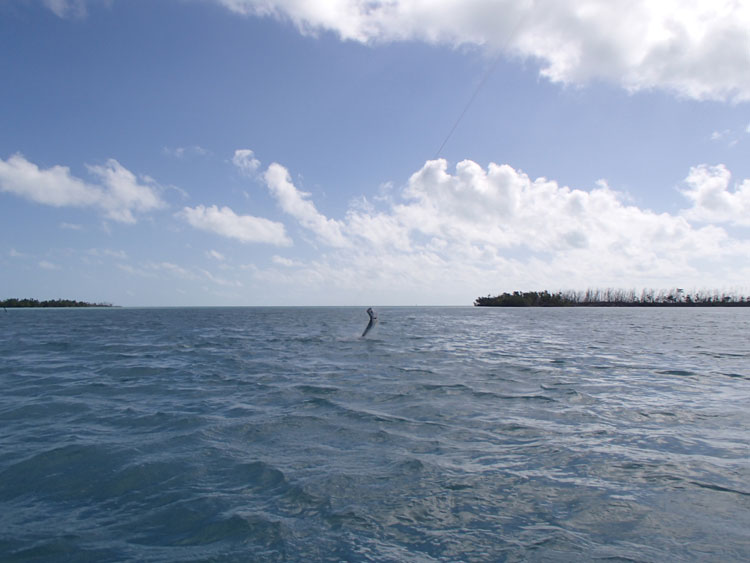 What a great start Frank, hope the rest of the week continues to full fill your dreams.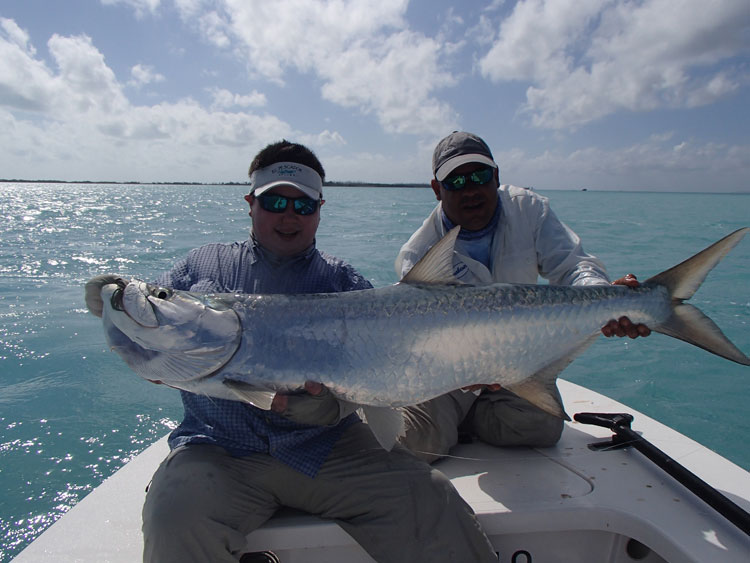 This is flat's fishing far beyond your wildest dreams! The Isle of Youth lays 100km off the coast of mainland Cuba, nearly straight south of Havana. If Tarpon are on your hit list, this is definitely the destination for you. There are both resident and monster migratory Tarpon just waiting for you.
What's more is we have two accommodation options. First, there is fishing out of Gerona, where anglers board the skiffs at our private dock. Second, anglers lucky enough to be fishing aboard our French luxury yacht, the Perola, will be treated to fishing the remote flats in the chain of keys that run from the Isle of Youth seventy-five miles east to the end Key called Cayo Largo.