As many of you will be sitting in doors waiting for the warmer weather before you get your rods out again, these two anglers decided to book a holiday over to Spain to fish the world famous River Ebro and by the looks of what they caught, it was the right decision.
Would you like to escape our cold winter weeks? Then all it takes is a simple phone call and you could be flying off sooner than you think! Give us a call on 01603 407596 to see the packages we can offer.
FISHING REPORT
At the end of January Nick and John went over for a short 3-day trip targeting the catfish. Even though the water temperature only just reached 6,5 degrees and it was foggy and cold during the days the cats were feeding really well! During their staying they banked a total of 17 catfish topped off by a new PB for John at 149lb!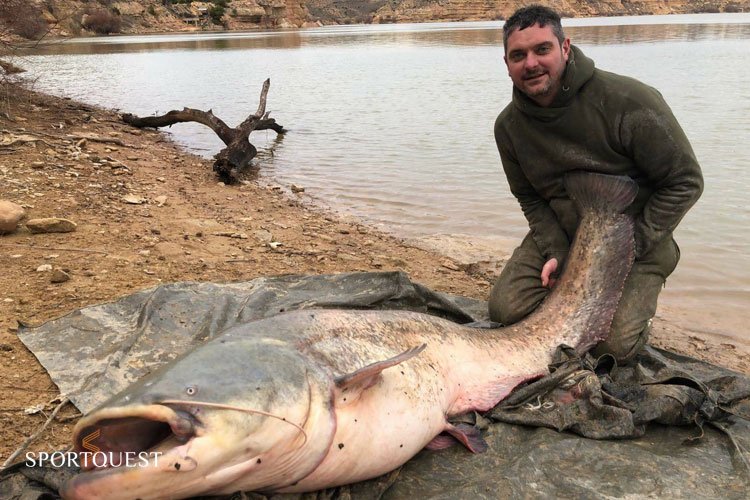 Here is the full list of all the fish they caught:

149lb – 148lb – 122lb – 118lb – 117lb – 98lb – 95lb – 95lb- 92lb – 85lb – 70lb – 65lb – 60lb – 60lb – 50lb – 50lb – 40lb.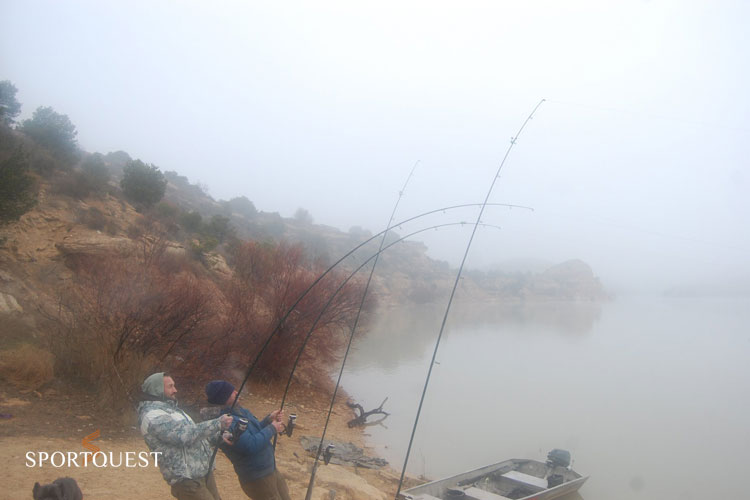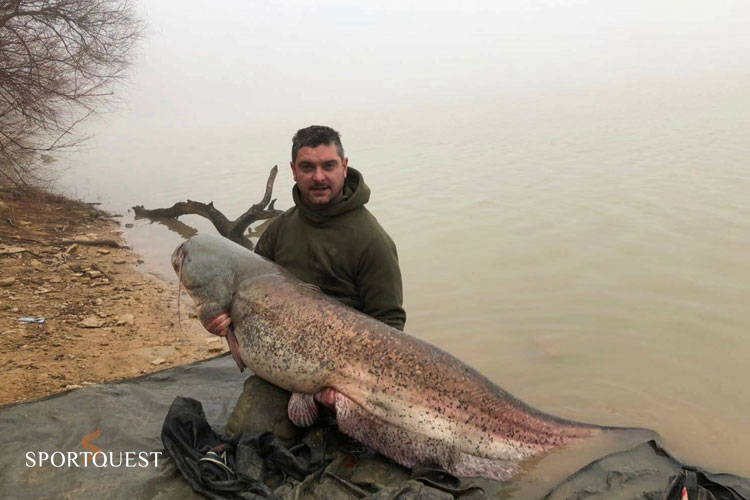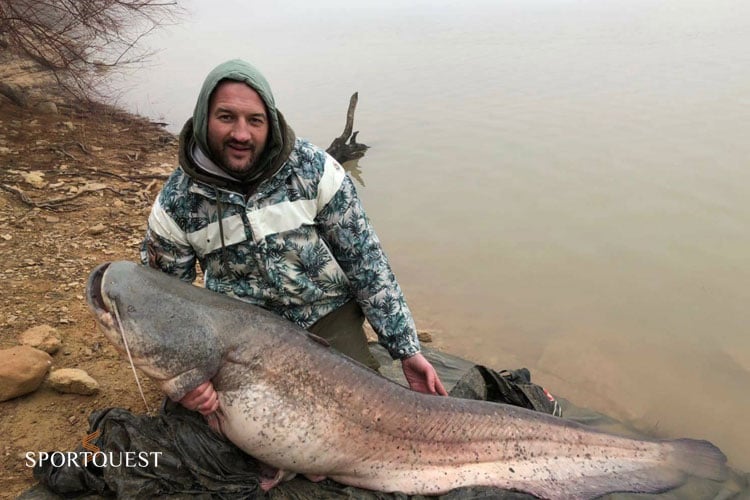 Awesome catches guys a huge well done from Sportquest.
To view this awesome destination just a couple of hours away CLICK HERE
Tight lines / Paul