The Jungle Tarpon fishing in Costa Rica has been very good in the months of August and September, with the weather making fishing difficult at times. The fish were still on the feed and once conditions settled the Silver Kings started hitting hard. Read all about it below. 
The 2018 season had an exciting start with unusually high waters caused by El Niño and abundant numbers of small (8-30 lb) tarpon in many of the lagoons. Much time was spent deep in the forest after frolicking juvenile Jungle Tarpon, and some lucky anglers experienced multiple landed fish coupled with many more eats, jumped fish, and high speed refusals on small brightly coloured toads all within a morning's or evening's session.
The larger adult fish were also present in their usual haunts in the river but due to the high water levels fish were able to swim deep under overhanging branches and amongst the trees, making for difficult fly presentation. The high water didn't only affect the Tarpon and many of the reserve's Baitfish were able to escape predation by seeking shelter in areas that normally stay dry. This resulted in tricky river conditions with sporadic feeding behaviour but working the extremes of each day allowed us to capitalise on opportunities nonetheless.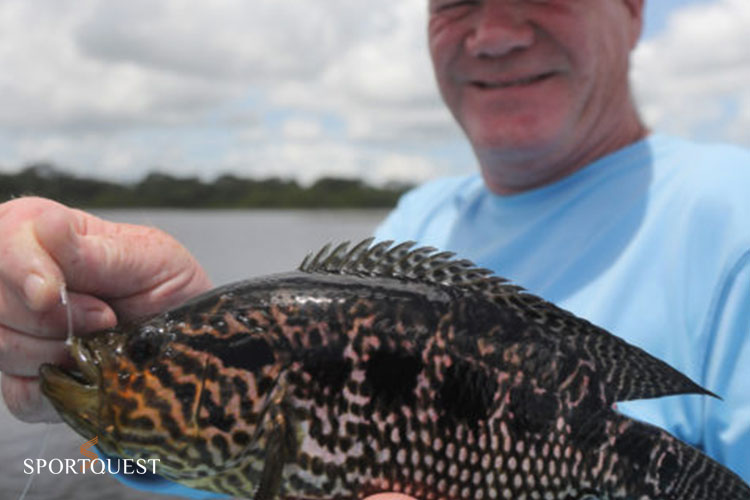 As the season progressed, the river slowly started to take shape and slowly drop and soon it was flushing bait through. This made for interesting yet sometimes challenging conditions requiring groups to stray away from normal larger streamers to 'match the hatch' on several occasions with small 1-2" patterns and practice careful mending to allow flies to swim properly and be seen as food to the tarpon. Trout fishing for tarpon at its finest. Finally, as September came to a close the river showed us her dynamic ways by doing a complete 180 and dropping 2 meters in just over a week! This led to a massive flush of bait from the lagoon systems into the river, and gorging tarpon were there to intercept the abundance much to the delight of anglers and terror of the many species of 'sardinas' and young of the year cichlids. Due to how unpredictable mother nature has become in recent years around the world we don't know what the coming months will bring, but we anticipate many more magical and explosive angling moments deep in the heart of Costa Rica's Jungle Tarpon Reserve.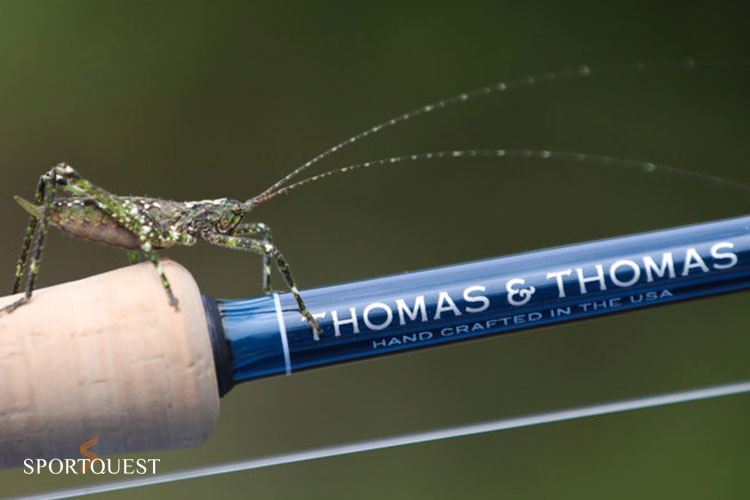 Our foundation the Conservación Bosque del Sábalo (@jungletarpon) also had some notable successes throughout the first two months of 2018. We have been piloting a genome mapping project with Dr. Andy Danylchuk and UMASS Amherst, and samples are starting to grow from Tarpon ranging from 7 to around 135 lbs from various parts of the system. Each of our visiting anglers lucky enough to land a jungle tarpon has been a part of this exciting study and we hope to soon be able to use knowledge of migration and population dynamics to better manage the fishery. We are also starting to work on a terrestrial wildlife study with a local Costa Rican university, and had immediate success from our camera traps with many unusual forest birds, small nocturnal mammals, and a majestic female tapir! Unfortunately our wise jaguar walked 30' past the camera traps leaving only his immense prints behind, but we hope to capture more over the coming weeks and use this information to reinforce the need for conservation.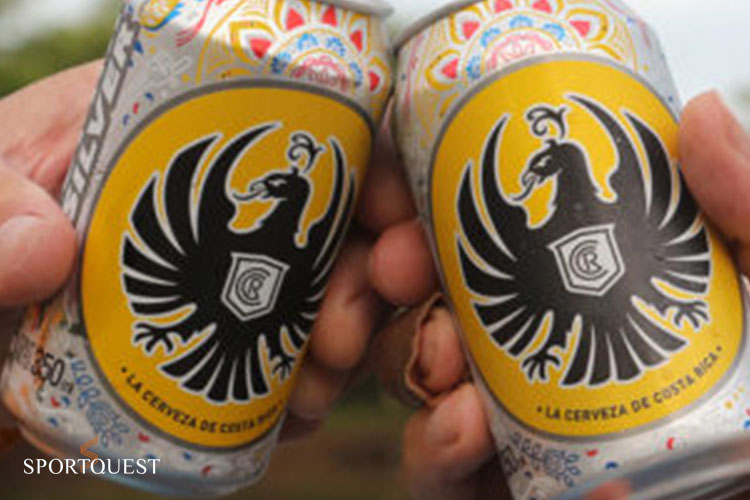 We look forward to welcoming more visitors to the Jungle Tarpon Reserve in the coming months and we invite you to enquire today for 2019 and 2020 availability as spots are selling quickly. At the request of the local community we will also be doing a trial extension of the normal August-December season into January and February 2020. These weeks are marked by drier conditions and lower water (no lagoon fishing) but exciting tarpon feeds as the system concentrates predators and prey. We will also spice up these weeks with artisanal and fly fishing for cichlids and tropical garfish as well as closing each week with a couple of floats on another nearby river targeting one of fly fishing's most unknown and underrated quarries, the machaca.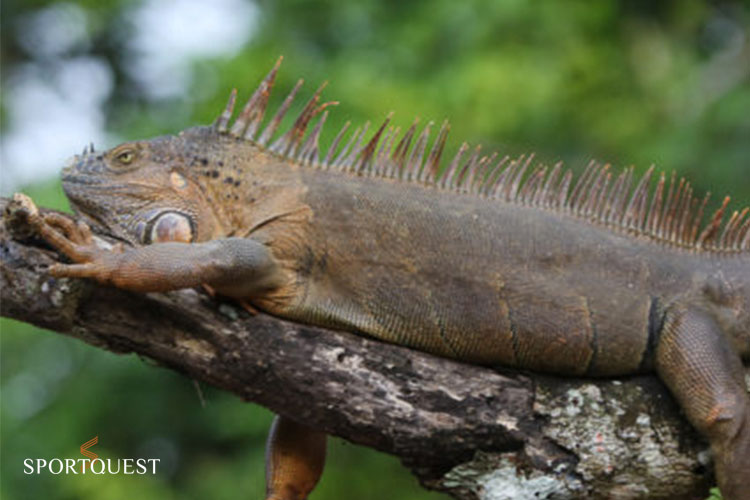 This truly is an amazing destination that the travelling fly angler just has to visit.
To get booked up for 2019 or 2020 here.
Tight Lines
Jonny