We have received this report in from the Kalum River Lodge, the customers fishing the first week of October had some amazing fishing with many big fish being landed. Take a look below at the pictures we have received, I am sure you will agree that the fishing this time of year looks phenomenal.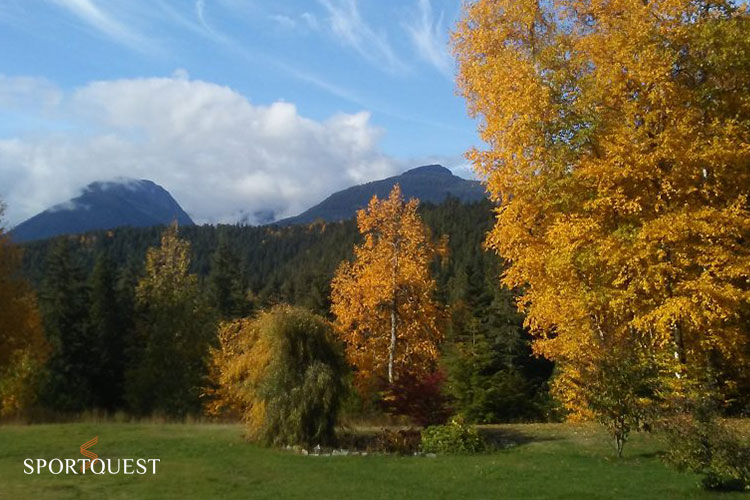 Autumn is a spectacular time to be here. The vibrant autumnal colours provide a stunning back drop to be fishing  in.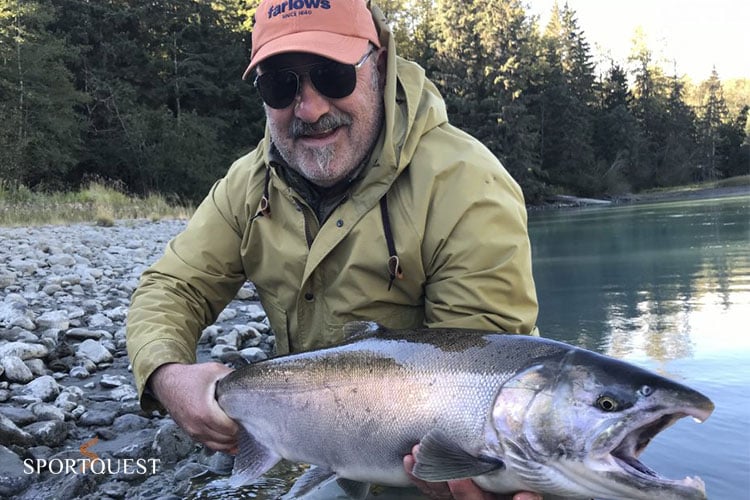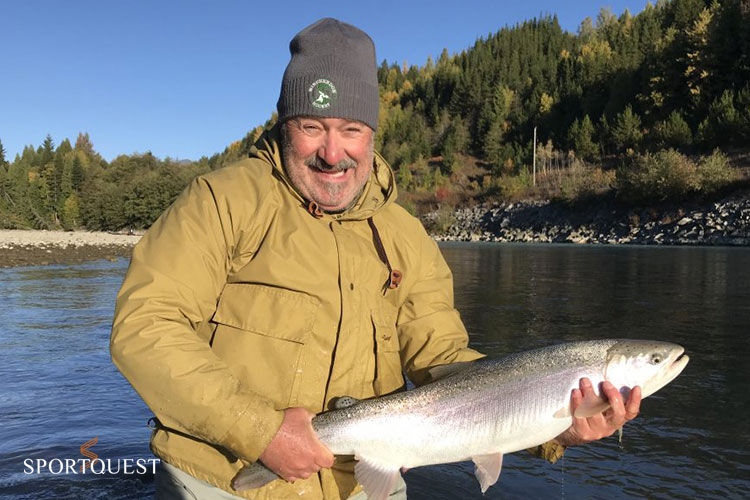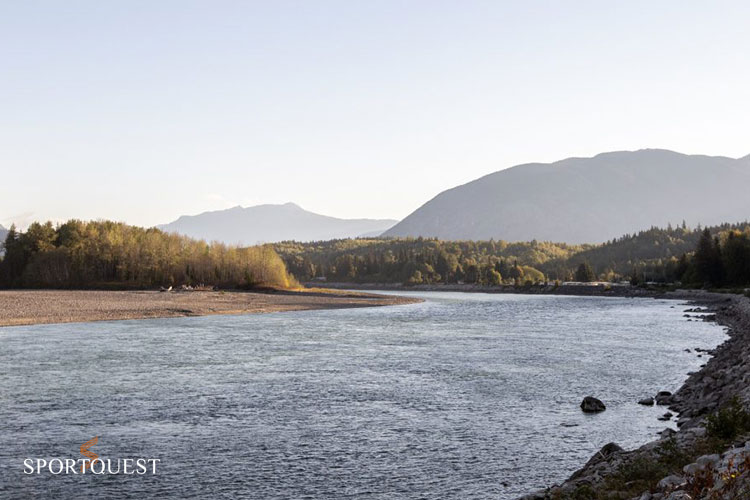 A day or so of rain got the fish moving and our anglers were into some good Steelhead, Coho and trout.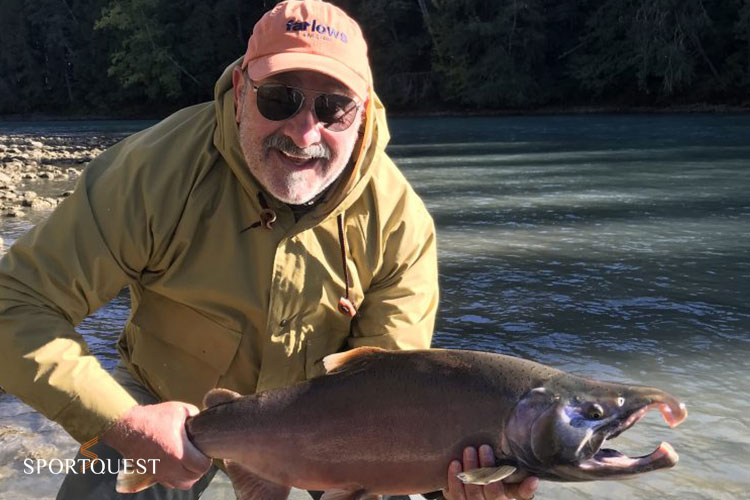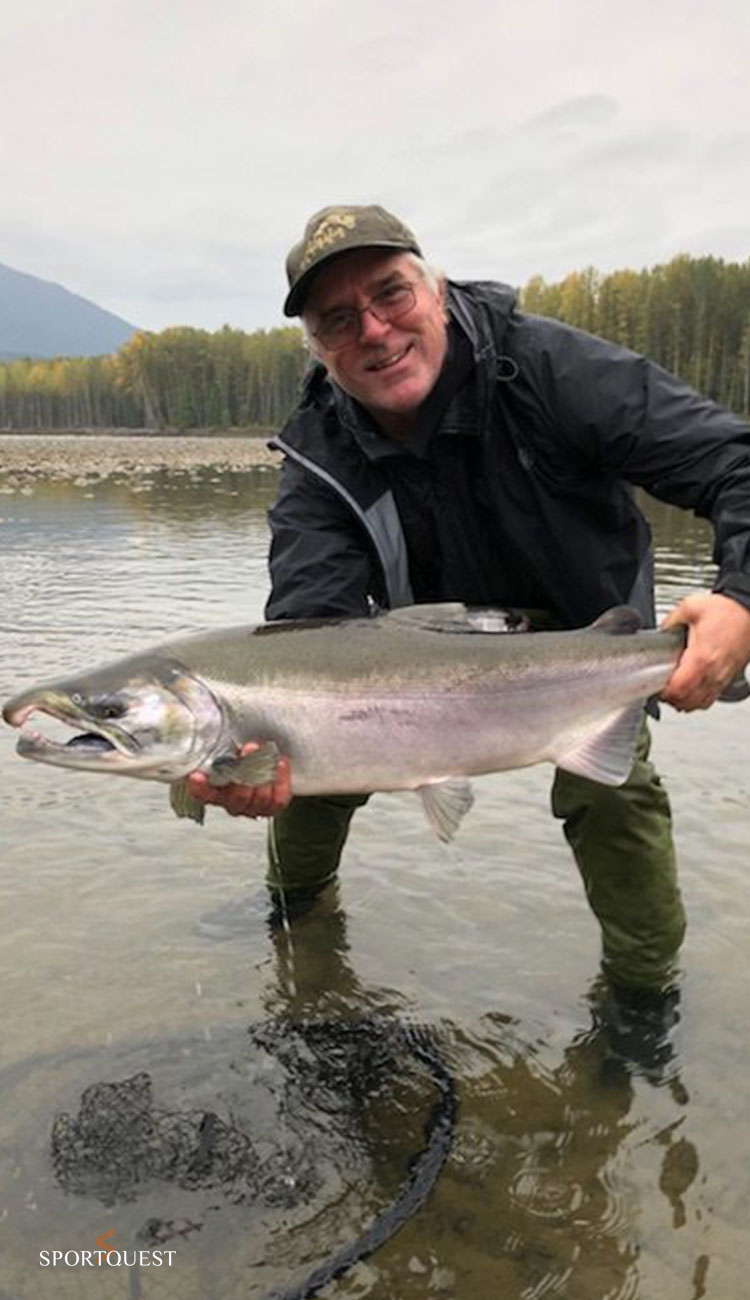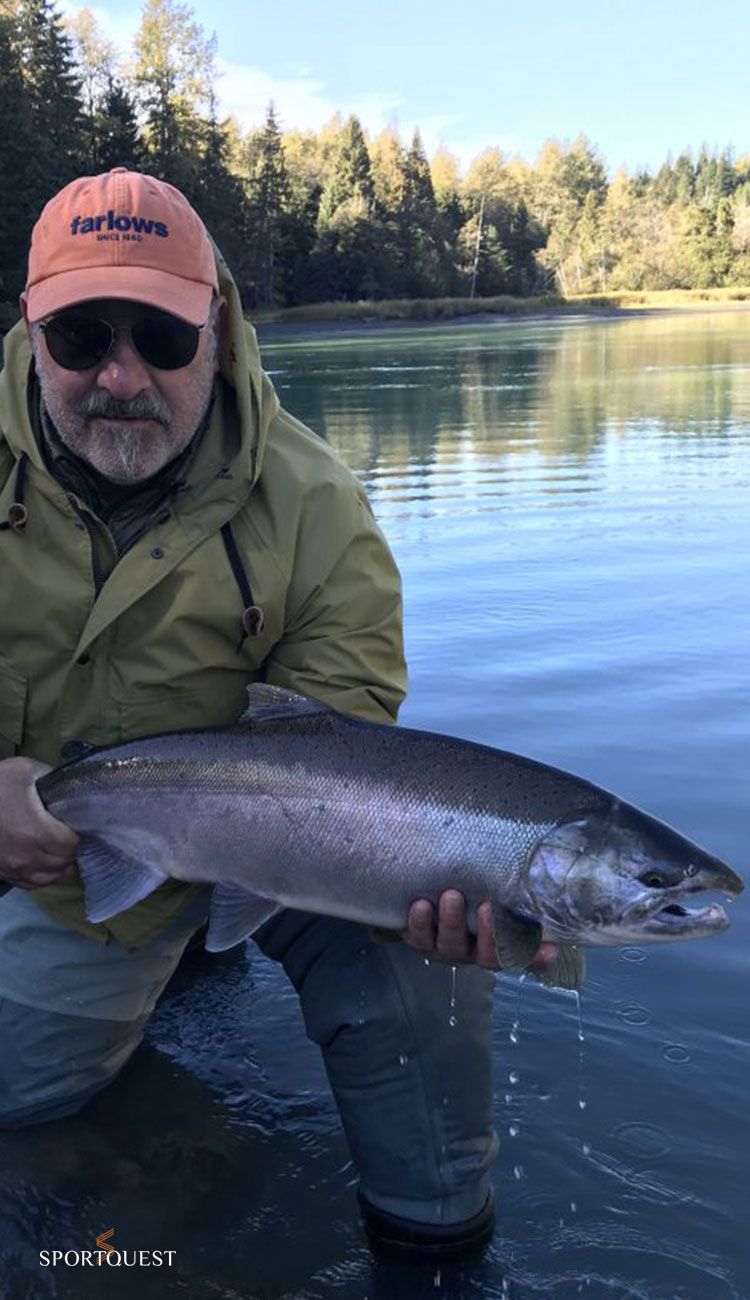 The Kalum River Lodge is proving to be a very popular destination amongst travelling fly anglers wishing to target Steelhead and Coho Salmon
Why not take a look at what we offer here by following this LINK and get booked up for either the 2019 or 2020 season.
Tight Lines
Jonny