Kalum River Lodge Fishing Report 29th July and the summer season  at our Kalum River Lodge is in full swing. Sunshine, cool rivers and plenty of action keeps our customers coming back.
This week brought large runs of fresh Chum and Pink salmon into the coastal streams. The Skeena river has been producing Chinook, Sockeye and Pink salmon as well as a few Steelhead.
We are now at the time of year when it is possible to catch any of the 5 species of salmon and Steelhead.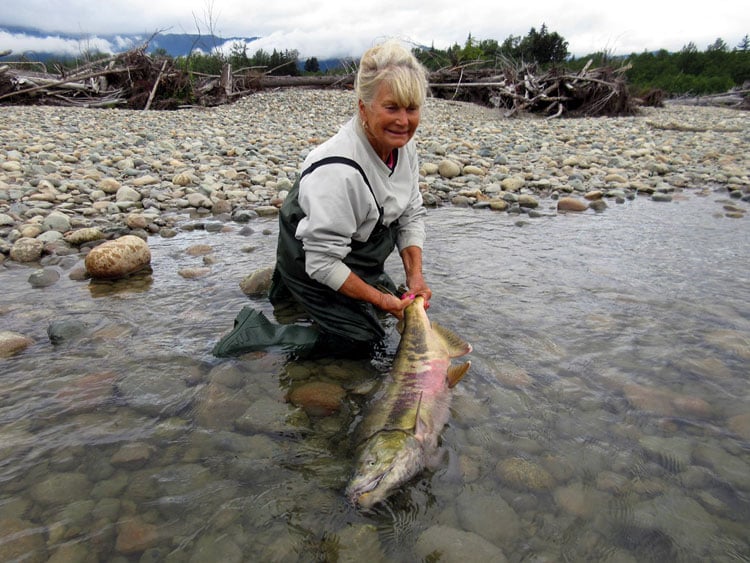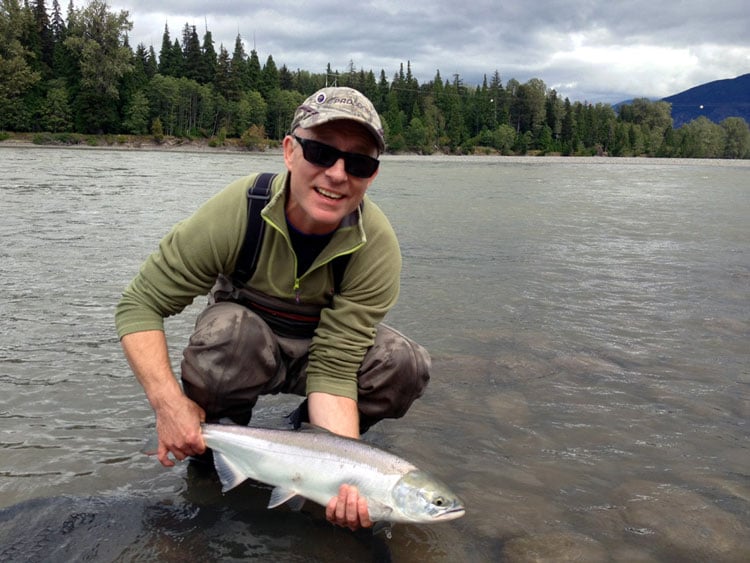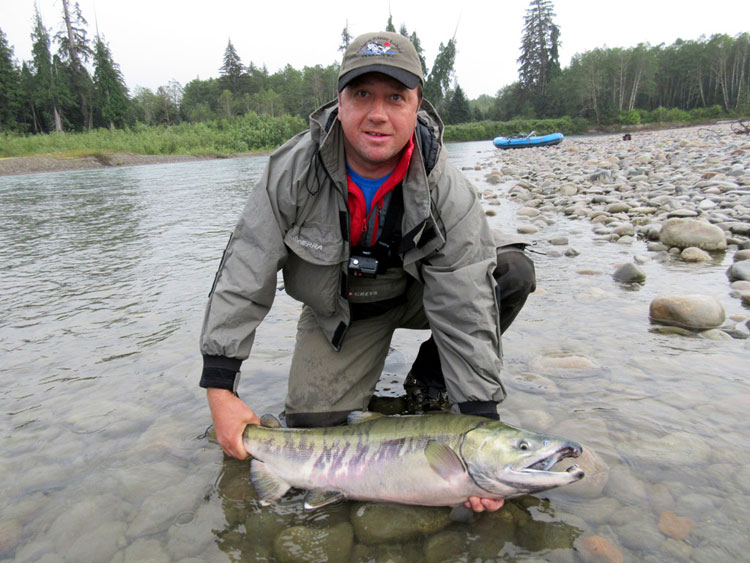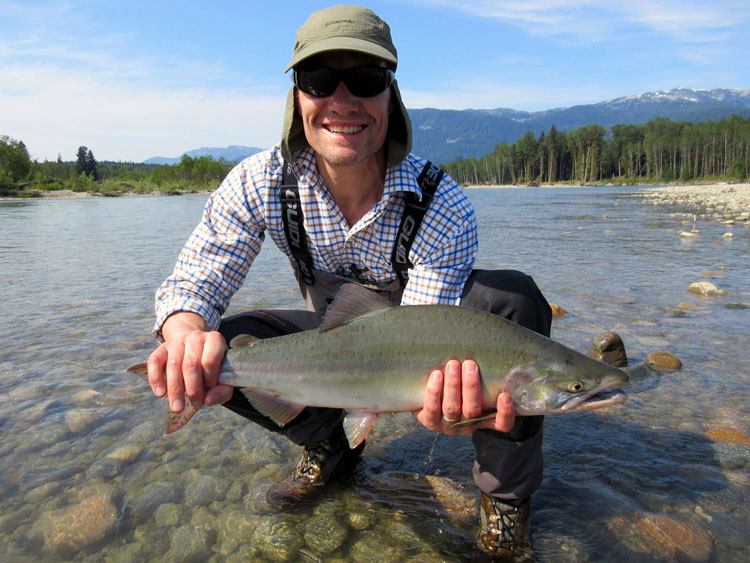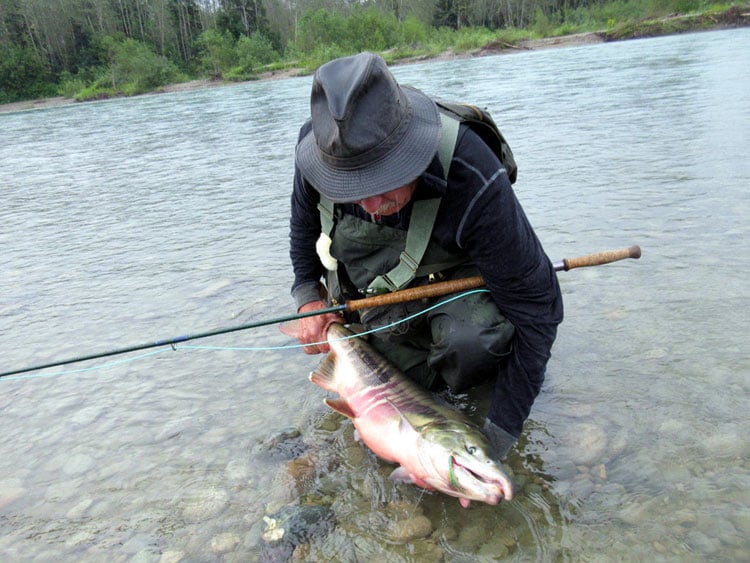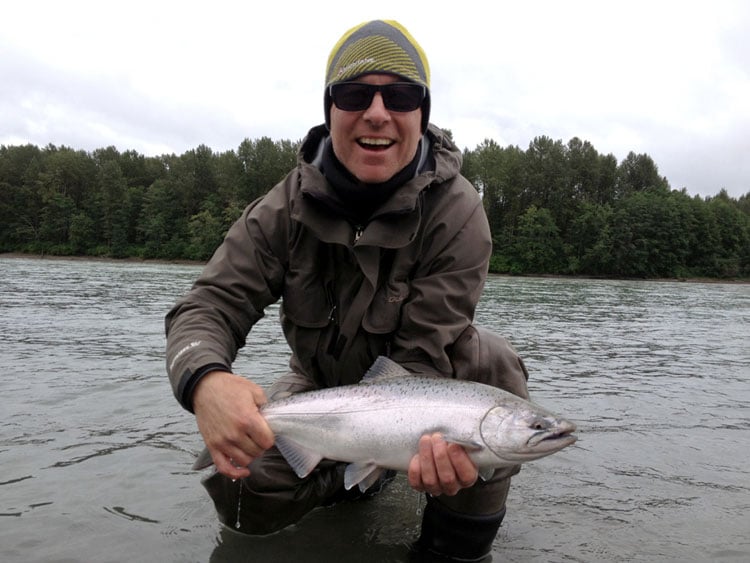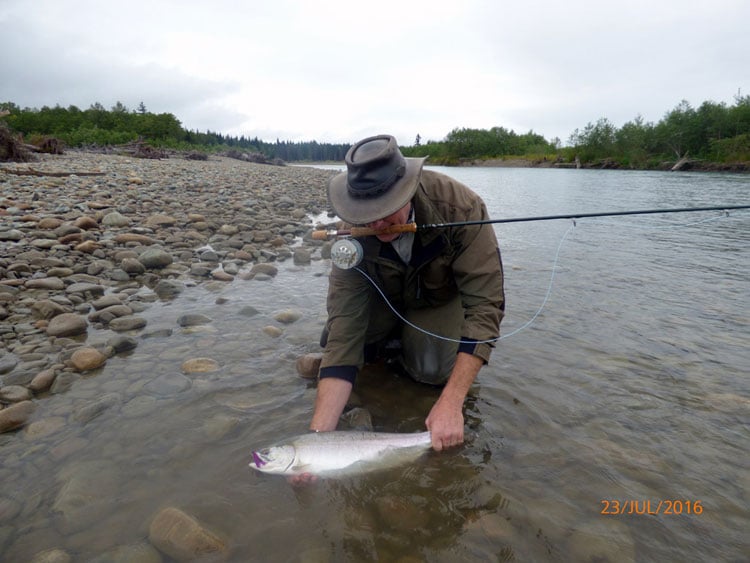 If you ever wanted to have an amazing time fishing for all Salmon species , plus the chance of catching a salmon grand slam, then this is one of the best destinations in Canada.
To see the full details CLICK HERE to book your place for next year.
If you have any questions feel free to call me in the office at anytime
Regards
Peter Collingsworth