Here is a round up of the fishing from July 2018 at the Kalum River Lodge, this is always a good time of year to fish there with plenty of fish in the river.
We have been out testing our newest Hyde Powerdrifter. It's a super boat and a great addition to the fleet. Looking forward to using it during our summer season!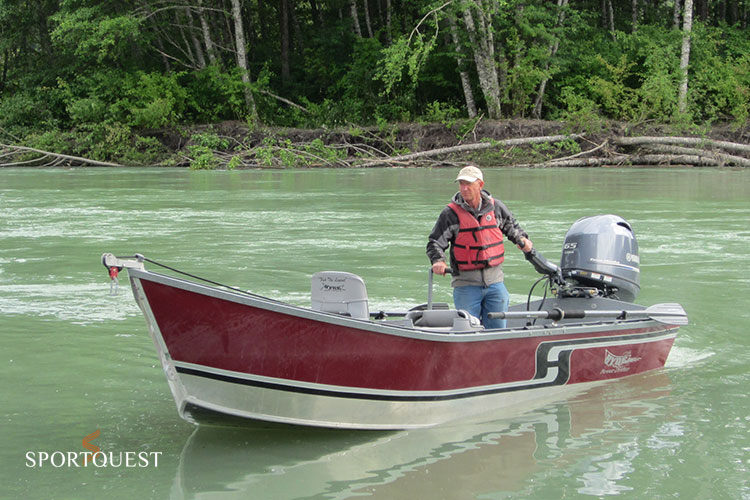 Salmon, Steelhead and Trout!!
It's been a great month for Kalum River Lodge anglers with good catches. Fish landed this month  include Chinook, Chum and Pink Salmon as well as Steelhead and Cuthroat trout.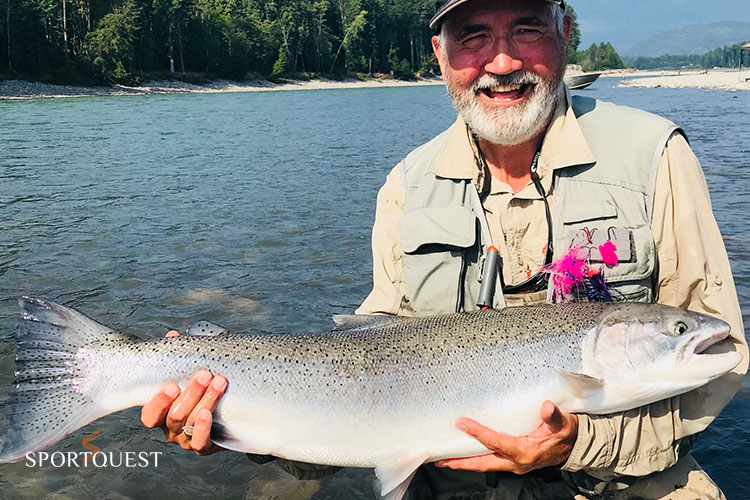 The Skeena River has large numbers of Steelhead showing up at the test fishery so we are anticipating a great season.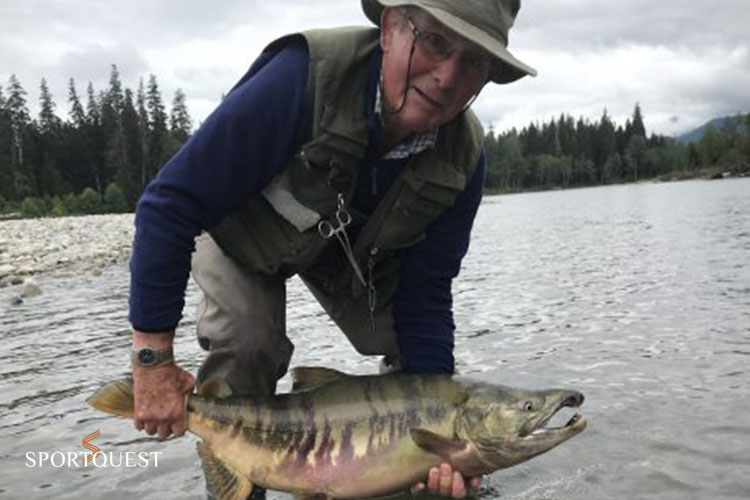 Fun in the Sun!
This last month the Steelhead fishing has been exceptional. Kalum River Lodge anglers have been catching loads of big healthy Steelhead. "This is the best early season Steelhead fishing I have seen in 31 years of guiding" says Head Guide Andrew Rushton.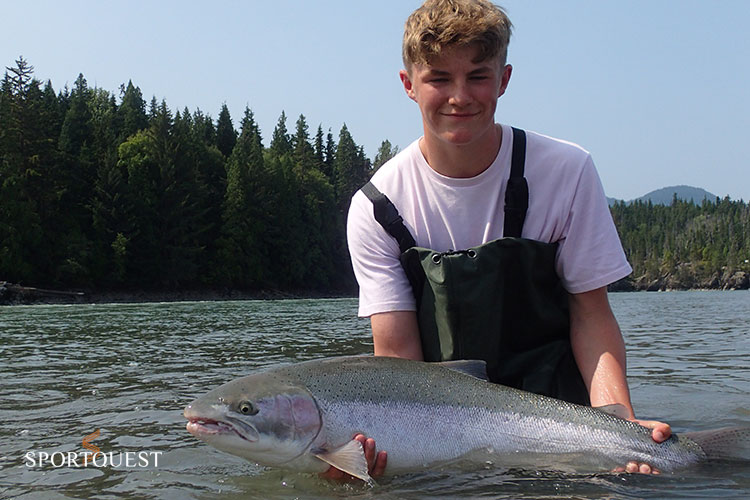 As well as great Steelhead fishing on the Skeena River we have had some super catches of salmon on the Kitimat River.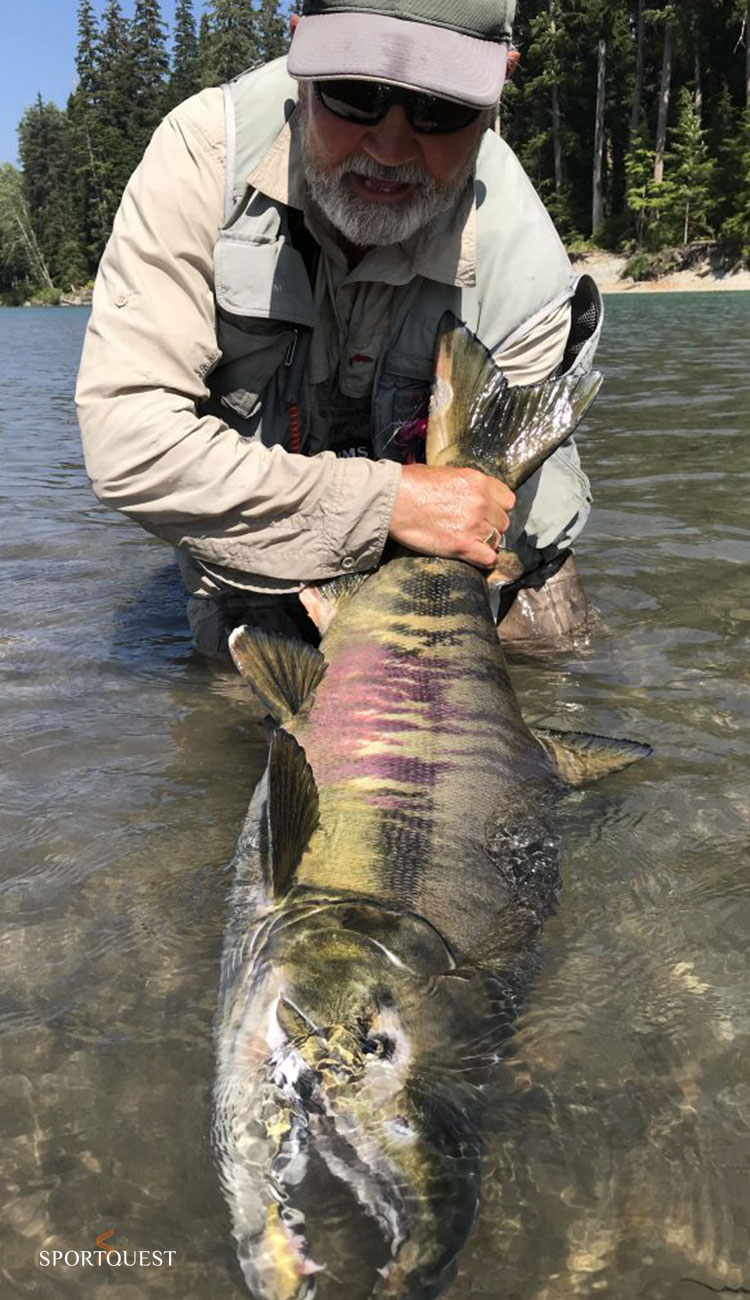 With such a varied fishery there are plenty of options for everyone. Looking forward to next month's fishing already!
If  you would like to fish Kalum River Lodge in either the 2019 or 2020 seasons then CLICK HERE
Tight Lines
Jonny