We have just received the yearly round up from the Kangia River lodge and 2018 has been an extremely productive year for this lodge in Greenland with lots of fish being caught by the customers out there. Take a look at the following report and see for yourself why the Kangia River lodge is the place to head to for some amazing Arctic char fishing.
Just as last year our crew showed up in early July to prepare for the season ahead. This year however they were met by a much different Kangia than July of last year. Summer seemed distant and water levels were high, locals had been telling us that summer was much later than usual and judging by the conditions in Kangia they were clearly right. It was a slightly nervous crew preparing the lodge that first week, crossing their fingers and praying to higher powers that the rain would stop and fish would start moving up the river. On the Thursday morning of our first groups arrival it was as if all their prayers had been answered and in a pure stroke of luck the sun came out and along with it the first runs of fish started making their way up the river.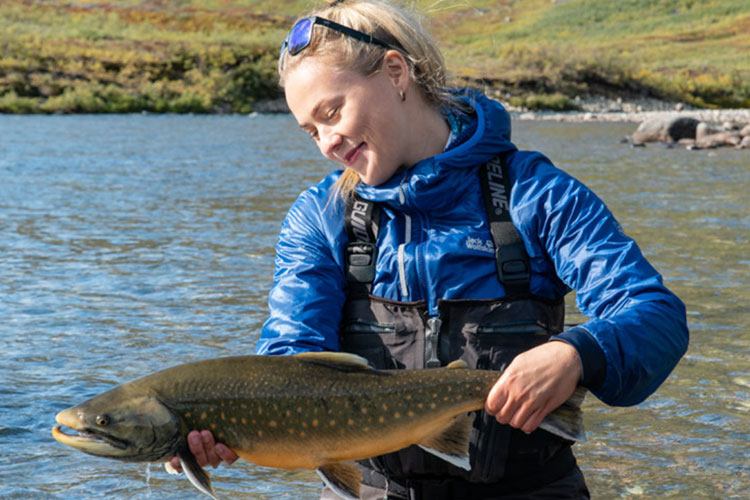 Although the fishing was not easy this week by Kangia standards, the group still landed 152 fish with the biggest weighing in at just over 10 pounds. The second week followed the same pattern with higher than normal water levels, encouraging heavier flies and sinking poly-leaders in order to reach the deeper pockets where the bigger fish likes to hang out. Flies in green and olive, like our all time favorite the Green Lantern, worked very well. Almost all fish landed in July were shiny silver and fought like freight trains, something they are known to do throughout the season in Kangia.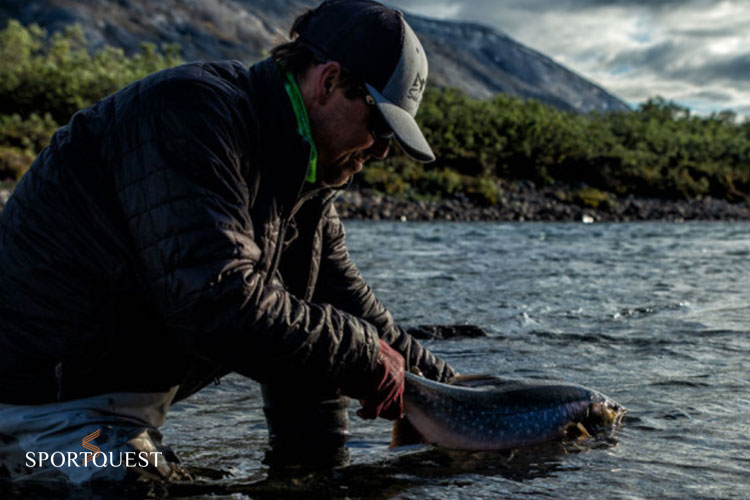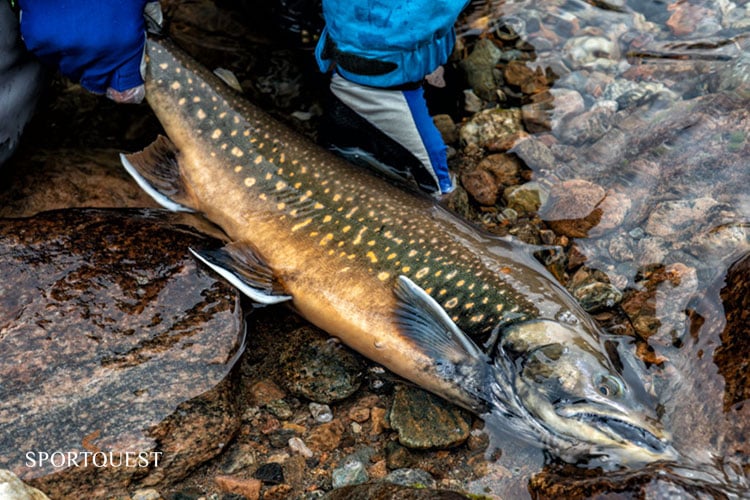 As we headed into week 3 the river dropped to a more normal water level and stayed more or less perfect for the remainder of the season. Fish started to pour in, stacking up in pool after pool. With the clear and perfect water level sight fishing became really interesting. Surface flies replaced some of the heavier streamers in our boxes and hunting specific fish became the main approach. The more ambitious anglers walked along the river all the way up to the waterfall and landed fish in every corner and pool of the river. There was no shortage of fish for those happy to stay and fish the pools below our day camp either as fish keep running up the river all season long. Whether you prefer to skate surface flies, throw big streamers, float surf boards, or swing steelhead intruders, you are guaranteed some spectacular strikes and screaming reels. If catching as many fish as possible is important for you we have seen that changing flies regularly does the trick. A school of fish will chase a fly two, three times before getting bored with it. We've also seen that fishing suddenly dies off and no fish shows any interest in anything shown to them. This can go on for an hour or two before all of a sudden they start hitting flies again.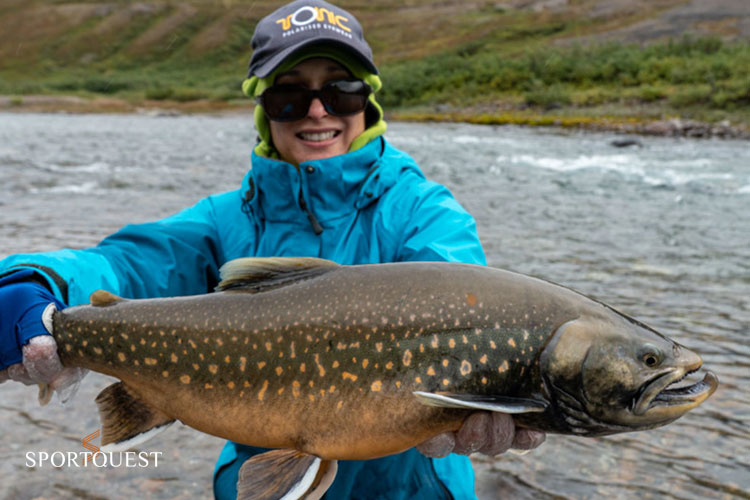 While week 1 and 2 had around 150 fish landed each, that number increased to 315 for week 3. By week 4 we were up to 1035 fish landed and from there we had 1000 + landed every week which is to be expected. Although the earlier weeks give you the best chance of catching super fresh chromers, the fact is that fish keep running up the river all season long and we still catch chromers during our last week of operation in early September. However, later in the season you also get that mix of stunning colours like bright orange, olive, yellow, and red along with silver coloured specimens.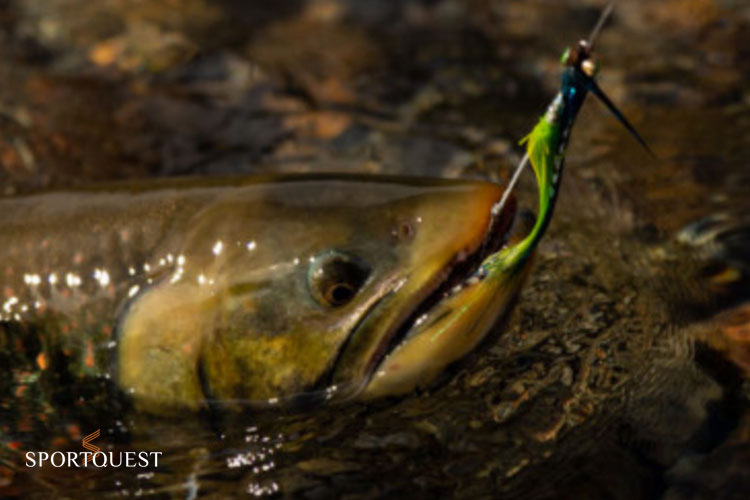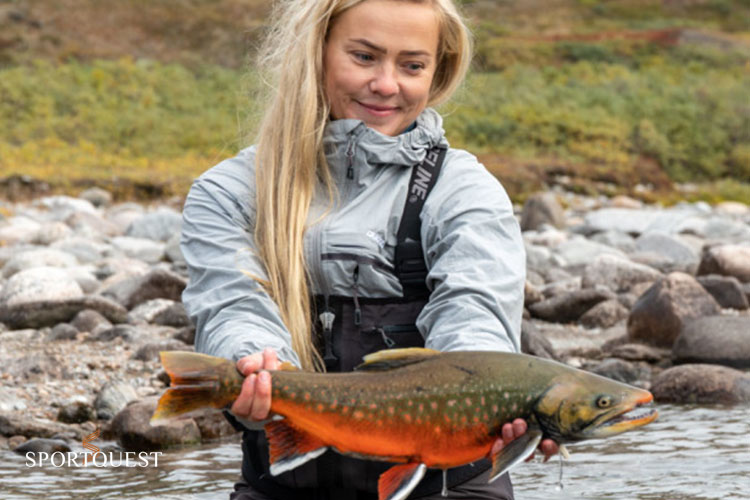 This season we were lucky enough to welcome guests from all over Europe, USA, Australia, and even Indonesia. We even had a wedding ceremony taking place on the cliff side outside the main lodge overlooking the estuary and home pool! An honour and privilege to be part of!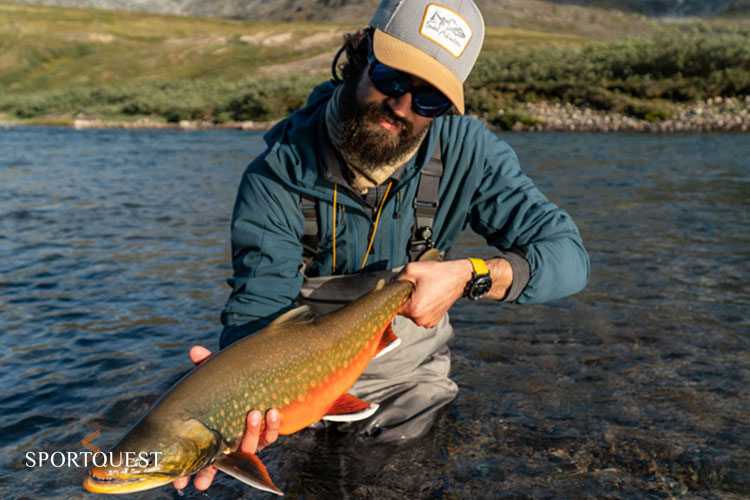 Although we made some improvements on the lodge for this season, our Nordic Lights Bar with its free for all beer on tap still remain the most popular spot in the lodge and we doubt it will change anytime soon.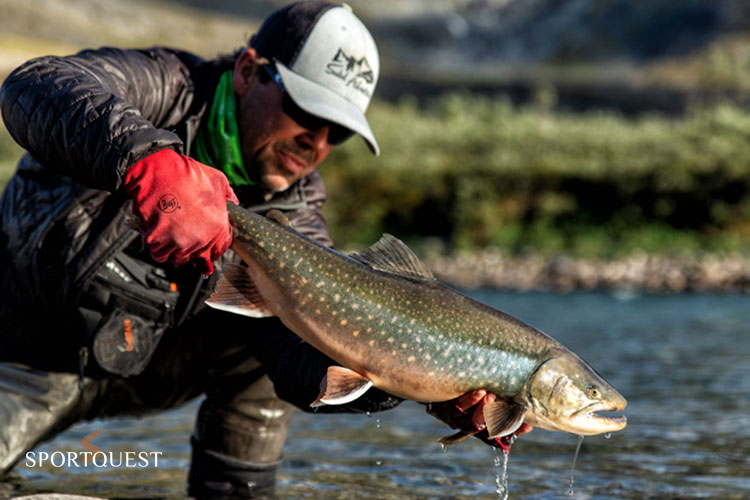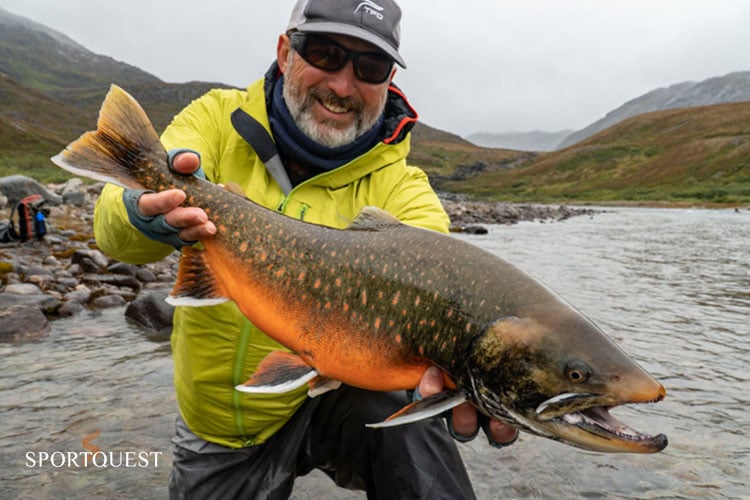 Our guides Tomas and Lawson who now have two straight seasons at Kangia under their belts (still a little early to call them veterans) are already tying up new patterns for next season and are certain there are bigger fish to be landed. Our local staff from Maniitsoq who came in last year with no experience of this type of tourism showed up this season performing like seasoned professionals! Together we will work hard to keep improving on all levels.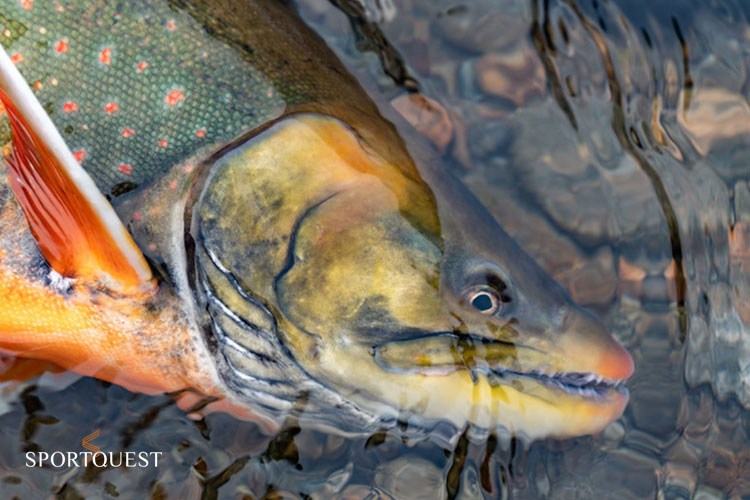 As a final note we want to thank all you guests that paid us a visit this season. No matter how good or bad the fishing may have been it is always the encounters with new and old friends, the stories that were told and the laughs that were shared that we take with us. That's what feeds us and the reason we are doing this! We hope to see you all again, perhaps in Greenland or perhaps at one of our destinations in Argentina this winter.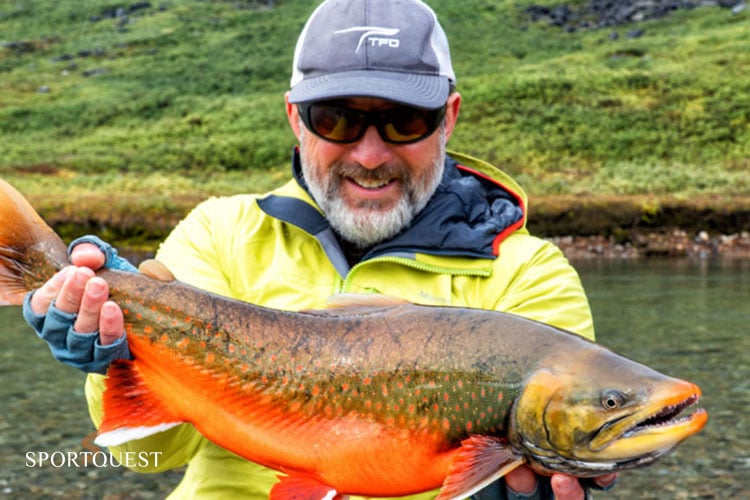 Tight lines
The Solid Adventures team
Wow! What an amazing round up of the year, this really is the destination to head to if you want to bag a beautiful Arctic char.
Why not get booked up and head out to this beautiful country and catch yourselves some stunning Artic char in 2019 or 2020.
Tight Lines
Jonny