We have finished the ninth week of the year here in Havoysund. We have been able to fish every day but have been a bit limited as the winds have remained stable from North east to North west all the time. During the final part of the week, we found some halibut in an area that was able to fished undisturbed from large waves and tough winds, resulting in fine fish.
The really exciting stuff started happening on Tuesday, we started  to fish for halibut in an area that only produces big fish. Well, it did not take long before the first 125cm ( 57lb est) fish was shouted into the VHF. In the midst of the chop, the guys in boat 8 hooked into a big fish and after a sick fight they landed and measured the fish to 147 cm (97lb est). I lay a little out of reach of the radio so just picked up the short snapshots about what the guys talked about, but in closing I got them on the radio and could hear that Matt had caught and released a really nice halibut of 165 cm (140lb est)!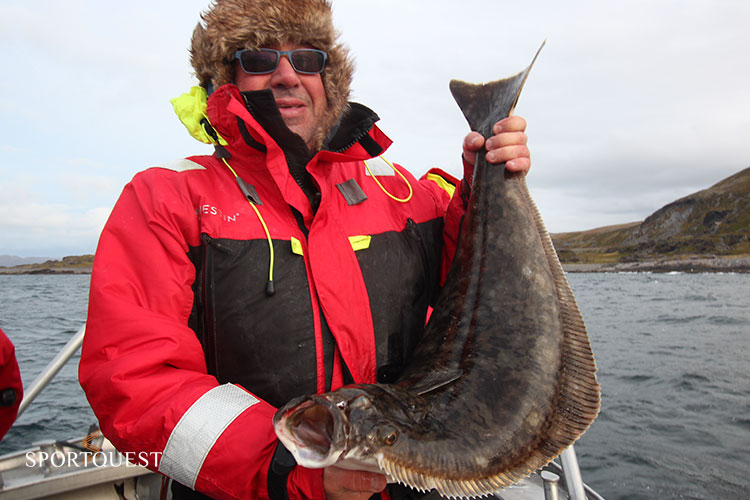 The day there on, the weather was somewhat calmer than the previous day but still with the same strong North Western winds. Obviously we thought the place that delivered the day before needed to be fished more, boat 10 was hot again and started at 6 o'clock before breakfast, which turned out to be a good decision. Already at 7.30, it was dunked again for boat 10 and this time, it was extremely easy, a fantastic halibut of 174 cm (167lb est) did not take a single rush and slid calmly up to the boat so that Matt could land the fish without any craziness. It would not be a long time before they popped up another fine halibut of 138 cm (79lb est).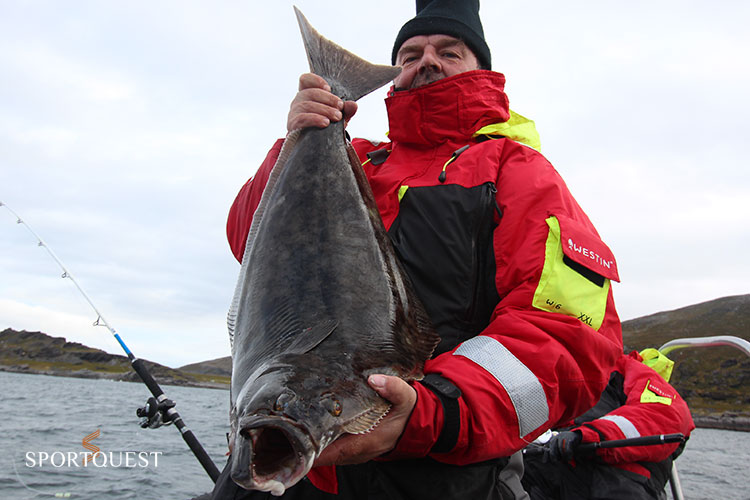 Now we are loading the camp for the last time this year in Havøysund and we hope for a brutally good week, and as it is said now that we have a couple of nice first days weather, we will probably be able to get some really good fishing to round off a fantastic season up here!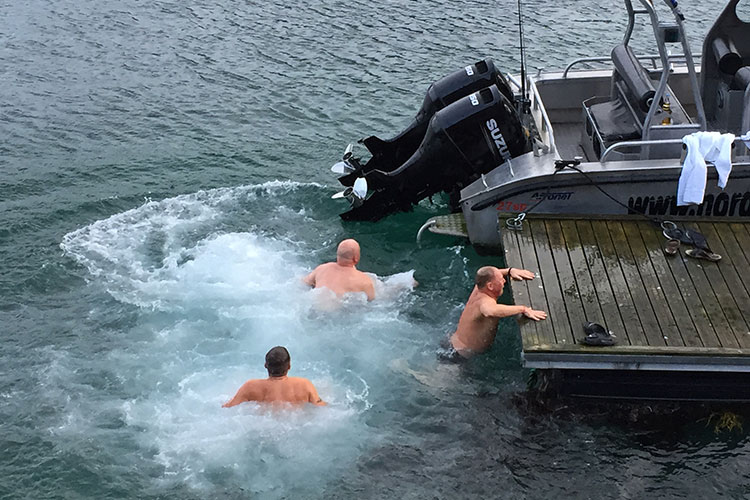 Tight Lines // Douglas Dahlberg, Jörgen Zwilgmeye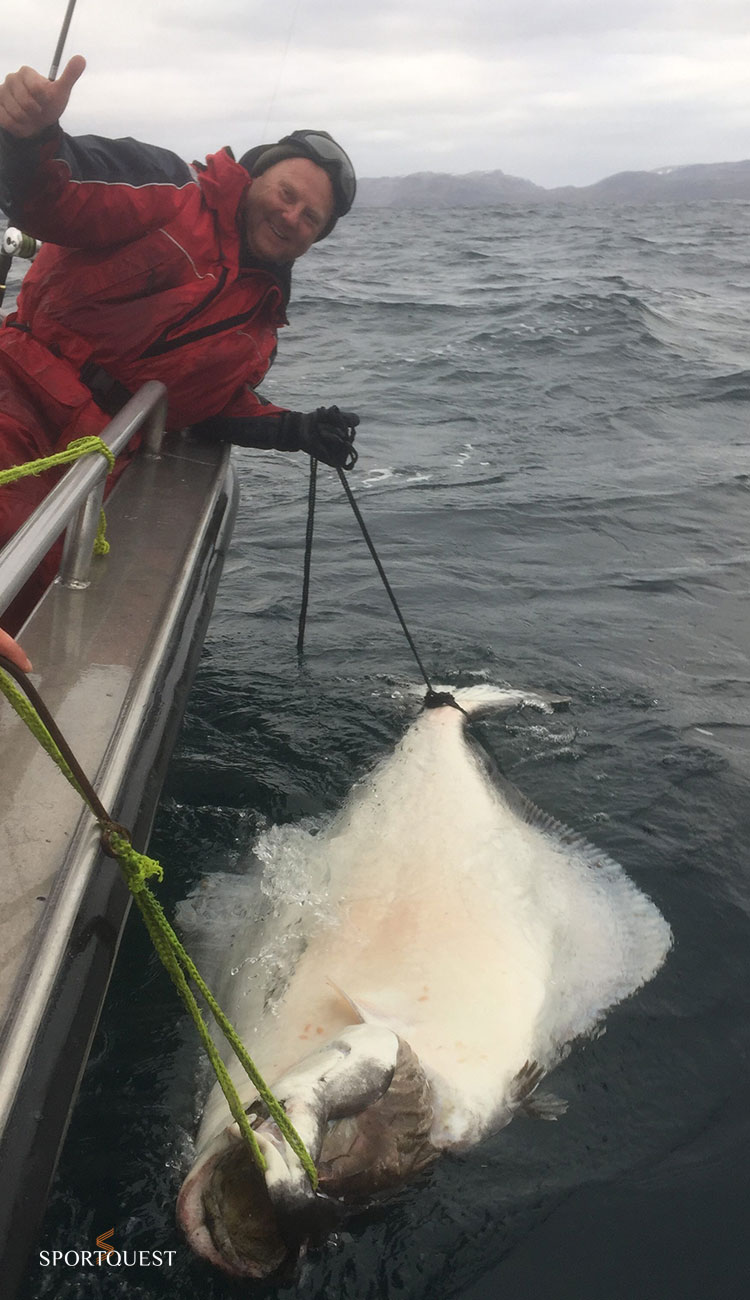 Brilliant report thank you guys, it is great to see the halibut are still coming out.
To fish Norway in either the upcoming  2019 – 2020 seasons CLICK HERE
Tight Lines
Matt