Las Buitreras Sea Trout Report Week 1 and the long anticipated premier week at our Estancia has set the pace for yet another successful season on the Rio Gallegos. The humid pre-season and the corresponding water levels blazed a trail for the early run.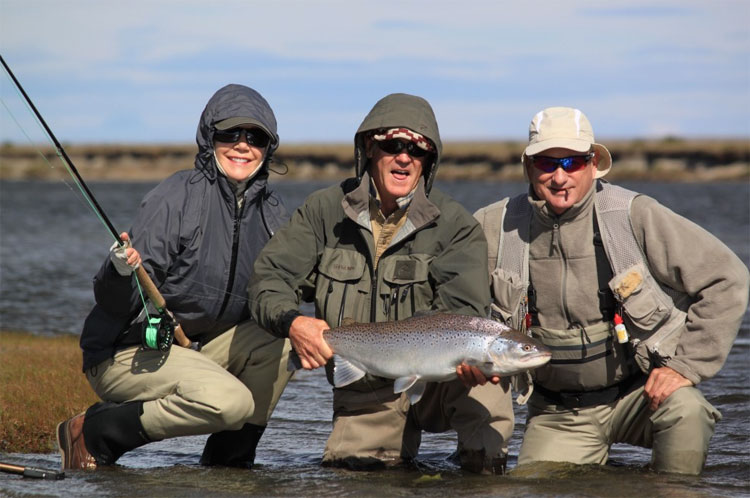 Our guides confirmed just how good the fishing was going to be by catching the first fish in late November with fluctuating water levels between high and even higher. With water levels that settled around christmas and a slowly receeding waterline throughout our first week, most of the fish were still on the run towards the top end spawning ground of the river system.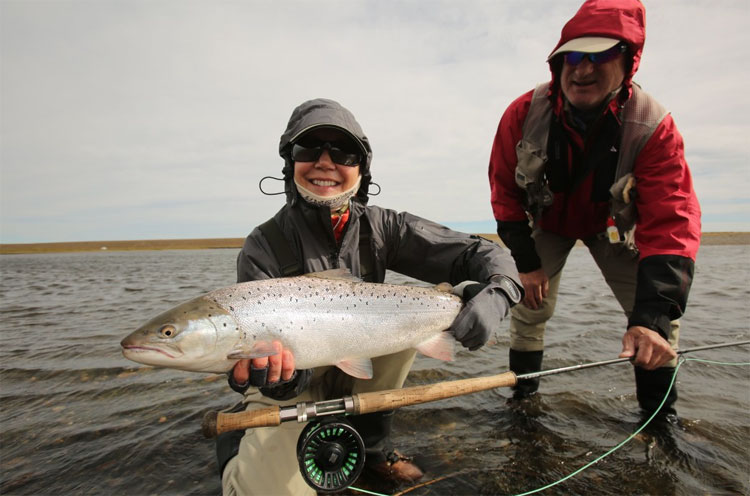 Due to our structural splendor, our beats are the first real resting spots. Already now, we are counting a lot of fish that are already in classic spawning spots which speaks for the amount of fish pushing through the system these days. Las Buitreras Sea Trout Report Week 1 Despite the spanking fresh early season runners, our group had a fair share of coloured and slightly coloured fish in the books.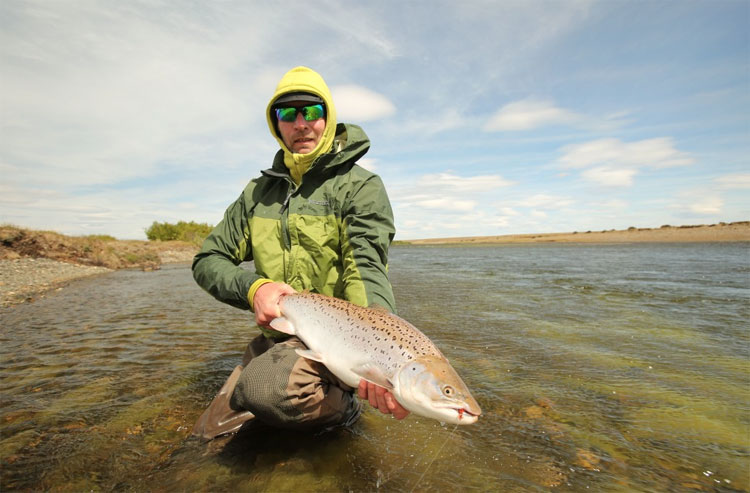 The ever growing interest in our brown trout fishery was recorded for the very first time with an amazing result of 186 brown trout up to 60cm in the books! Yet again, the seatrout fishery never ceases to amaze. Many personal bests were saluted with joy, monster were lost and both our guest and staff has realized how much they missed being out there. Big fish were hooked and lost. Quite unusually for a week of fishing, the biggest fish tipped the scale at just 17lb. 80 seatrout made it into the book, the majority being aggressive and packed mid size fish on the run.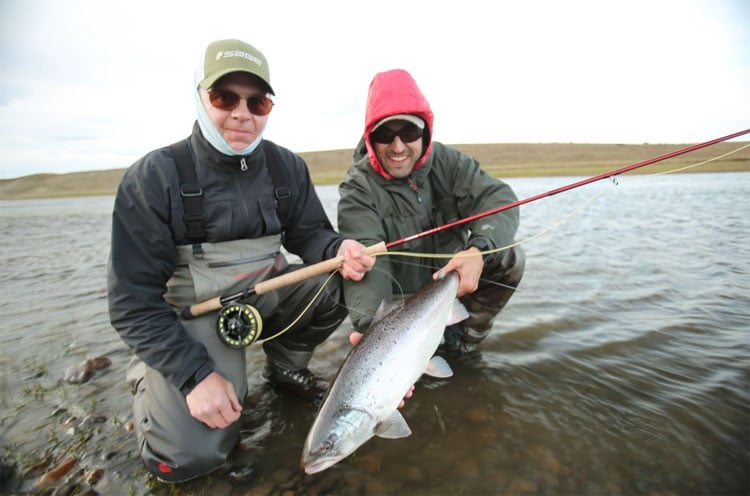 TOTAL NUMBER OF FISH: 266
SEA TROUT: 80
AVG WEIGHT: 8,5 LB
BIGGEST: 17LB
Top Rod (sea trout): 17 sea trout
RESIDENT BROWN TROUT: 186
BIGGEST: 60CM
If you want to be part of all this action we are ALREADY taking bookings for the 2017 season, plus we are hosted two separate group trips for 2017 so if you are interested contact our office today on 01603 407596.
To see the full details on this destination Click Here