Las Buitreras Report for week 7 of the season we had some customers who had come here to fish the Las Buitreras stretch of water for the 10th time (our deepest respect and gratitude) the group was really eager to get going!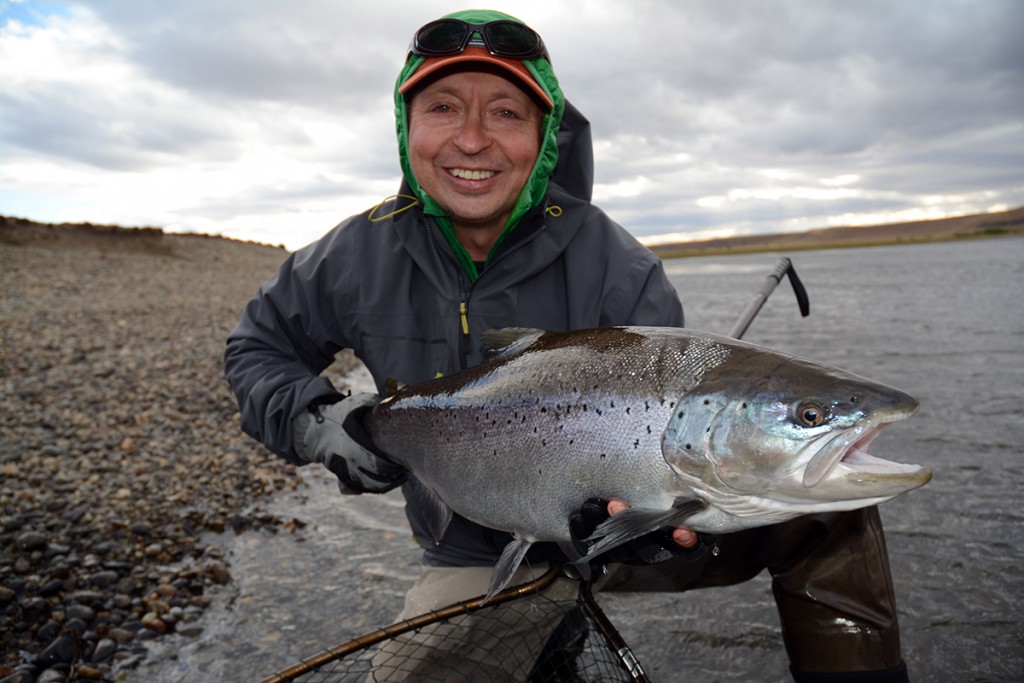 The rest of the crew also had earlier experience from fishing with us and most had seen the river in different conditions and were ready to take her on in any shape or form!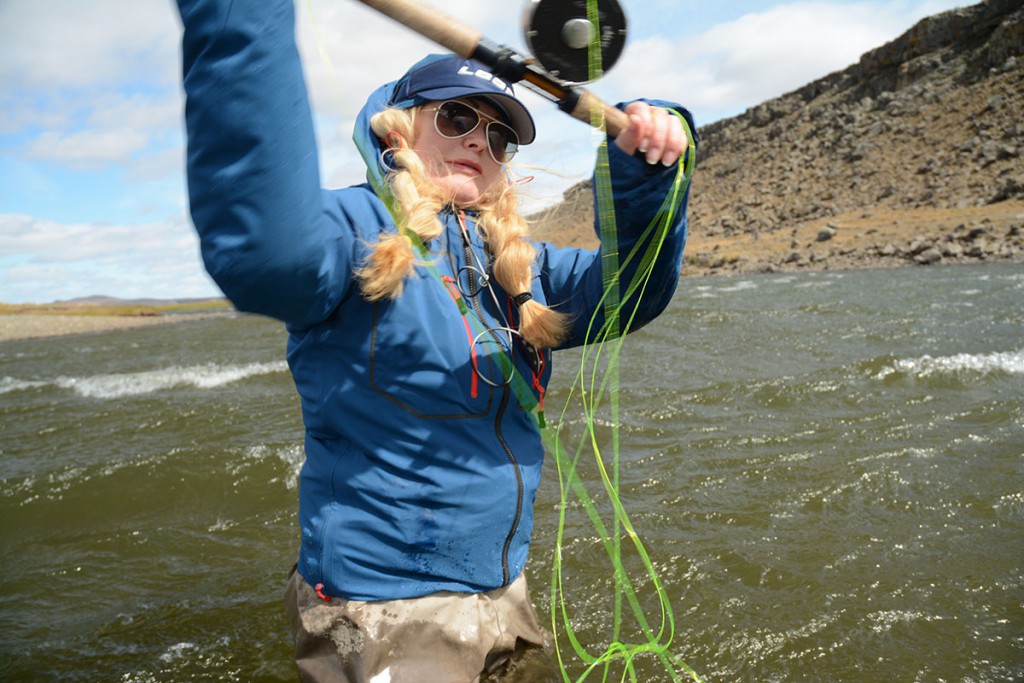 Las Buitreras Report arriving with the river sporting the lowest water level in three years the game was certainly on! It's a good thing that nothing ever puts these customers off! They saw the conditions as a great challenge and it almost motivated them to perform even better! The weather conditions rapidly changed with a drop in temperature followed by strong winds. The gusts (reaching 100 km/h) helped for stirring up the water and getting some colour in it.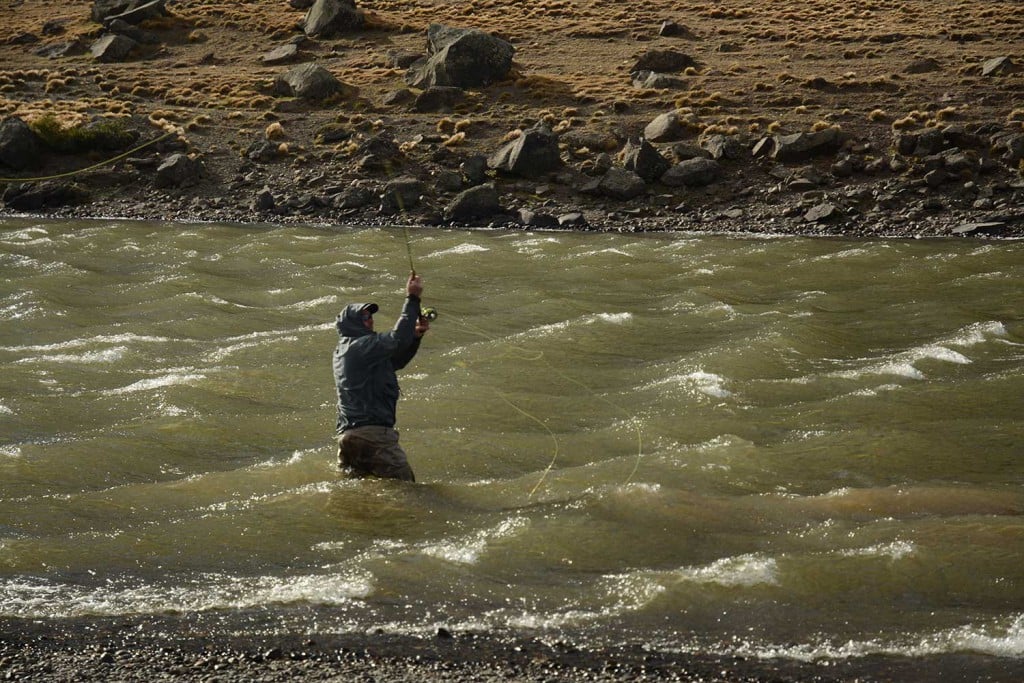 The skilled group of anglers finished the first day with a couple of very nice fish, a 20lbs and 17 lbs)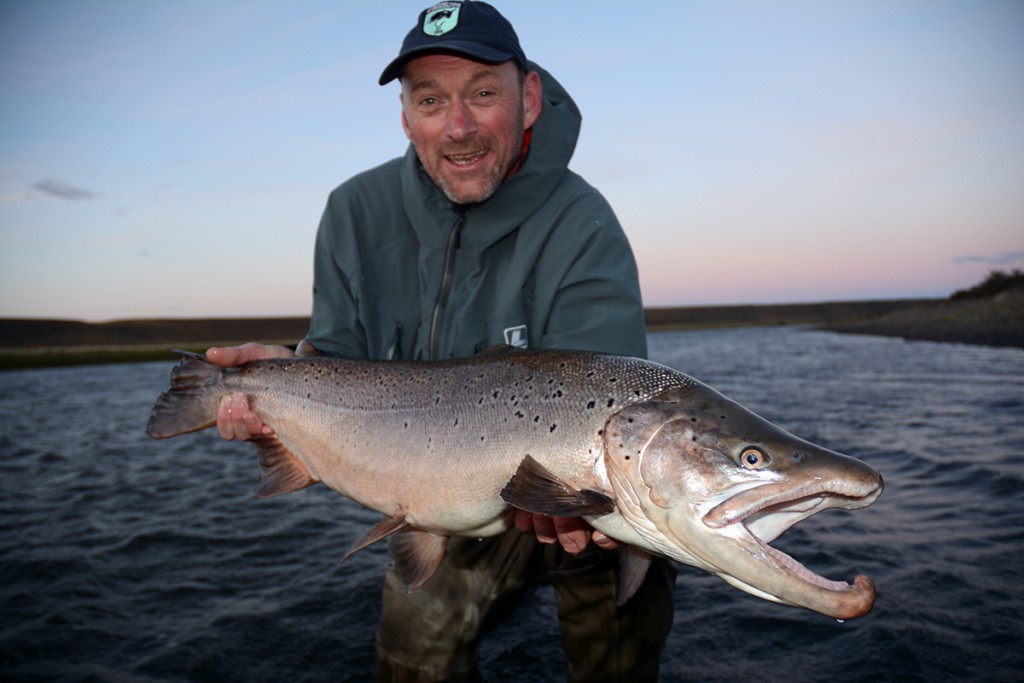 The first couple of big fish were followed by 22lb from Barranca Negra and a 22 lb from Golfo
Las Buitreras Report and the pools that delivered the highest number of fish this week were Old Bridge, Golfo, 75, Barranca Negra and Puesto.
After the departure of the group, the news arrived quickly. The new water finally arrived and the river started to rise, building great expectations for the upcoming week!!!
The figures: 55 fish caught (sea trout over 4 lb) with the biggest fish, two even 22lb, one for Tom and one for Casper. Top rod of the week had 12 sea trout caught and released.
Already looking forward to next weeks report.
View the full details of Sea Trout Rio Gallegos Las Buitreras Click Here or alternatively view all our fly fishing destinations in Argentina Click here