Sea Trout Fly Fishing Argentina and the beginning of week nr 4 at Las Buitreras Lodge started with the river at +15cm level, with a mild morning breeze blowing downstream. The positive conditions led to a successful first day – just like week 3- with 20 fish caught and released.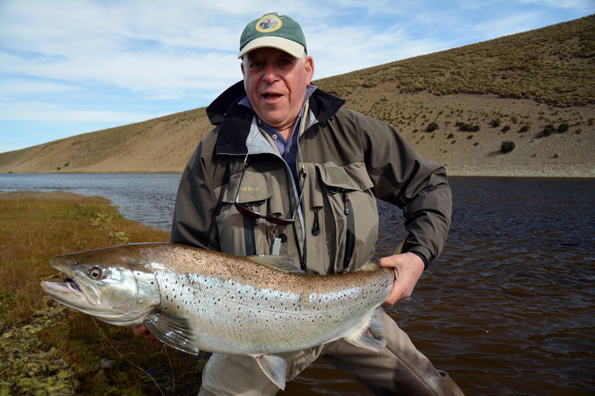 After that, and by the second day, the water started to drop and clear up quickly. Still for David conditions were good enough as to land a fresh 18 pounder in the Outer Limit. The arrival of a large run of smaller fish was followed by a number of record size fish that rolled on the surface on their way upstream.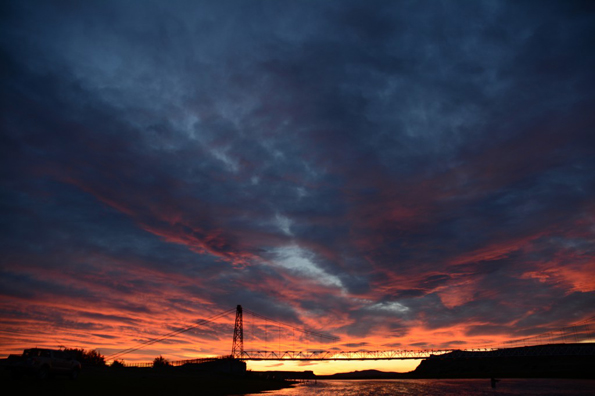 The high summer temperatures on the second half of the week made fishing tougher than usual and waiting for the last hour was the key, in spots like Little Corner or the Limit Pools.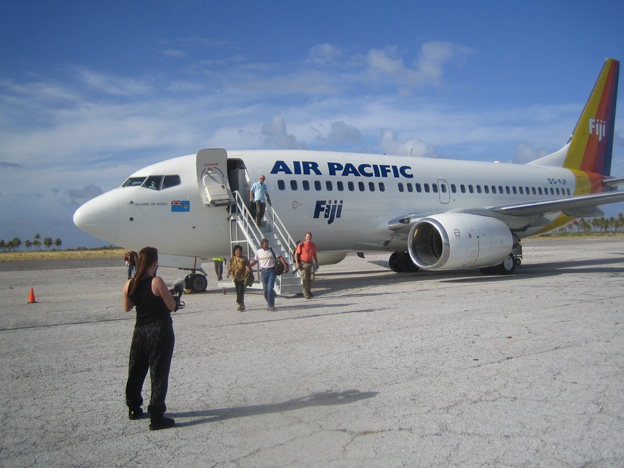 Sea Trout Fly Fishing Argentina and the water level by the end of the week was -5cm, and water temperatures that reached 18°C.
The figures: 67 fish caught (over 4 lb) with the biggest one, a 20lb. 12 sea trout for the top rod of the week and an average weight for the week 8,7 lb.-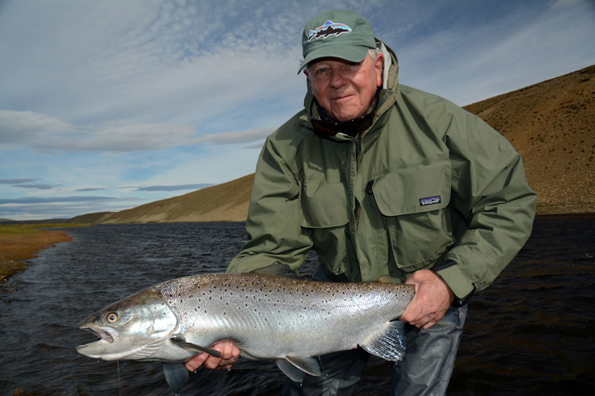 Why not join us on next years hosted trip see full details Hosted Sea Trout Fishing