The camp of Å has come to an end in 2018 with many anglers having a wonderful time here over the year catching lots of big fish and making memories that last a lifetime. Here we have the last report from the guides coming out of here for this year, the last week has proved to be good for the anglers with a few fish being caught and the weather holding off giving anglers the chance to get out an go fishing.
Now it's the final fish for this season at Å. During this week we have had 3 groups at the camp.
During the last week, the guide boat has been fishing mainly after cod and coalfish. The result has been very positive with many fine top fishes around 10kg. During Saturday it was a bit too windy to get out  fishing at all, which meant that the Sunday was very limited, but we could put our energy on a bit of pilgrimage for plaice. There, however, we had to fight some before the first hit but after a great patience they finally started to snap properly and eventually became a really good result. As a bonus catch, we also caughta  nice Halibut around 70 cm (9lb est) and on the lightweight equipment, they also offer a fun and interesting fight !.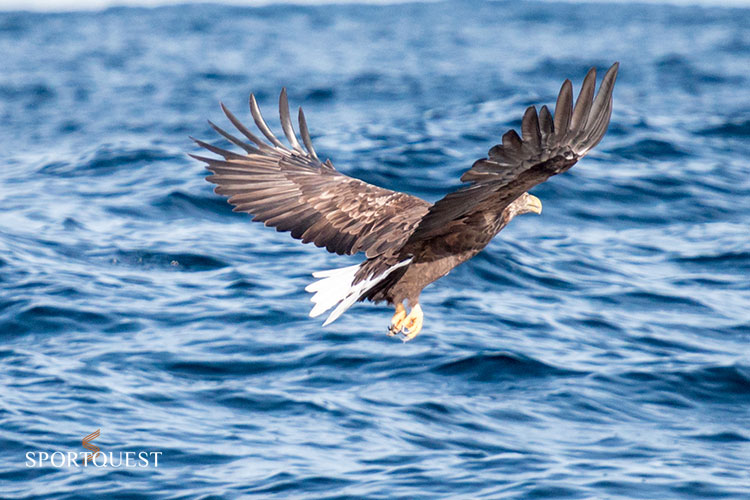 During last fishing day, André steered the guided boat and fished a mixed fishing for Cod and halibut last time for this season on Å.
The Cod fishing was really good and they caught lots of fine Cod up to 12kg as the biggest, unfortunately they lost the day's last Halibut that swam winning from there with a nice bait in the mouth.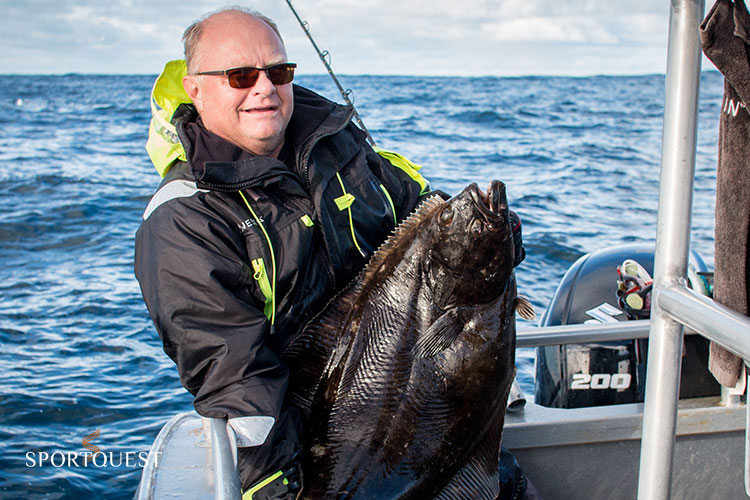 Our Norwegian guests have fished after the most of the week when the wind allowed and they have fished well with a couple of nice halibut in the boat during the week.
So now we thank Alexander Lindgren & André Starkenberg for all the wonderful guests for a great season in 2018.
Thank you for the report guys, it is great to see Å fishing well right up to the end of the season.
If you fancy getting out to Norway and fishing in either 2019 or 2020 CLICK HERE and get booked up.
Tight Lines
Matt