Fishing Report Norway, what a journey it was yesterday and after a couple of small flights and a 4hour transfer by private luxury bus when finally arrived at one of the most stunning camps I have been in northern Norway. The drive to the camp was absolutely stunning and every angler on the trip was simply amazed around each corner, the Lofoten Islands in Norway is the Jewel of Norway and has lived up to its name.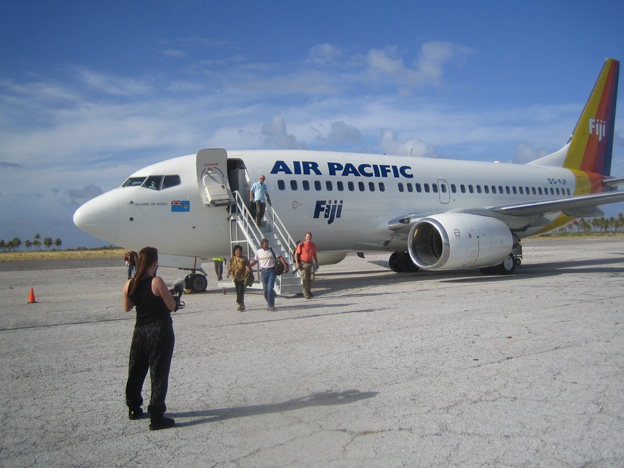 Well we got to the camp at around 8pm and was greeted by head Guide, Hannes. I have fished with Hannes a couple of times in Norway and he is one of the finest guides I have fished with and if you follow our Fishing Report Norway you would of heard me speak about him before. He is very knowledgeable and great with our English anglers. So with the introduction over it was time to be taken to a home for the week and these cabins looked lovely with great views. Once every was allocated a cabin it was time to have a quick tackle chat ready for tomorrows fishing day and boy these guys were excited about what was going to happen.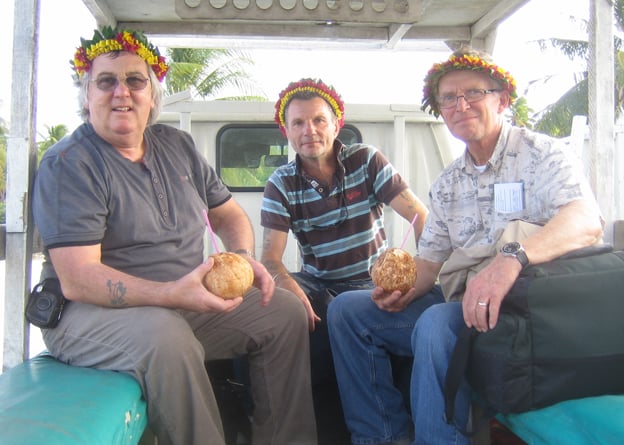 A time was arranged for the next days fishing which soon found every one wanting to get to kip ready for tomorrow, I forgot to add that it is 00:30 and bright sunshine a very hard thing to get your head around. I have been to Norway before but for the few that hadn't it was something very special, the land of the Midnight Sun……
7am and the camp was alive with busy anglers getting their gear ready and rigging rods and before we knew it , it was time to head down to the boats for what was going to be the first days fishing. It was looking like a very special day as the sun was shinning and hardly any wind so things could not get any better. Hannes had set us a course to fish the south side of the island and start off with some Halibut fishing, so off we set on flat calm seas for around a 40 minute boat ride. Soon we found our selves in a pretty looking bay surrounded by very steep mountains and some very fishy looking marks as you can see from the pictures in this Fishing Report Norway.
Down went 4 shads on my boat and with in 20 minutes we had our first Halibut, what a start and after a great little fight Jeffrey had landed his first ever Halibut at a respectable 83cm, which was around 20lb and a great start. We soon found ourselves drifting again waiting for the elusive flatfish that this part of Norway is famous for. After what seemed like ages, in fact only about an hour we had another one and this one was bigger. This time the lucky angler was Tony and again his first Halibut. This one was angry and fought very hard and after 15minutes we had his prize aboard our boat. It was slightly bigger this time at 107cm about 35lb, he was made up with his first ever Halibut.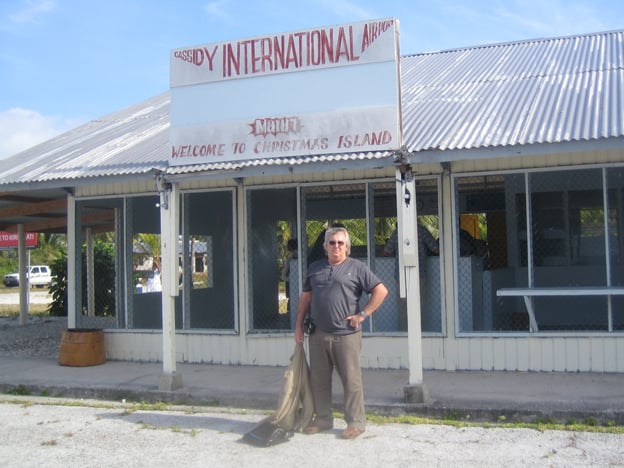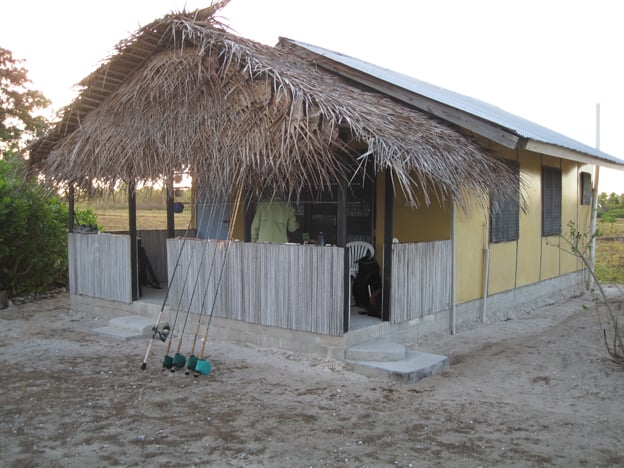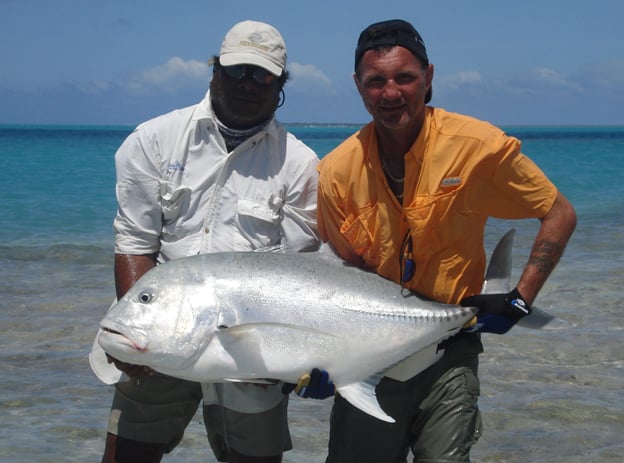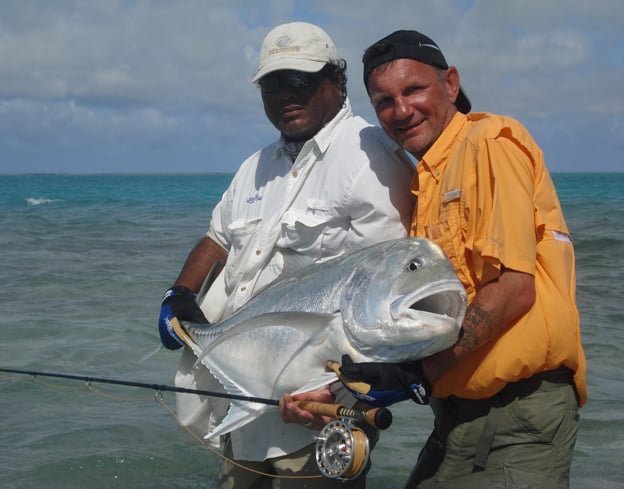 The guide was doing just as well and was on 2 halibut also but theirs were smaller than ours, not that there is any competition! The Halibut then went off the feed so we switched location and went for some Coalfish and Cod so off we set. We did not need to go far and soon found ourselves over some very impressive shoals of what looked like Coalfish. So down went 4 shads and bang Tony was the first in and it looked like a good one. After what seemed like ages, up popped a massive Coalfish of around 25lb, every one was blown and away and as we were releasing the fish Jeffrey hooked in to one. Jeffrey was looking exhausted half way through the fight and by the time it hit the surface I thought he was going collapse… If you have not ever caught huge Coalies then let me tell that they beat you up every second of the fight. As we carried on this drift and stayed with the shoal, Coalfish after Coalfish hit the surface with the odd 20lb Cod, it was one of those days that you thought to yourself how lucky you were to be an angler.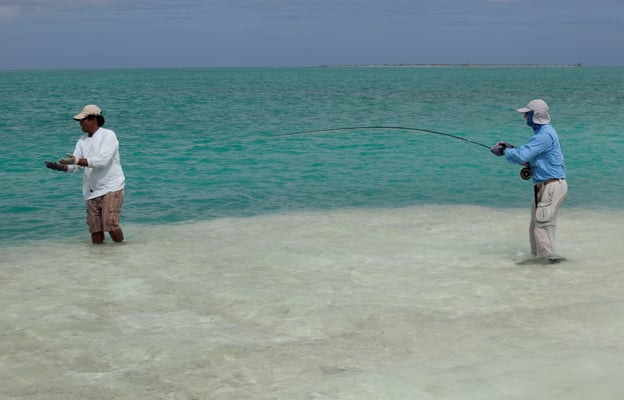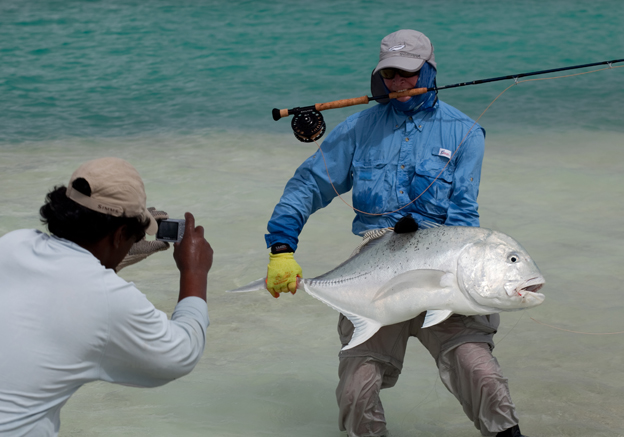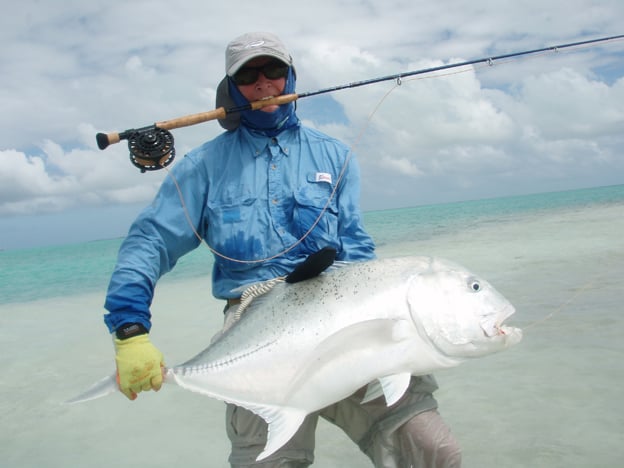 Suddenly over the radio from the guide boat came "Halibut on" so we waited for the shout of how big it was and nothing happened, maybe they lost it then we heard it was actually a Cod and a massive Cod all of 50lb's, which is a huge summer Cod and a huge congratulations went Mike on a new PB Cod.
Norway has been great to us so far for this Fishing Report Norway and this is only on day 1 of the fishing and with a plan hatched for tomorrow we soon found ourselves back at the harbor filleting fish and preparing things for the evening meal, which was going to be a huge chicken curry!!! And maybe even a couple of beers. I will try and post a report tomorrow but all depends on what time we get back from fishing as the tide we want is a bit later tomorrow. So until tomorrow, tight lines
To view this hosted destination Click Here
Paul