The end of the season in North Norway is fast approaching and reports are becoming thin on the ground. Å on the Lofoten is one of the last destinations to close its doors as previous years September and beginning of October have seen some fantastic catches.
Hopefully all you reading this have had a great year and managed to catch yourselves some new PB's and if you didn't there is always next year! Talking about next year, have you made any plans yet? Make sure you don't leave it too late as spaces are now very limited now for all the top destinations. If you would like a chat with me about what we could offer you for 2018 then call me on 01603 407596
The below report has been sent to us from the guides over at Å on the Lofoten Islands where they are catching their guests some excellent fish:
FISHING REPORT
The week started windy for our part, since unfortunately all had to stay in during Thursday.
Friday, on the other hand, the winds turned and the weather broke up, Martin in the Guide boat stepped out for a long trip to chase cod and, of course, they were biting. Torgny and Lars did not even go down to the bottom before they took the hook and then it continued all day with several fine fish between 6-12kg and then round off with a nice Halibut of 96cm. The Coalfish were also really hungry in the main stream and the guests could go fishing completely until they were completely exhausted. The Coalfish would hit everything that touched the surface and there were several nice fishes between 12-16kg.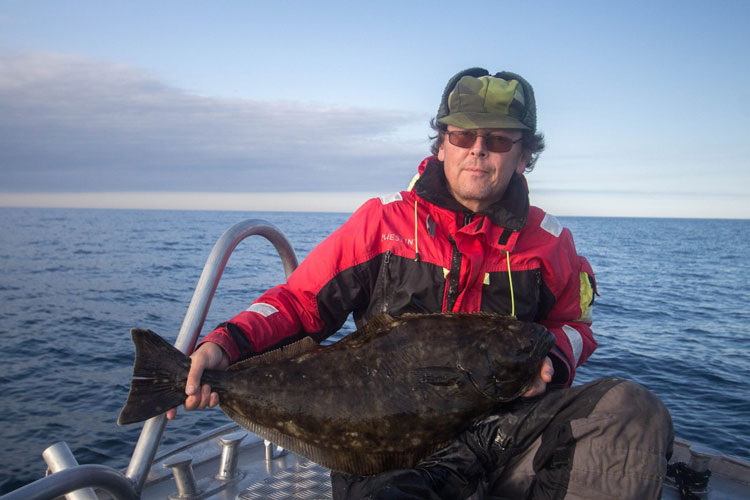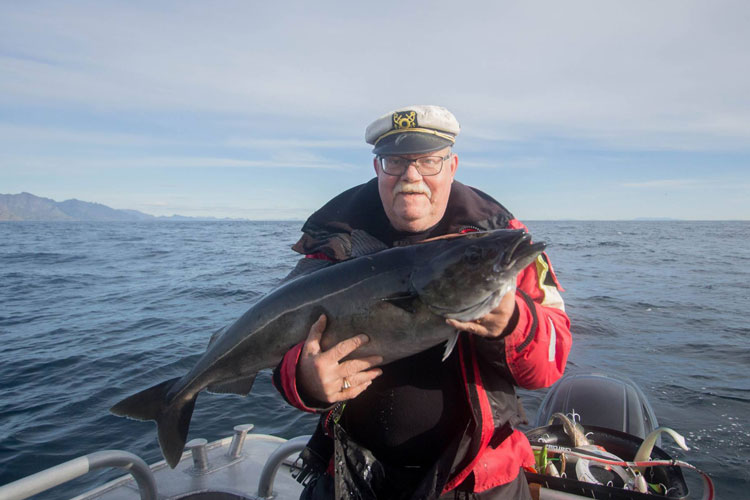 Martin, Torgny and Jesper who participated in the guided boat bet on the Halibut and it proved to be a good move for the end of the day, they landed 3 nice fish with a top of 140cm.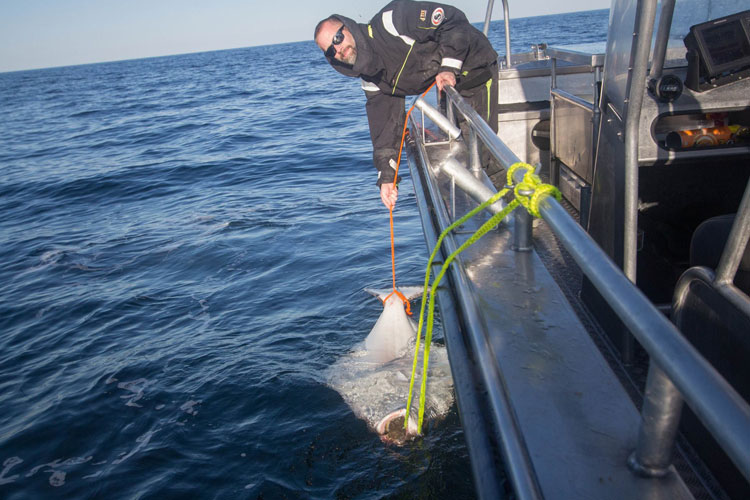 Today, Jörgen was out with team England to fish some plaice and halibut which proved to be a successful plan as they managed to catch many nice plaice but also a Halibut of about 75 cm which of course got to swim back home. André was out in the guided boat and also they chose to spend some time plaice fishing where they got lots of nice fish and, among other things, dab, which weighed 1.15KG caught by none other than our friend in the tour boat Torgny.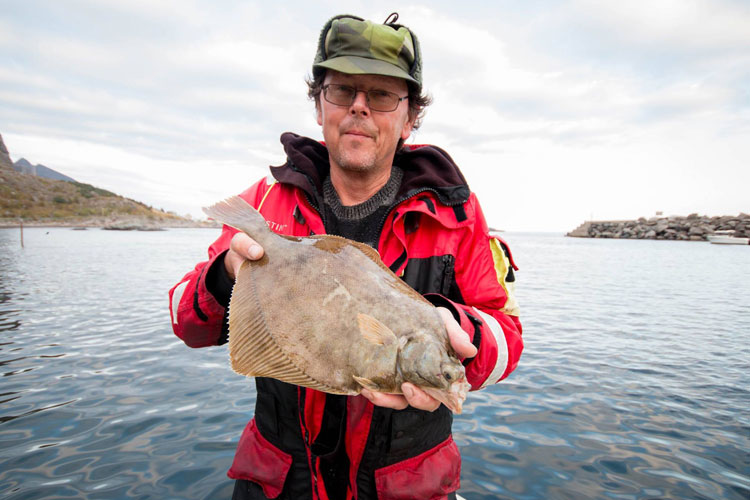 Tomorrow's weather looks promising so we hope for another great fishing day here on Å.
Tight lines
Martin, André, Alexander and Jörgen
Thanks guys for keeping us all updated and say hi to our guys and hope they are having fun. If you ever get the chance to speak to anyone who has been to Å they will agree with me that it may well be the best place in Norway for lots of Coalfish action.
To view this amazing destination in North Norway CLICK HERE
Tight lines
Paul