Fancy some of the best Coalfish fishing Norway has to offer? Our destination on the Lofoten Islands called Å is rammed with huge Coalfish and our groups that are fishing there right now are taking full advantage of this awesome fishing.
If you have never caught a big Coalie before, you are really missing out as they fight so hard, in fact pound for pound I think they may well be the hardest fighting fish in Norway.
James and his crew have been catching plenty of fish and as you can see from the pictures below, they are all very much enjoying themselves. Below are a few words from James and the crew while out in Å.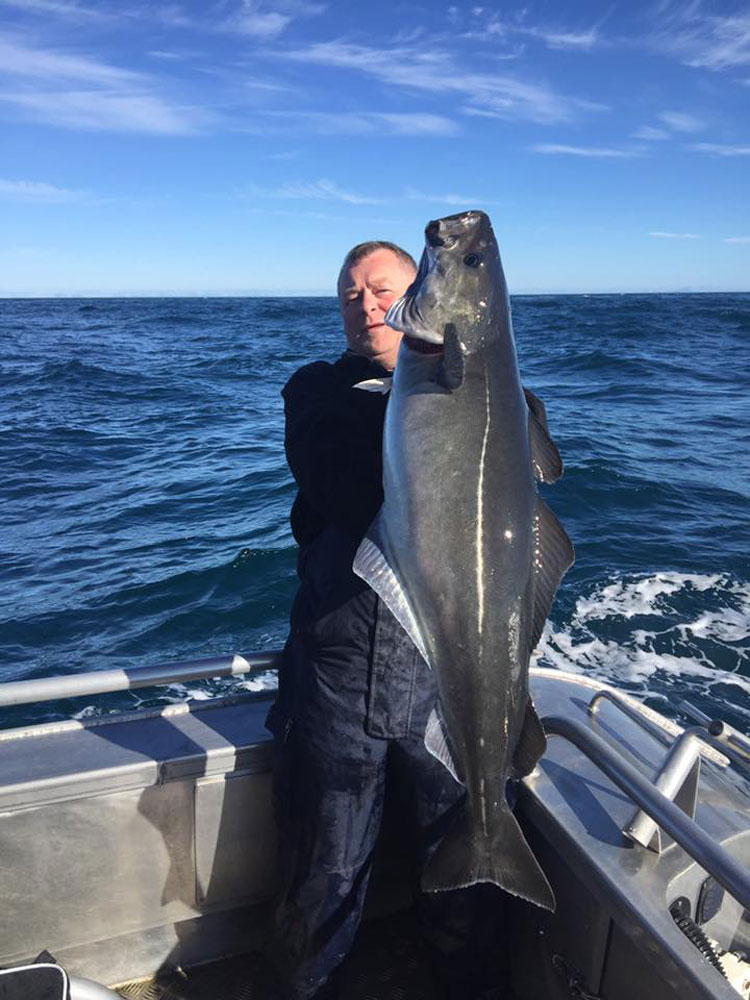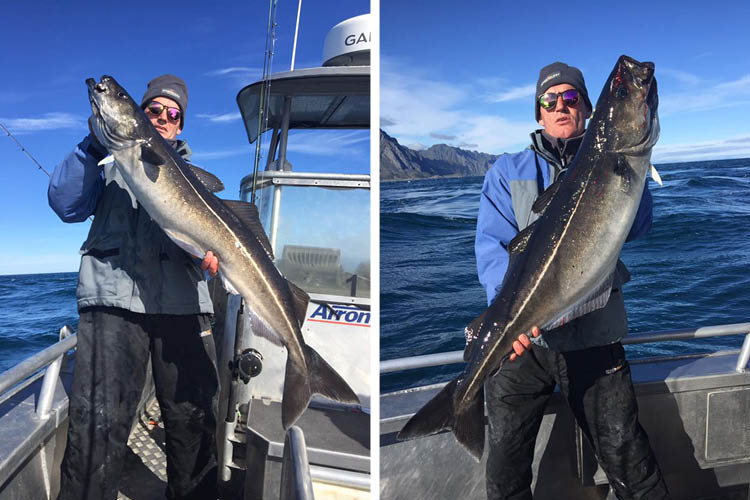 Although the weather has not been the best to get out into deep water for Cod, so plan B came into play with abit of Coalie bashing. Wayne's biggest from the day was 40, 35 and 30lbs. Paul also caught a 40lb Coalie and a 22lb Cod and I ended the day with a 37lb, 35lb and 29lbs Coalie. Not bad for plan B!
CONTACT US
If you would like to learn more about this destination and how you can join in on one of our yearly hosted trips to Norway, you can contact our sea fishing expert, Paul Stevens, on 01603 407596 or email paul@sportquestholidays.com.
Alternatively, you can find both the hosted and non hosted Å tours on our website.
Until next time, tight lines,
Paul