With all the hype coming from the most Northerly parts of Norway, the doors have finally opened at Nappstraumen on the Lofoten islands and the anglers have all been having great days fishing.
The weather on the Lofoten islands is like its own little climate and with them seeing 4 to 5 degrees and beautiful sunny days, a far shout from the weather our guys are experiencing up at Havoysund…..
FISHING REPORT:
The annual first days here in Nappstraumen have begun, the sun has shone the first 2 days and the combination of winds around 4 meters a second and 4-5 plus degrees in the days has been phenomenally good.
During yesterday we all kicked out in convoy to jointly find the big Cod and the day started well for many. Report after report on the radio proved that there were a lot of fish in the area when suddenly a large shoal appeared on the echo sounder and huge Cod soon became a fact, fish after fish were pumped up and all were of very fine size with several cod between 10-17 kilo and a peak of 24kilo.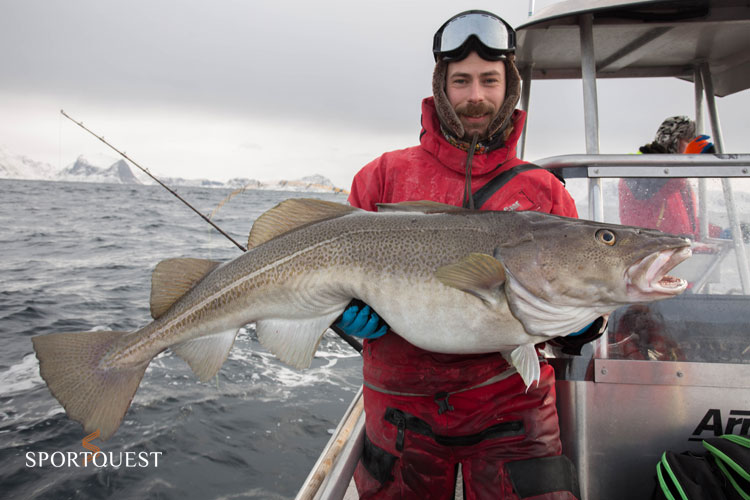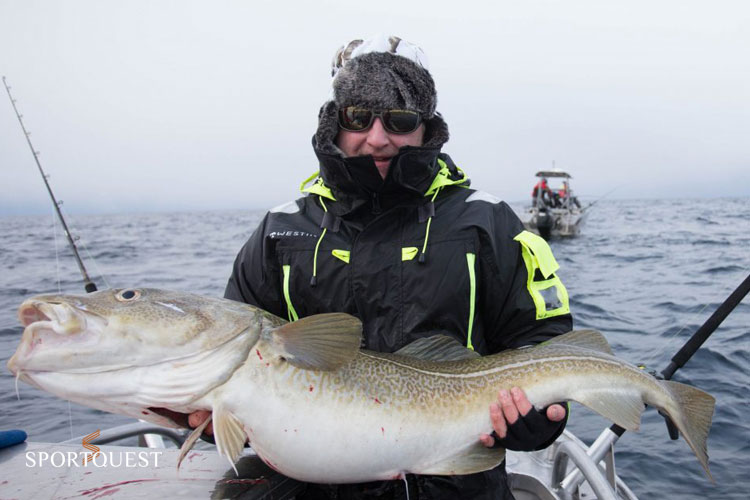 Day number two turned out to be just as good as the day before. According to the latest report, there have been several fine fish during the day with an average weight of about 15 kilos.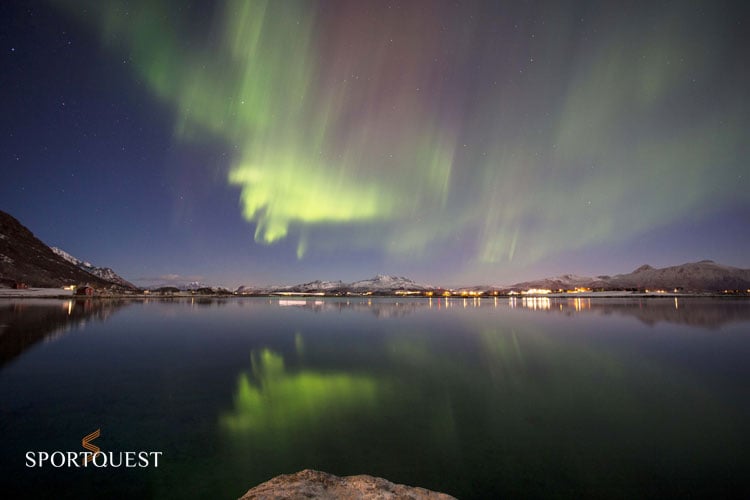 Tight lines Martin
Thanks Martin for the very first report from the Lofoten Islands and lets hope the season for you guys is half as good as it was last year. If you would like to see our full details of this amazing place simply CLICK HERE
Tight lines / Paul