Sorry for the delay in bringing you Mathew Rickards report from his latest Hosted Havoysund trip that departed the UK on the 31st May this year. It has been crazy busy in the office here plus I have only just got back from my latest Norway adventure.
Mathew took 12 keen anglers over to Havoysund and the weather gods really tried everything they could to put a dampener on the trip with heavy snow and strong winds, but this didn't stop these keen brits from getting out there in amongst some of Norways hardest fighting fish. I will hand you over to Mathew now for his full report and if you would like to secure a place on one of our most popular hosted trips then call today on 01603 407596:
FISHING REPORT
My second Norway trip of the year was approaching quickly and it was time to get prepared as this time I was heading to Havoysund a place I've heard so much about yet I hadn't been there.
So it was a quick chat to the guys just to make sure they were all set and ready and before we knew it we were at the bar at the airport waiting for our plane for the first leg of our journey.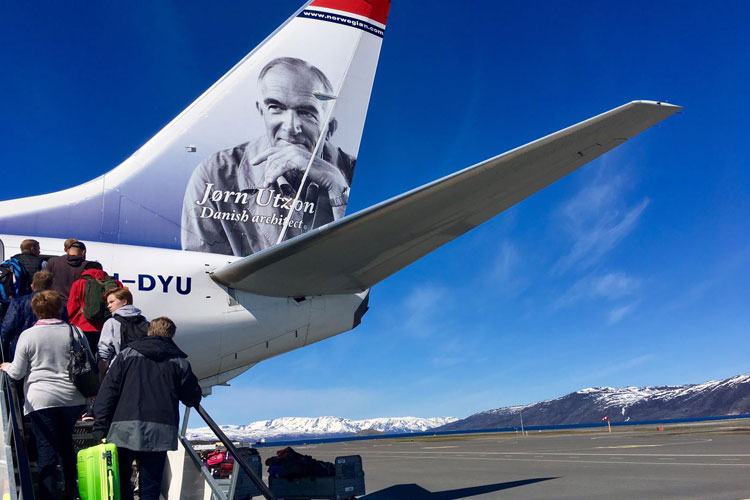 The fishing the week up to our trip was really good, with good sized halibut coming to most of the boats and really good weather, the trouble for us was, the weather had took a turn for the worse. Wind and snow, but hey that's northern Norway for you.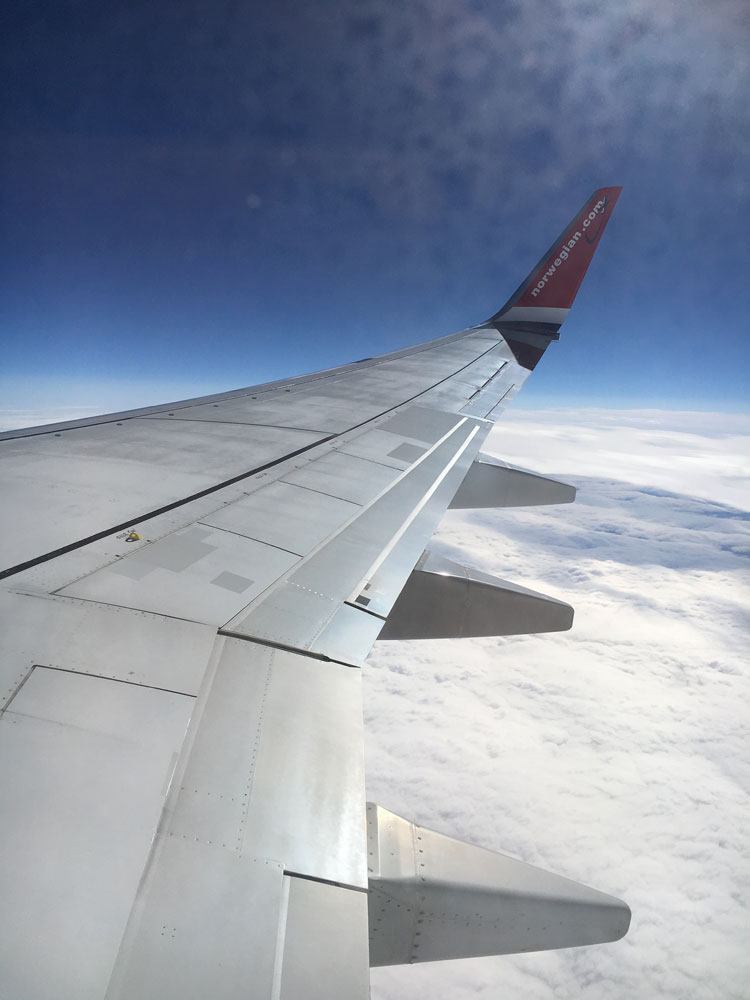 Anyhow the spirits were high and after another plane journey and a 3 hour bus ride we were greeted by our guides for the week.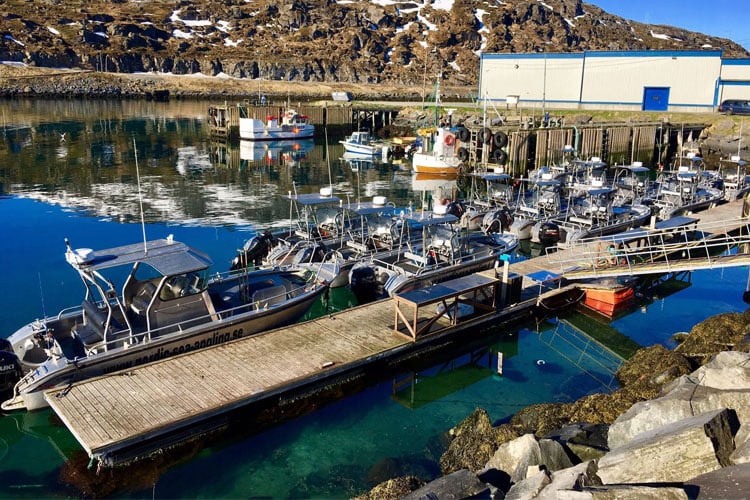 The plan was to fish first thing after breakfast the following morning but with the weather not looking the best we headed out that evening we'll I say evening, we fished until 2am as this time of year it's 24hour daylight which in turn takes a bit of getting used too I can tell you.
We were soon fishing at our chosen mark. We had dead baits and shads. It didn't take long though for one of the boats to land a halibut. Well done to Liam, his first ever halibut. Another nice Halibut lost to the same boat. Other than that, it was just small cod and coalfish keeping us entertained whilst we wait for the halibut. 2am soon turned up and it was time to call it a night.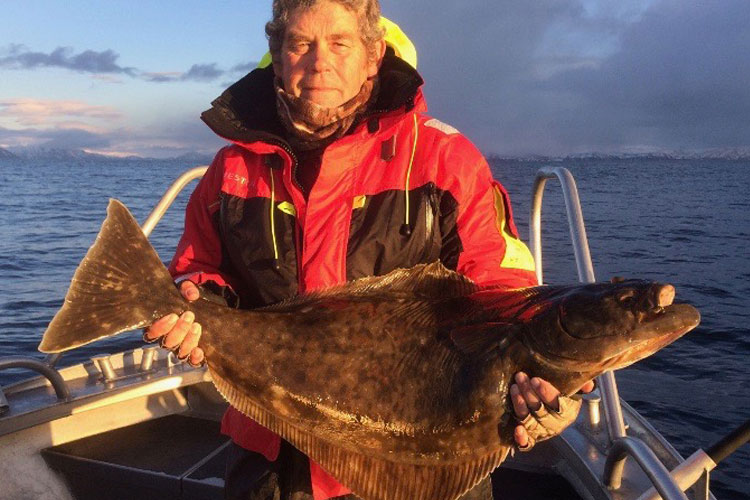 The next 3 days were very hard going, strong winds and snow made it very difficult to get to where we wanted too and even if we got there it was a struggle to fish properly.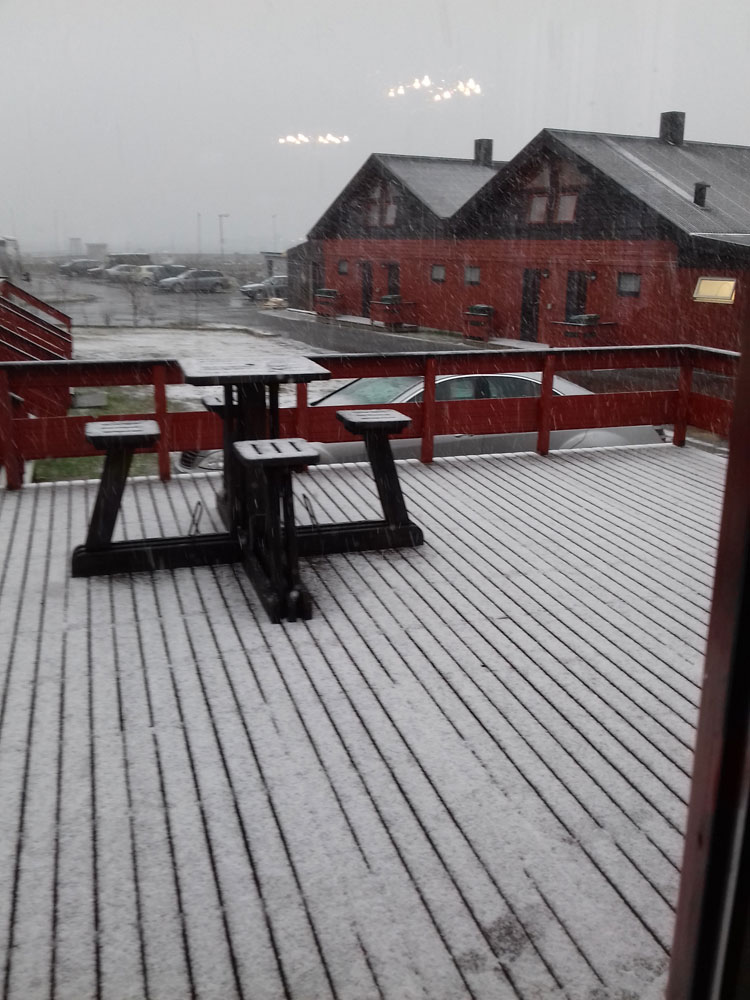 Day 4:
This time the weather backed off a bit so it was a long steam east to get round to this bay. A lovely looking spot it was. From the get go there was action, first up was Kerry, her first time in Norway and was hooked up to a very decent halibut, a minute later and she felt the full power of halibut. Snap and down goes the fish. At least it was a start and it got everyone fired up that little bit more.
We then decided to hit this bay near by. Every boat was in there and I think every boat had some action. Whether they landed the fish or not the halibut were feeding hard. A decent lost fish to my boat and one landed about a metre long by David Cheal. We persevered for a little while longer then nothing. Back to port we go a few drinks and some food and the alarm clock was ringing once again.
Day 5:
This time we all decided to do some Cod fishing, a long steam again, south east this time and boy was it a lumpy crossing, anyhow the boats took it in there stride and we were soon jigging for cod.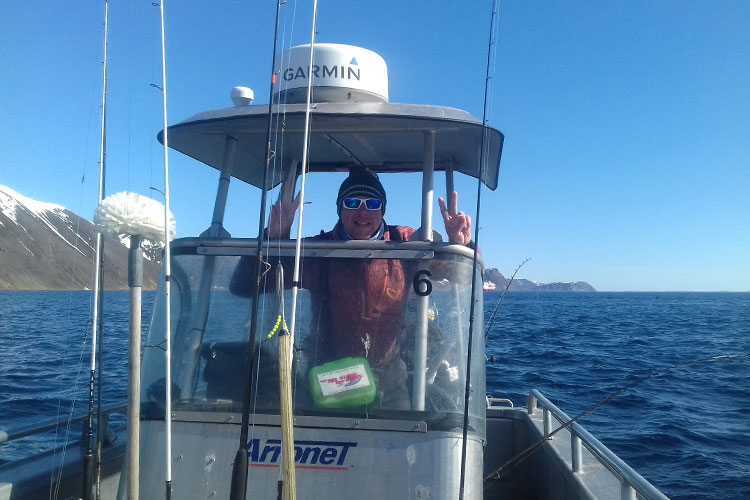 Straight away tap tap and we were into cod. Some nice sized ones too, a few bigger fish lost but it was steady. After an hour we moved over to a bit shallower water as soon as it got down, bang fish on. Done more tidy cod. Then mark said this is a H, aka halibut, by the sound of his reel I knew it wasn't a cod, and sure enough it was a small halibut a few more drops later bang another but for mark this time a little bigger, and another. He had gone all week with out a halibut then gets 3, just goes to show you should never give up.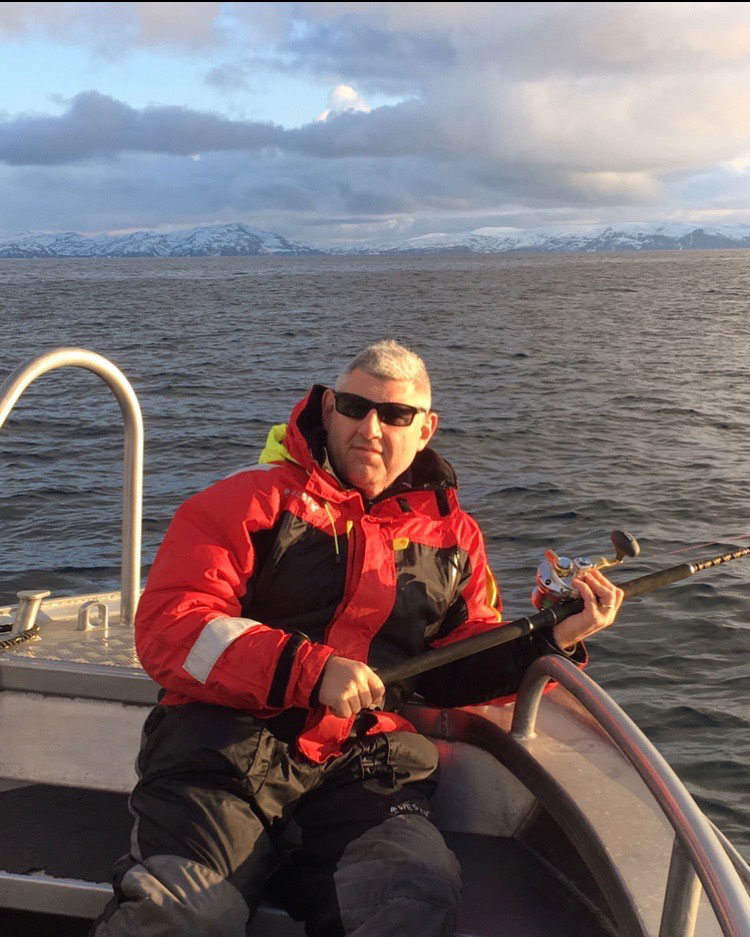 We'll done mark. The last move of the day for the last hour saw us carving haddock after haddock, pushing 7 pounds some of them, then the inevitable happens, the dreaded wind picks up and what was already a 3 to 4 metre sea,, it was now cresting. A quick radio call to the guide boat and we were heading back in. As it was our last day tomorrow, we thought it would best to give it one more try for halibut.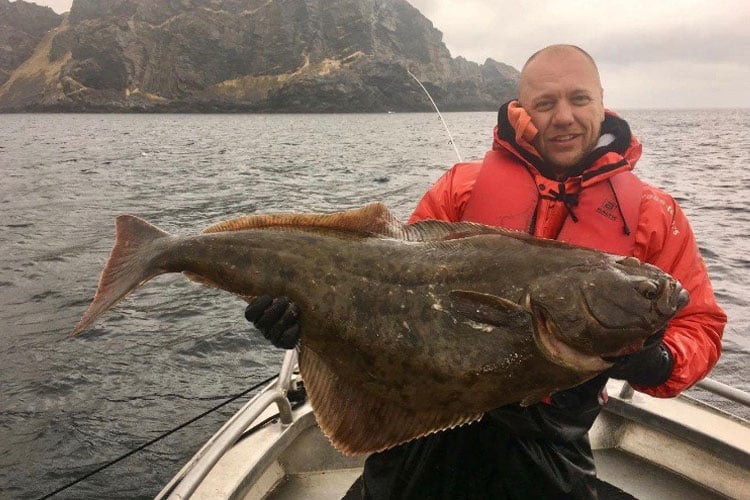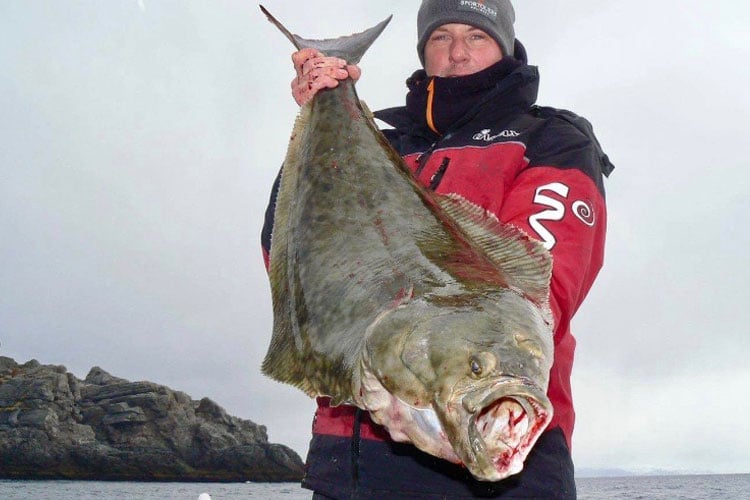 Day 6:
First stop, bait. Small coalfish are ideal and we got a load of them. Another. 20 min steam and we were at a lovely location, the tide was ripping through, perfect for any predatory fish.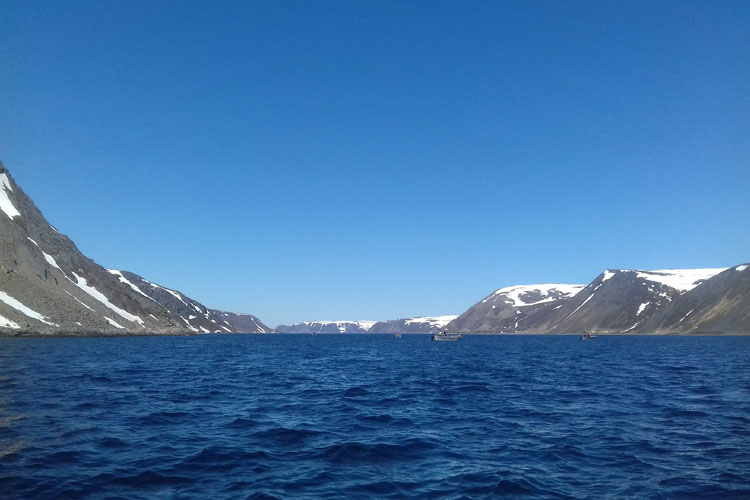 Down the baits went. An hour had past and nothing. Ulf then decided to move over to the other side. 10 mins in, fish on. A nice metre or so fish. Well done Michael on his first halibut.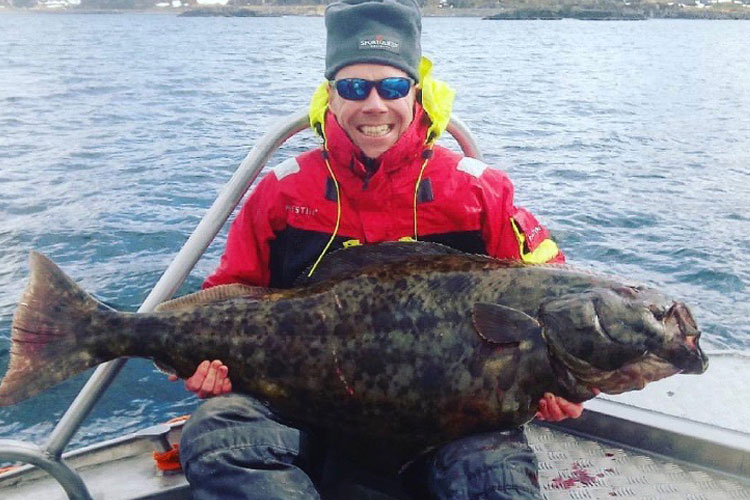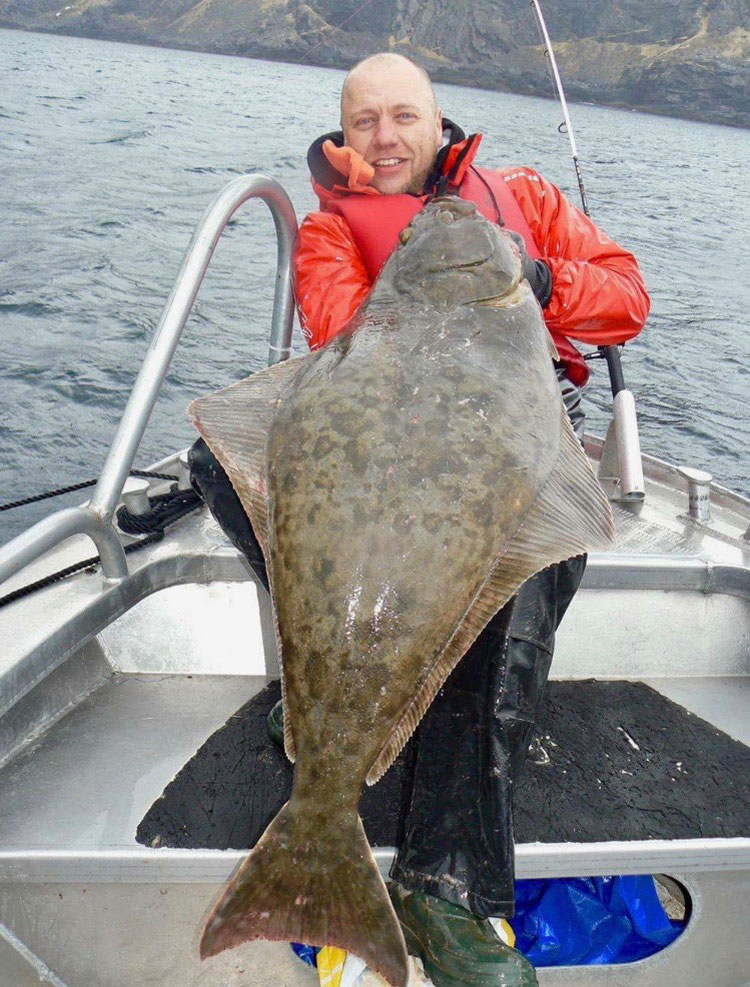 We carried on fishing really hard all day moving from place to place but nothing.
It was that time of the holiday that you new you have to come back next year if you want another chance at a halibut.
With the boats washed down and full of fuel it was time to hit the bar with the guides. We had the craic yet again and it was sad that we were come home the following morning.
If you've never been to northern Norway, please take my word for it and get out there.
The staff at the hotel etc to the full time guides there, they can't do enough for you. The operation and set up they have is some of the best in Norway.
A big thanks to Sebastian, Ulf and Andreas for making it a great trip. See you all in March for the Skrei.
Tight lines
Mat.
Thanks Mathew for your report and such a shame the weather played havoc with you guys but at least you never gave up.
Like I have said above, if you would like to join us one time then get in touch as places fill very quickly. We have even released the dates for 2019 and if you would like to see what we can offer you in the way of fully hosted trips and the spaces we have left, then CLICK HERE
Until next time, tight lines
Paul