We have had this amazing report sent in by one of our customers, he was fishing over in Norway at Mefjord and had a brilliant time catching a variety of species. Here is what he had to say.
Hi Paul,
We all had a fantastic week and caught a fair amount of decent fish equally. The weather for the week was predominantly dry with light winds, however it did blow up sporadically and when this happened we took refuge in the fjords. The boat was fantastic and very easy to drive and handle and the facilities at the camp were second to none.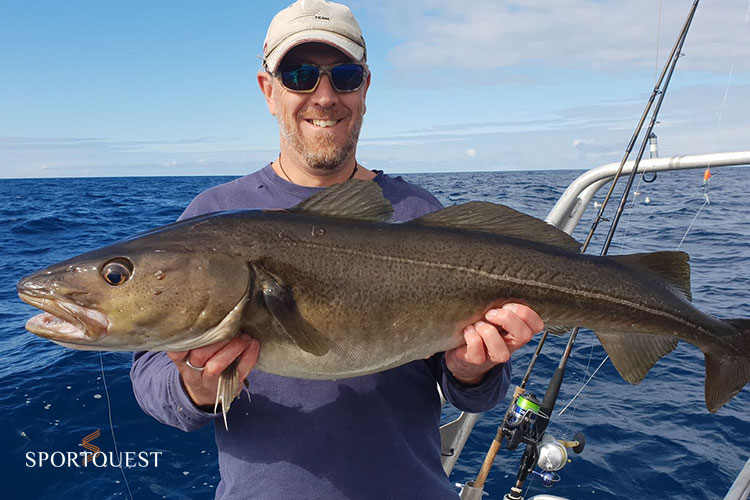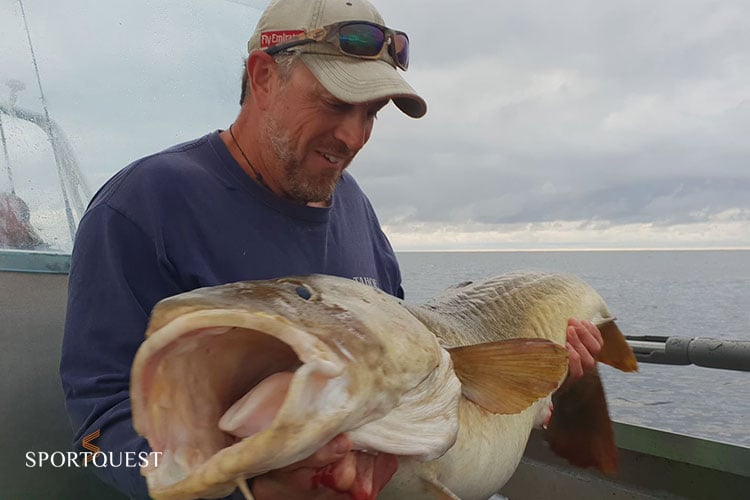 We caught fish regularly throughout the week with plenty of cod to low 20s and loads of small coalfish. We worked hard to find the bigger coalfish and had several over 20lb to high 20s with Dan catching the best at 33lb. Dave had several 20lb cod with a 28 and a 32 being the standout fish for him. We also found a mark where we caught a lot of haddock up to 6lb. This mark also produced the best cod of the week which was 48lb and fell to me.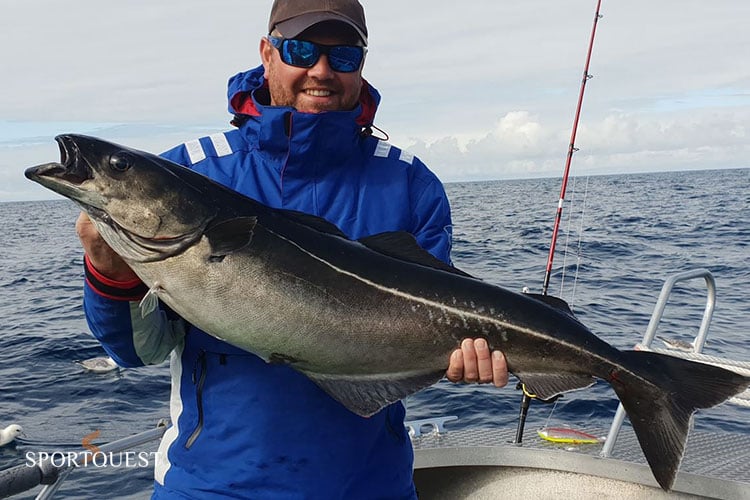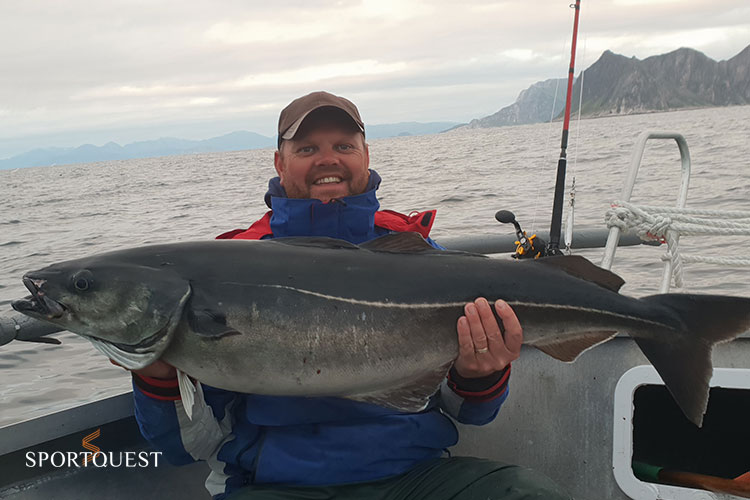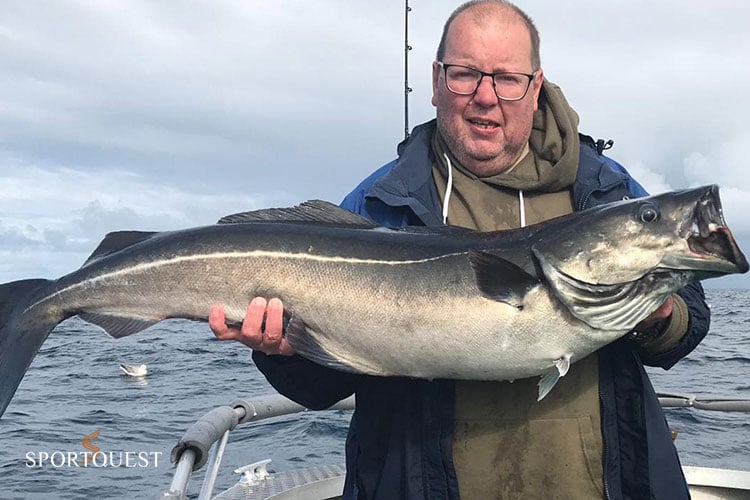 We found the halibut fishing hard and is probably one area where we needed to do better in….maybe a hosted trip next time 😉 we did all catch small halibut to 10lb but Jon managed a 23lb fish on the last day. Throughout the week we also caught small redfish, ling, coalfish, cod, and massive mackerel.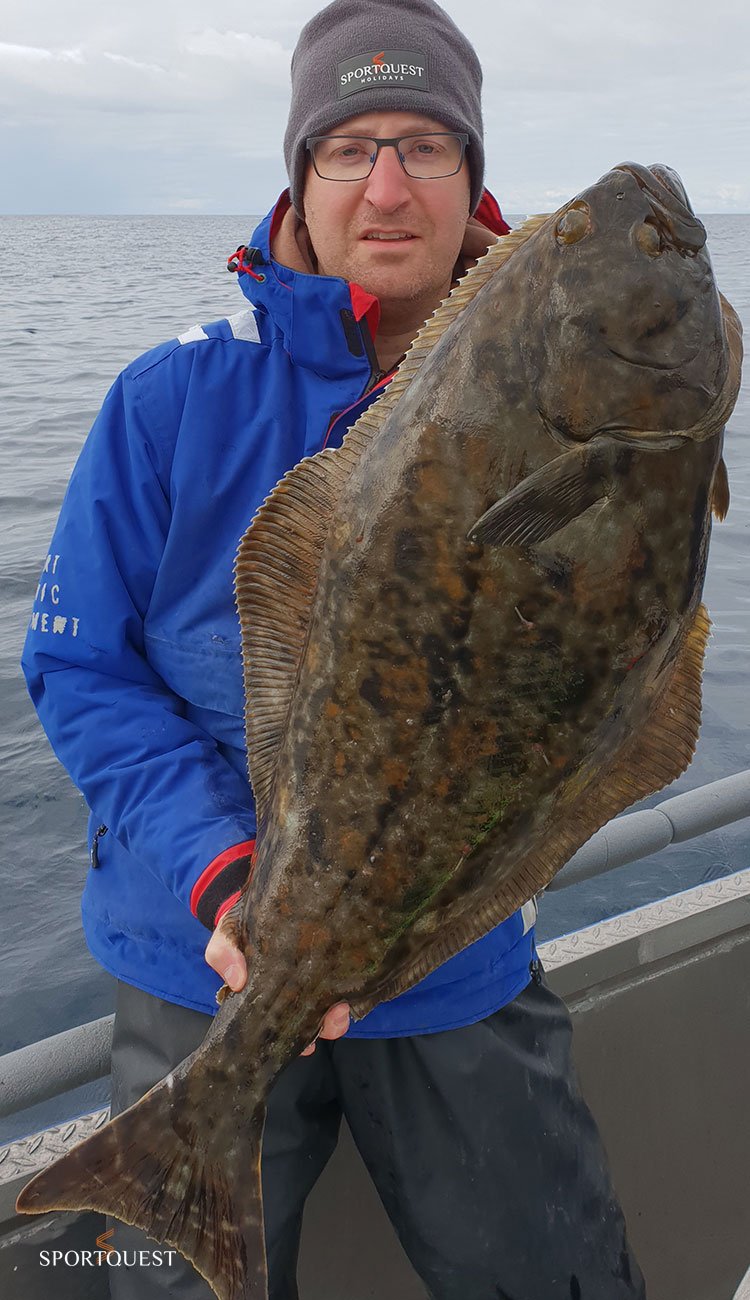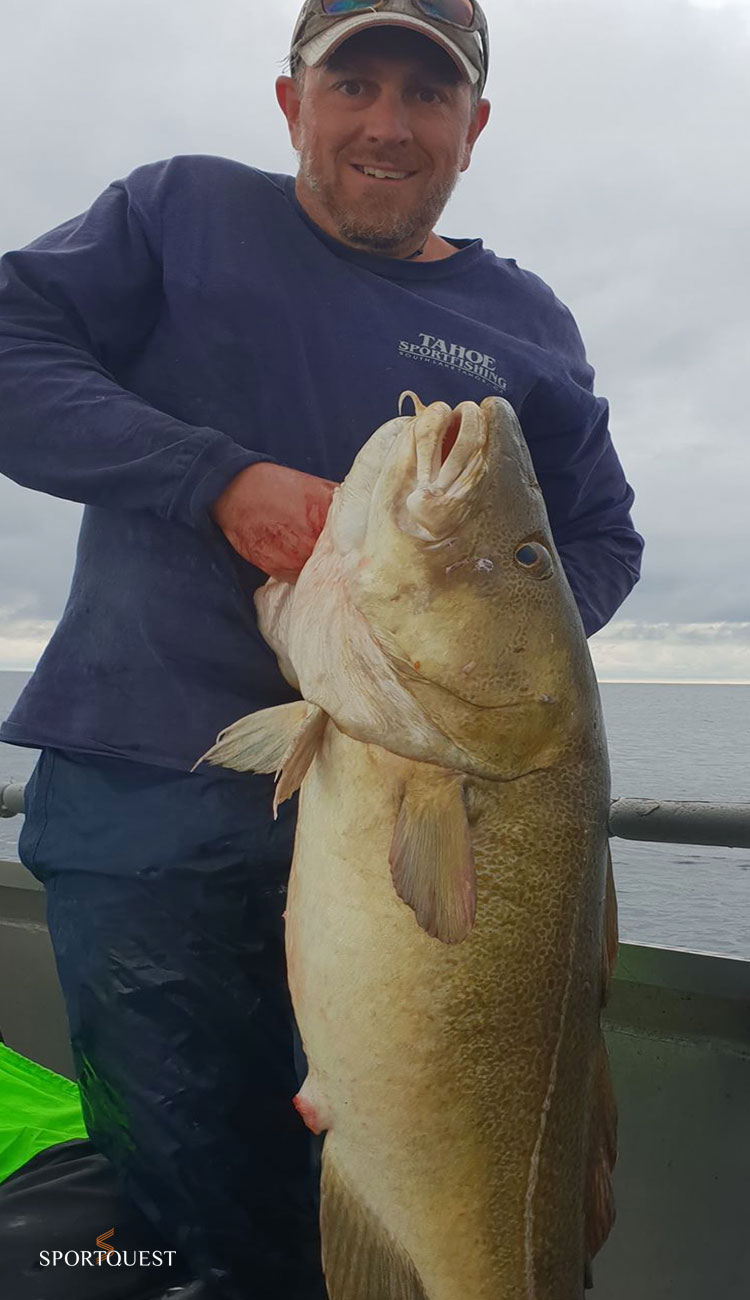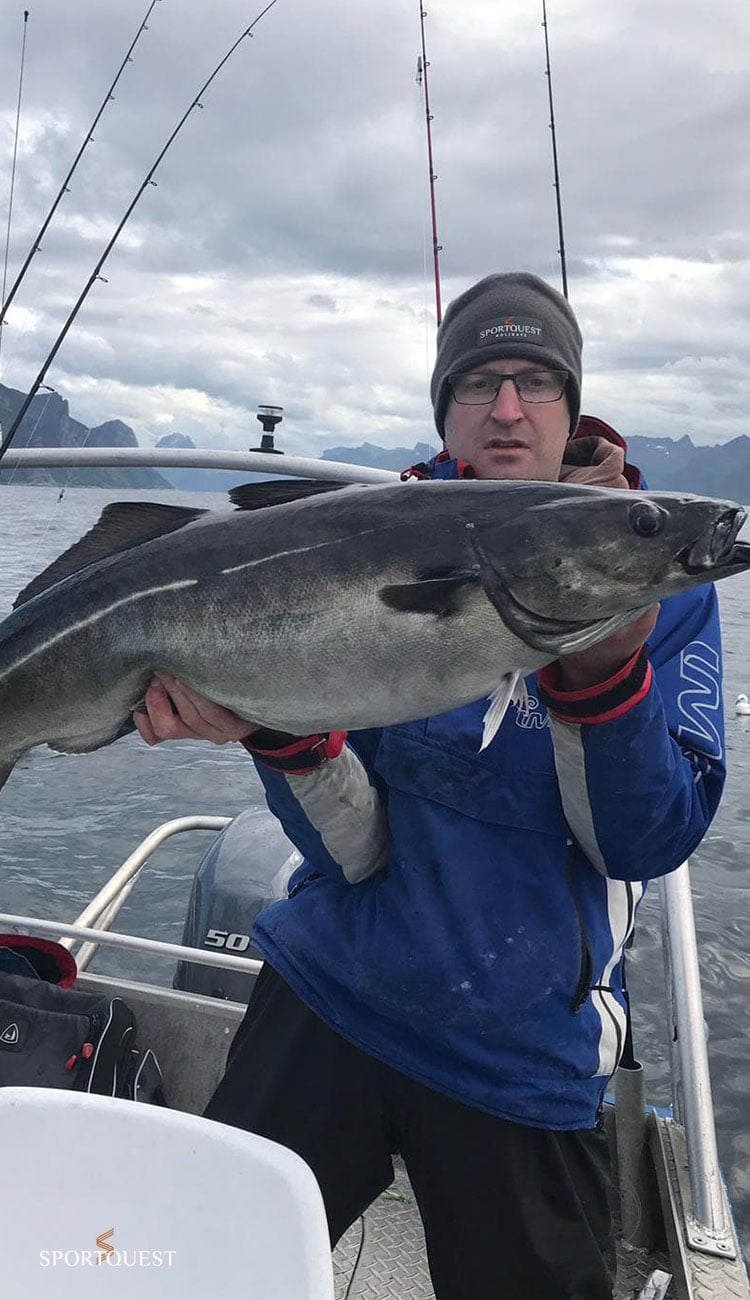 We all had a thoroughly good week and cannot thank you all at Sportquest enough for the package you put together!
Thanks a lot and we look forward to the next trip!
Roger
Excellent report Roger many thanks, we are finding a lot of our customers returning from this destination are coming back with  great things to say about Mefjord.
If you want to get out and there and catch some of these amazing fish yourself then cast your eyes over what we offer HERE
Tight Lines 
Matt