If you love your freshwater fishing then you simply must visit the River Ebro in Spain and sample some of the Catfishing this magical river has to offer. We can offer you the complete packages door to door from many different airports around the UK. Its so simple, all you have to do is call us on 01603 407596 tell us some dates you want to travel and leave the rest up to us.
Take a look at what has been caught over the last couple of days of October I think you will be amazed, we certainly were:
FISHING REPORT
Charlie Smith came out on his own and absolutely smashed it! These are the weights of the biggest ones he caught 113lb, 131lb, 142lb, 149lb, 159lb and an absolute monster weighing in at 205lb and measuring 2,43m, not bad for only three days of fishing!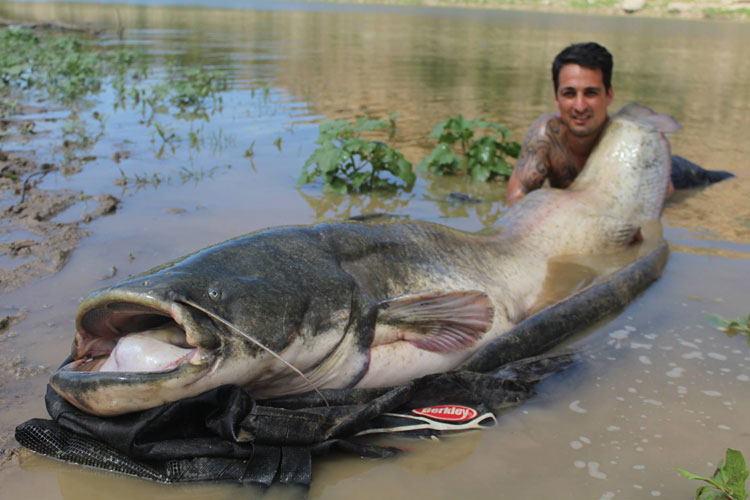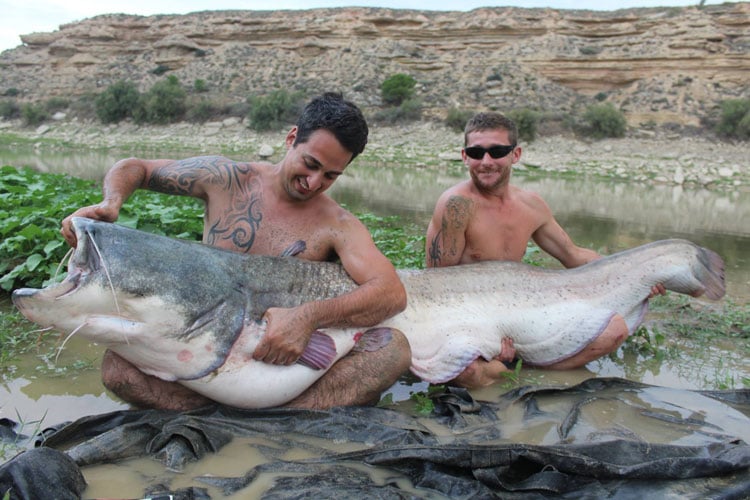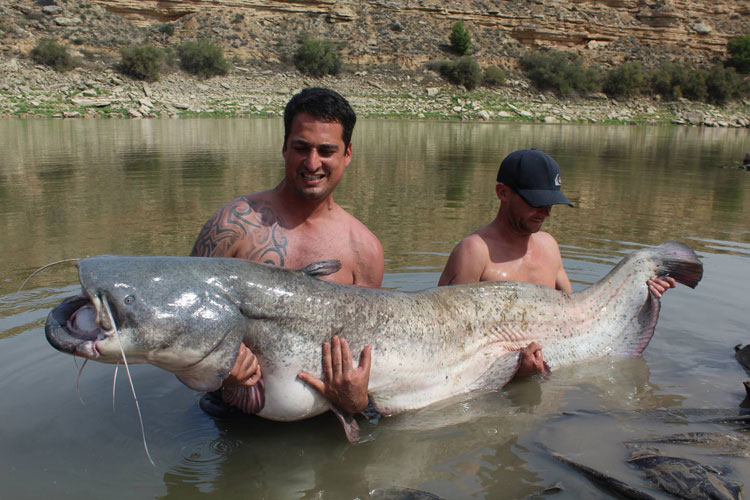 A few more pictures from last weeks fishing with John, Chris and Stuart. The fishing was pretty hard going with only 14 cats on the bank but with half of them being over 100lb topped of by the massive 226lb the size of the fish made up for the slow fishing. With absolutely stunning weather for being October and nice company made it to a great week on the bank!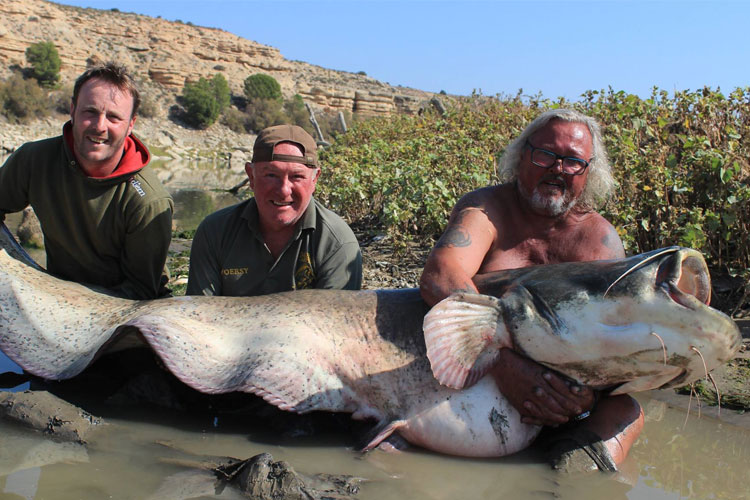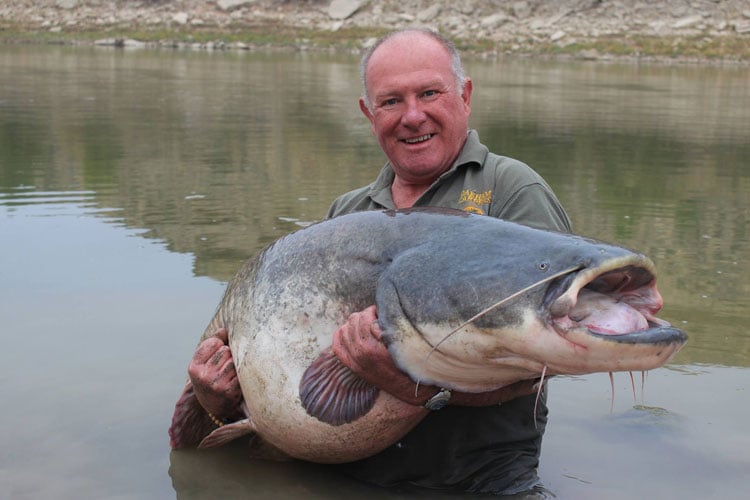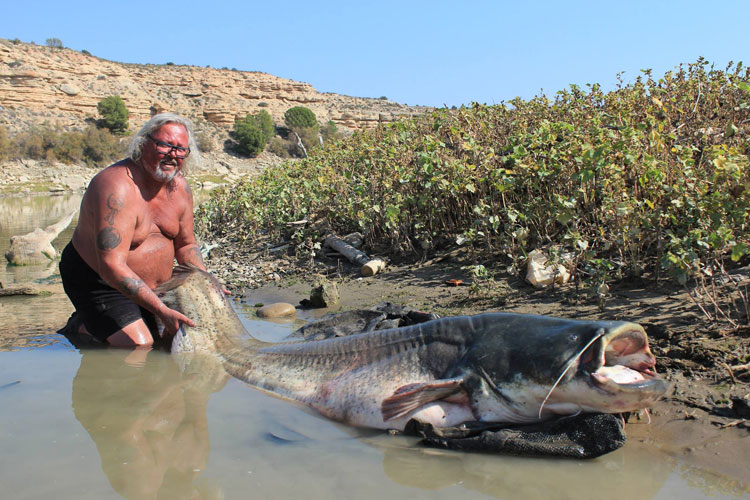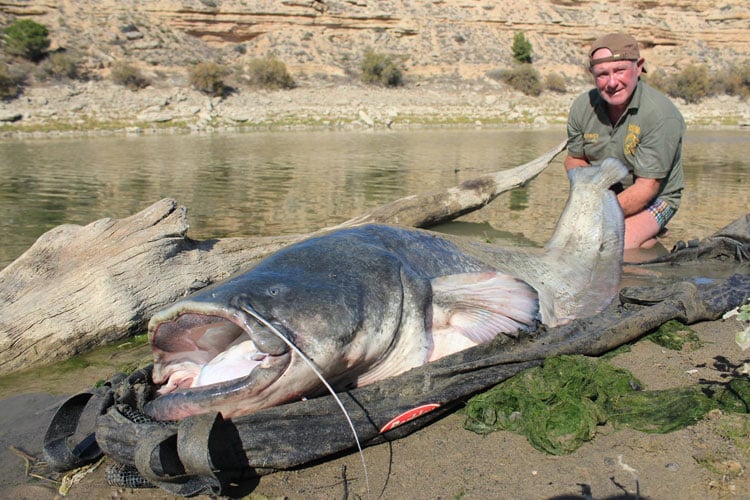 To view this amazing destination in Spain CLICK HERE
Tight lines
Paul