Monster Cod Day 2 Live Soroya Norway Well, what can we say! Soroya is living up to what every angler dreams of. The fishing is simple on fire and it will not be long before a 40 kilo will be caught. With the main man being Peter Stotesbury today landing Cod of 25kg, 26kg and then followed them up with a 27kg Cod….. WOW huge congratulations Peter I bet you are made up as they are huge Cod.
We have been given a great little report from Guide Kevin of fishing Day 2 which is from Friday and by the sounds of it they have had a good couple of days…………. we have just been sent yet another great report from Kev of fishing day 3 but you will have to wait until tomorrow for that one and let me tell you it will be worth waiting for!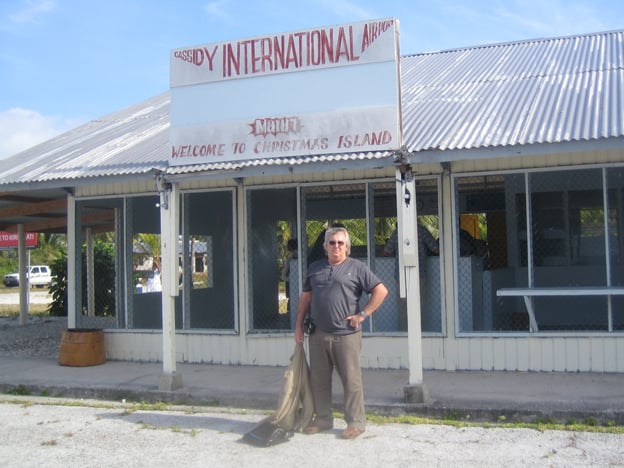 Fishing day 2:
The forecast was perfect all the lads were ready for action about 6am, as we headed out to hunt down the monster cod we where about 4 miles from camp and the wind picked up. The swell was about 2 meters and it was wind against tide, not the most ideal of conditions.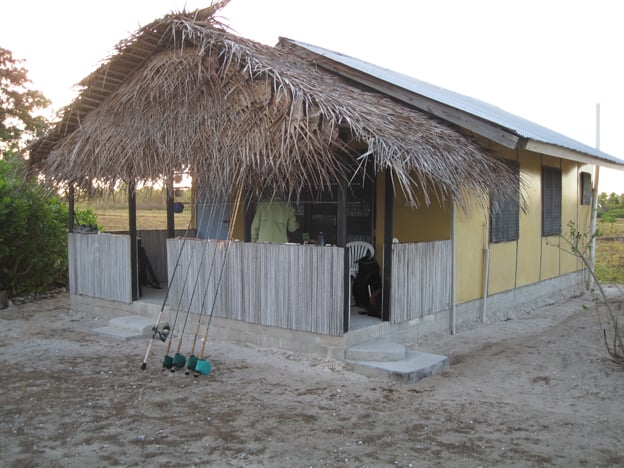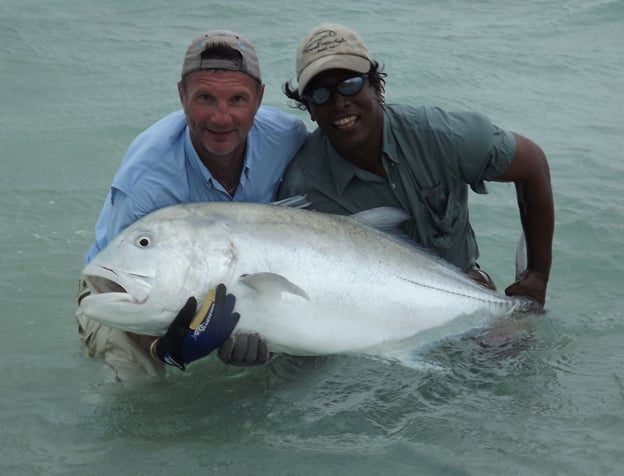 We found plenty of cod but they where very low to the bottom and being very finicky with the lures. In my experience it's always better when the cod are in mid water that means they are feeding on kaplin and no matter what lure you send down they will take it. The lads worked hard to get the fish today and some of us decide around midday to have a go in shore for wolffish and Plaice. The best wolffish went to Bob Roberts about 6lb, and he caught dabs to 2lb. We never managed any plaice, I think some of the lads where still hurting from the day before and all the traveling.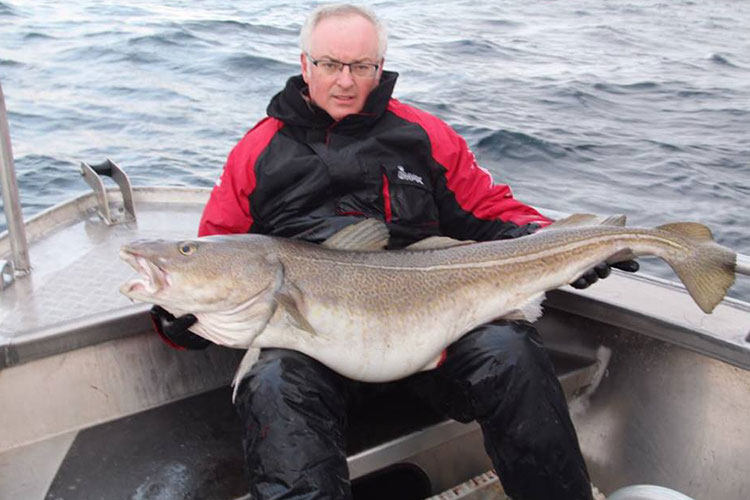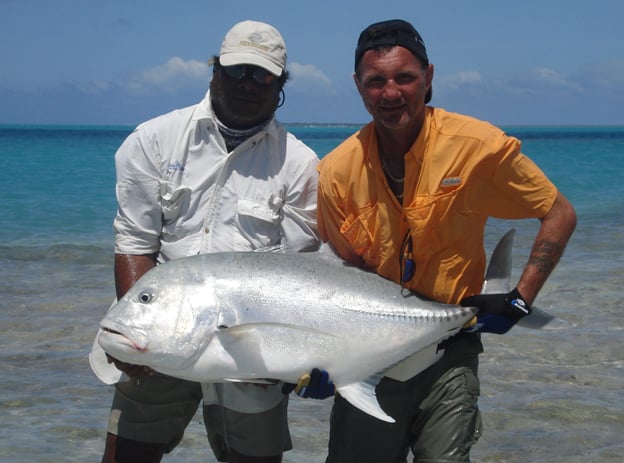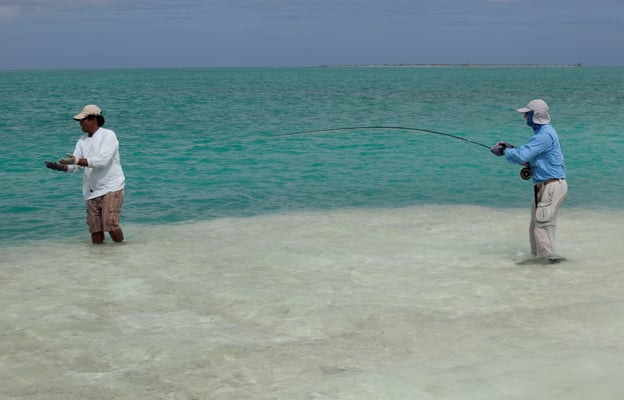 William Irving beat his personal best with a cracking fish of 25kg.
But it was Peter Stotesbury day today he landed cod of 25kg 26kg and 27kg!!!
His camp guide Johan landed the biggest cod of the day that tipped the scales at 30kg, he said it was hard to get the big cod to bite today! Tomorrow is another day, so roll on tomorrow!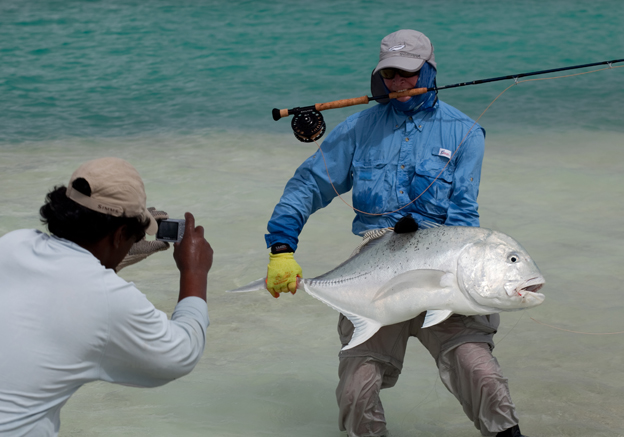 Hope you guys are enjoying the going on at Soroya and if you fancy joining us next year act fast because the spaces are flying out the door. Simply Click Here to view the dates we have left.
Until tomorrow, tight lines
Paul Stevens