Fishing Report Norway, many of you that follow our Fishing Report Norway may recall me talking about popper fishing for Coalfish last month, something that is very rarely done in Norway. The guides over there have been up to it again and by the looks of things they have managed to land some HUGE Coalfish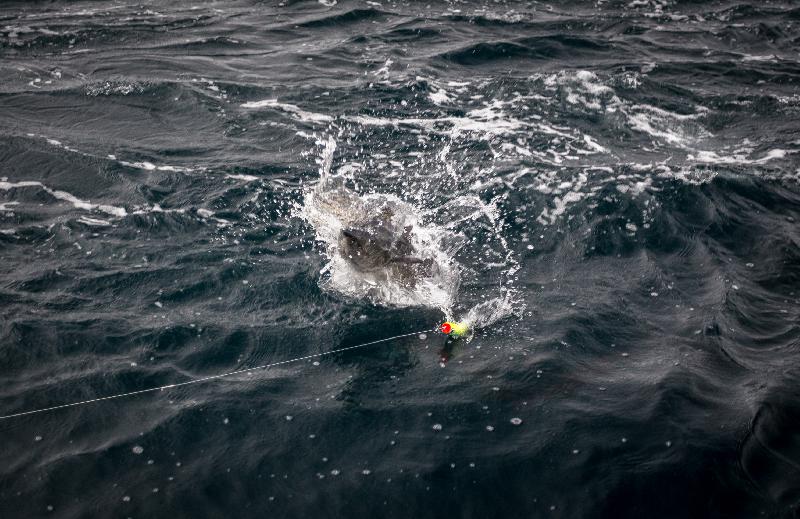 Coalfish attacking surface lures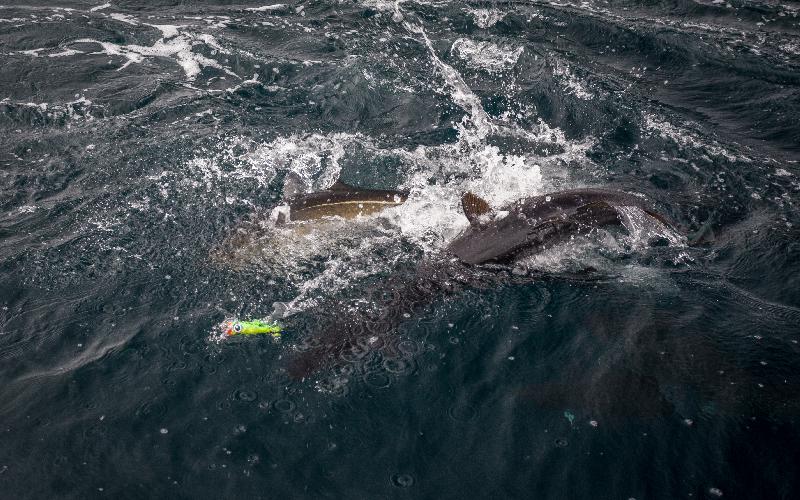 Huge Coalfish busting the Surface lures
Top Norway guides Johan and Hannes have been taking these fish on some lures normally used in places like Panama and Costa Rica and with the fish going crazy for them I would strongly recommend you making room in your own tackle boxes on your next trip out there.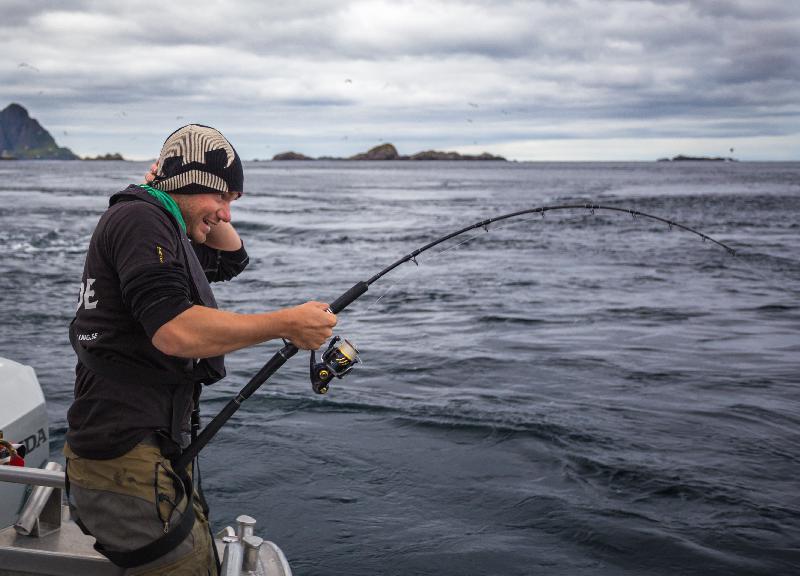 Norway Guide Johan in to another great Coalfish
The size of the Coalfish they have been catching has also been promising as they do not tend to catch any small fish as all I can think it is that the monsters are beating them to it. The area of Norway is the Lofoten Islands, world known for producing the biggest and best Coalfish sport across Northern Norway and produce some excellent Fishing Report Norway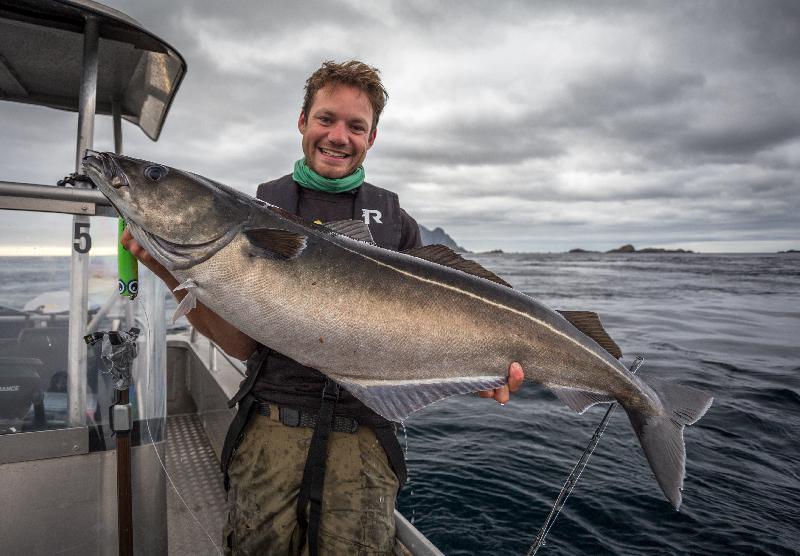 Johan's surface caught prize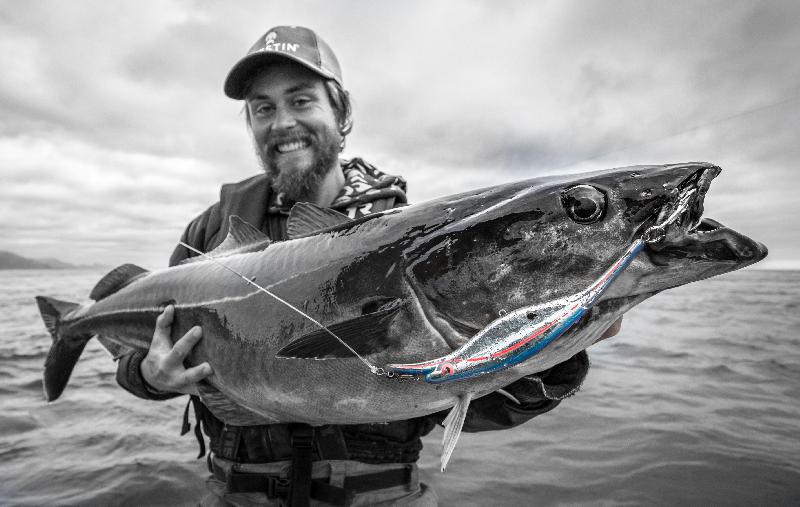 Our other Norway Guide Hannes with yet another huge Coalfish
I have been to both our camps on the Lofoten Islands and witnessed some huge Coalfish being boated to standard techniques but I can assure you that I will be taking some surface lures with me on my next trip in June, so watch this space.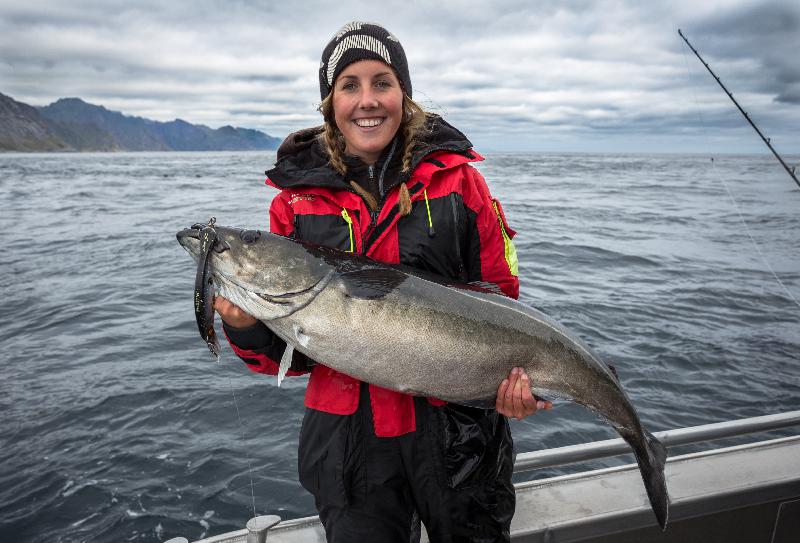 Everyone is getting in on the popper action in the Lofoten Islands
If you would like a shot at some of these Coalfish then simply Click HERE and view the full tour details plus we will soon have a complete action packed video of how these two guides have been catching these huge Coalies
Until then, tight lines
Paul