Amazing shooting Report From Argentina We are pleased to bring you access to the latest Hayes Brothers high volume shooting lodges in Argentina. This stunning accommodation has been totally upgraded with 6 bedrooms all with private facilities. What's more although we can accommodate a max of 10 guns, we offer customers the exclusive use of the lodge with 6 guns. That's a private bedroom each. This also makes sure you have all the special attention you deserve for your own private group.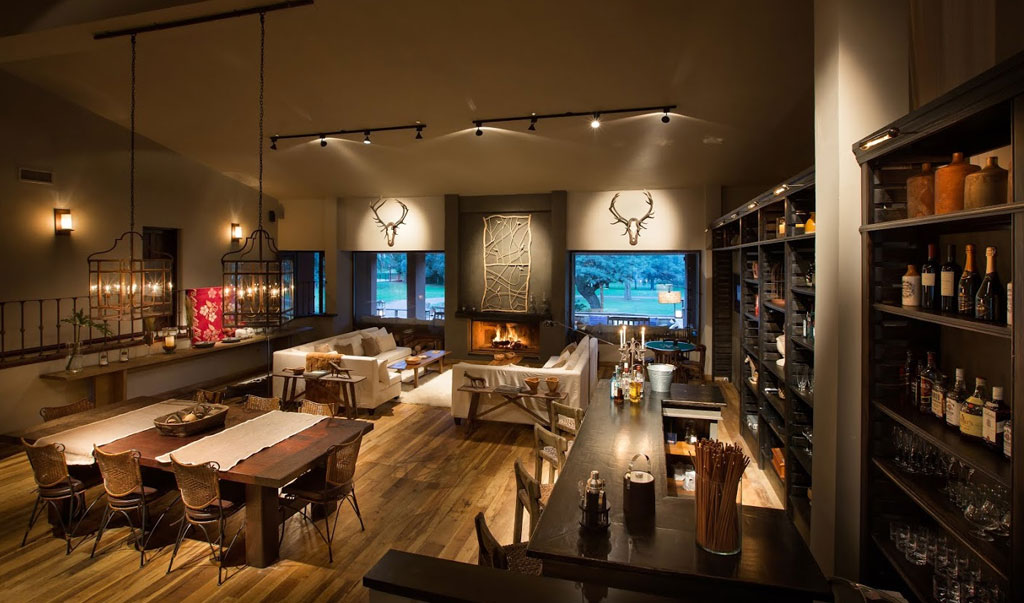 Like all our lodges in Argentina this one again offers ALL YEAR Dove shooting in the heart of Cordoba.
If you are enjoying your shooting season but would love to extend the season with some additional shooting in Argentina give us a call as availability for Feb and March is getting very very tight.
To view all our amazing shooting in Argentina Click Here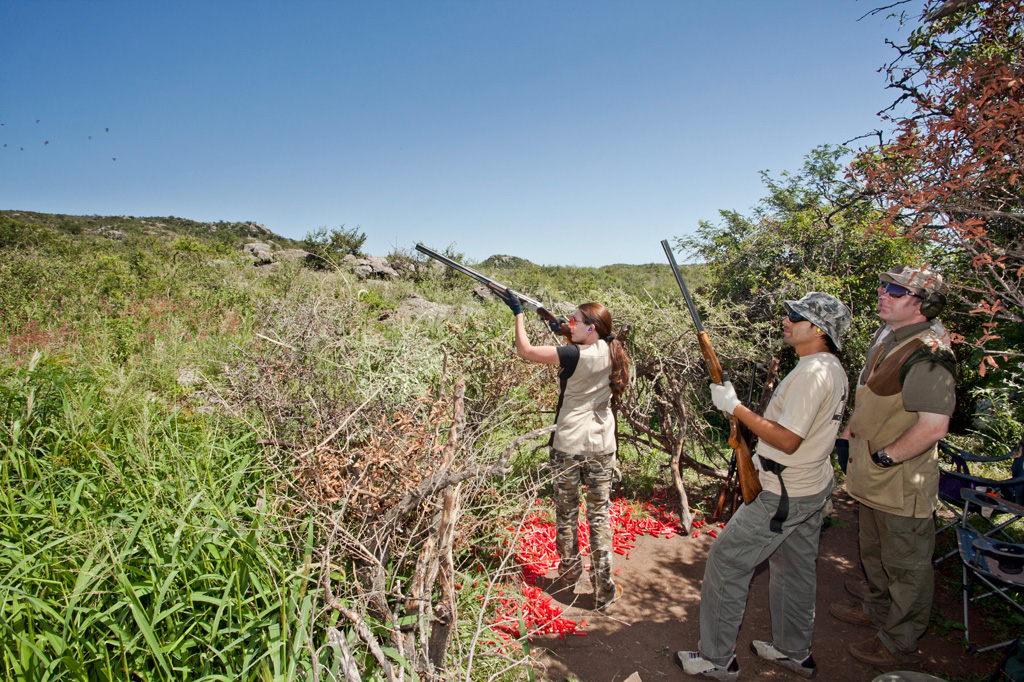 Argentina has to be one of the most famous destinations in the world for wing shooting. With areas like Cordoba province, where Doves fly in plaque proportions giving guns opportunities to shoot them by the thousands each day. In provinces of La Pampa in the west and Entre Rios and further south, these lands offer the best Duck shooting in the world, with over 13 different species to shoot at any given time. Add to this the amazing shooting over pointing dogs for Perdiz, there is certainly no shortage of shooting in Argentina.