Hosted Soroya Fishing Report and what a difference a day makes, today we woke up to bright sunshine and flat calms seas and a full day was on the cards. That's the thing with Soroya, the weather changes so quickly and when it does the sea flattens very quickly and a disaster trip with regards to the weather can so turn around and boy this trip just got flip upside down.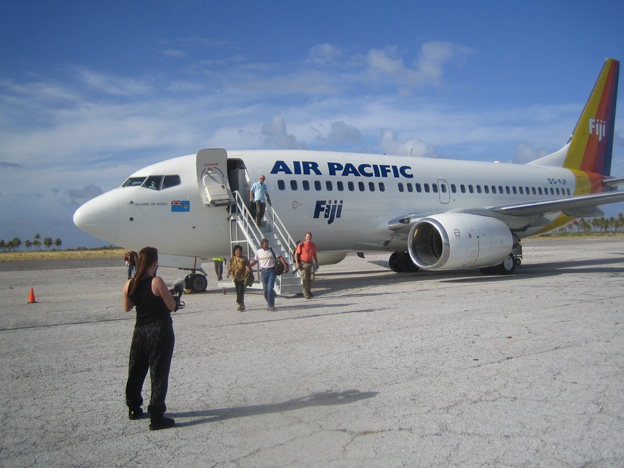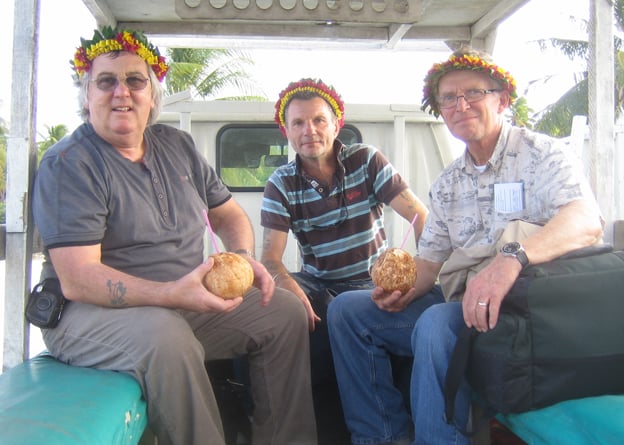 We headed out about 8am and the sea was like glass and after a short steam of around 10 minutes we were in search of the shoals that every one had been dreaming of. We soon found some Cod feeding high in the water and a shout out of 40metres down was called. Four big bobs went in search of some huge Cod and it was myself that got hit first and straight away I could feel it was a very large Cod. After a epic battle an absolutely huge Cod hit the surface….. I was speechless and if you know me that's rare!! I very quickly chinned the fish out of the water and soon had her on the scales. The needle on scales was bouncing between 82lb and 84lb which is 37.7 kilo.. My biggest ever Cod and simply could not believe it that such a fish choose my lure and this day to break my PB, I was made up and so were the guys on my boat.
I soon found myself calling the guide boat to give the good news only to be told that they had a fish that had bottomed out his scales. With a new pair of bigger scales handed to him the fish was weighed at a huge 41 Kilo which is a 91LB and a new PB for Johan and a huge congratulations to him, I knew how much this fish meant to him and was over the moon to see some one I have known for a while now catch such a fish. Still cant believe that we had these to fish in the first 20 minutes of the day, what a start.
As I sit hear writing this report it is hard to put in to words just how many fish we had today, it simply was the best day I have ever experienced in Soroya. Just in our boat we had 4 x 30 Kilo fish not to mention all the 30, 40 and 50LB fish it was simply crazy.
At around 5pm we made the decision to head back for a well earned rest as some of the guys are taking Cod home so a mammoth task of filleting was ahead of them.
You maybe thinking that this is so unreal it is almost unbelievable but let me assure you that dreams come true every day here on Soroya and you simply must visit this part of the world to see and experience it for your self.
We only have a couple of spaces available for 2017 for the next hosted trip here so if you fancy holding one of the above Cod then call the office on 01603 407596 but don't delay……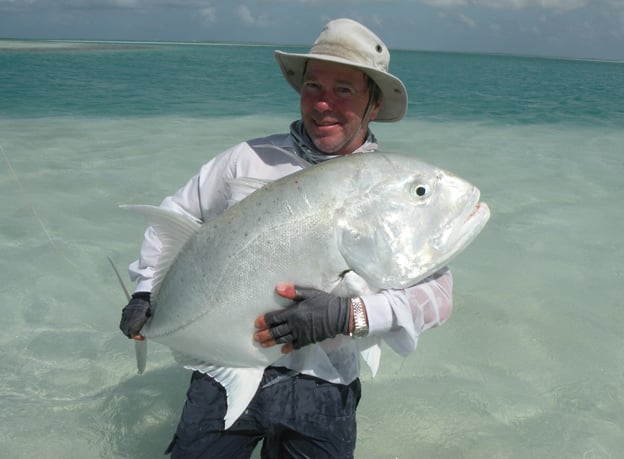 Hope you have enjoyed this little report and we have a full days fishing tomorrow so we are all hoping to smash the 40 kilo barrier tomorrow. Until then, tight lines
Paul Stevens
If you would like to visit Soroya and join our hosted trips you can find the full details Click Here