Azores Fishing Report this has to be one of the best locations in the Azores where you and your family can relax, enjoy stunning gardens, go Dolphin watching and spend time battling with big game fish. The Azores benefits from a great all year round climate and has one of the best Blue Marlin Records of all time. So if you are after a 500lb+ then look no further, with it only being a short flight from the UK it is proving to be a a great place for a short break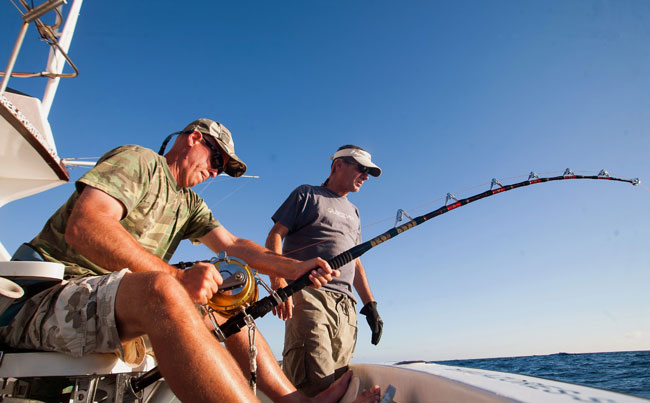 The Azores Fishing Report is renowned for excellent blue marlin fishing and is considered by many to be the home of the giants. The pristine waters of the Azores with their beautiful Atlantic island seascapes are the ultimate destination for anglers in search of granders and the fishing experience of a lifetime.
It was not just the size of these fish that was so impressive; it was the wave of size and numbers that made previous years so special. We had 32 Reports of 2 or more 500+ Blue Marlin caught in a single day on an individual boat with a few boats even managing 3! To us, a fish over 500 lbs. is not a fish of a lifetime, but for many anglers that is a big goal that many have not met (hence our 500+ Club). The Azores has spoiled many an angler, into thinking these are common fish. But, any experienced captain and angler, will tell you how rare they really are. Those who fish the Azorean waters regularly know that the past three years have been ones to remember and we can only hope 2015, brings the same!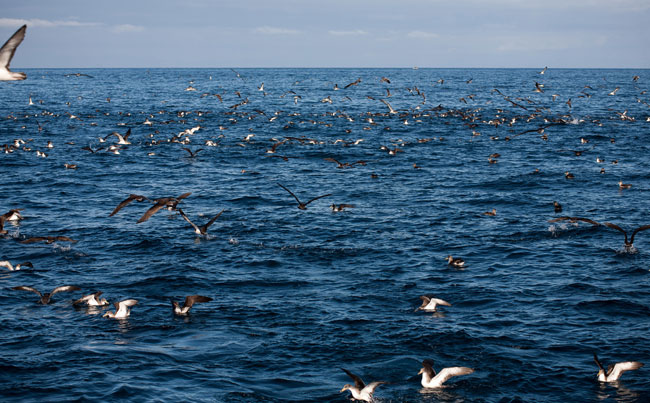 We have tried to cover everything for you to make this an excellent holiday where you will feel fully looked after, take a look below at what we have included:
Whats Included:
International return flights
All airport transfers to and from airport and marina.
Accommodation as stated in the itinerary including buffet breakfast
Full day's fishing as indicated on itinerary.
Boats
Packed lunch and drinks
Fishing License
Big Game Fishing Tackle
For 2015 we are becoming very booked up but do still have some great weeks available which are perfect for the chance of a huge Marlin. So if you have a weekend spare and fancy a shot at doing battle with a fish of a lifetime then call us today and we can put a holiday of a lifetime together for you. Call me on 01603 407596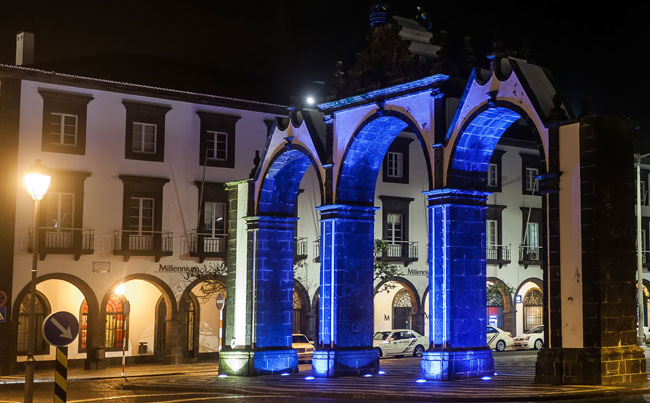 If you have any questions about the Azores feel free to leave a comment at the bottom of this blog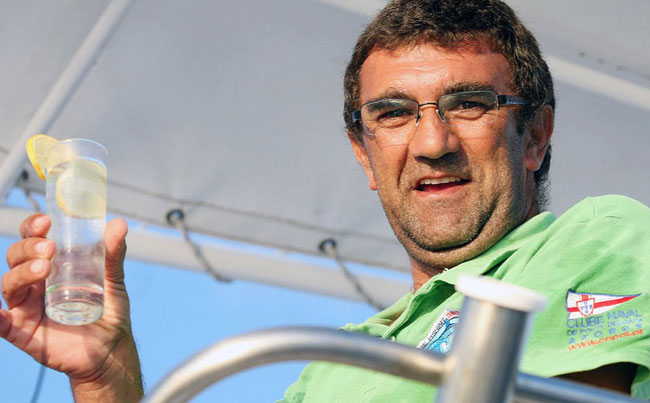 Until next time, tight lines
Paul