Fishing Report Norway, after many phone calls by you guys wanting some shore fishing in Norway we are delighted to be able to finally offer such a trip. We have joined partnership with a full time English shore angler based in Norway; he currently holds the shore caught record for ling at an amazing 59lb's 8oz and boy I bet that took some reeling in. We will be producing some quality Fishing Report Norway as soon as the season starts.
The best season to target this area is January to early April and when fishing this time of year you can catch some pretty big fish. It is peak time for the Skrei Cod, which surround this part of Northern Norway and can expect some rather large Cod will be landed. The flatfish fishing is also something that you should not ignore as the Plaice and Dabs are huge not to mention the chance of hooking Norways hardest fighting fish, the Halibut be sure to keep an eye out for future Fishing Report Norway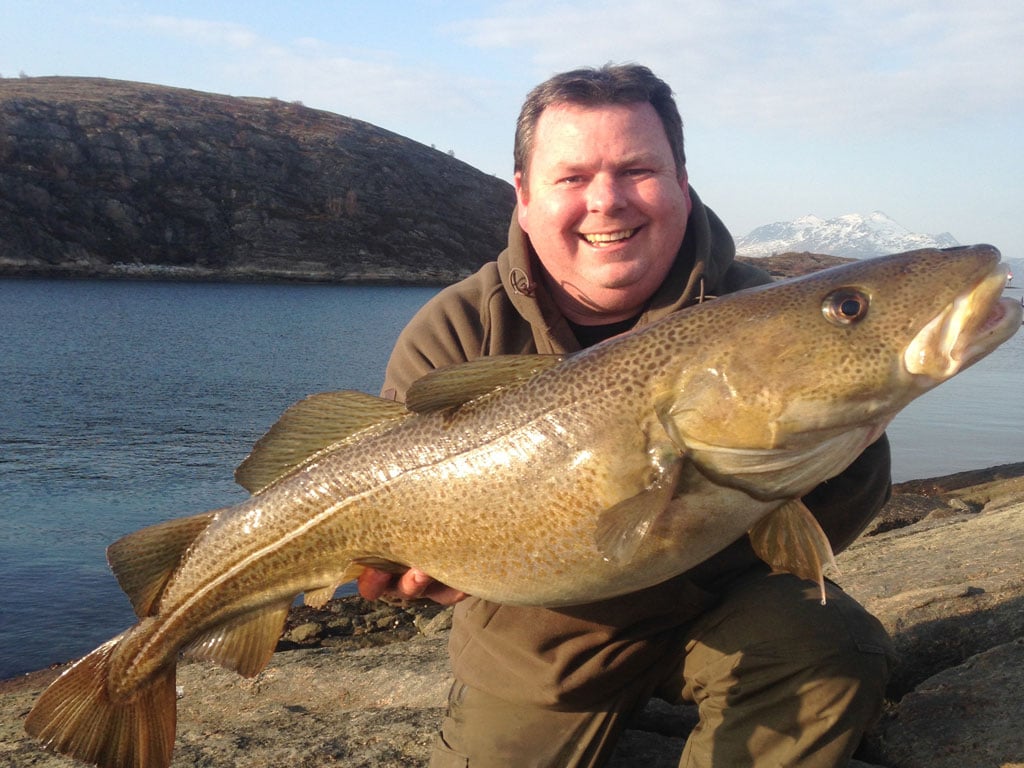 We are also very excited to offer our guests the chance to fish some "Deep Marks" These marks are up to 250m deep! Here you may encounter a variety of species including oversized ling, lumb, haddock or cod. In fact on our latest tour we fished a deep mark that produced Haddock to 11lb, Cod to 25lb, Lumb to 16lb… imagine fish like this from the Shore! It really is dream fishing that any shore angler can only dream of.
| | |
| --- | --- |
| | |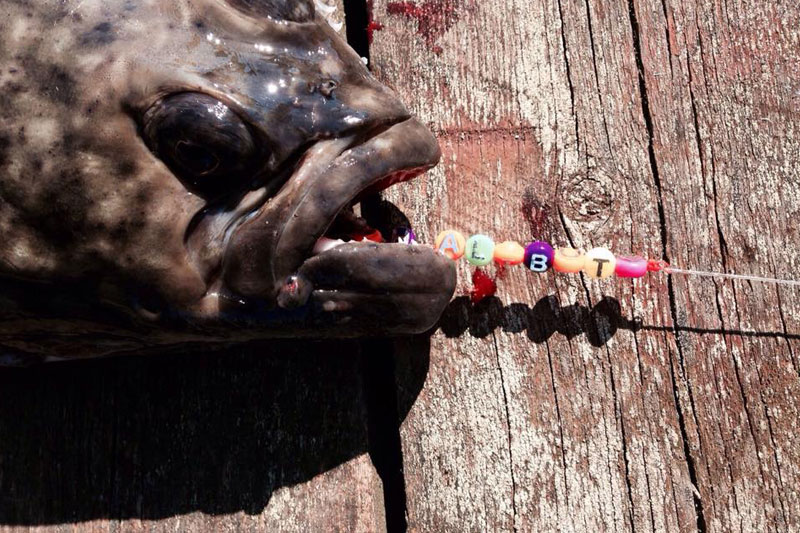 Our full time English Guide is based in and around Saltstraumen area and will assist you from the moment you arrive at Bodo airport to the moment you are dropped back at the airport. This area of water is renowned for having the world's fastest tidal stream where currents can reach up to 40kph… This provides the local area with an abundance of fish giving the specimen angler the perfect place to hunt for a real monster of the deep. Also our guide will take complete care of you cooking you all your meals, take you fishing to some of the best marks in this area and also advise you on the best rigs and bait, it really is a trip for the angler set up by an angler.
| | |
| --- | --- |
| | |
So if you are a mad keen shore angler and fancy pitting your wits against the many different species Norway has to offer then look no further, plus you do not need to bring anything with you as we can hire you any tackle you may need we even cook you meals for your entire stay. So what are you waiting for? Book a trip and come and experience Norway at its finest and you maybe be appearing in our next Fishing Report Norway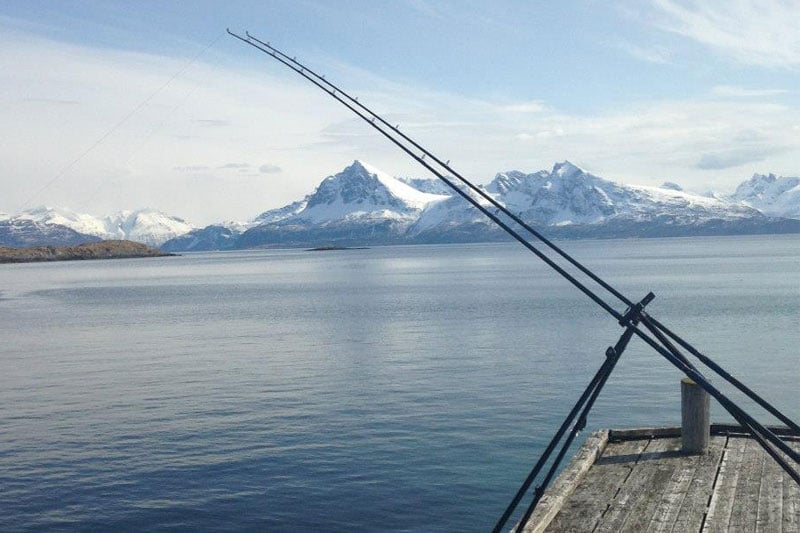 We only have a few weeks left for next year, so do not delay get in touch and we make your shore fishing dreams come true
To view this shore fishing destination Click Here
Until next time, tight lines
Paul