One destination we have been asked about consistently for the last few years to run hosted trips to is Farquhar in the Seychelles.
As we like to listen to our customers we are very pleased that we have agreed some dates in 2017 to start running some hosted trips, so now is your chance to join us to one of the top saltwater fly fishing destinations in the world.
Farquhar is simply a paradise for fly anglers, where one can wade and sight fish to an impressive variety of species such as Bonefish, various Trevally including the ferocious Giant Trevally, the finicky Permit, Triggerfish, Bumphead Parrotfish and Milkfish.
OVERVIEW
We have put these groups together to be based on a maximum of 10 people per week. Fishing each day will be based on only two anglers per guide, plus the Sportquest host will rotate each day between the group, ensuring that everyone is having a very enjoyable time.
Prime time to target monster GT'S on the fly
This hosted trip exclusive to Sportquest is designed to coincide with the best time of year to target monster GT's on the fly, plus all the other amazing species.
All levels of fly fishing experience are welcome as our job is to make sure you catch fish and have an amazing time.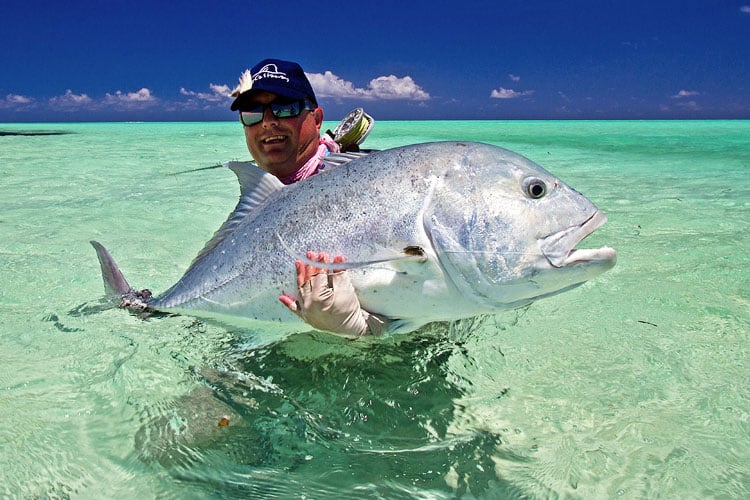 There is nothing like chasing down and catch monster GT'S on the saltwater flats. Come and get addicted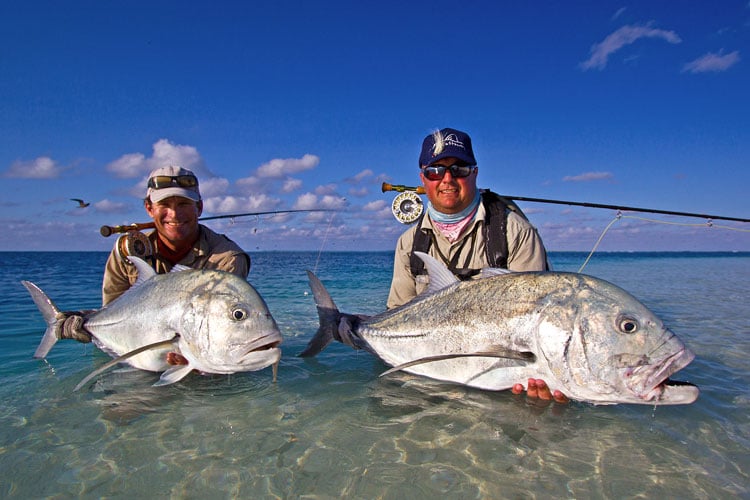 BRIEF ITINERARY
Day 1: Depart UK
Day 2: Arrive Mahe via Dubai Overnight Mahe
Day 3: Depart Mahe arrive Farquhar
Days 4 to 9: Full days fishing (based on 2 anglers to 1 guide)
Day 10: Depart Farquhar arrive Mahe Overnight Mahe
Day 11: Depart Mahe arrive UK via Dubai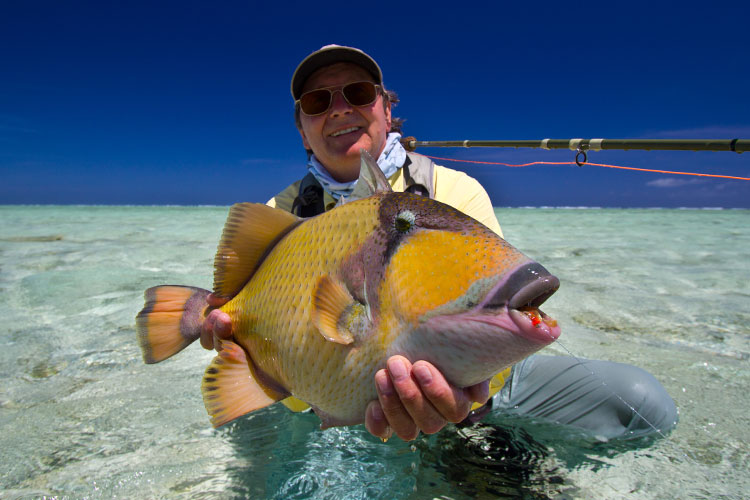 So many species to catch on Farquhar, Triggerfish, Bonefish plus so much more.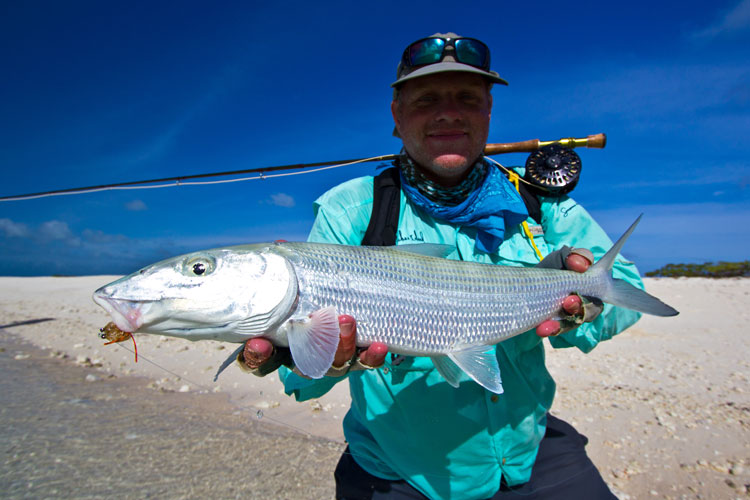 Sportquest Holidays is proud to be different and still the one and ONLY specialist tour operator to offer you complete fishing holiday packages from around the world, detailing exactly what are both included and excluded. Plus all our destinations are shown and charged in UK Sterling.
WHATS INCLUDED & EXCLUDED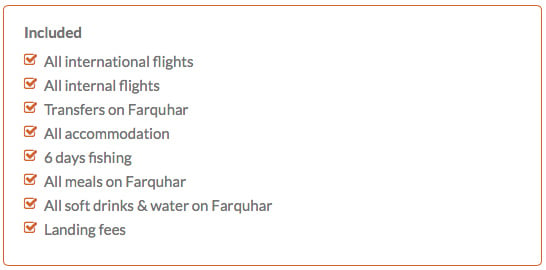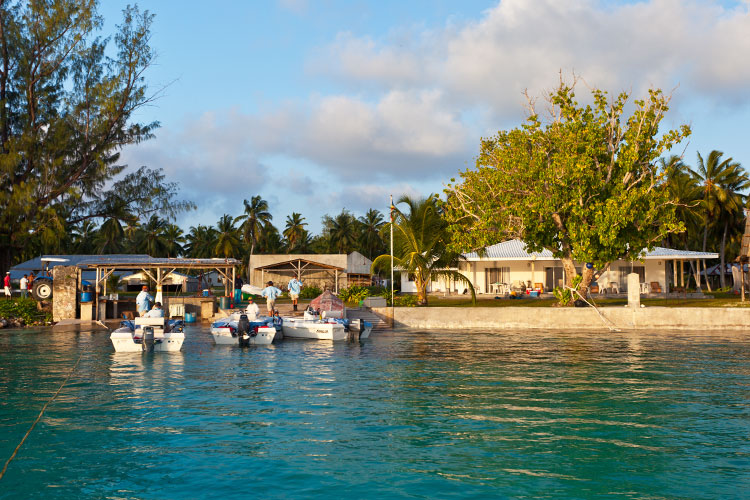 The main lodge on Farquhar and your home for the week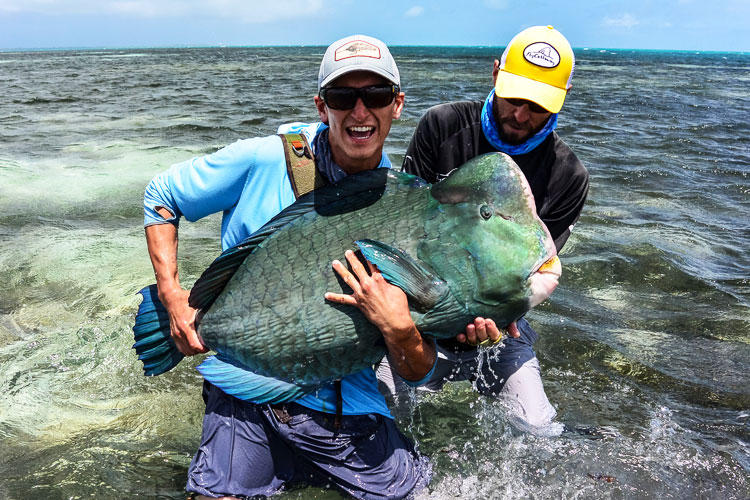 DATES & AVAILABILITY
Depart UK 16/10/2017
Return UK 26/10/2017
Sorry other dates SOLD OUT
"Please be quick as demand is going to be high"
If you have ever wanted to fish in the Seychelles but had no one to travel with this hosted trip is perfectly made for you. All customers will travel out with Peter Collingsworth founder of Sportquest Holidays and confirmed GT addict, who will be on hand at all times to make sure everyone makes the most from their holiday of a lifetime.
View all the previous season fishing reports Here
To see the full trip details & prices Click Here
If you have any questions or want to find out more about this fabulous trip, feel free to contact myself personally in our office on 01603 407596 as I will be hosting the trip.
I very much look forward in spending time with you wading these stunning saltwater flats.
Tight Lines
Peter Collingsworth