Have you ever fancied fishing Norway but don't fancy being afloat? Well this is for you. We have for a while now been offering Shore fishing adventures in Northern Norway and they have been more than successful.
Early part of this year, Tom "Codfather" Ascott set a new world record shore caught Cod at 66LB's and ever since then the spaces for this trip have been extremely limited. Along with this huge Cod there have been lots of Cod backing up this fish and this year our guide, John has been fishing the autumn months with a huge amount of success.
Tom Ascott with the world record shore caught Cod
At this time of the year, the huge Cod are not about, however the Halibut fishing has been very good. The anglers that are turning up to wet a line are targeting the Halibut and are doing very well.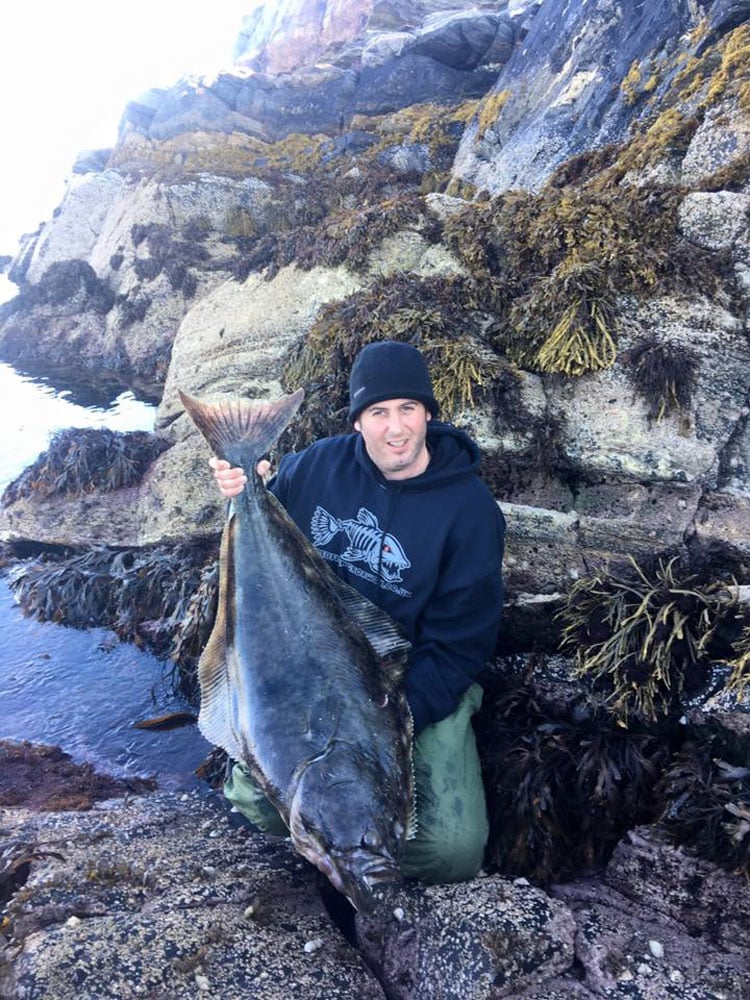 Tom is at it again, later in the year with this Halibut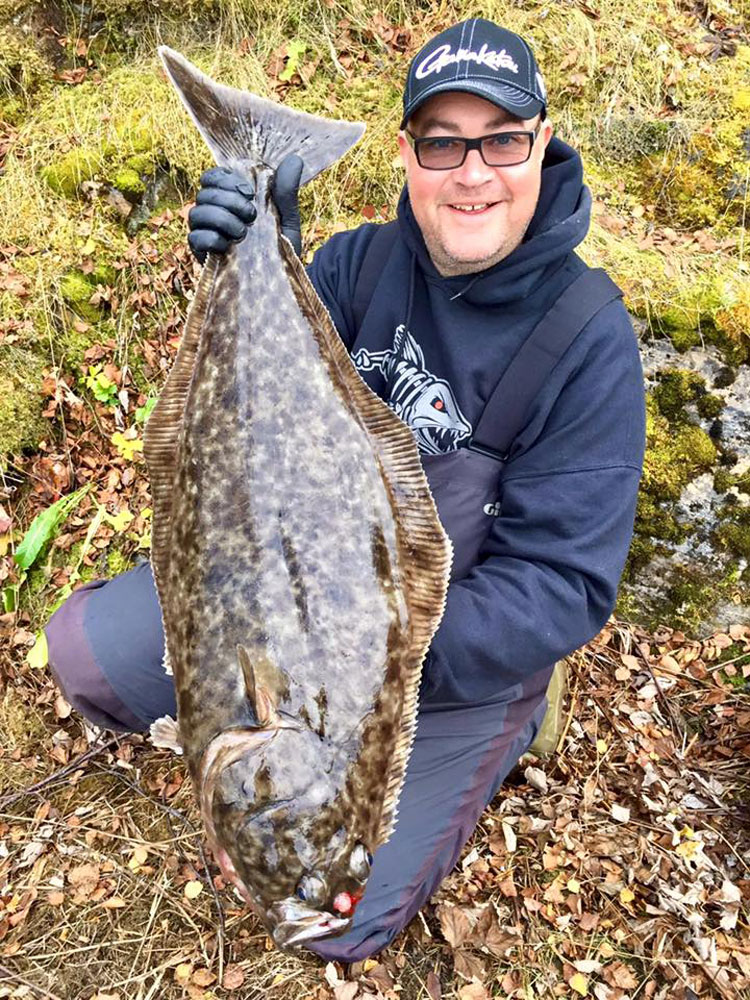 The Halibut keep coming
John, the guide has been taking the anglers to some very deep marks recently targeting Ling, and by the sounds of it, its been hard work but well worth it.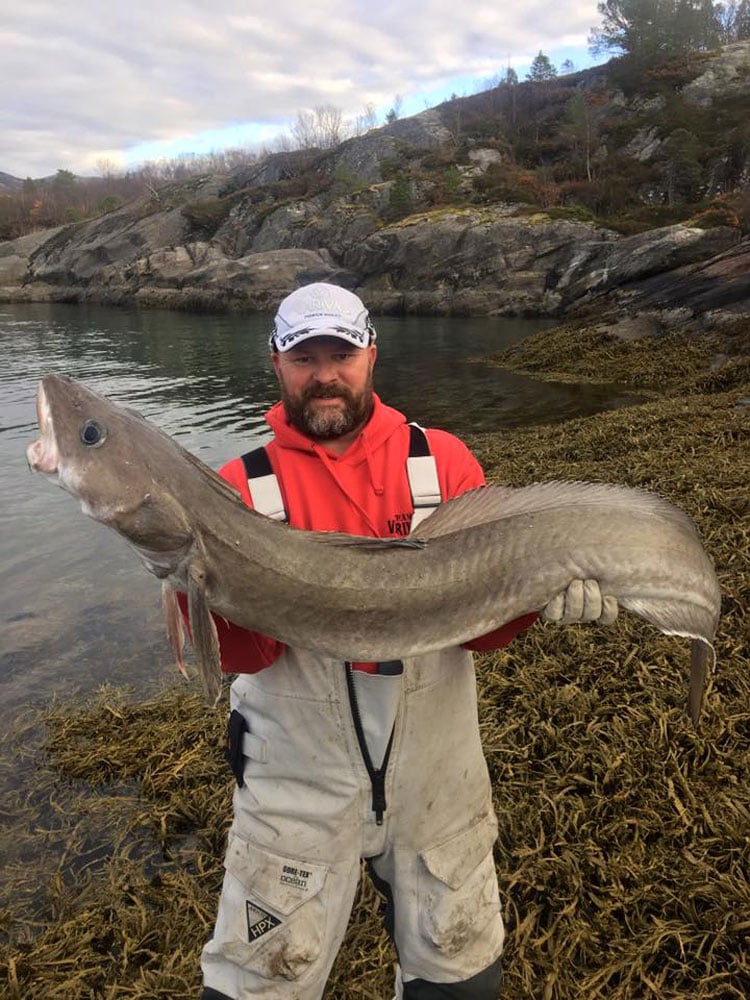 Head guide John with a super fish from a very deep mark
Fishing depths of 800mtrs takes its toll on the angler and then imagine reeling a fish up from that depth…..
So if you fancy fishing the shores of North Norway then get in touch with us as we have very limited spaces for 2017. Call us on 01603 407596 and we will send you on an experience of a life time
To view the full tour details of this amazing shore fishing in Norway Click Here
Tight lines
Paul Stevens