The Season in North Norway so far has been outstanding and it's the Halibut that are making a massive appearance at most of our camps and guys are spending more and more time targeting these huge flatfish.
FISHING REPORT
I will start with our most northerly destination in Norway called Havoysund. Havoysund is home to some of the finest Halibut fishing in Norway and is home to our very next fully hosted trip where I will be taking 12 people to do battle with some of Norway's finest fish species.
Havoysund has not been letting people down so far this season and the large amount of anglers we are sending over there are coming back with excellent stories of fish they have landed and of course the ones that got away which are always the biggest ones!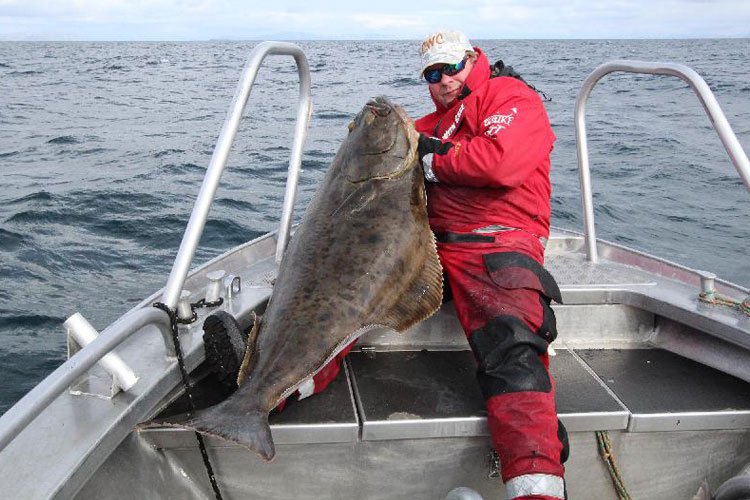 Head Guide Ulfe with a cracking Halibut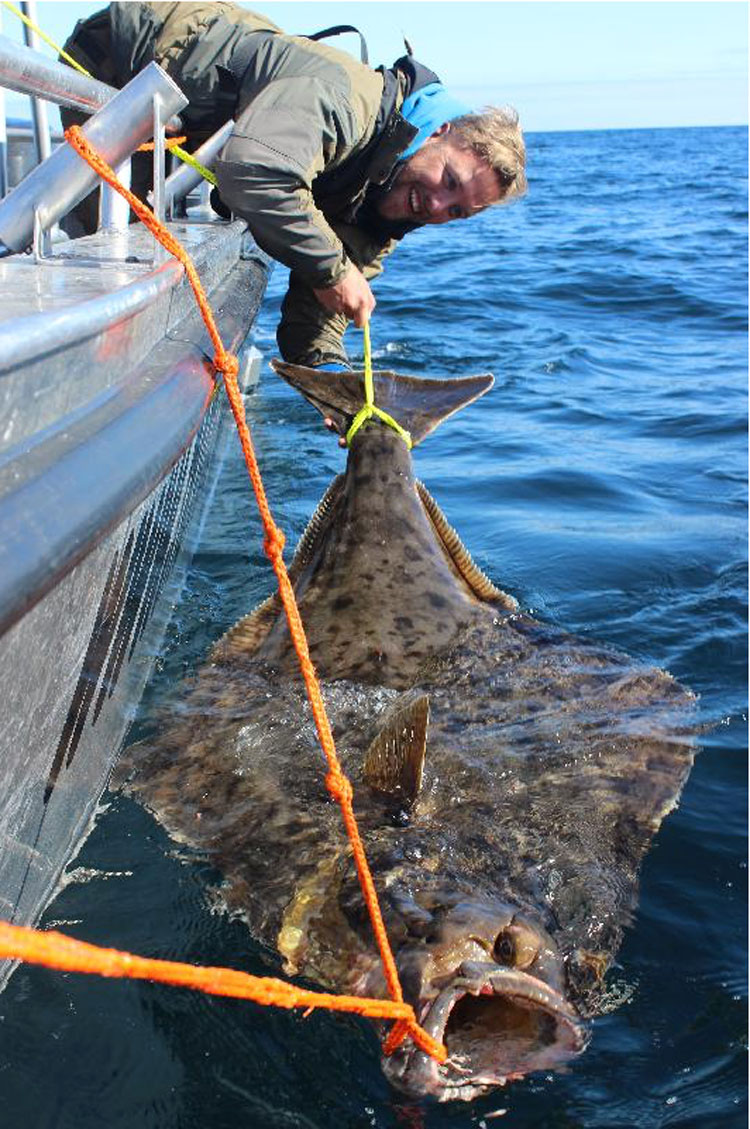 Now that is a big one
Next destination is Nappstraumen located half way down the Lofoten Islands. The Halibut fishing has been a little slower than normal but anglers are still managing to land a few monsters. The Cod and Coalfishing on the North side is as always outstanding and the anglers fishing there are having great sport.
The Plaice fishing at Nappstraumen is some of the best any where in Norway. Boats that are spending time targeting them have found top class sport minutes away from the camp.
Plaice like this one fight very well on the right tackle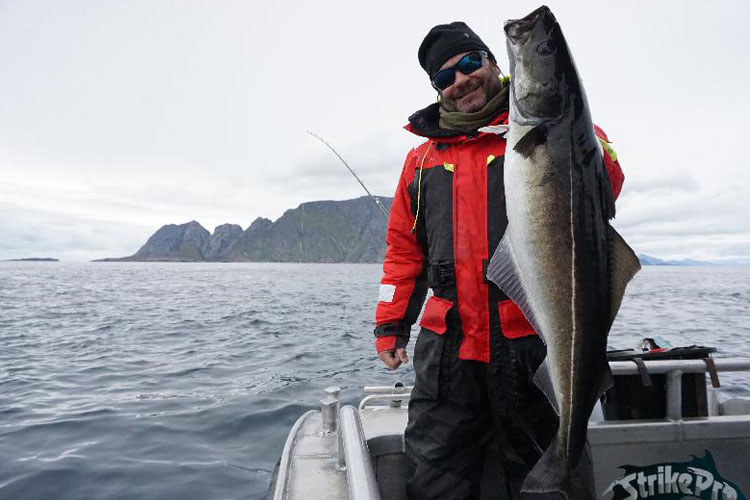 One of the hardest fighting fish in Norway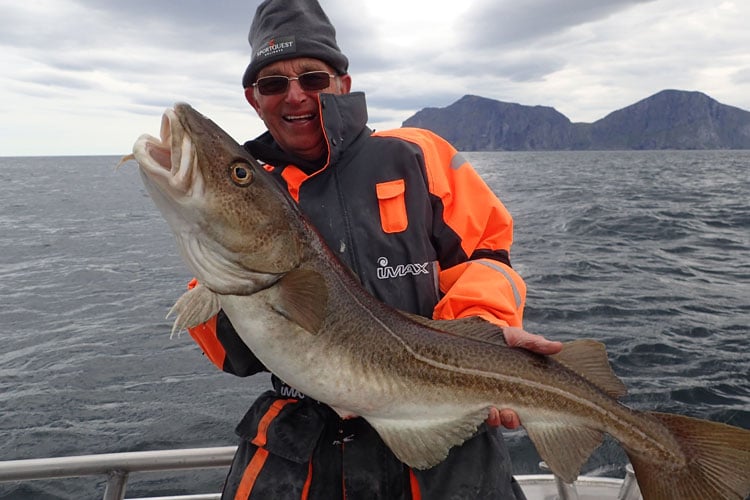 Nice hat Colin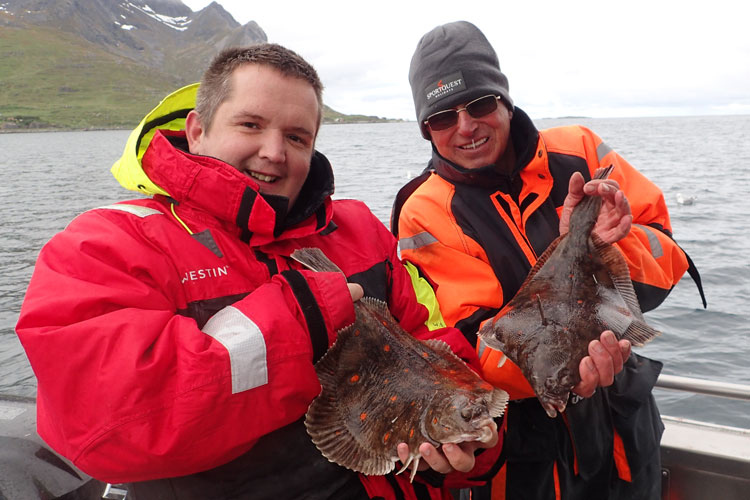 Nappstraumen area is top class for Plaice
The next on our report is Å, which is a camp on the very bottom of the Lofoten Islands and by the looks of it; it has been fishing the best. The sheer amount of Halibut has been unreal for June with anglers sometimes boating as many as 9 fish a day… Its not just the Halibut fishing that has been outstanding as the Coalfish are now there in their thousands and some big ones as well.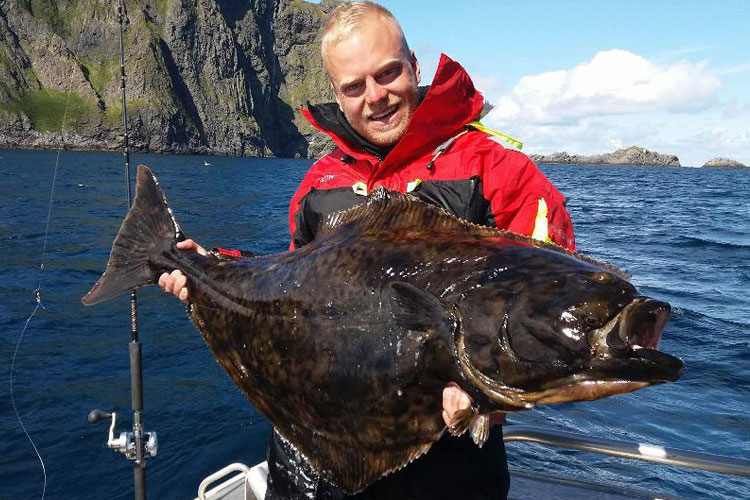 Å is fishing very well this season
Triple hook up!!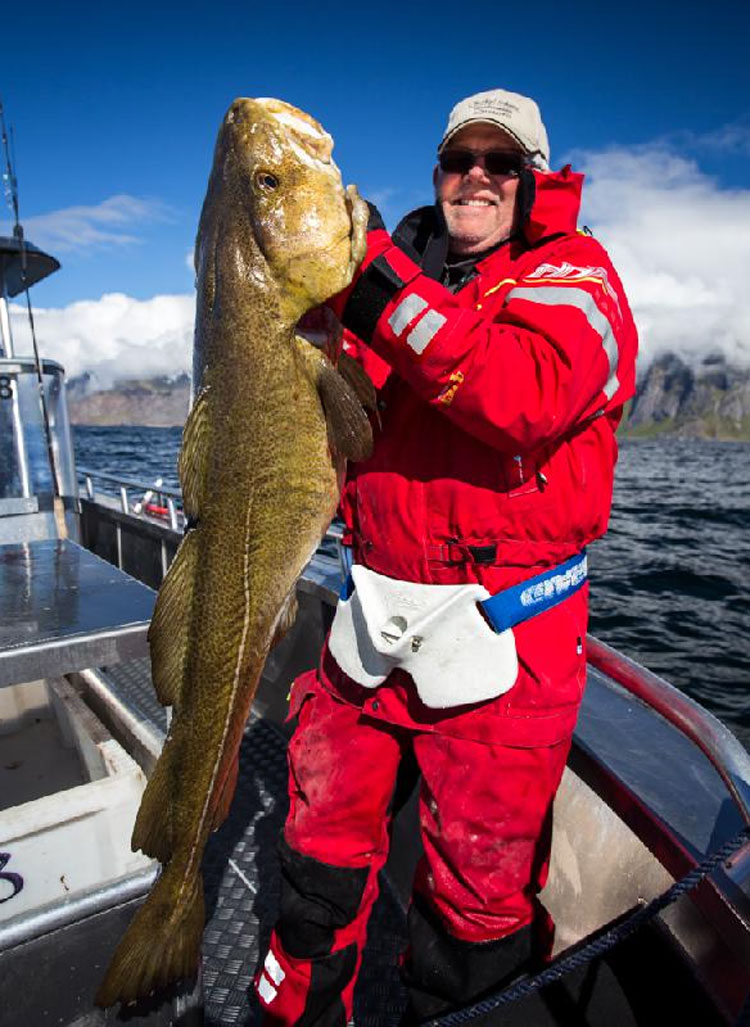 Huge summer Cod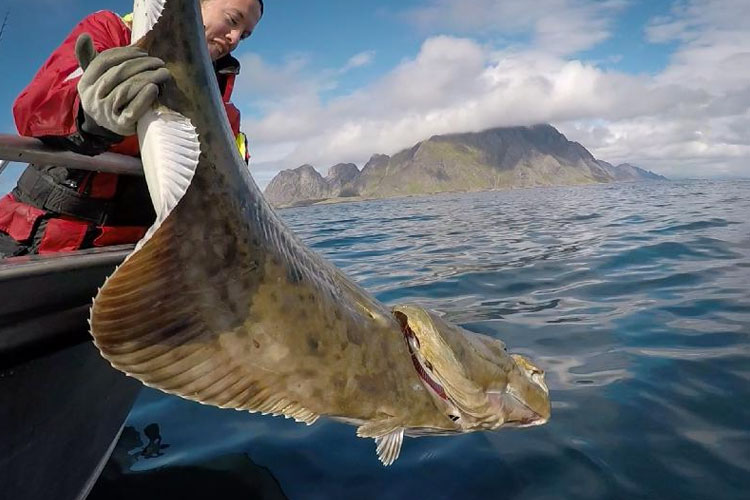 Catch & release is encouraged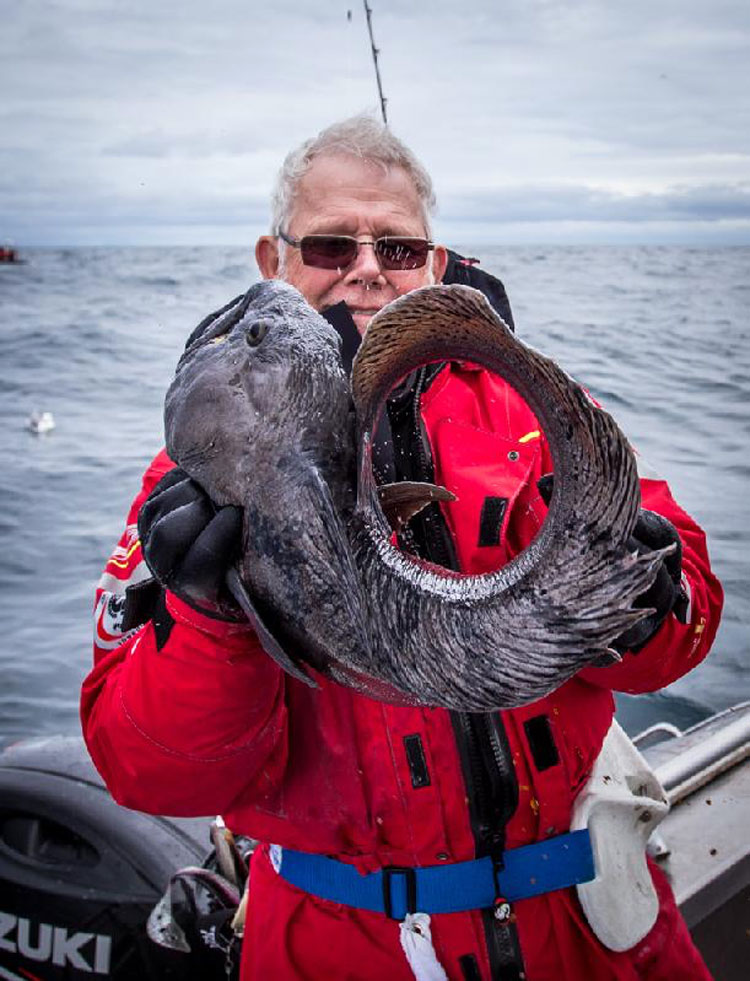 Mind your fingers
Sandbakken is our next stop and is also throwing up some monster Halibut for the anglers going out and hunting them down. The Coalfish are still present in the fjord and once located the anglers are having a ball catching them on all sorts of methods.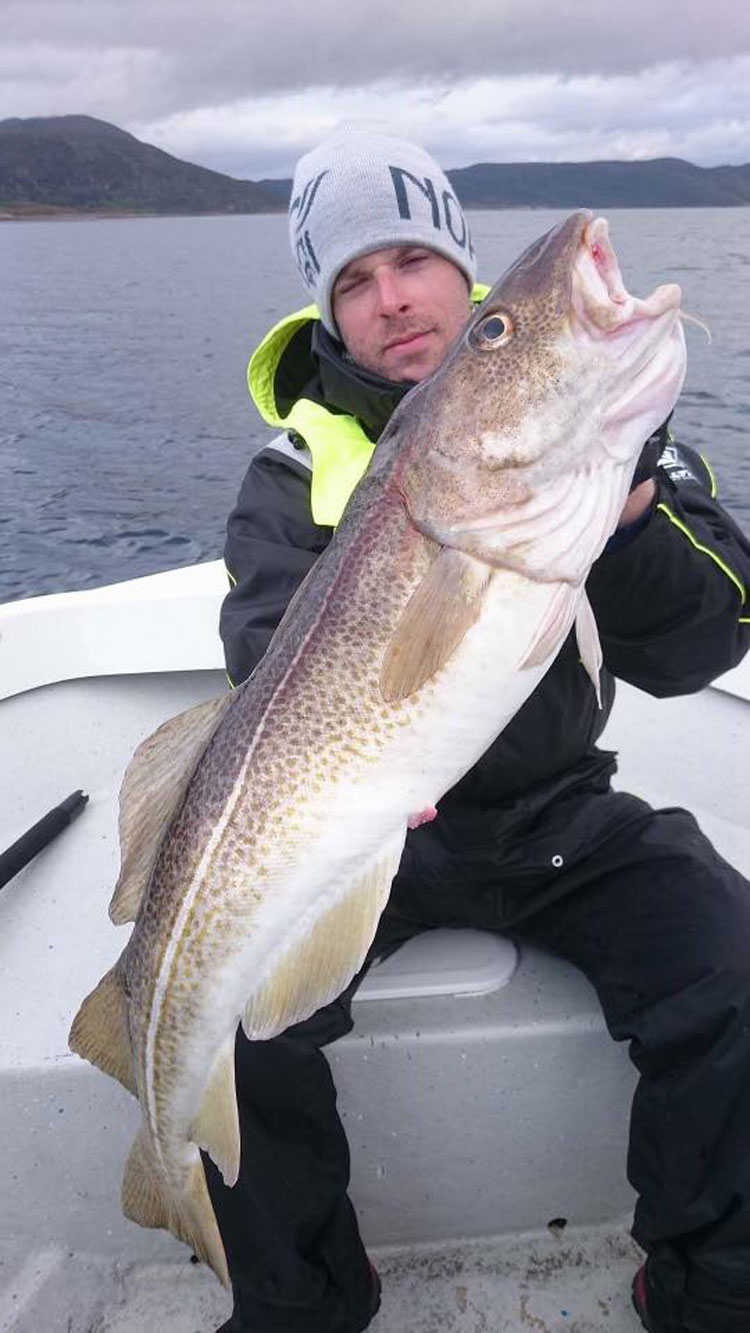 Huge Cod
Last but not least is Mefjord Brygge and check out their new boat below. The fishing has been very good with lots of Halibut being caught along with boatloads of Cod and Coalfish. The restaurant onsite is also waiting to prepare all your lovely caught fresh fish so what are you waiting for.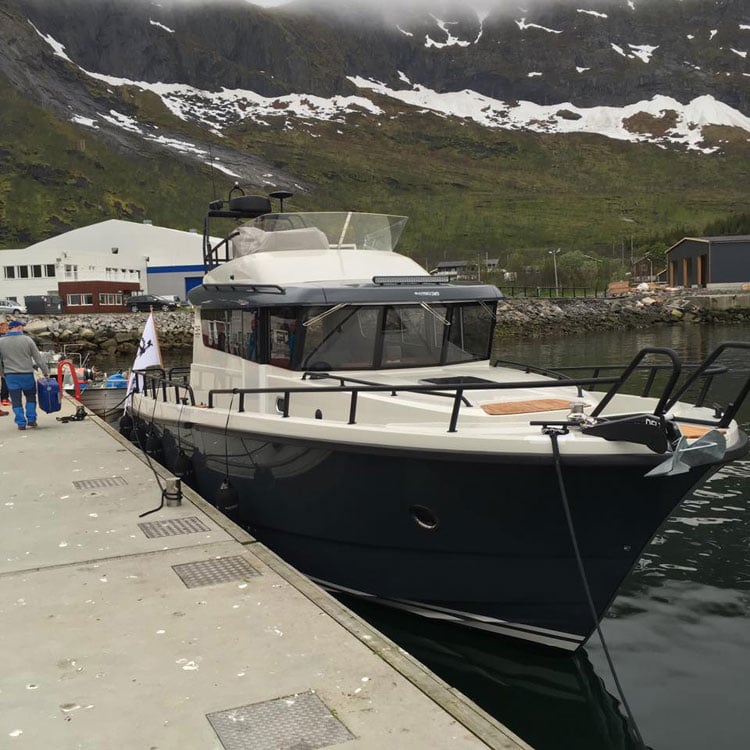 Brand new boat ready for you to try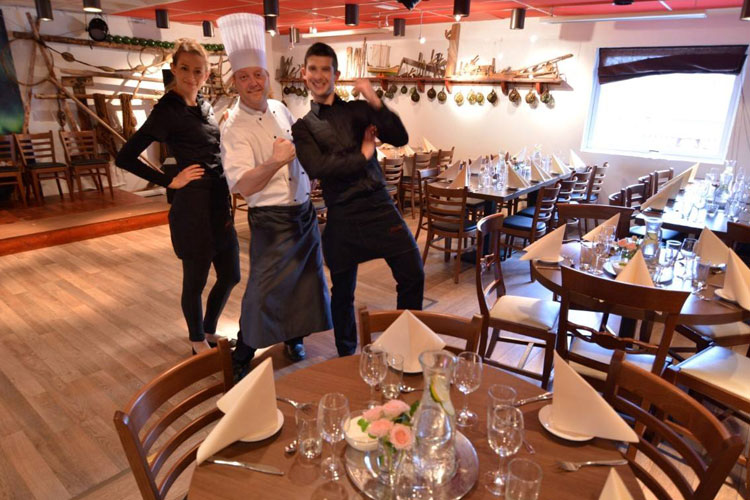 The onsite restaurant is first class
Hope you have enjoyed our little round up from most of our camps in North Norway and if you are still to travel to Norway, have a great trip and I would love to hear all your stories when you return.
If you would like any further information on any of our Norway sea fishing destinations simply call me on 01603 407596. We have a great free Brochure we can send you if you have not already had one which is packed full of great images, all the tour information you will need plus a separate price book.
If you would like to request a free brochure then simply Click Here and fill out our online brochure request and we will send you one on the post.
To see all the above sea fishing destinations in Norway simply Click Here
Until next time, tight lines
Paul Stevens