Norway Fishing Report , July carried on from where June left off with huge catches from most of our camps in Northern Norway. The one that has stood head and shoulders above the rest this month is our camp on the Lofoten Islands simply called Å
Å is where I hosted a trip to in June and I can highly recommend this area, as the Halibut fishing is great. With nearly all my group managing to boat a Halibut or two it is a very good mixed summer fishery. The Cod fishing was also very good with two Cod over 50lb on my trip. If you would like to speak with me about this camp on the Lofoten Islands simply call me on 01603 407596 as next year this camp will be hard to book on to.
With more and more people heading over to Norway each year we are finding it hard to keep up with the demand, so we are actively looking for new top destinations in Norway so we can offer you the angler new and exciting places to visit.
Back to July's Norway Fishing Report.  It has yet again been a super month for all the anglers who have visited this wonderful part of the world. Most of our camps have been full and have produced the goods for all concerned, leaving anglers with memories for a lifetime. We have also noticed this month seems to be a very popular month to take your family as it seems to be the most stable month weather wise. The families that have visited our camps have had a great time and all have got involved with very impressive catches so if you have always wanted to take your family to Norway then seriously look at the month of July next year as the weather seems to be very stable leaving the seas normally very calm and we can even recommend areas of Norway that are well protected from the weather or simply look through our other Norway Fishing Report.
I will start our Norway Fishing Report with Havoysund as I did last month. Havoysund is the next camp I will be visiting on my Hosted trip and is my personal favourite. The fishing there this month has been unreal, the sheer amount of Halibut that has been boated is unbelievable and thanks to the huge efforts from the guides onsite, 99% of these have been tagged and released way to go guys. The Cod fishing has been very good with Cod peaking at 28kilo, which is a huge summer Cod. The Coalfish fishing has been a little slow in terms of size but once located you can have lots of fun with fish to 12 kilo. The Plaice fishing is also starting to improve as the Plaice start putting on weight and fish have been boated to 3.5kilo
| | |
| --- | --- |
| | |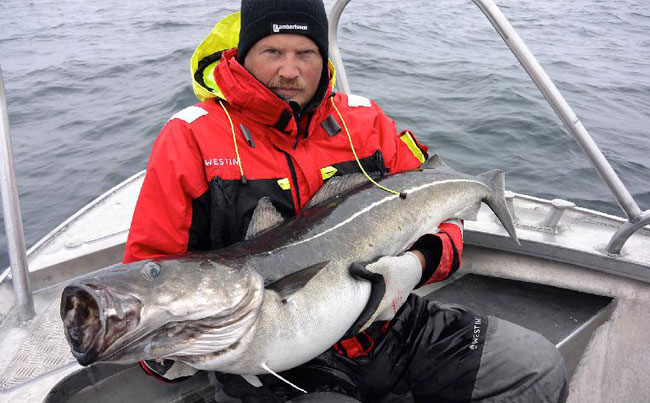 | | |
| --- | --- |
| | |
The next camp in our Norway Fishing Report is Soroya: Yet again the waters around Soroya are holding on to some huge fish and the guys who are visiting Soroya have had big rewards. Halibut have again been the main target and the anglers pursuing them have had their rewards. The Cod fishing is very stable with Cod reaching 25kilo and lots of fish approaching 20kilo being boated, the Coalfish fishing has been slow this year on Soroya but when anglers have spent time looking for them they have been rewarded with fish to 14kilo but not to many of them. The Plaice fishing has as always been good.
| | |
| --- | --- |
| | |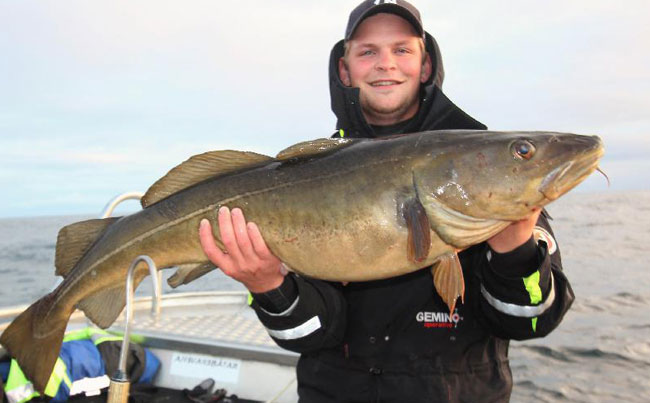 | | |
| --- | --- |
| | |
Lofoten is the next stop in our Norway Fishing Report: The fishing here has been red hot for all species and with the camp full most weeks the anglers and families have been having a ball. This camp is situated in a prime area for all the species to grow huge and with all the baitfish surrounding these islands its no wonder that the fish grow big. Halibut fishing has seen more and more come out over this month and with some boats even catching double figure amount in a day. The Coalfish fishing has been one of the best months so far and with fish approaching record sizes it is really starting to get known for an area for huge Coalfish. Cod fishing has also been red hot and anglers only need to drive a short distance to target some proper Norwegian Cod.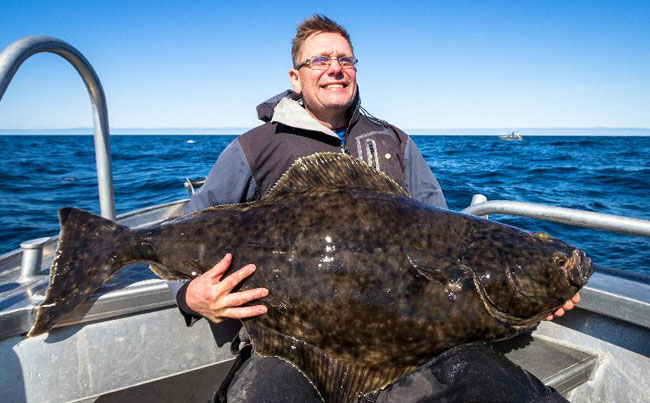 | | |
| --- | --- |
| | |
| | |
| --- | --- |
| | |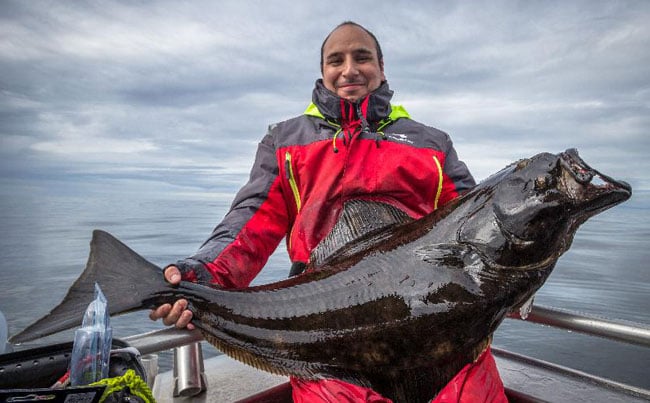 | | |
| --- | --- |
| | |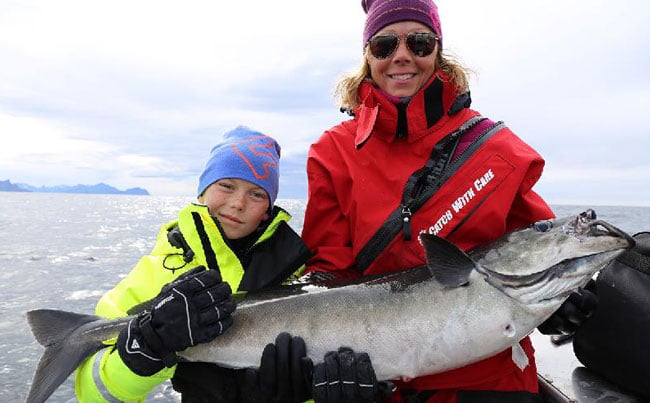 | | |
| --- | --- |
| | |
| | |
| --- | --- |
| | |
Across now to Sandbakken for the final part of our Norway Fishing Report : This camp is situated in one of the prettiest fjords in Norway and is protected by one of Norway's biggest Islands given you almost complete protection from any winds. The fishing there has been great with a nice amount of good sized Cod, the Coalfish fishing for the big ones has been a bit slow but with effort anglers are getting rewarded. The Halibut fishing has also been getting better with many small ones being landed and lots of big ones getting away.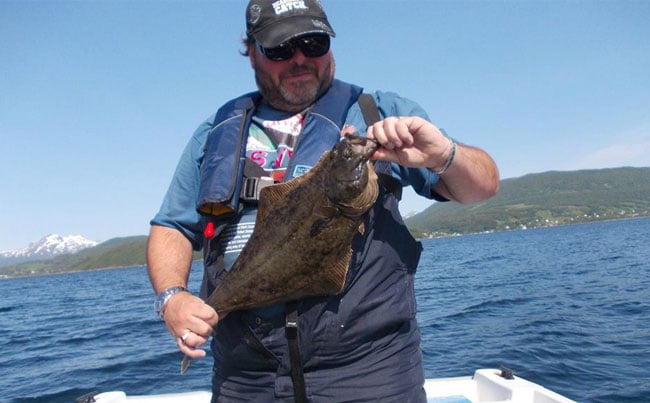 As you can see from above, Norway is fast becoming one of the most visited angling places in the World and it is no surprise that we are even taking bookings for 2017. Yes that's right if you want certain dates then you have to act quickly. 2016 is selling fast so if you have some dates then simply call me on 01603 407596
If you have any questions or simply want some advice then call me directly on the above number
To view all our destinations in Norway Click Here
All the best
Paul