Fishing Report Norway, as the season is well and truly underway now in Norway I thought I would give you a quick update from our most popular camps in Northern Norway.
I will start our Fishing Report Norway with Havoysund as this is the highest and most Northerly camp you can fish in Norway and is where I am hosting my next group trip. Havoysund is fast becoming world famous for its Halibut fishing and its no surprise when you see their latest results. The below are fish measured as all these fish are measured at the side of the boat and then released:
161cm, 142cm, 141cm, 140cm, 130cm, 125cm, 125cm, 124cm, 120cm and some smaller. This was from 3 boats in a couple of hours fishing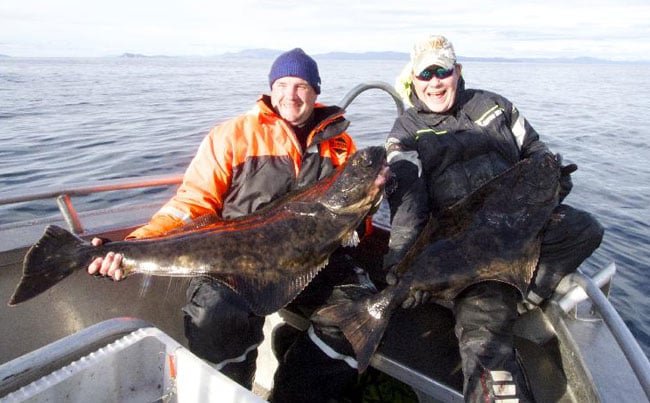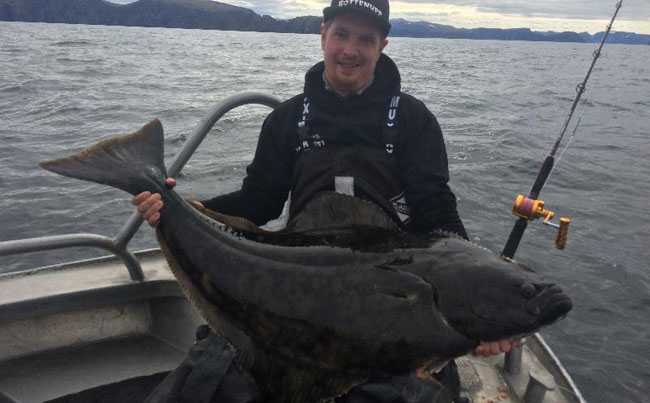 Along with all the Halibut being caught for our Fishing Report Norway, the Cod fishing has been very stable and with fish topping 27kilo's the anglers having been catching their quota's. This camp is becoming so popular that we have very few limited spaces for the whole of next year so if you fancy seeing what all the fuss is about then get in touch sooner rather than later.
 Next camp in our Fishing Report Norway is Soroya and again is very high north Norway. This is where I run my annual Cod trip to with huge success boating Cod to 89lb's, in fact I think every one came home with a Cod over 60lb's. It is not just famous for holding the world record Cod but also in the summer months the island carries on with the huge fish lists.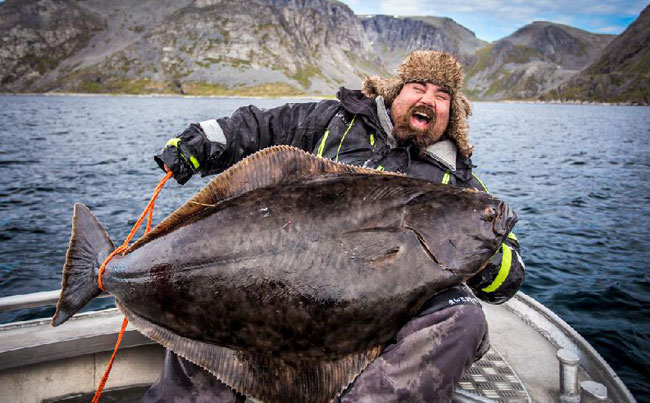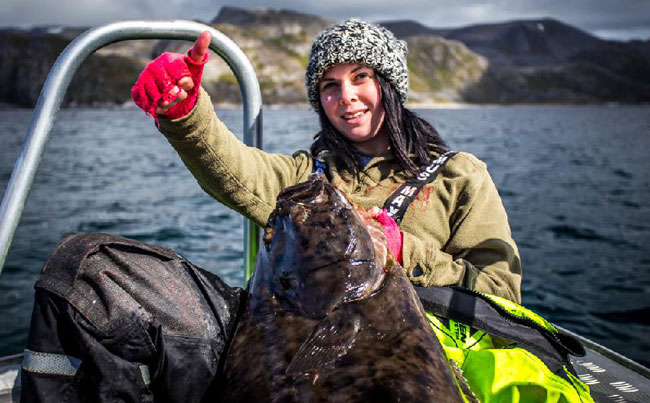 The Halibut fishing from an area called "The big cold Comforter" is simply something that you have to witness for your self. It is a little distance to steam out to but well worth the trip. Along with the huge Halibut you can catch is the massive shoals of Cod that surround Soroya and anglers are still catching Cod up to 29kilo's which is a massive summer Cod. Also why not try a little whale spotting as you can see from our Fishing Report Norway, this camp is so good for this and with daily shows you really need to keep your eyes peeled, as this is something that you do not want to miss
| | |
| --- | --- |
| | |
| | |
| --- | --- |
| | |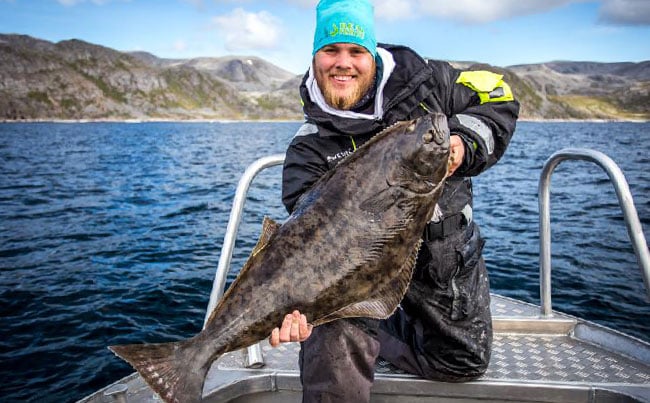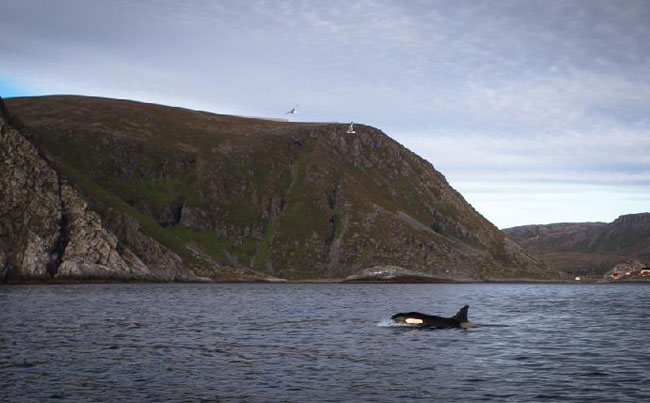 Next for our Fishing Report Norway is Sandbakken lodge which is located beside one of the best looking fjords in Norway and is home to some huge Coalfish and many Cod. The anglers fishing there at the moment are experiencing some lovely weather and great fishing. The bigger Cod are playing hard to get but perseverance is paying off as some of the guys have had them to 20kilo's. Lots of Halibut showing up and some real big ones being lost. The wolfish are also always willing to bite and anglers are having great catches of these.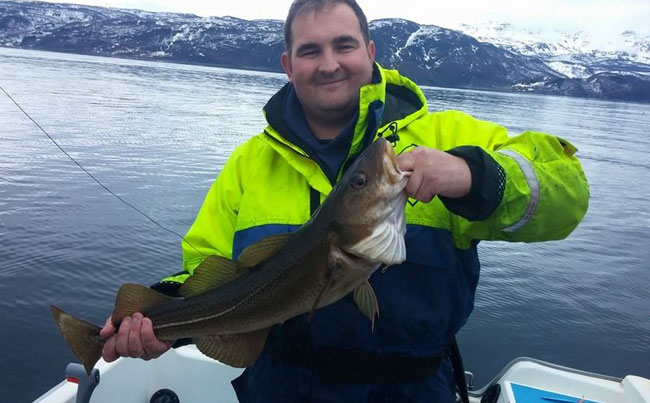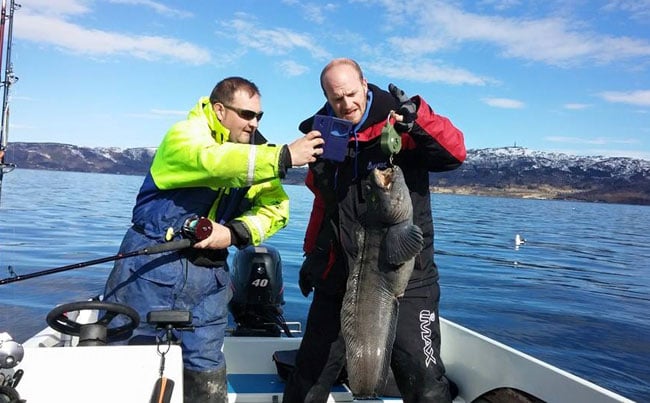 | | |
| --- | --- |
| | |
| | |
| --- | --- |
| | |
Last but not least in our Fishing Report Norway we go across to the Lofoten Islands and we have two very good camps situated among these Islands that both offer some of the finest angling in Norway. One camp in a village called Å, which is at the very end of the Lofoten Islands and is where I have just returned from is fishing really well and is bathed in stunning weather. The Halibut fishing is what draws lots of anglers to this area as each week there is either a huge Halibut landed or lost either way there are some huge fish in the stream located very close to the camp. The Cod and coalfishing is also very good and guys tend to head further out to some peaks to target these with great catches recorded. Both camps are also great places to spot many Whales and is where I first saw Orcas feeding and believe me if you have never seen these fish in the wild then it something well worth doing.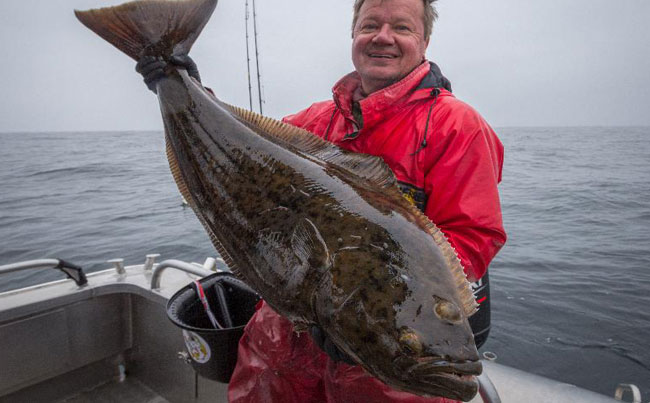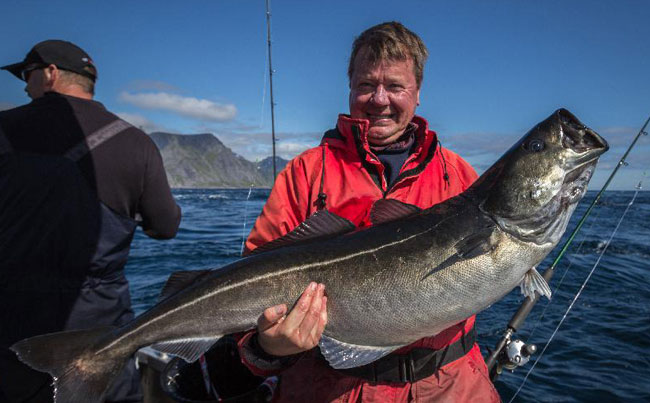 | | |
| --- | --- |
| | |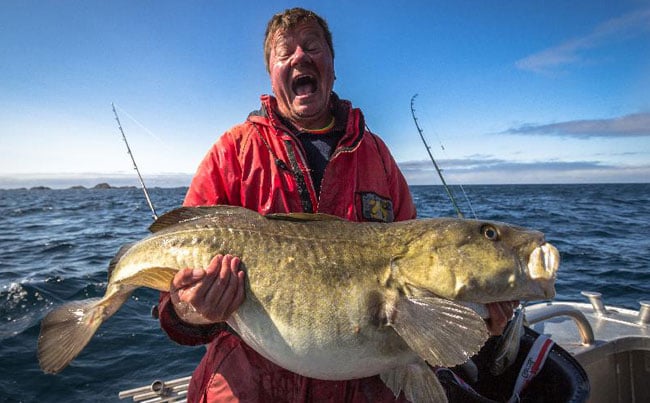 So to summarise our Fishing Report Norway June has been a great month at all our camps and the above is a very small clip in to each camp. July promises to be another great month so keep an eye out for further reports and if you would like to visit one of our Norway destinations then simply call me on 01603 407596 and we can make your dreams come true like many others
To view one of the best Whale watching camps Click Here
Until next time, tight lines
Paul