Norway Fishing Report wow, August at our Norway Sea fishing destinations, seems to be the month of huge fish ranging from huge Halibut, stonking great Coalfish and massive Summer Cod you simply will not go wrong if you travel in this month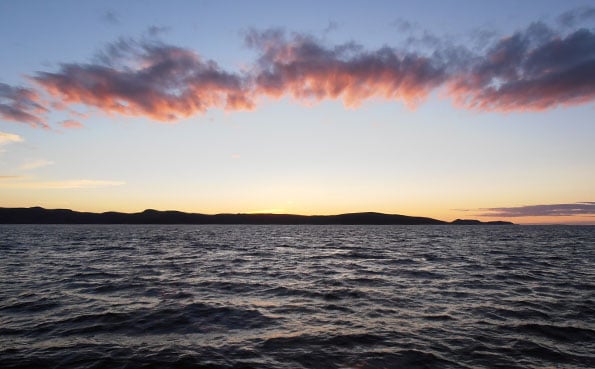 We will be giving you guy's regular Sea fishing Norway Fishing Report each week from most of our camps in Northern Norway as they are flooding in and I thought it would be nice to share them with all our followers.
In the first part of our Norway Fishing Report our camp in Havoysund has been coming up with the goods once again and nearly every angler has been returning home with aching arms and some great stories. The Cod are still holding close to the Island making for some great sport, fish being caught around the 25kilo mark is a super fish for summer time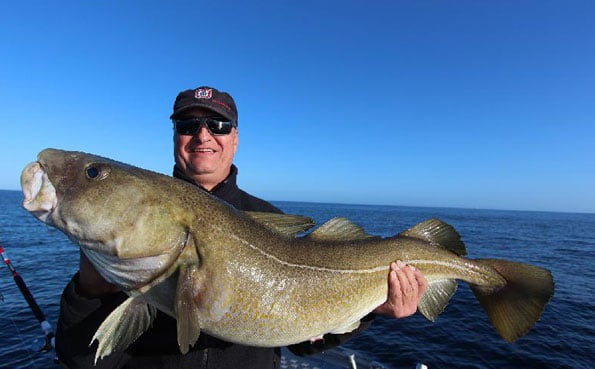 Secondly in this Norway Fishing Report is Soroya. Soroya has also been producing some fantastic sport and one place that is worth looking for if you fancy an adventure for a mixed bag of fish. The camp is very well set out and the fishing grounds are very close by. The guides have been helping anglers over the last week catch some great fish and setting a lot of new PB's for people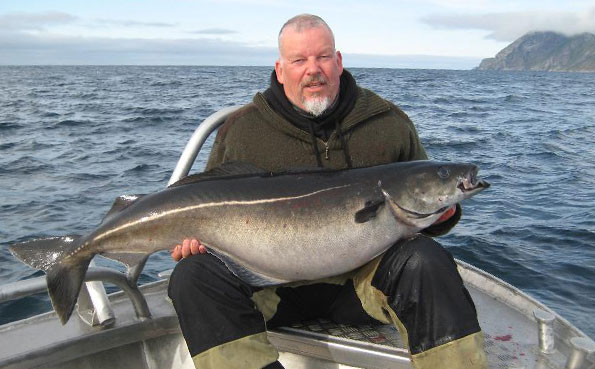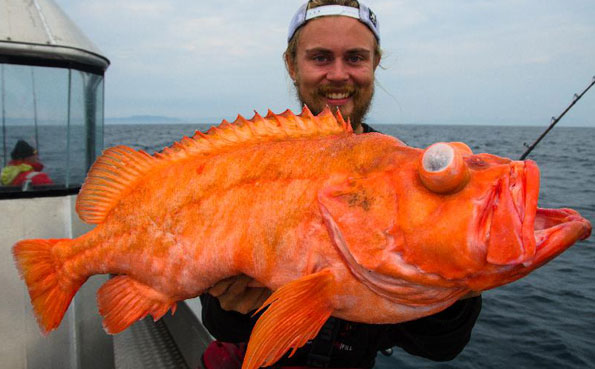 Thirdly in our Norway Fishing Report is Sandbakken and this camp has also been fishing very well and the Coalfish are still there in huge numbers and also big Cod are still showing. The halibut fishing is still steady with a few lucky anglers producing the goods. Plus some very good-sized Haddock have been caught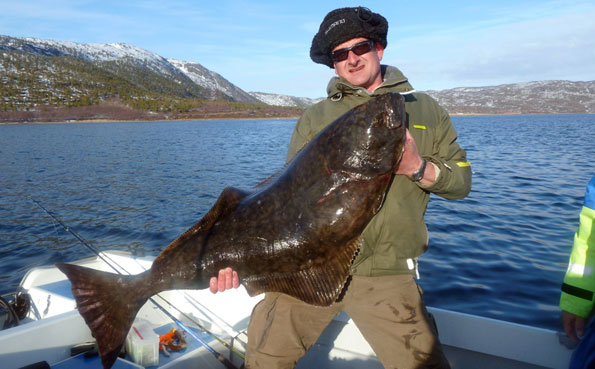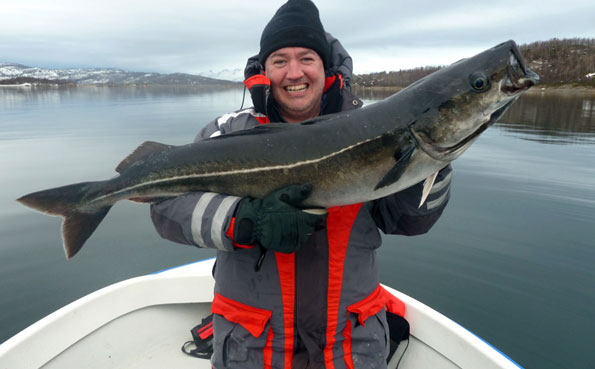 I thought I would also mention that I have had two places open up for next March to join me on my Hosted trip to Soroya after the Huge Skrei Cod. If you are unsure what Skrei Cod are then let me tell you a little information. Skrei Cod are Cod from the Barents Sea that come to this Island to Spawn, this happens for around 6 weeks of the year and I have two weeks right in the middle.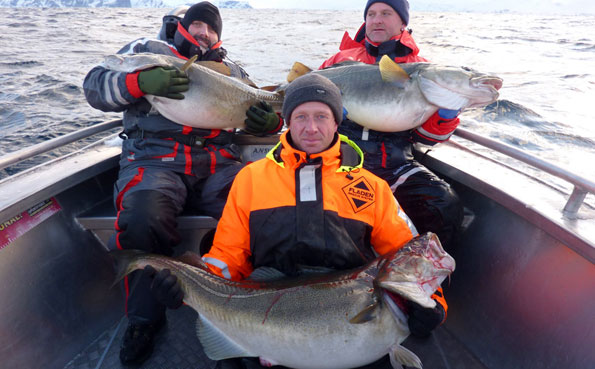 The Skrei Cod grow to unbelievable sizes and you should expect to come home with a Cod at least over 60lb's….. yes you read that right we have had them to 89lb's and class a 40lb cod as a pest!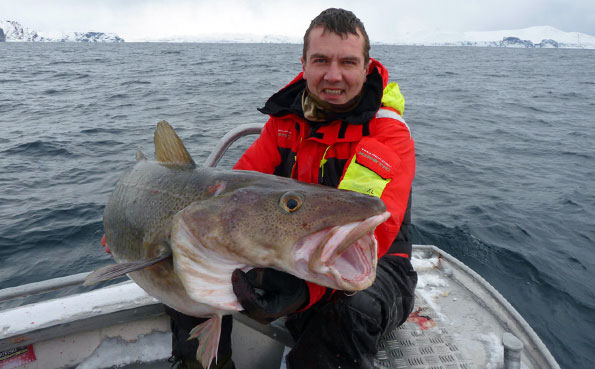 If you want to chat with me about this trip then do not delay give me a call on 01603 407596 as these two spaces will not be around for long
The dates are:
17/03/2015 – 25/03/2015
To view my fully hosted Cod fishing trip to Soroya Click Here
Until next time, tight lines
Paul