What an amazing start to our sea fishing destinations in Northern Norway, the huge shoals of Coalfish have arrived along with them many Halibut and the Cod are sticking around due to the lower water temperatures.
In this fish filled report we will give you a quick update from our most popular camps in Northern Norway and believe us when we say May is a great month to travel to Norway and if you would like to enquire about any dates for May 2017 then act fast as we are becoming fairly full. Simply Click Here to view all our sea fishing destinations in Norway.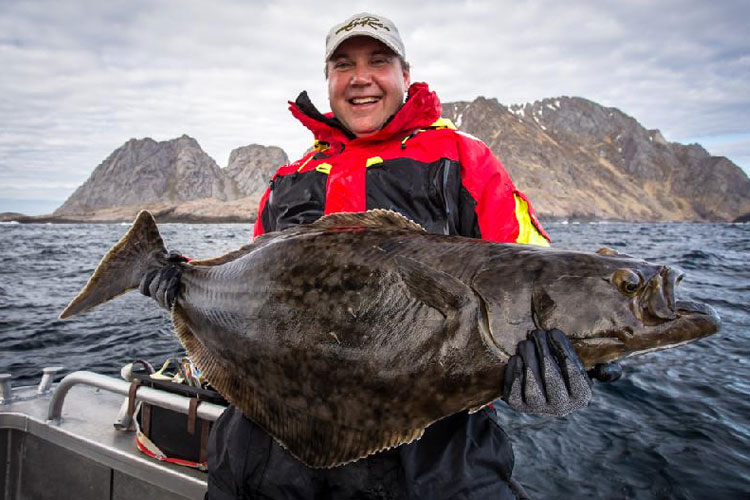 One happy angler
FULL REPORT HERE: I will start with one of our camps on the Lofoten Islands called Nappstraumen. This camp is located in a great area known for its huge Halibut and is home to our next hosted trip departing on June 15th. The Cod are still there in huge numbers and anglers are getting their strings pulled by some pretty impressive sized Cod.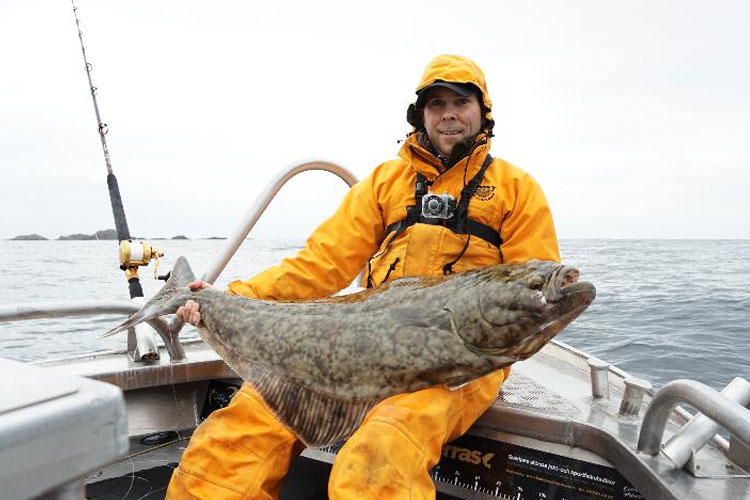 Halibut are now turning up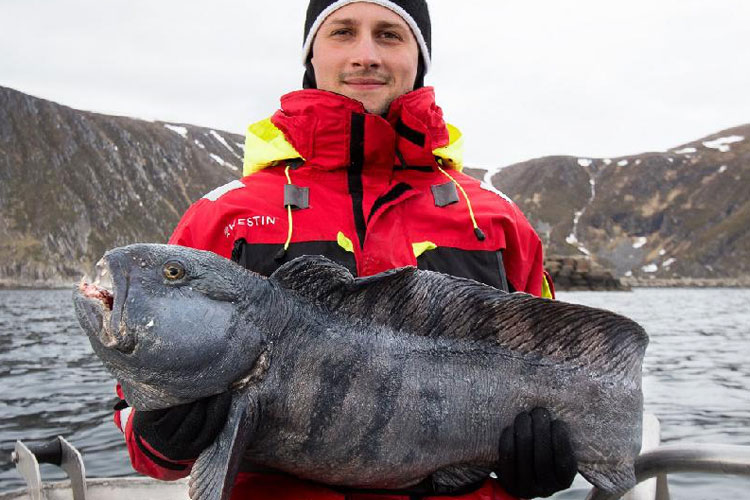 Huge Wolfish from Norway
The Coalfish have also turned up and some days the anglers have been breaking their backs hooking and landing these hard fighting fish.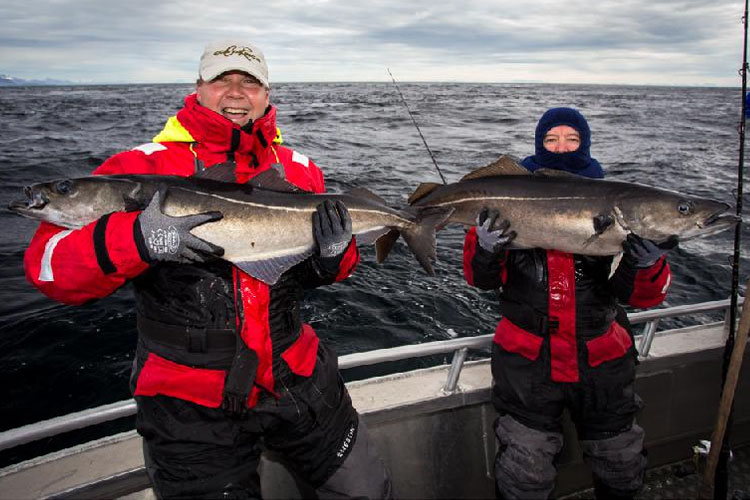 Two of the hardest fighting fish in Norway
TOP TIP: I just thought I would give you guys a little tip about fishing for Coalfish as it is something I hear people talking about and that is the fact that most Coalfish die after landing them. The best thing to do when fishing for Coalfish that you want to catch and release is to tighten down your clutch so they can not take any line and just wind and get them in as quick as possible, try not to lift them out of the water unhook them in the water and they will go back fighting fit.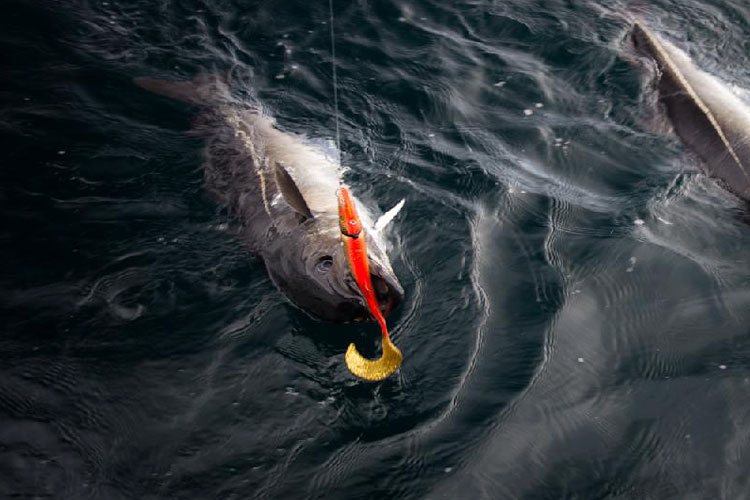 Catch and release
NEXT DESTINATION on the Lofoten Islands is our camp called Å, which is located right at the bottom of the Lofoten Islands and gives you some of the finest fishing on the Lofoten Islands. The Coalfishing there is on fire and all the anglers are coming back to the harbour at the end of the day with huge smiles and long arms.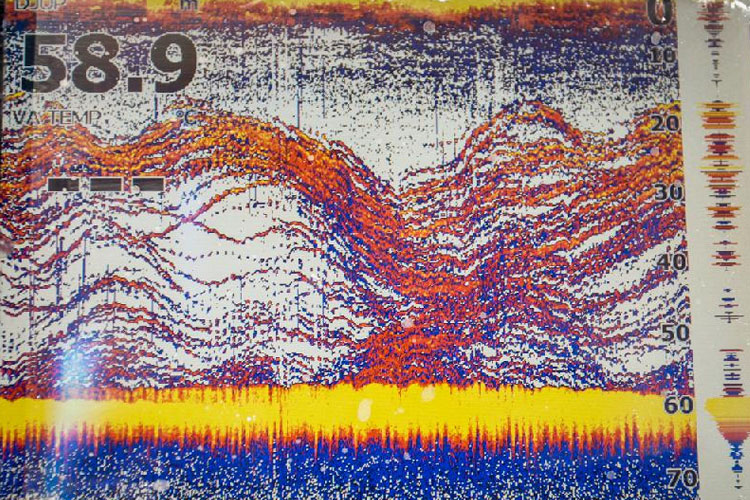 The Coalfish are everywhere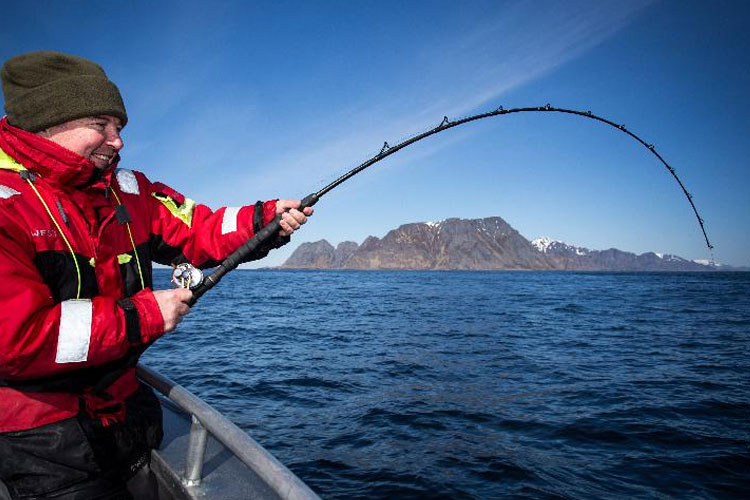 Locked into a huge Coalfish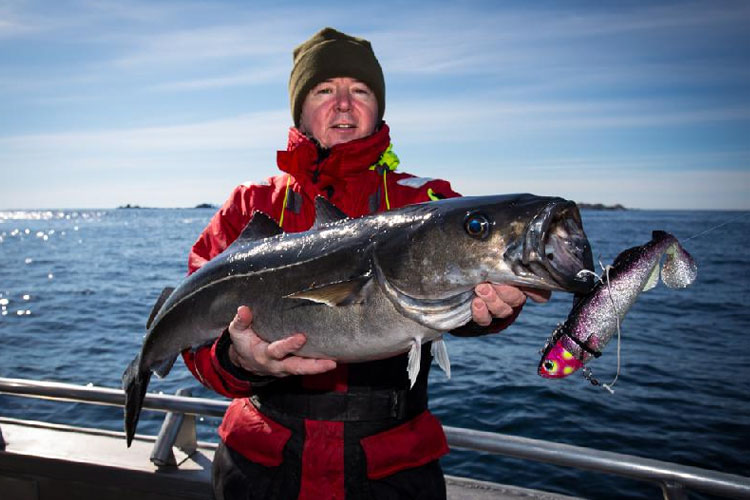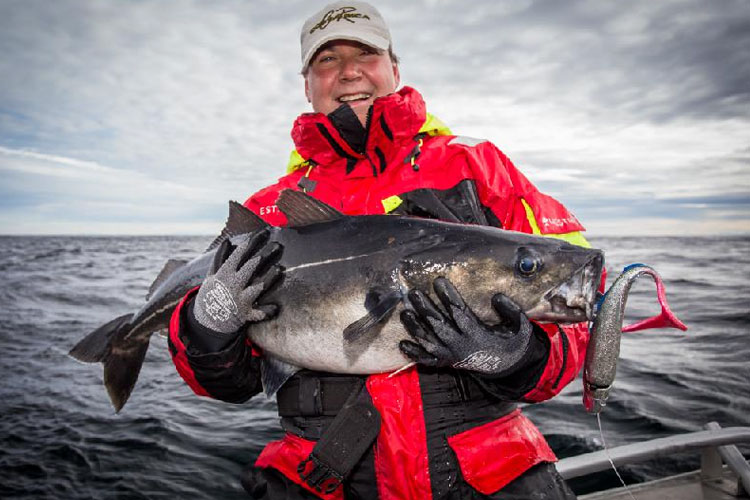 The perfectly shaped Coalfish
Also The Halibut fishing is picking up with a top fish so far of 182cm. The Cod are hanging around with Cod topping nearly 30kilo, which is a mighty fine summer Cod.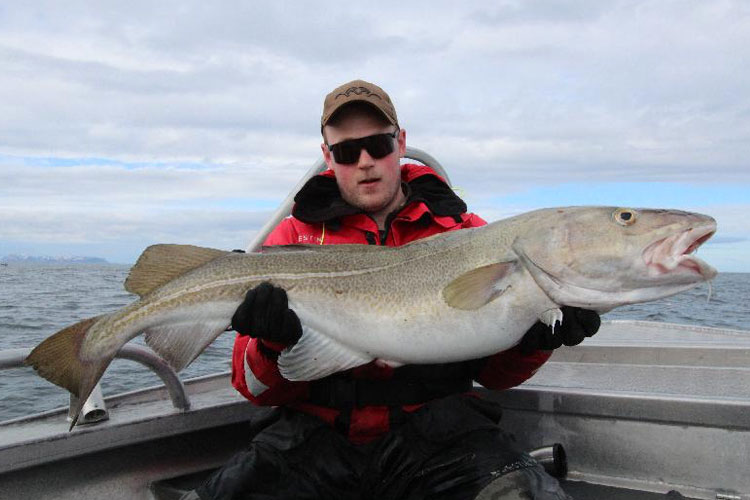 What an amazing summer Cod
Up to Havoysund now and the Halibut season, which Havoysund is so famous for, is kicking off in style with most boats connecting and landing huge Halibut. The Cod fishing is also still very good and when targeting the Cod the boats are coming back with great stories of some huge Cod landed.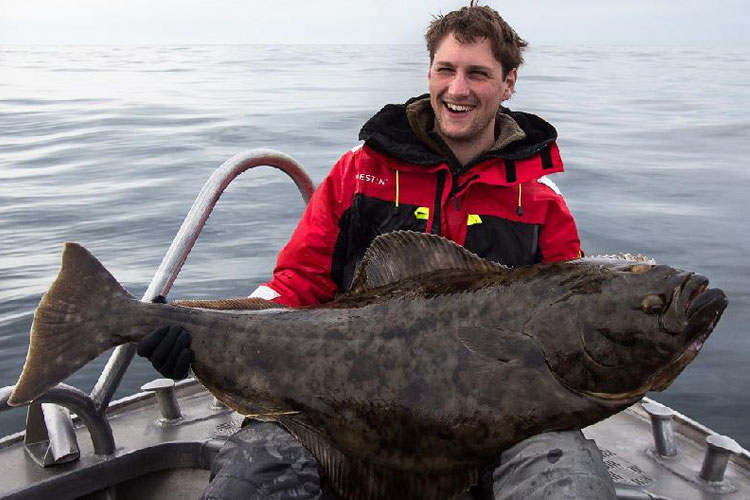 Havoysund is home to the best Halibut fishing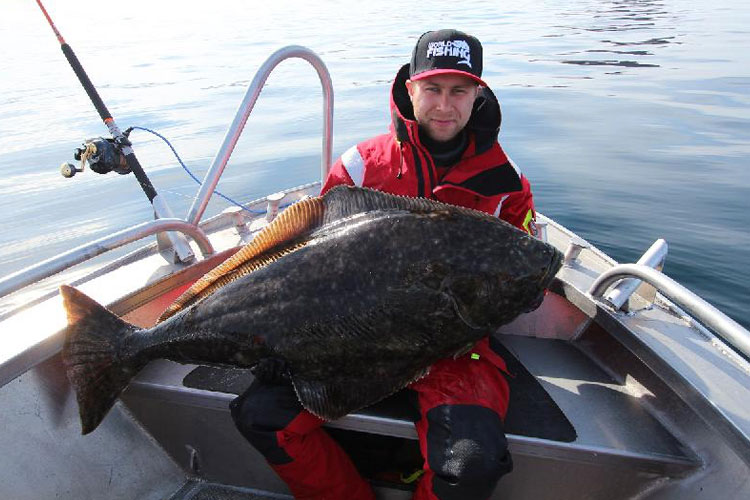 Check out the electric reel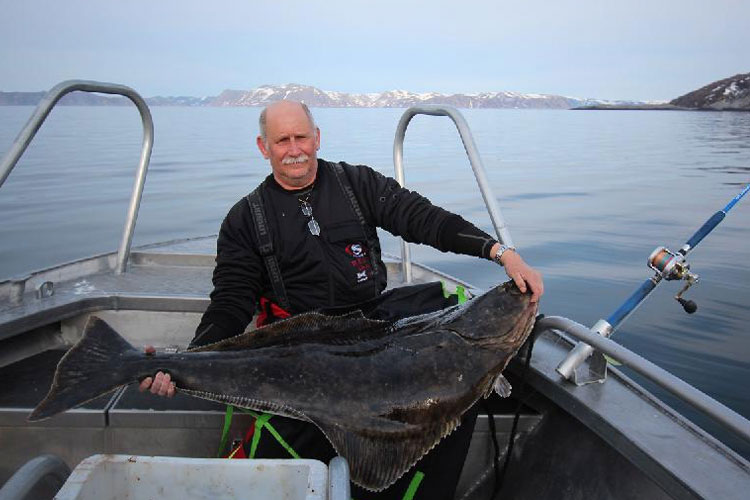 Huge congratulations on this Halibut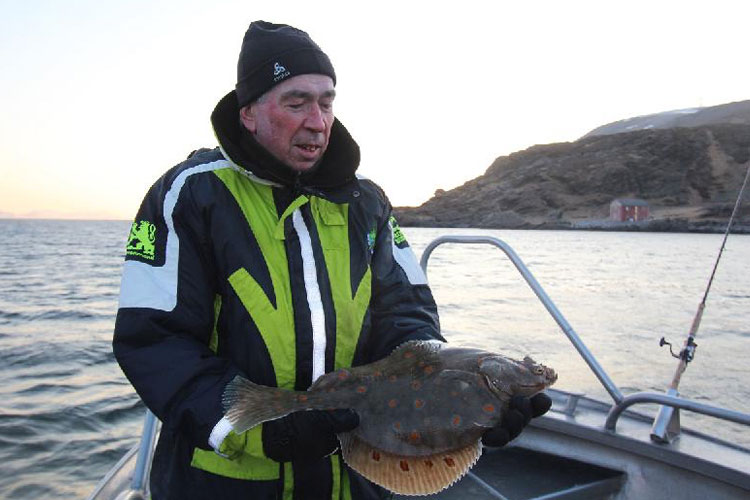 The Plaice fishing in Havoysund is very good
This is just a quick update of the month of May so far, however we will be updating our Facebook page and website with live reports on a daily basis so if you are considering a trip to Norway or just want to keep an eye on a camp you are travelling to then keep an eye out for our next instalment. Also, we are nearly finished putting together the last parts of our next big destination in Norway. Believe me, you will not want to miss this one!
If you would like to chat with me about any of our Norway destinations or need some advice, simply call me on 01603 407596 or Click Here to view all our Sea Fishing destinations in Northern Norway.
Until next time, tight lines
Paul Stevens