Northern Norway Spring Sea Fishing Report As the sea fishing season in Norway starts to heat up we have been seeing some great catches from of our camps in Northern Norway. Plus we have been working long and hard on a brand new exciting family orientated sea fishing experience in Norway that you will not want to miss out on, but more of that in the next couple of weeks.
Our destinations on the Lofoten Islands have all been providing anglers with some fantastic action from large Cod to Halibut, we have been seeing the lot. The Cod are sticking around this year and we have seen them reaching that magical 30kilo mark which for a springtime Cod is big, we are hoping the action for Cod sticks around for a little longer. The Halibut fishing has also now started on the Lofoten Islands with anglers taking full advantage of the warmer and longer days, catching themselves some real big Halibut. The Coalfish fishing has been a little slower than previous years but we think this is due to this year being a lot colder than other years.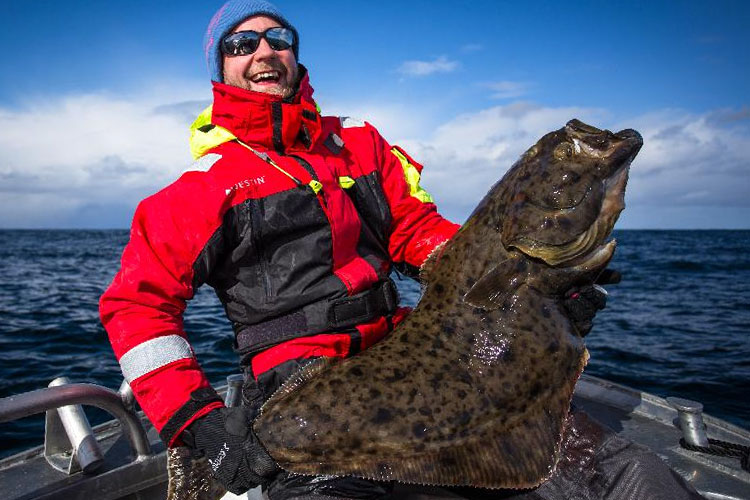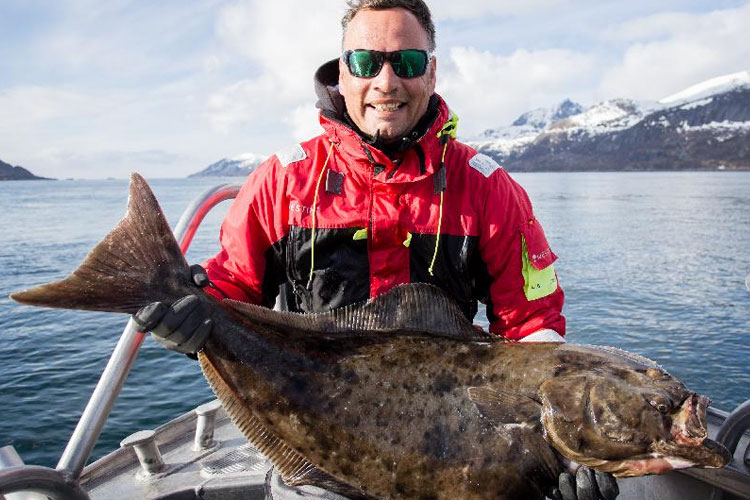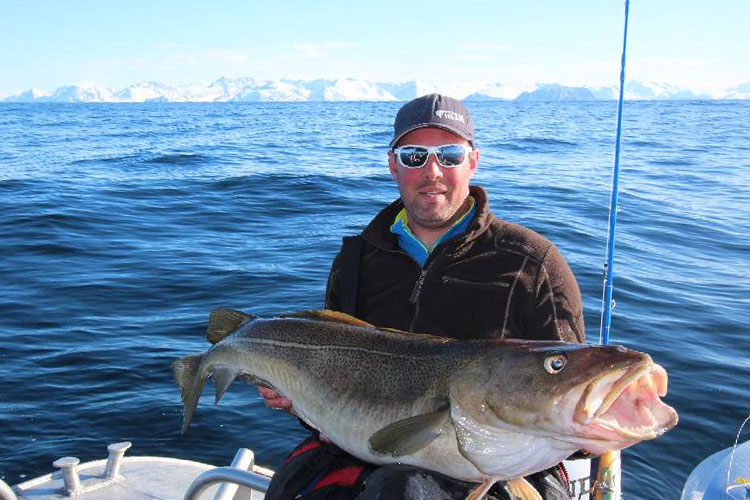 Over to Havoysund and by the looks of it the Cod fishing there has been extremely good with fish approaching their maximum sizes. Also in Havoysund the Halibut have been making an appearance, a little slower than other years but we again think this is due to the colder weather hanging around, but long-term forecasts look good for some great weather.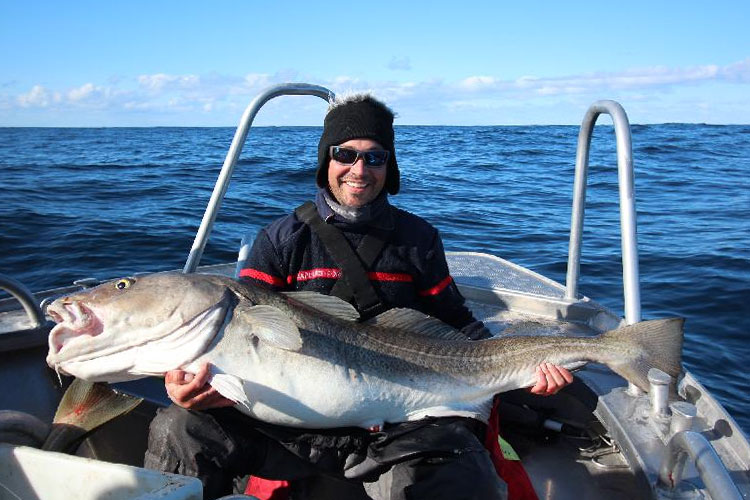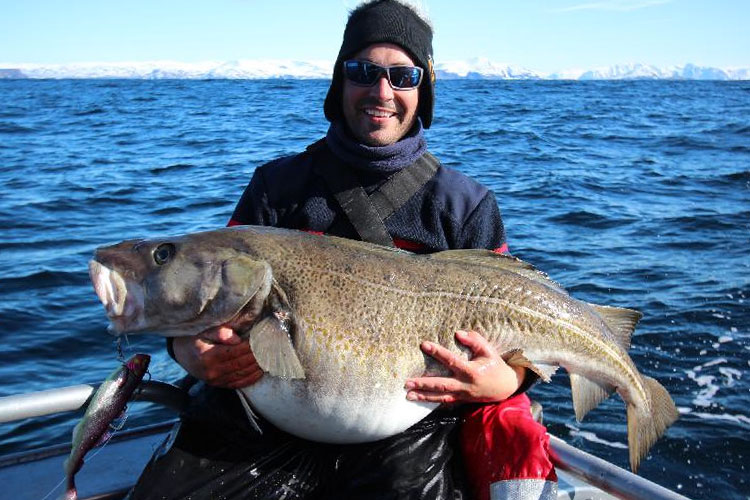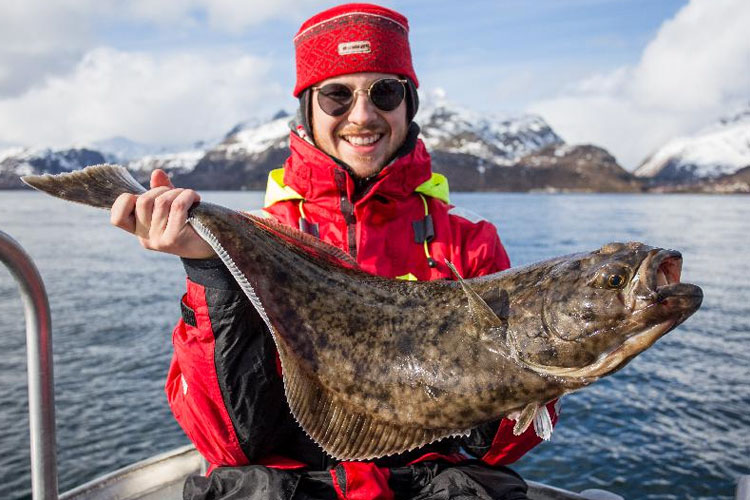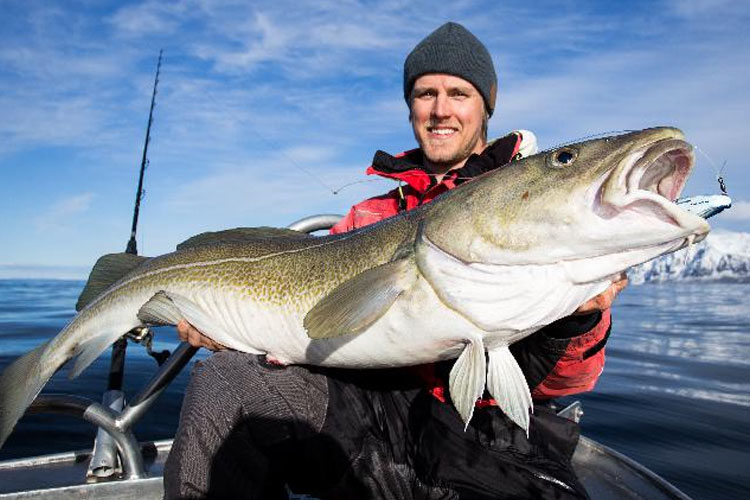 Down to Sandbakken now and the home to our current hosted trip. Mathew Rickard is the guide and he has been putting some lucky anglers in touch with some huge Coalfish of late and the biggest one so far is 37LB so a massive congratulations to Mathew. The Cod fishing has been very slow for the big ones but they have been catching lots of Cod between 5 & 10kilo so keeping every one happy.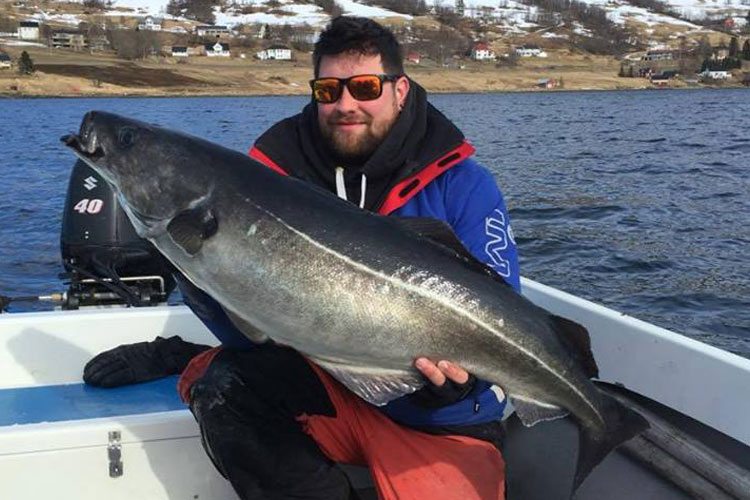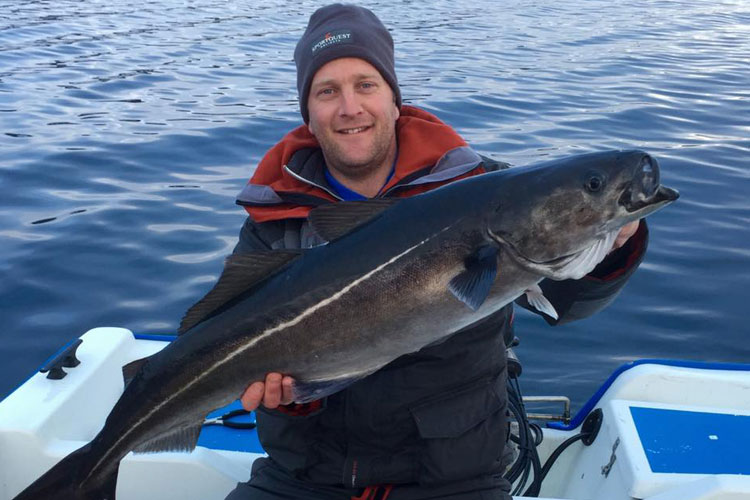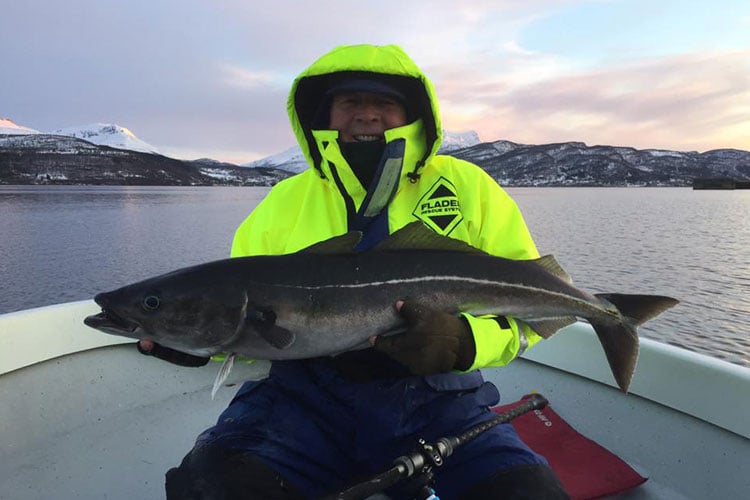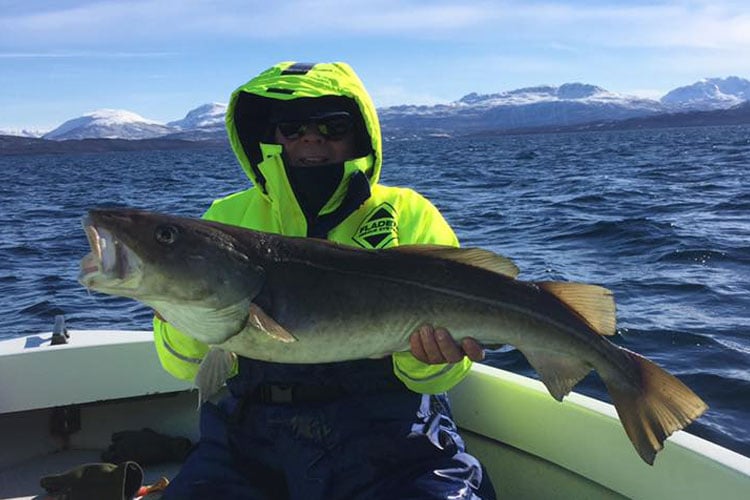 As the season progresses in Northern Norway we will be keeping you updated with what's being caught because we believe that if you are not out there fishing then the very next best thing is reading about it, so keep your eyes peeled for our next instalment and make sure you check your emails and here on our website for the Brand New destination in Norway that will become the next go to place for all the family.
To view what else we have on offer in Norway simply Click Here
Until next time, tight lines
Paul Stevens