We have had this report in from Nosy Be Madagascar and the fishing is absolutely scintillating at the minute. Have a look at this report, the pictures alone speak for themselves.
The customers recently fishing the northern area of  Nosy Be have been having some spectacular sport with some colossal fish being caught by the anglers.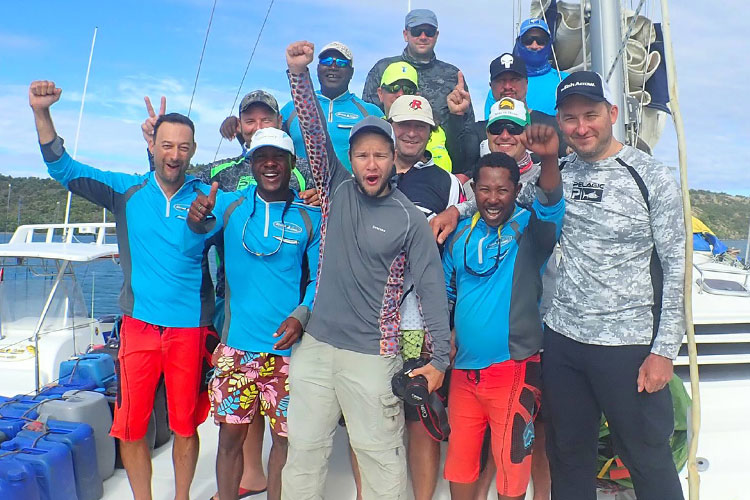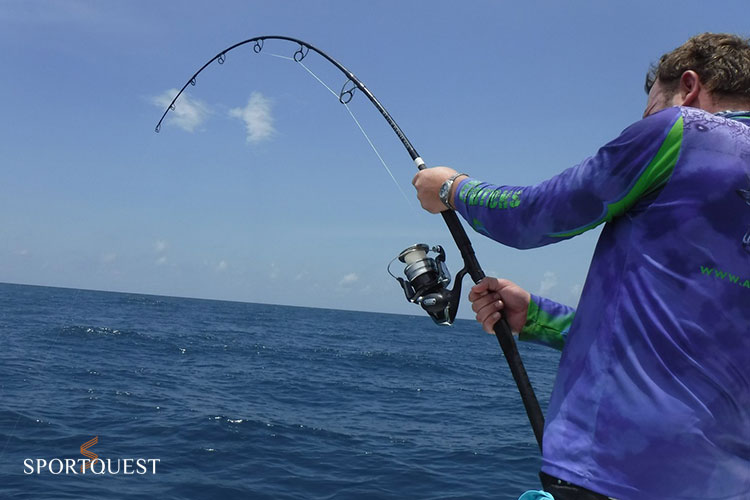 With Trevally and Wahoo being just a couple of the many species caught by the customers the sport has been frantic to say the least, with no respite the action has been tiring but extremely fulfilling for all concerned.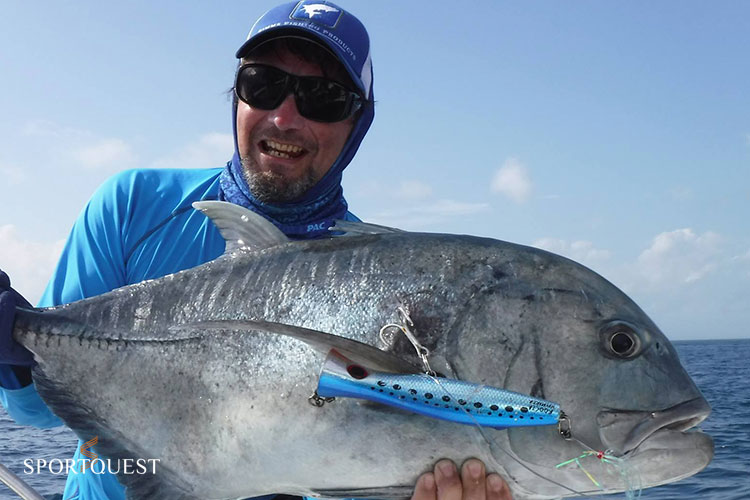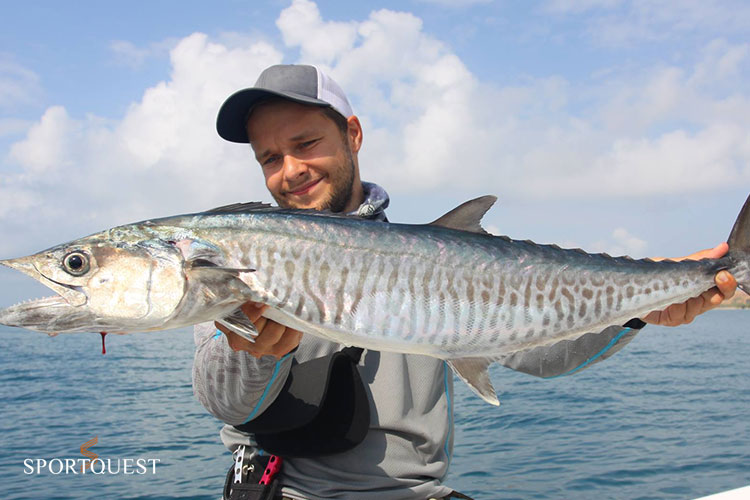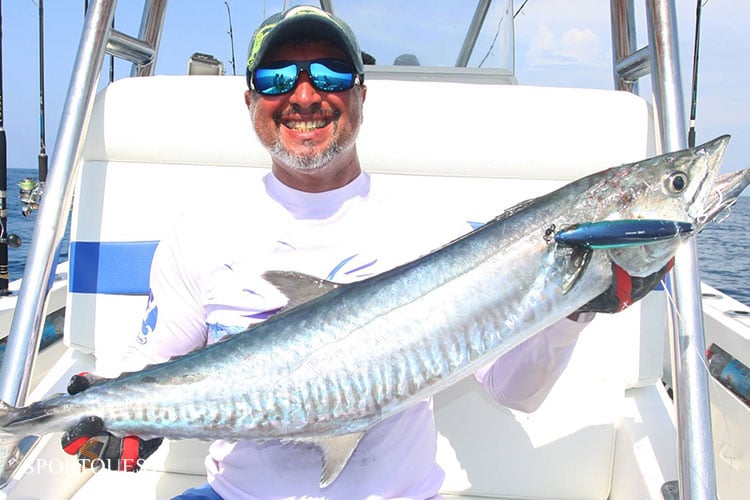 Just look at the pictures that were taken of the customers with their catches, these are some serious fish and the destination of Nosy Be in Madagascar is world renowned for its fish rich waters, this is why so many customers travel there each year.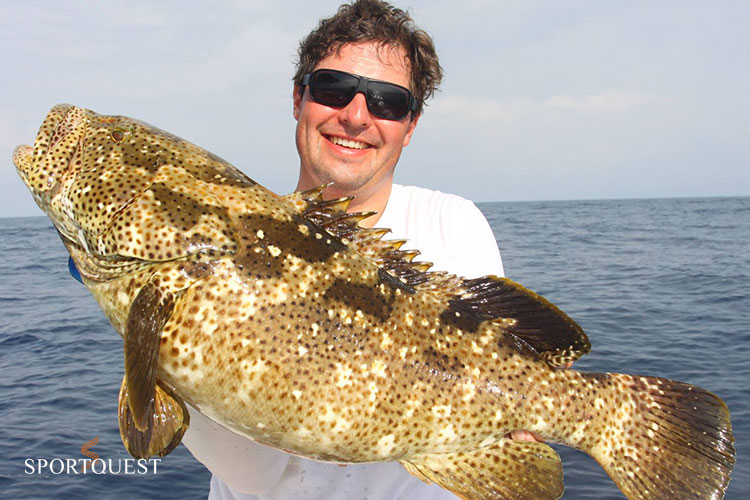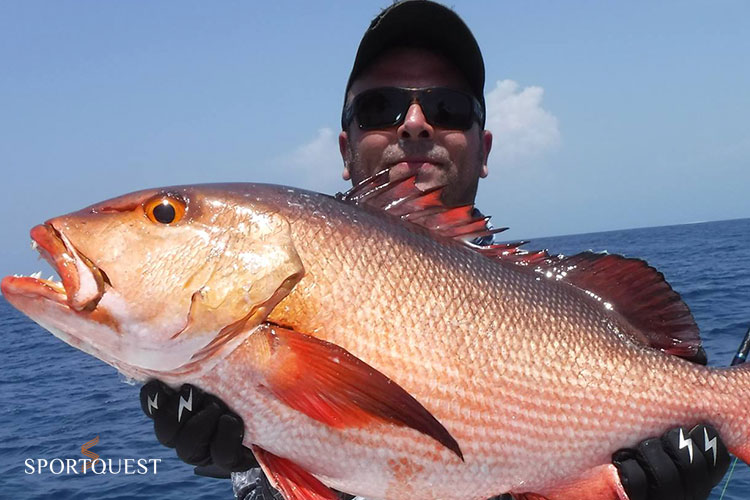 Come and see what we can offer you at the stunning destination of Nosy Be. We could soon be flying you away on a holiday you will never forget.
Tight lines
Matt