Fishing Report Norway wow is all we can say so far. With the intermittent internet that Paul has over in Soroya we have only been getting the odd Fishing Report Norway update but all the news so far has been amazing.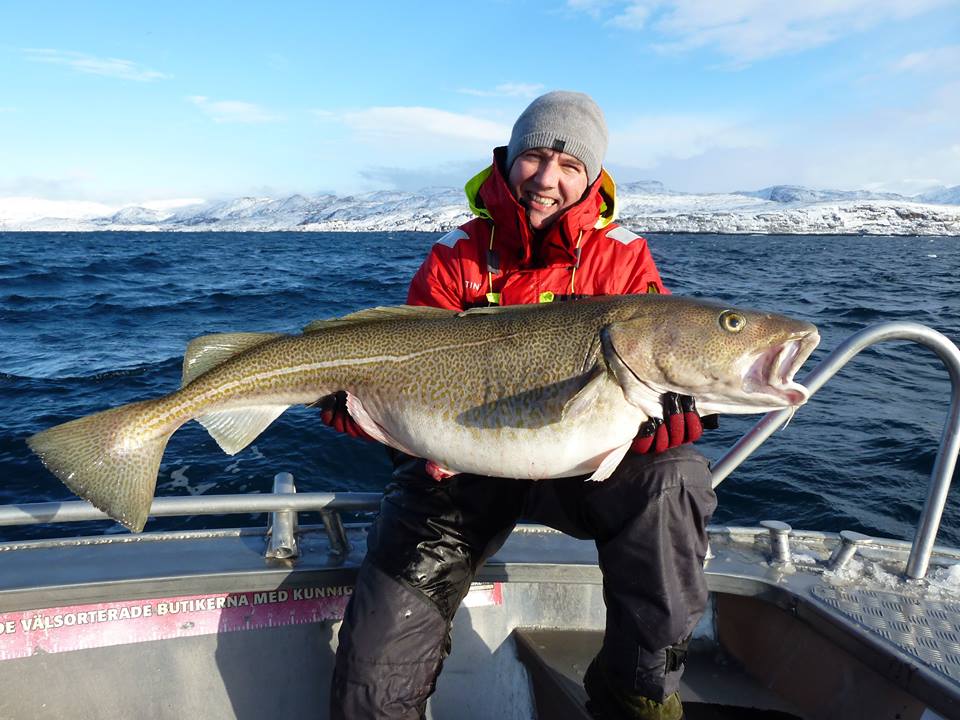 What else could anyone ever want, just so many monster Cod it has been unbelievable, where else in the world would you return 20 Kilo Cod with not even bothering or pausing to take pictures. That is the effect Soroya has on customers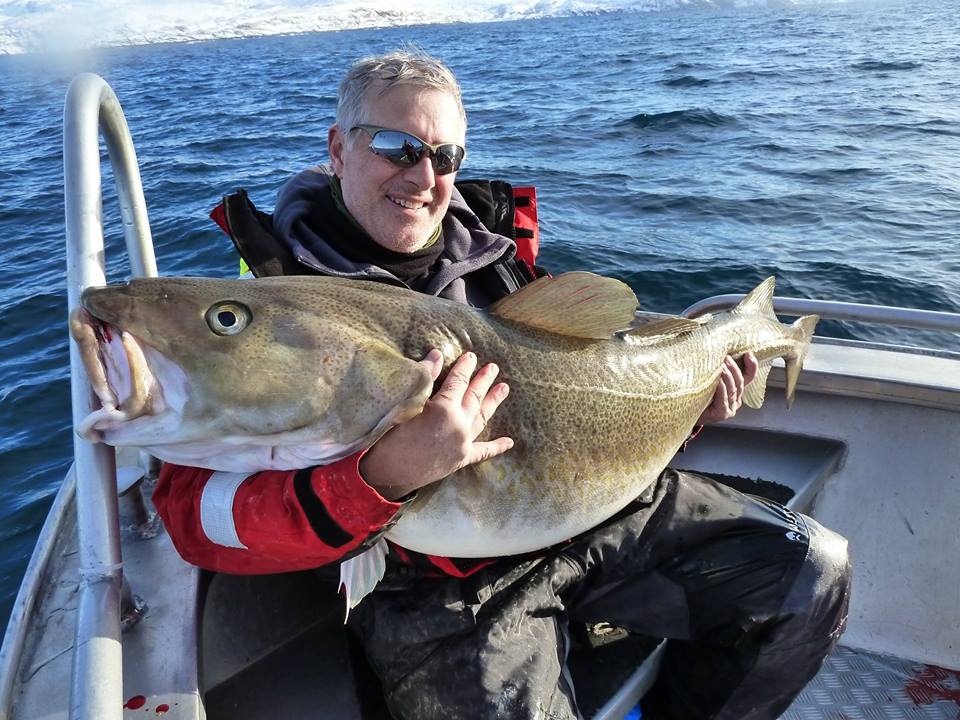 At the start of the week customers are busy taking pictures of 20 Kilo Cod as after all these fish are big fish in any other normal conditions. But at Soroya its the 30 Kilo plus fish everyone ends up chasing and this year like every other year so far it has not failed to deliver the goods.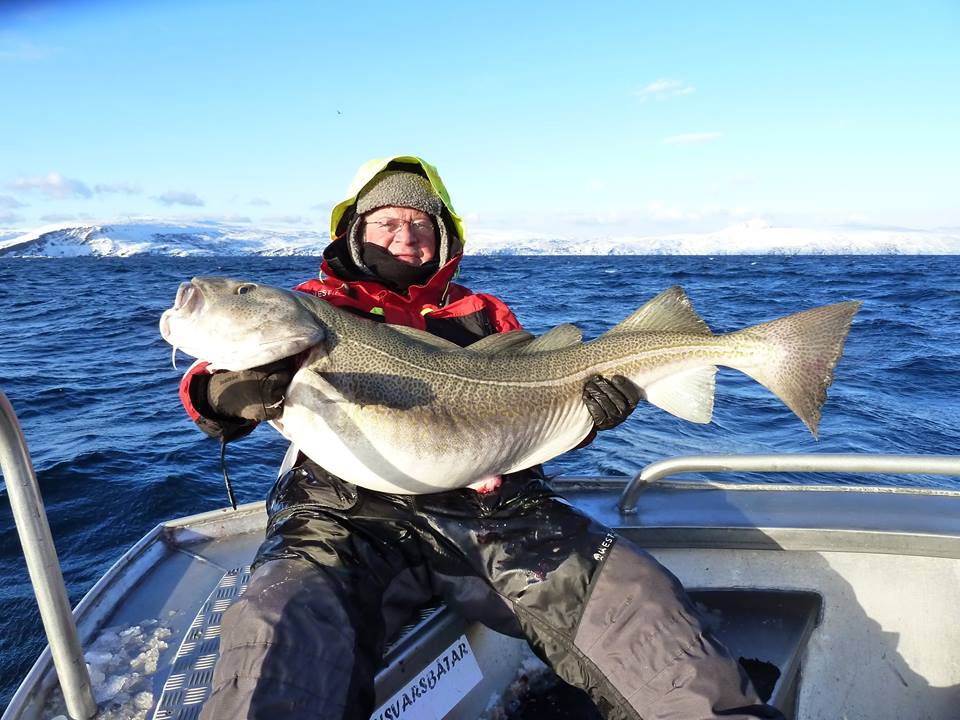 Just look at the small Fishing Report Norway we received yesterday.
"Yet another wonderful day up here in Soroya Northern Norway. Just in my boat alone we had 3 x 30 kilo Cod a 31.5kilo 32.5kilo and 34kilo……. along with untold amount of 20 kilo Cod so many we lost count. All the customers were made up"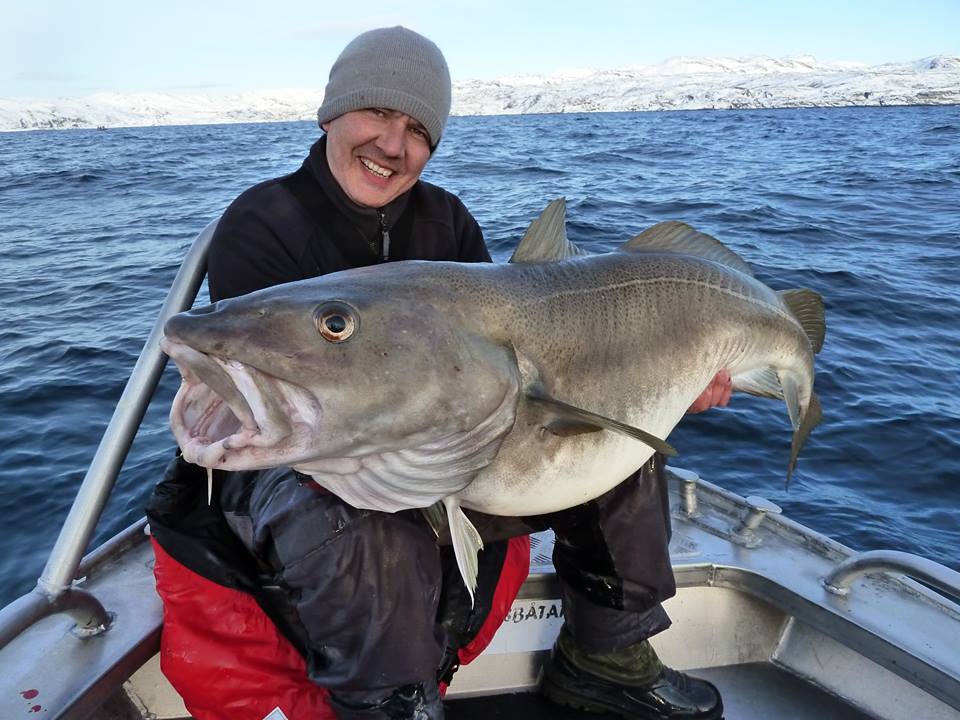 Below are a few pictures that we have received so far. Once Paul is back in the office after easter I am sure he will be bringing you all the full detailed Fishing Report Norway.
Unfortunately we ONLY have a few rods left for 2016, so Please if you want to join the groups do not wait as these last places will be ALL GONE
To view this fully hosted trip to the magical Island of Soroya Click Here