We have received yet another great report in from Brazil and those Peacock Bass are still being caught in immense numbers. The numbers of fish at this destination never fails to amaze and with some great trophy-sized fish to be caught this really is the place to head to for phenomenal Peacock Bass fishing.
Roçado private fishery in Dry-Zone N.West – The visiting group of 7 anglers arrived last weekend and had a slow start with only 60 landed peacock bass, though camp reports that they are looking for a trophy-sized fish so their oriented strategy focused on sizes more than quantities. They endured some heavy rain episodes and the largest Peacock Bass weighed 19lbs. Fishing conditions are still very good although water levels have risen a bit and more rain is expected in the coming days.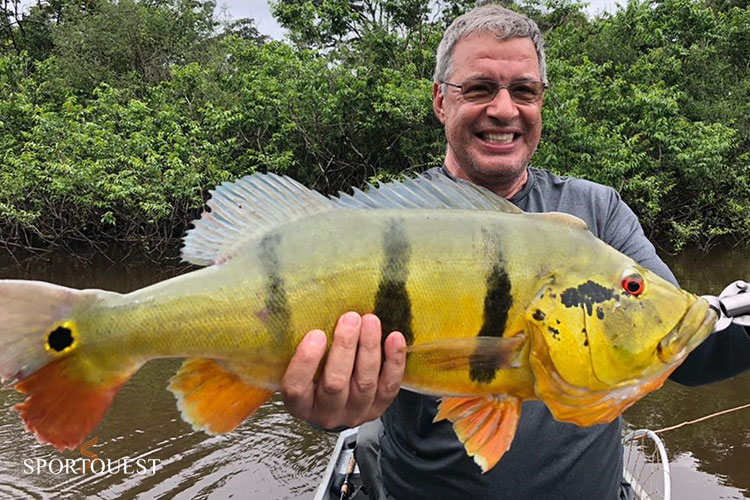 Xeruini River in Dry-Zone N.West
The group of 8 anglers that arrived on Saturday started off very well landing 318 peacock bass in just 2 1/2 days. The largest Peacock bBass weighed 15lbs and best performing lures are propellers andtopwaterr lures.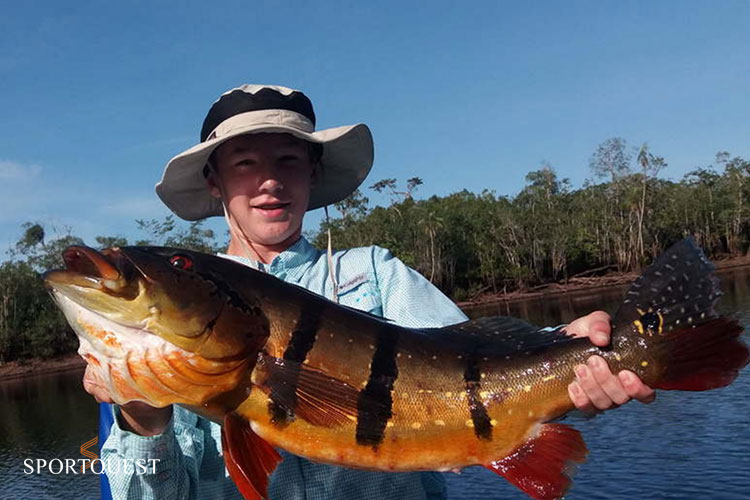 Jufaris (upper and mid) in Dry-Zone N.West
Last Saturday another group of 6 anglers arrived to our single occupancy floating suites in the upper part of the river enjoying a great start with 273 landed peacock bass being landed largest of which weighed 17lbs. Also, some spectacular Aruanas made the basket. On the mid section of the river, a different group of 7 anglers landed 560 peacock bass in just 2 1/2 days enduring some heavy rain episodes also.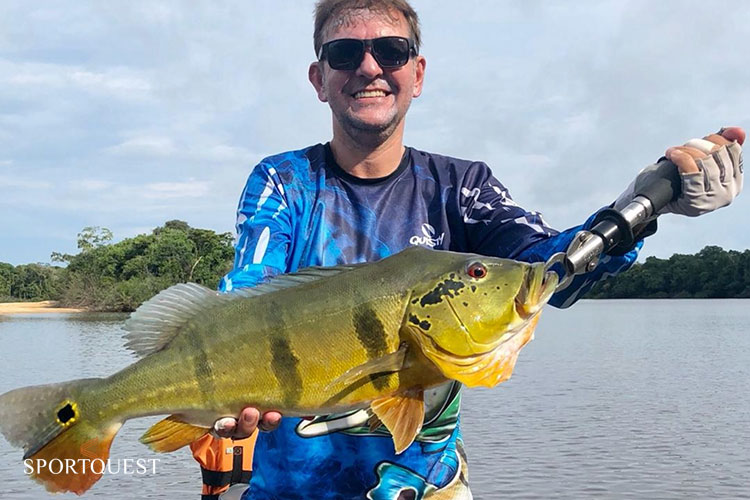 Thank you to the guides for this excellent report.
This is the destination to head to if you want to get stuck into some amazing Peacock Bass fishing.
Tight lines Jonny