Fishing Report Brazil Last week we had a group of 8 anglers in the upper Jufaris who all obtained fantastic results with trophies to show for their fishing starting at 21 lbs., 3 weighing 20 lbs, 2 weighing 18lbs, 3 weighing 17 lbs, etc. etc. etc.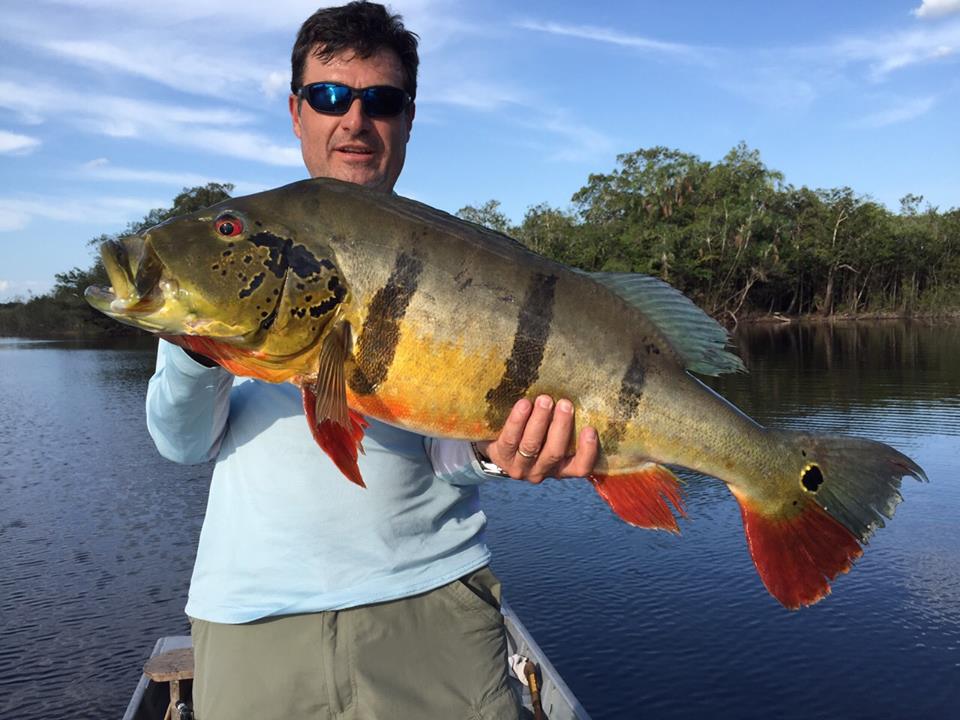 This clearly demonstrates with hard facts that our preservation policy, right at the core of our business, has been successful. As you might recall this area has been, protected and recovering during the last 3 years. Trophies landed here have leap-frogged from one season to the next, being the last season a clear example of the potential of seriously engaging in a strict preservation program.
Fishing Report Brazil throughout the season simply show that this is not an exception, it is the rule.
We strongly believe that we are in the right track and we seriously commit our best efforts to enforce best practices of our proven preservation policies in all our present and future operating fisheries. This will guarantee that we are able to continue offering the very best fishing environment and chances to our visiting anglers in the Amazon Basin.
Fly-in floating cabins camps are headed to their Winter quarters for maintenance and refurbishment. Guides will resume their training programs after a well deserved vacation. New areas are being scouted as we write and we expect to be able to enhance our private water areas menu for the coming season.
We hope you enjoy last week´s photos! and we hope to see you come join us soon for an Amazon Adventure.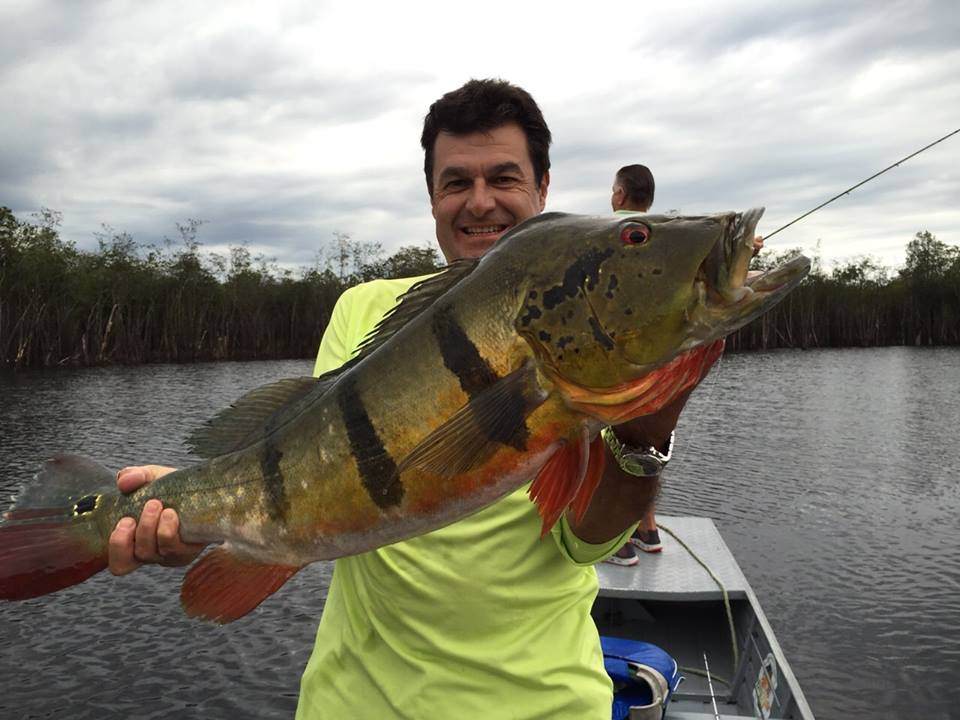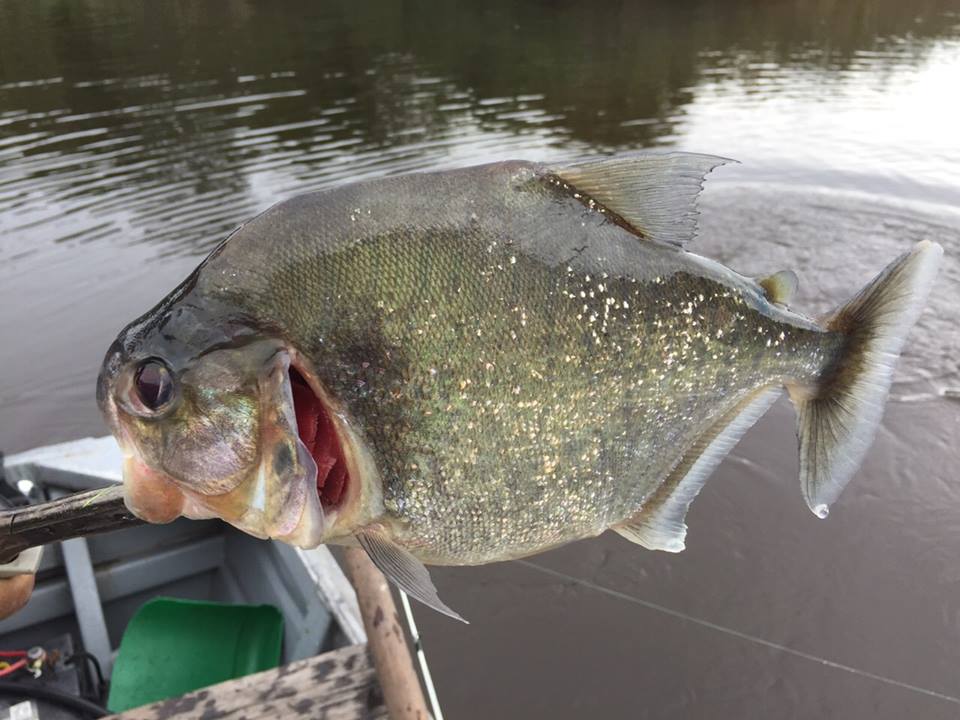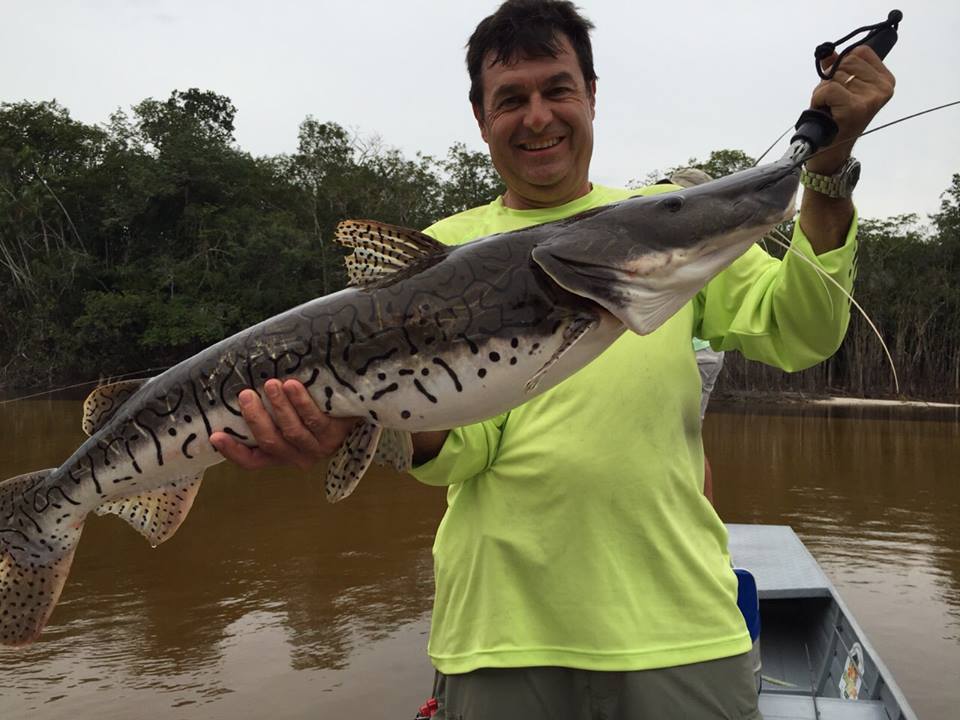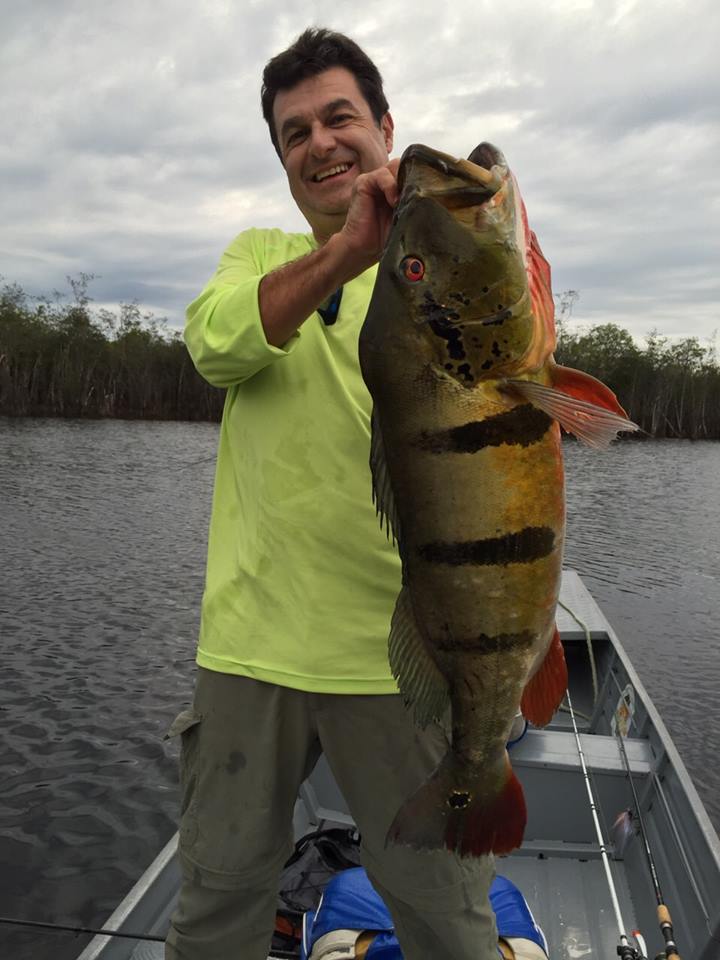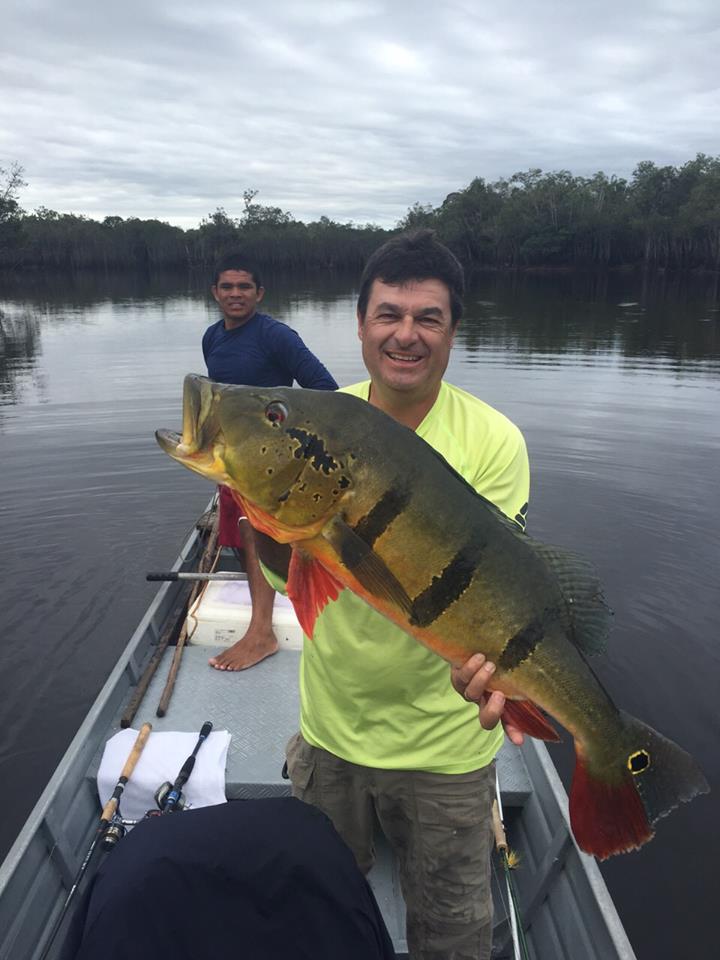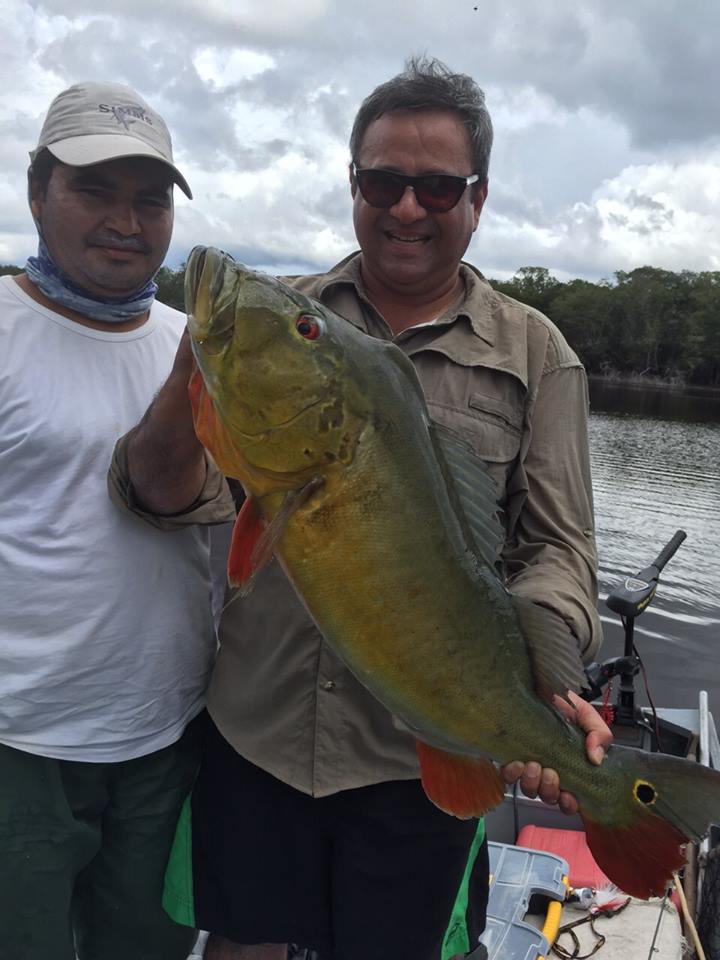 Hope you have enjoyed reading our report and if you fancy joining us out there simply Click Here to view the full tour details
Until next time, tight lines
Paul