We have just received a new report in from Brazil, the past weekend has fished very well for the customers fishing there with some lovely sized fish being caught. Take a look at the report below and see for yourself just how good the fishing here really is.
Roçado private fishery in Dry-Zone N.West – A new group of 6 anglers arrived last Saturday, and have already landed 6 trophy fish above the 20lbs. mark, the largest of which was 24+lbs.. They have endured some heavy rain episodes and water levels have risen a bit, though fish numbers remain unaffected.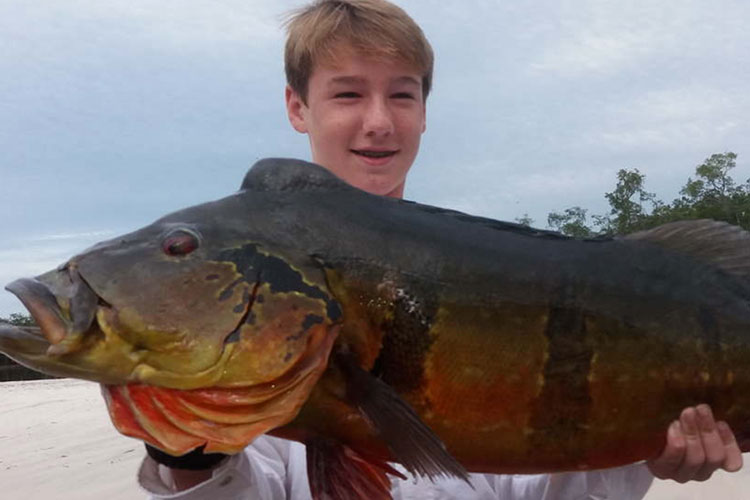 Also included in this report we present to you Eduard Ivanov's impressive 90+ centimetre long peacock bass, landed the previous week,  that is being evaluated for presentation to the IGFA , since it exceeds in length the current registered records for the Cichla Temensis.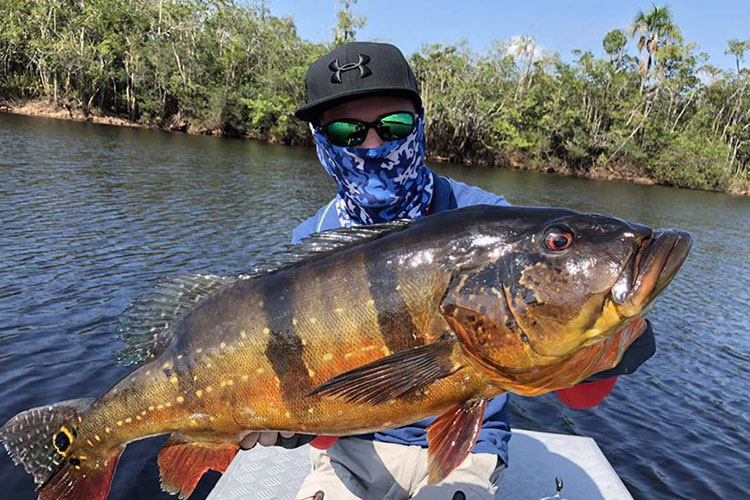 Omero Lakes in Dry-Zone N.West – The group of 8 anglers visiting us from Argentina have had a great start landing 57 peacock bass per boat per day, largest of which were 18lbs., again the basket included several other species as Pirapitingas, Aruanas, Pirarucus, Pirararas (red-tails), Surubims, and Black piranhas.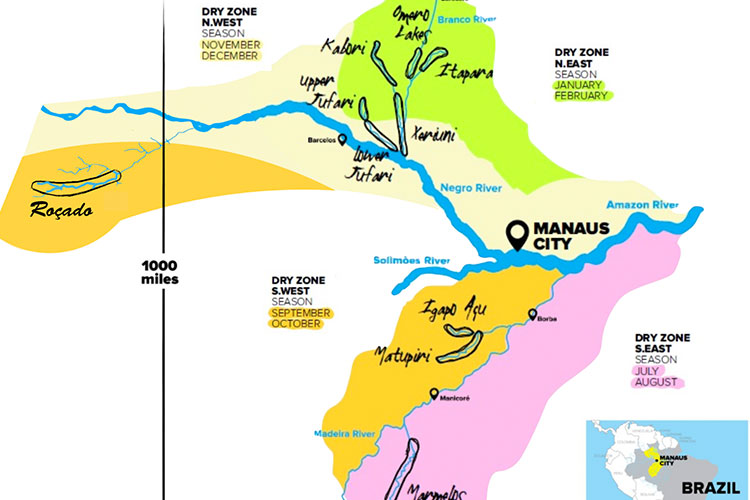 Water levels have stabilized and are slightly rising on the Negro River in  the Santa Isabel area, levels have also risen in the Negro in the Barcelos area, however, the Roçado fishery is expected to maintain very good fishing conditions in the coming week.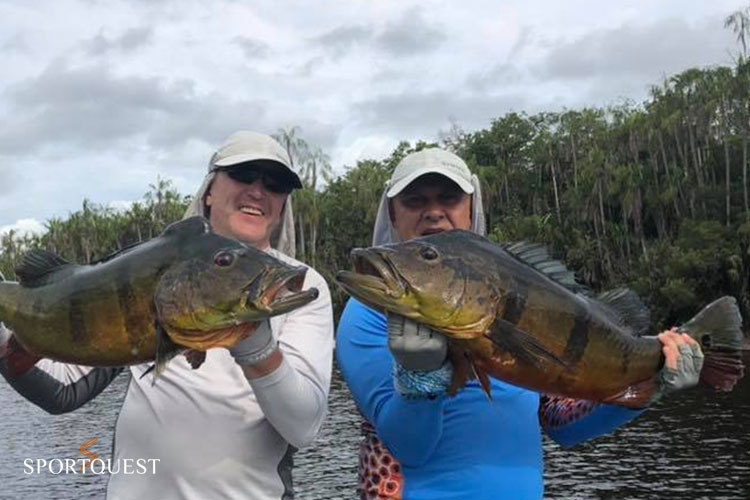 What an amazing report and all this in just in 2 days!  The Peacock Bass fishing here really is something else and is an experience the travelling angler just has to partake in.
If Peacock Bass fishing is something you would like to do then come and join Sportquest Holidays in either 2019 -2020, this is one holiday you do not want to miss out on.
Tight Lines
Matt