We have received this report in from our Peacock Bass destination in Brazil. The conditions have been very good and some high numbers of fish have been caught by the customers fishing the river. Take a look at this report and see for yourself just how good the fishing for Peacock Bass can be.
Last week´s tally ( 6 1/2 days): The group last week at our Roçado private fishery on the upper Uneuixi Indian Reserve ended the week with a 483 landed peacock bass with 7 trophies above the 20lbs mark, and the largest of which was 23lbs.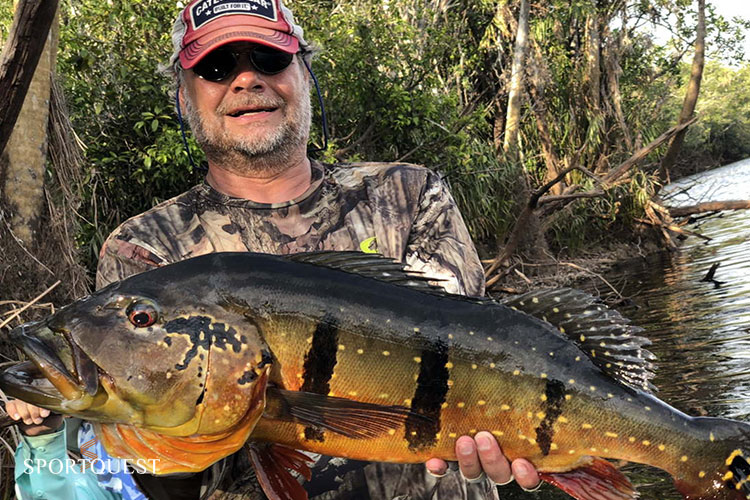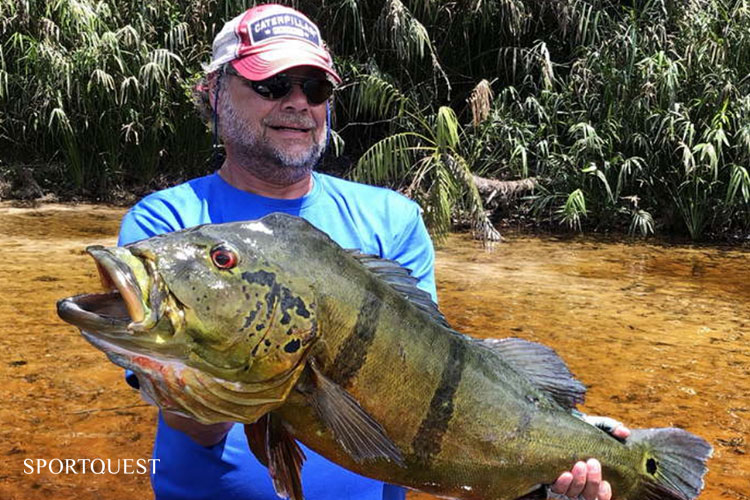 Week end´s tally (2 ½ days): Last Saturday we received the Alex group of 8 at the Roçado private fishery in Dry-Zone N.West, their trophy count for these 2 1/2 days in lbs. was: 2 x 20, 1 x 19, 3 x 18.  Although they endured some heavy rain episodes, rainfall forecast show that conditions should improve as of today. We also received a group of 7 that broke waters at the Omero lakes in the Branco basin where fishing conditions are now very good.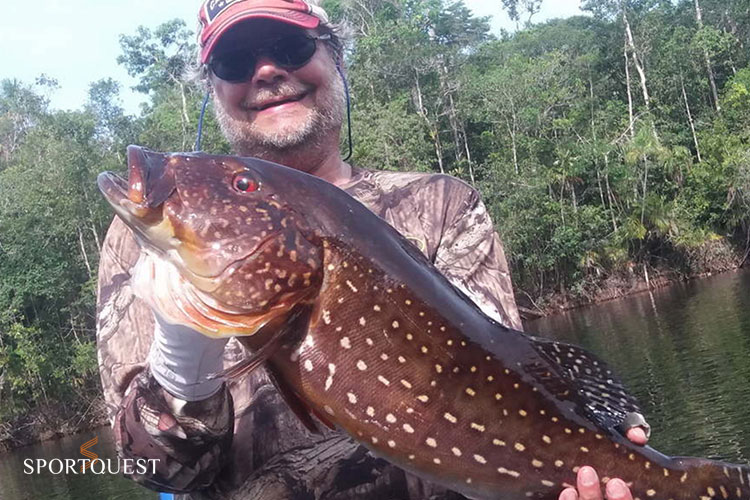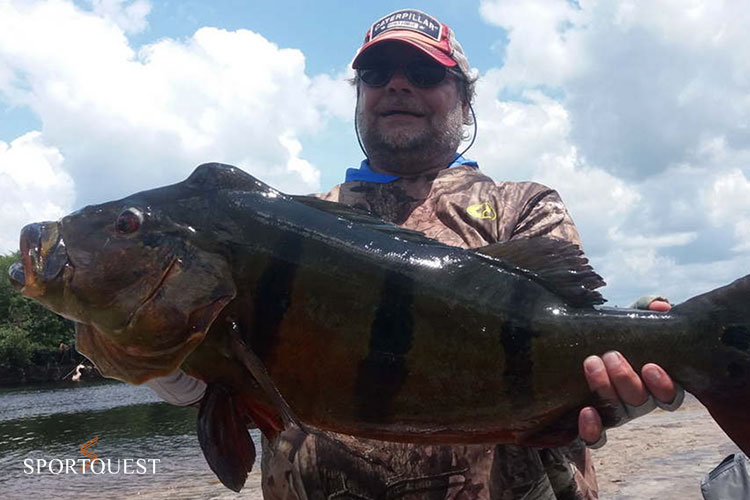 They have landed 261 peacock bass during the weekend, plus several Aruanas, Tambaqui and Pirarucus that challenged our guests skills and tackle.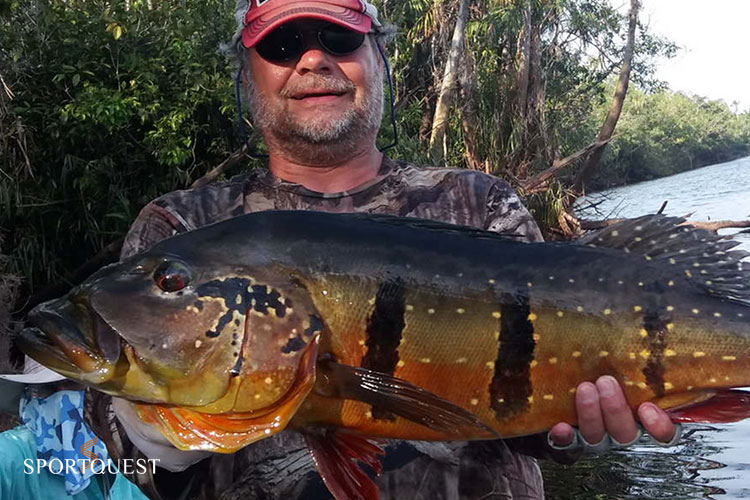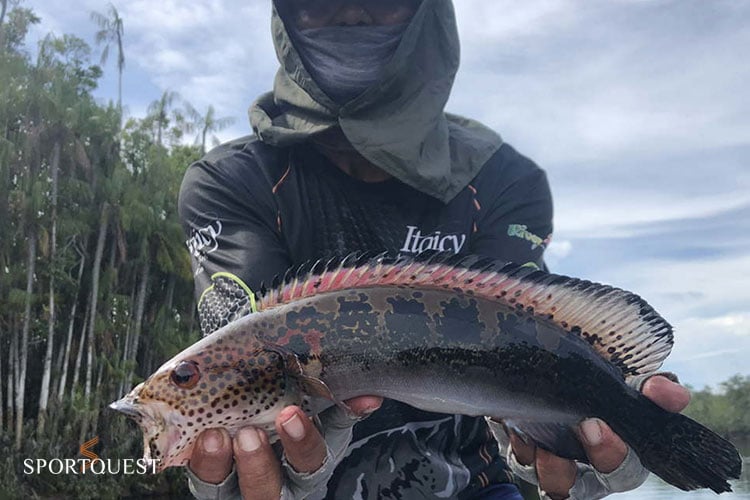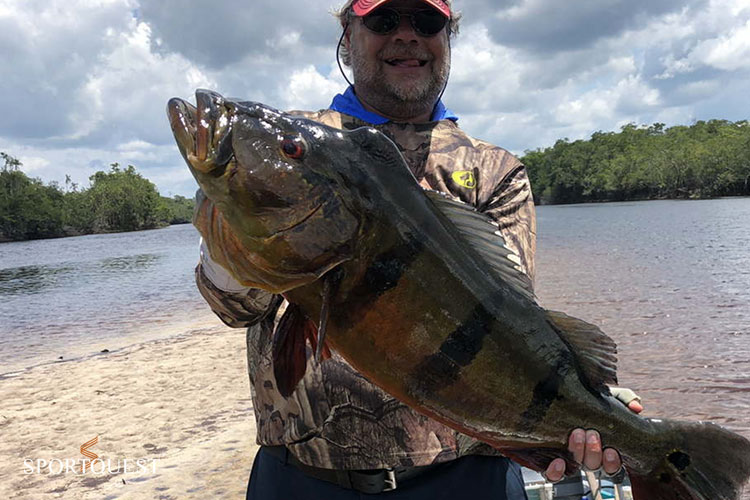 Now I am sure you will agree that is some great fishing, there are very high numbers of fish in the river at the minute making for some great sport.
If you would like to experience this exciting destination for yourself then take a look at what we offer here.
Tight Lines
Matt