We have received this report in from Brazil where the customers visiting the area have had some very good Peacock bass fishing.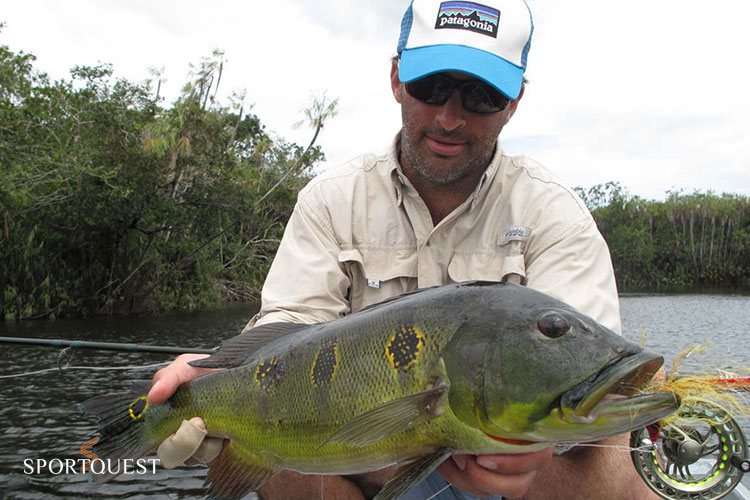 Kabori fishery in Dry-Zone N.West – The new group of 6 anglers arrived on Saturday landing 288 peacock bass in just 2 1/2 days. Largest peacock bass weighed 16lbs. and best performing lures are propellers and top water lures.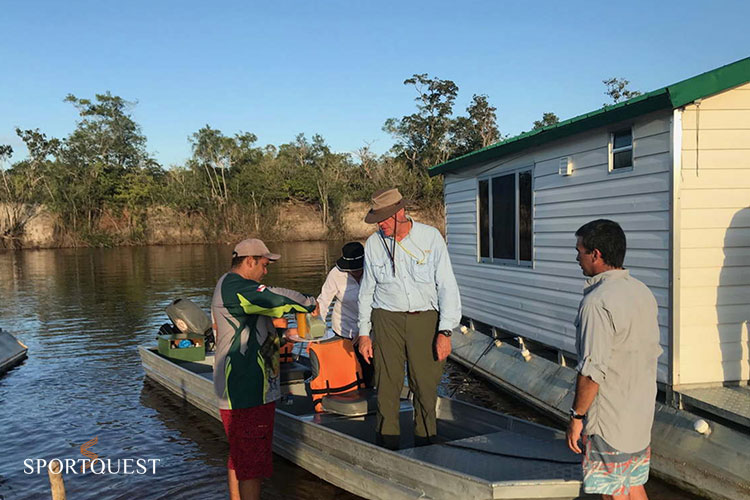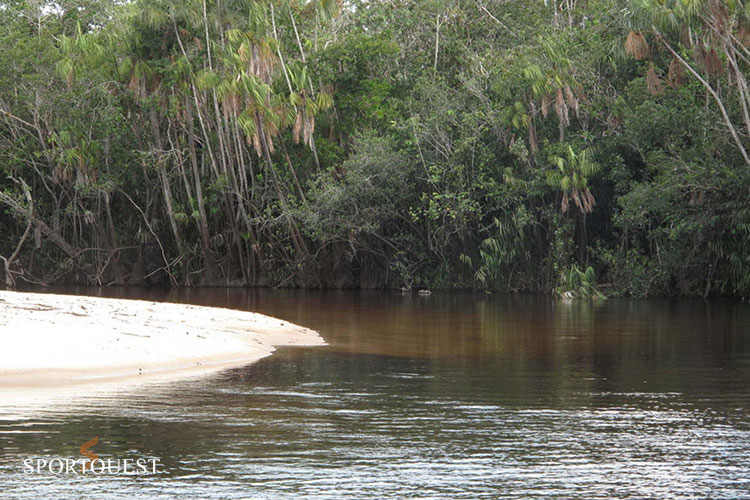 Last week the new group with some keen fly-fishermen landed over 800 peacock bass the largest of which exceeded the 18lbs mark. We are expecting this amazing fishing to continue into the coming weeks with the weather staying stable meaning conditions will be perfect.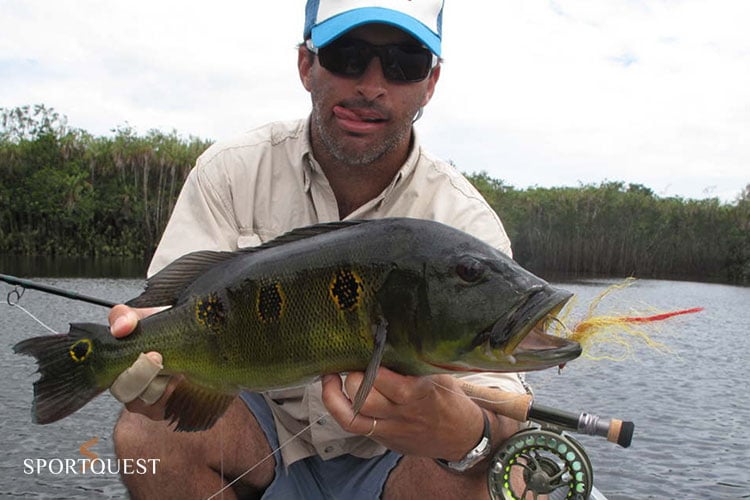 I am Sure you will agree that the Peacock Bass fishing here looks out of this world
To experience this amazing fishing for yourself then take a look HERE and see what Sportquest Holidays can offer you.
Tight Lines
Matt