This last week in Havoysund the camp has been full of excited anglers hoping to get out and catch the fish of a lifetime, the weather has been a lot kinder meaning the boats have been able to get a lot of fishing time in, meaning some great fish have been caught.
The camp was once again filled with guests, and this time weather forecasts for this week showed great weather and we have been able to go anywhere, and yesterday we steered straight out on a long trip with the boats to start the week in the best way.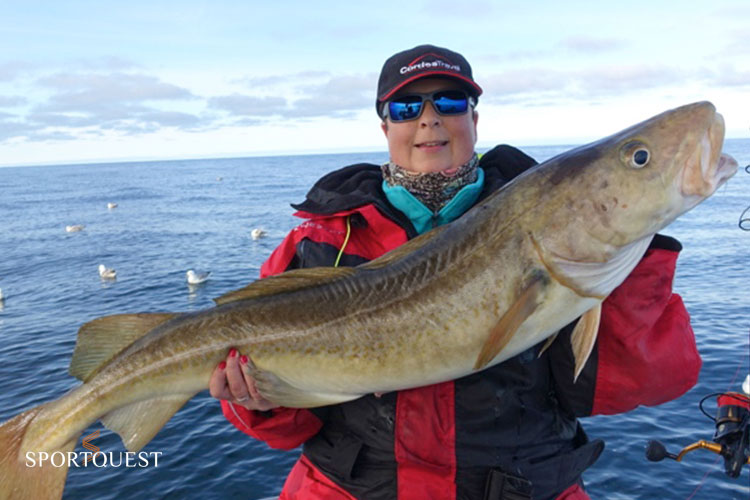 In a group of boats we went off fishing an area of ​​many nice marks in the hope of fine fishing, and it took no more than a minute before the first rod bent in my boat and a nice 80 cm fish (14lb est) was caught. It did not take long before fishing started for the remaining boats, a lot of fish came during the day, but for the very big ones unfortunately it felt unsuccessful.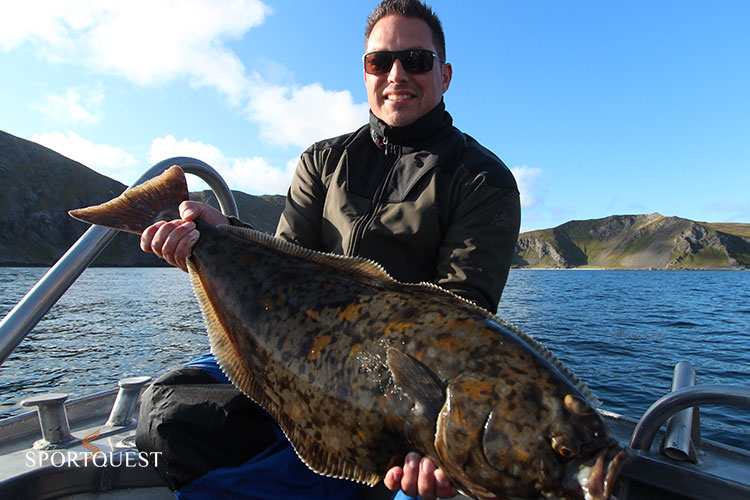 Today we have gone a little bit different, a larger number of boats went today for cod and coalfish, while some still went on halibut. The cod fish was stable but with quite a long time between the fishes, however, the size was really good, many of the cods were around 10-12 kilos, but with really nice peaks where 16 kilos were greatest. During the day, Jörgens's boat entered a real victory, everyone in the boat got to know the brutally strong coalfish and landed tens of coalies over 10 kilos and the top fish was estimated at 15 kilos!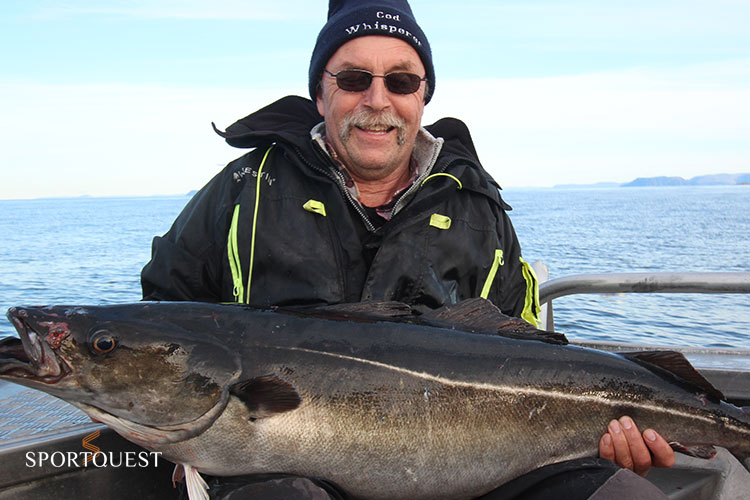 Ulf who rode south in search of halibut found a really nice collection with halibut, it was really good action from the start and we landed halibut on a regular basis, the guests in the boat who were new when it came to the halibut was completely excited. In the midst of the drift, it looked good on the, and after six bottoms, they managed to land a great fish of 145 centimeters (93lb est)!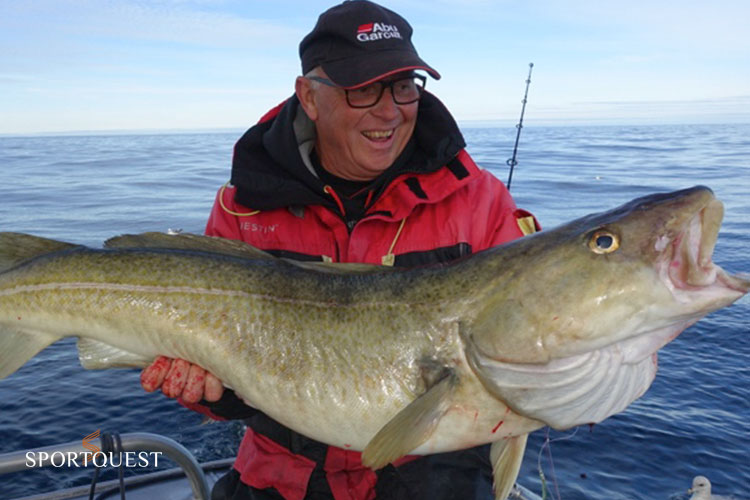 The forecasts still show good weather this week, so now we are driving full speed and hoping that the big ladies will be dancing in the coming days.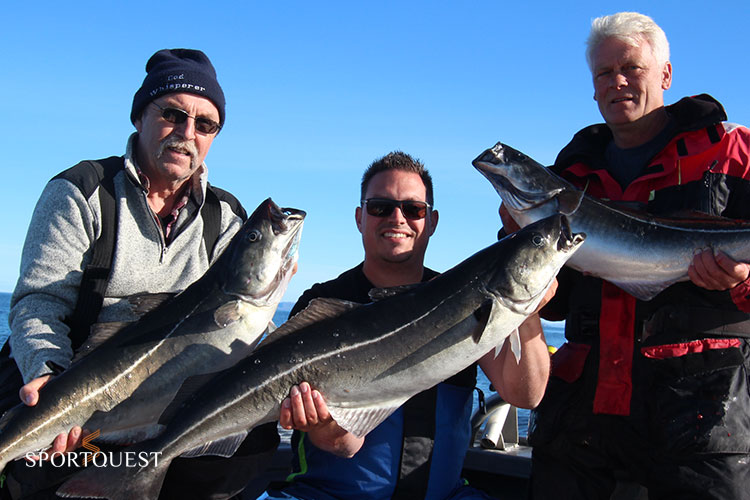 Tight Lines // Douglas Dahlberg,  Jörgen Zwilgmeyer, Ulf Hugsén
Thank you for the report guys, it looks like Havoysund is fishing very well at the minute.
To get to Havoysund and catch some monster fish of your own then take a look HERE and get booked up for 2019 or 2020.
Tight Lines
Matt