We have received this report in from one of our customers who has just returned from the destination of Mefjord in Norway, this was their visit to Norway and the camp at Mefjord provided a truly amazing place for his first experience of Norwegian fishing.
Firstly I would love to thank you and all of your staff for a 1st class well-oiled and professionally organised holiday, this was well needed by all 3 of us. You booked the weather 5 days of sunshine (I wore shorts & t-shirt most of the time) & only 1 morning of rain on the last day so not too bad.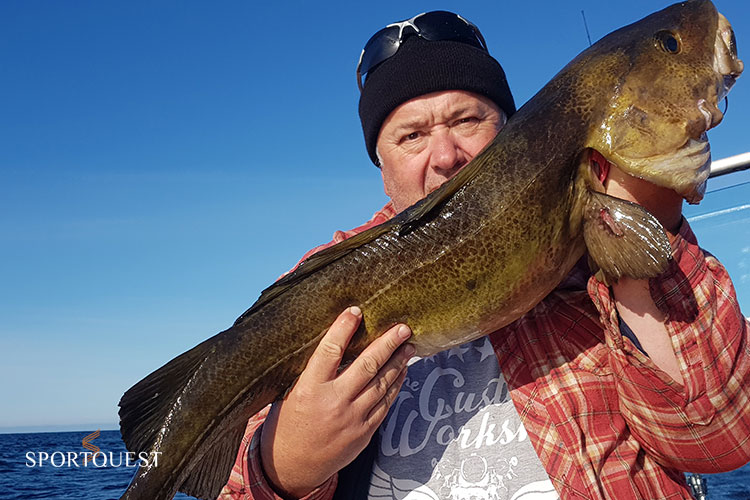 The accommodation was excellent for what we needed, after all it is a fishing holiday, clean with all the mod cons that we wanted.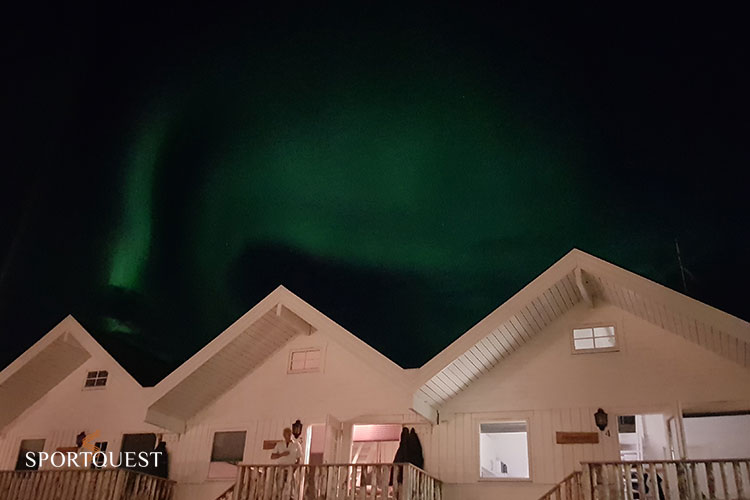 The boats were spot on clean, fast & well maintained though a little prone to rolling (we had a lot of swell) but nothing to really worry about if you're a seasoned boat angler.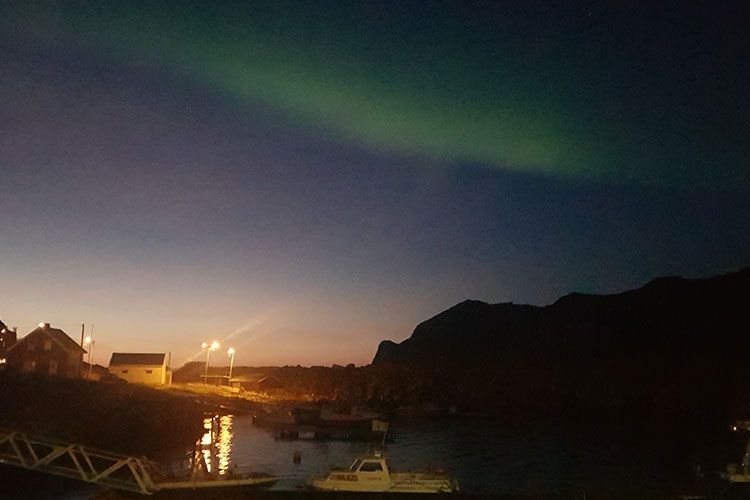 The staff were polite and very helpful as well as being very fair with us as well as the other anglers. The restaurant was fab, the food was excellent and I got to try whale – yummy.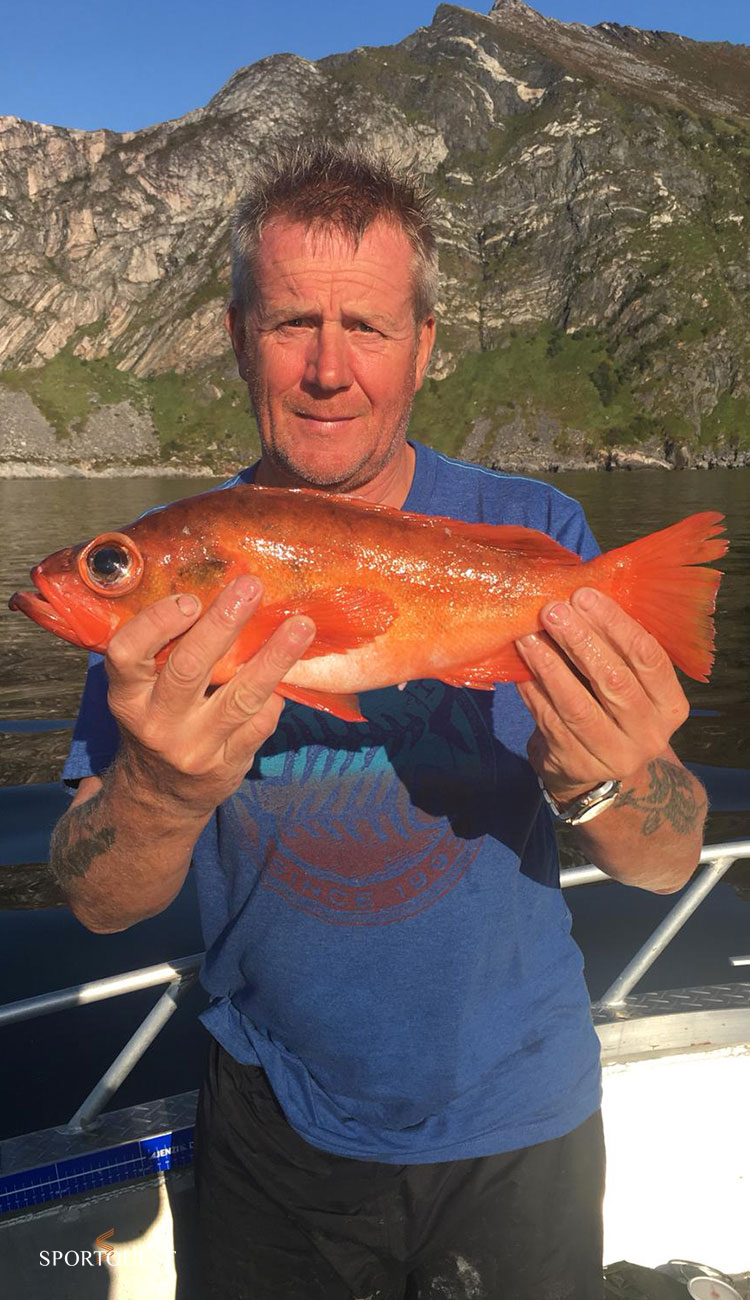 The fishing was awesome, we literally caught hundreds of fish of all shapes sizes and species. Nothing exceptionally big but as this was our 1st visit we were going to fish lots of different methods aiming to catch as many different species as possible. This was on top of what we saw from other boats.
Species caught by us.Cod both normal and red, Haddock, Coalfish, Pollack, Ling both normal and those yellow striped ones, Halibut and Redfish.
We saw larger Halibut caught and an 11lb anglerfish along with a 25lb cod (about 300mts from the boat moorings) you may see the pics as the guys were your clients too. We would have loved to have more photos but it was easy to forget when your catching lots of fish. The Northern lights came out to play on 3 nights which made it very special indeed.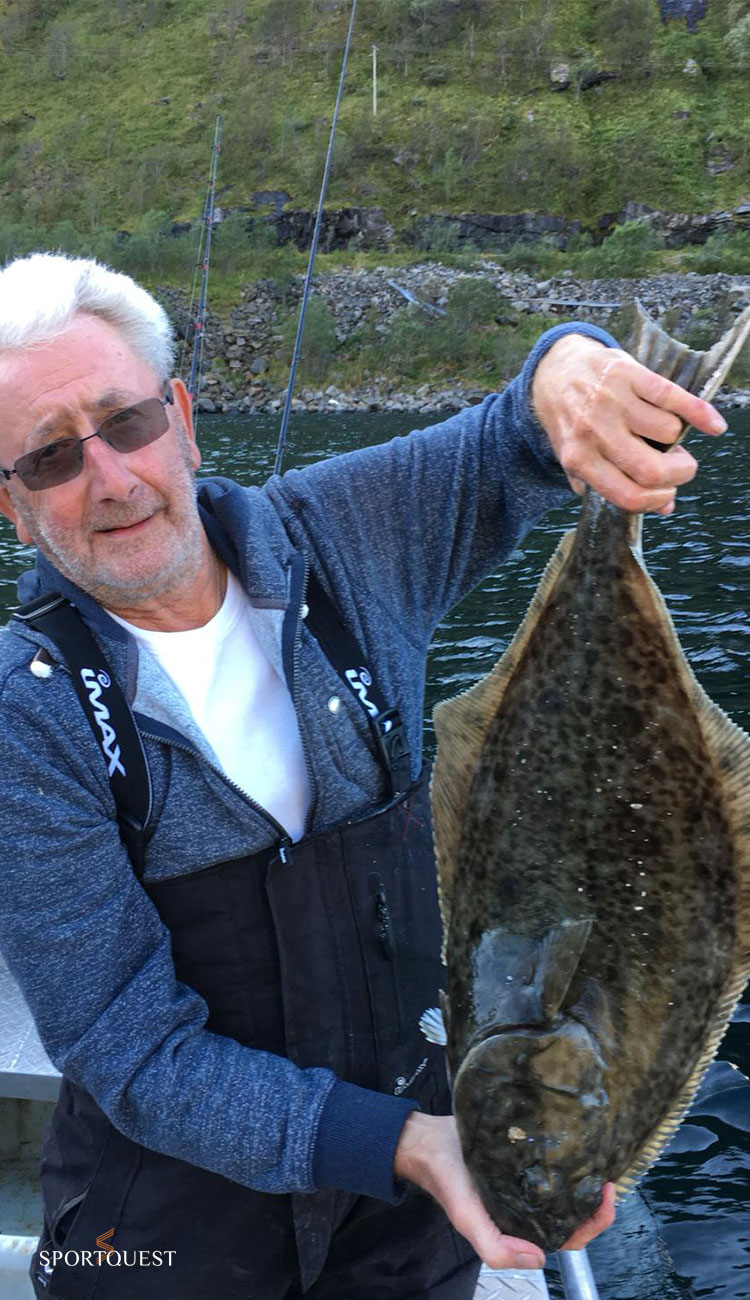 Would we go again, a big YES, though I would change some of the tackle & rods that I would take to target specific species.
Thank you again for assisting in providing memories that will stay with me for the rest of my life.
Regards
Peter
Wow what an excellent way to experience Norway for the first time, thank you for sending us this report Peter it is so nice to hear that our holidays are providing our customers with the experience of a lifetime.
If you would like to visit Meford and experience fishing like this then get booked up HERE
Tight Lines
Matt